From What About Bob:
Dr. Catherine Tomsky: Take a vacation.
Dr. Leo Marvin: I'M ON VACATION! …
.
Vacation!
A whole week of not writing essays, not rushing from class to class, and not opening a textbook. On Friday, I celebrated as soon as I got home: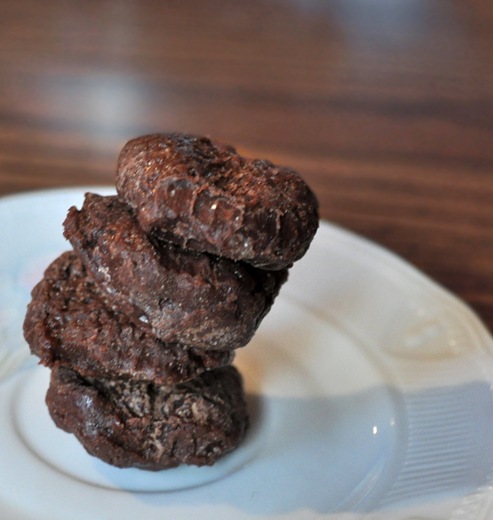 I'm grateful for all the variation ideas people have shared in the comments, from Angela's maple melties to Ann Claire's Strawberry Melties, to Albizia's Molasses Melties. Then there's my newest-favorite meltie variation: Cinnabon Melties.
Along with my melties, I ate some whipped cream: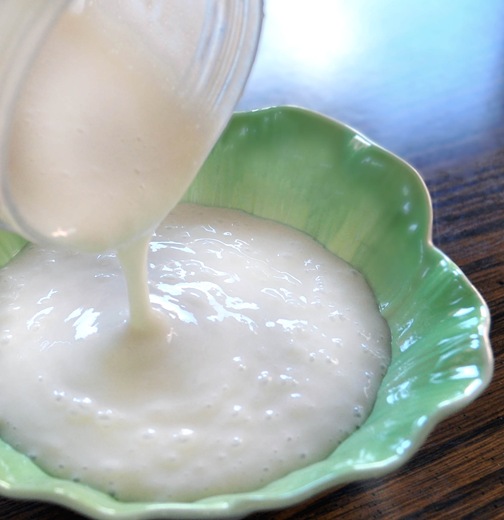 After snapping the photo, I added a bunch of Pom seeds to the bowl of cream. (By the way, do you know how hard it is to pour with one hand and take a non-blurry photo with the other?!)