Thick, creamy vanilla chai breakfast shakes…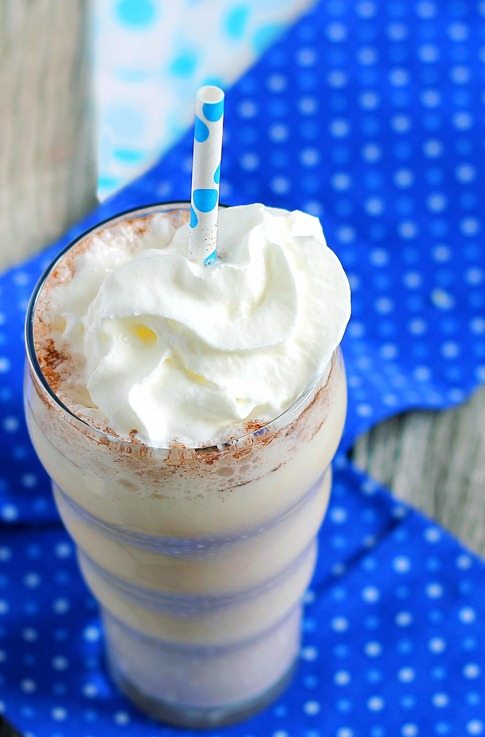 Have you ever tried chai tea?
My college roommate got me hooked on chai sophomore year, and the spicy beverage helped me through many a winter's bike ride to class. I invested in a stainless-steel travel mug, which I'd fill with hot tea and stuff into the side pocket of my backpack. Today's recipe is a milkshake version of that comforting chai.
(P.S. To anyone who currently attends SMU: buy a cheap bike. In the years I was there, two of my bicycles were stolen—locks and all!)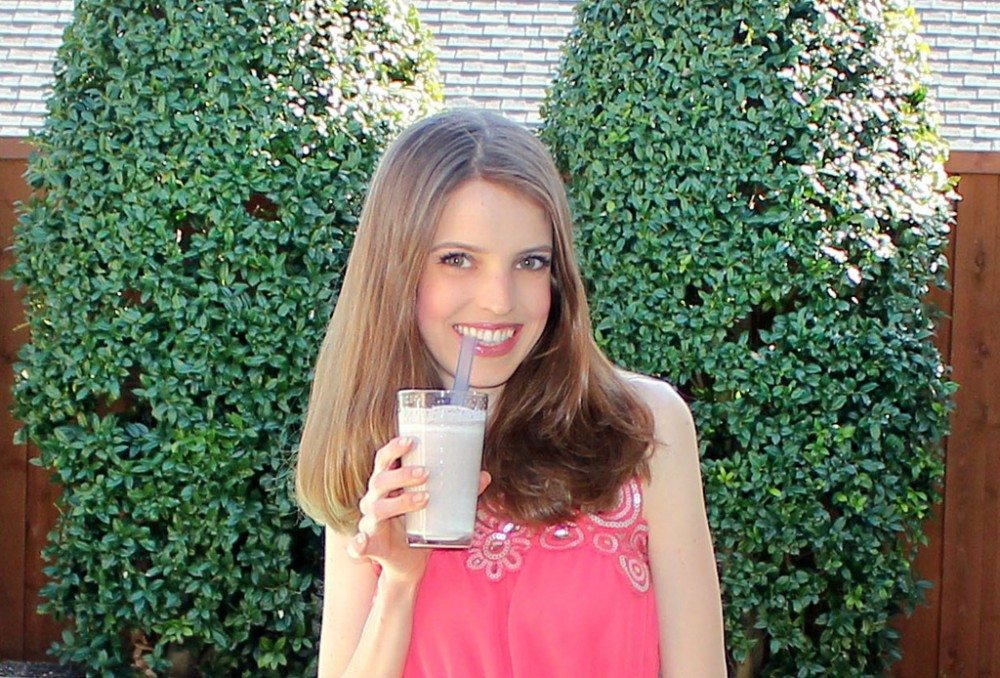 A thick, creamy, and secretly healthy milkshake with sweet chai spices.
Perfect for a post-workout drink or a late-night snack…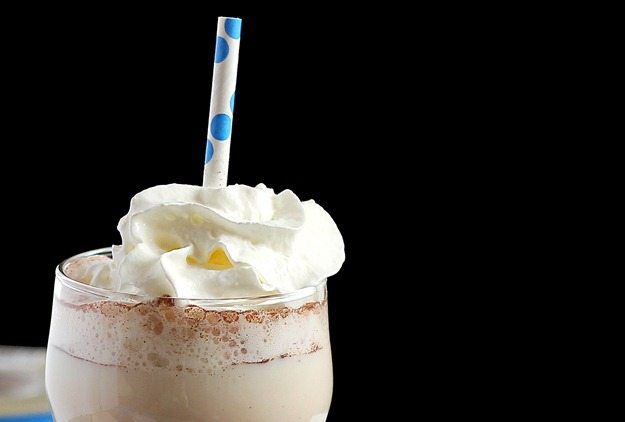 Or even for breakfast!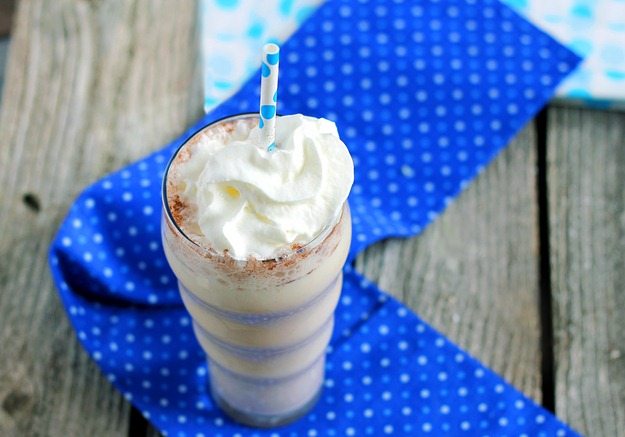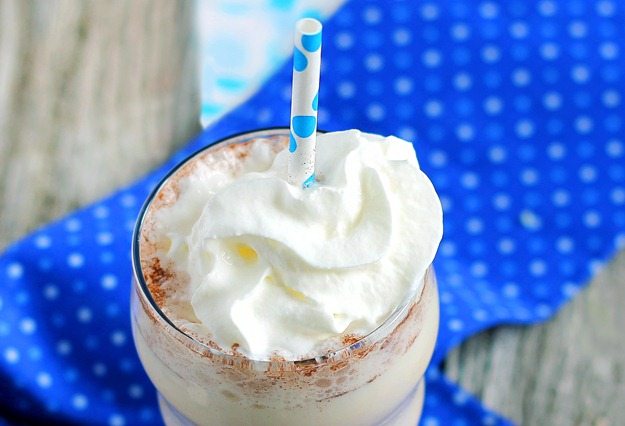 Vanilla Chai Breakfast Shakes
Vanilla Chai Breakfast Shakes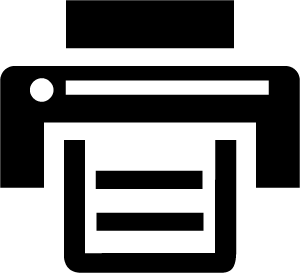 Print This Recipe
[mrp_rating_result show_count="false" show_rich_snippets="false"]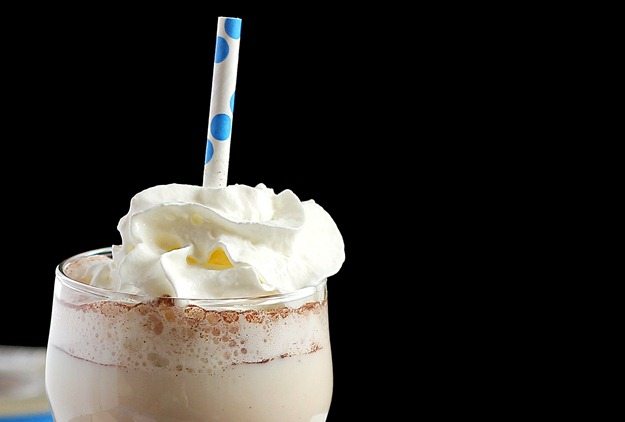 Ingredients
1 cup milk of choice, or less for a thicker shake
1 very ripe frozen banana (Banana-Free Version Here)
1/2 tsp each cinnamon and powdered ginger
Tiny dash each: pepper, cardamom, ground cloves, and nutmeg (You can omit any or all if desired. Or omit all the spices and simply brew your milk with a chai tea bag, then chill before blending)
1/4 tsp pure vanilla extract
optional sweetener if desired
Instructions
Crazy-simple directions: Combine all ingredients and blend until smooth. Serve cold, or gently heat if a hot drink is desired instead. (Side note: I bet if you make a bigger serving and tweak the recipe a bit, it could make a good ice cream. I might have to work on that!)
Link Of The Day: