It's a spicy sweet homemade and healthy gingerbread latte recipe!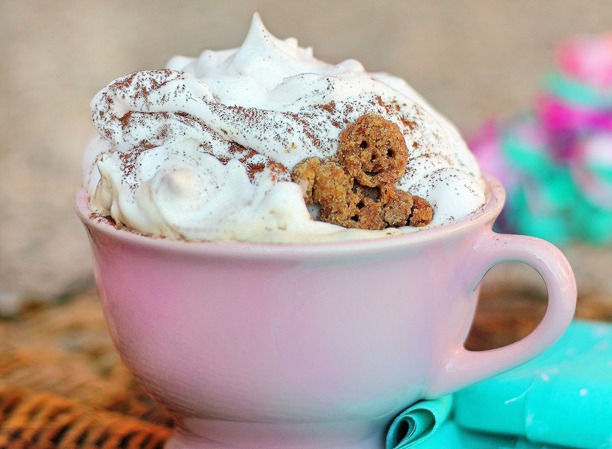 Where's my Coffee?
My roommate, Emily, is one of those people who absolutely cannot function until she's had her morning cup of coffee. So our kitchen is fully equipped with a Keurig machine and stacks of flavored coffee pods.
Yesterday, after my run, I decided to play around with the Keurig pods… I love to watch the coffee stream out. I'm easily amused.
The molasses was still out from my Healthy Chocolate Pecan Pie.
Somehow I always manage to forget about molasses until Christmastime rolls around, and then I use it with a vengeance—pouring the sweetener into everything from pie, to peanut butter, to homemade gingerbread lattes—to make up for its lack of use during the rest of the year.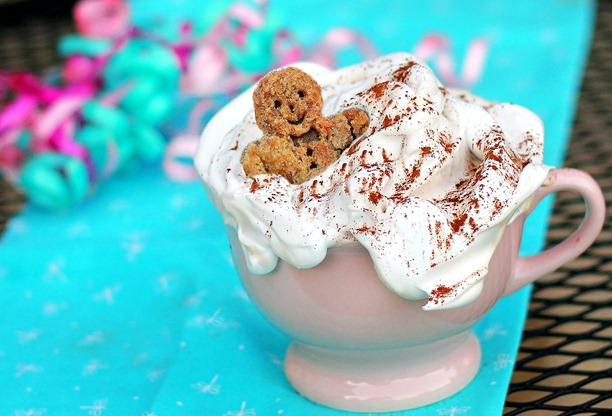 Translation: You can probably expect to see a lot of gingerbread recipes on my blog next month!
Homemade Gingerbread Latte
Gingerbread Latte Recipe – Homemade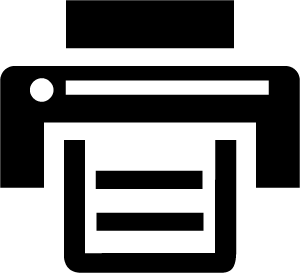 Print This Recipe
[mrp_rating_result show_count="false" show_rich_snippets="false"]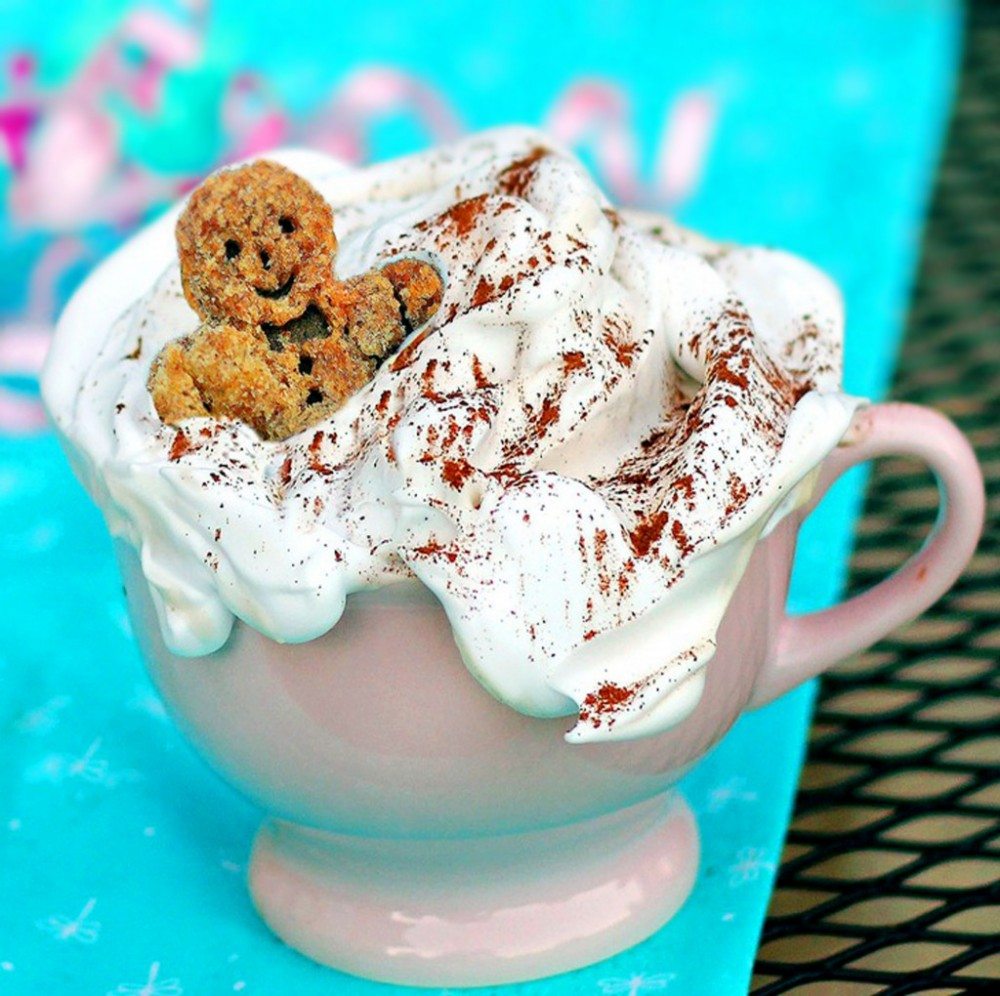 Ingredients
1/4 tsp cinnamon
1/8 tsp ground ginger
2 tsp molasses - blackstrap or regular
1 tsp pure vanilla extract
3 tbsp strong coffee
1 cup milk of choice - almondmilk, coconutmilk, etc.
sweetener of choice, to taste
Instructions
Mix everything together in a small pot or in a mug. Then heat until desired temperature is reached. (Alternatively, if you want a foamy latte: Mix spices into coffee. In a big measuring cup, heat or microwave the milk until foamy. Then pour the milk into the coffee mixture.)
Optional Topping: Raw Gingerbread Men Recipe
My raw gingerbread man sunk to the bottom of the latte. Poor guy.
Other Starbucks-Themed Beverages: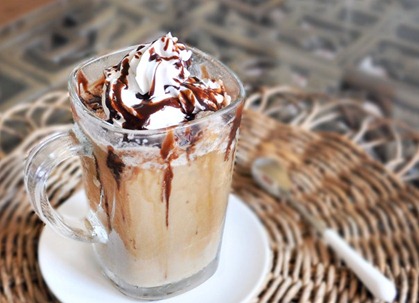 Really, really easy. Although, maybe frappuccinos aren't the best recipes for winter… unless you have a nice, warm fireplace. Or a Costco heatdish. (Love those things!)