I've never really taken seriously the tradition of making new year's resolutions.  However, I have a friend who is serious about her Resolutions. And this year she called me, all excited, to tell me about her idea:
After reading my post, Help for Omnivores interested in Veganism, she decided that one day a week, she's going to be a vegan.  Obviously, her news made me super-happy.  But it also got me thinking…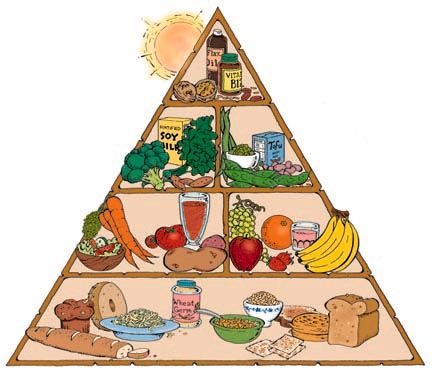 Vegan Thursdays
You can make this challenge whatever you want.
It doesn't mean you have to have a whole vegan day.  It could mean trying just one vegan meal or snack that day.  Or maybe not even a whole meal; maybe you just want to try a new vegan recipe or main dish.  It doesn't even need to be gourmet; pasta with tomato sauce is vegan, as are bean burritos, fruit salads… and you can find lots more Vegan Recipe Ideas..
For someone like me, maybe Vegan Thursdays can mean trying out a new vegan recipe (as opposed to something in our usual repertoire) or a new food. Maybe you're a vegan who's always been afraid to try seitan, for example.
Your mission, should you choose to accept it…
I'm going to start this coming Thursday.  Anyone want to join me?  You don't have to participate every Thursday. Like I said, you can make this challenge what you want it to be. 🙂