Soft homemade vegan peanut butter cookies.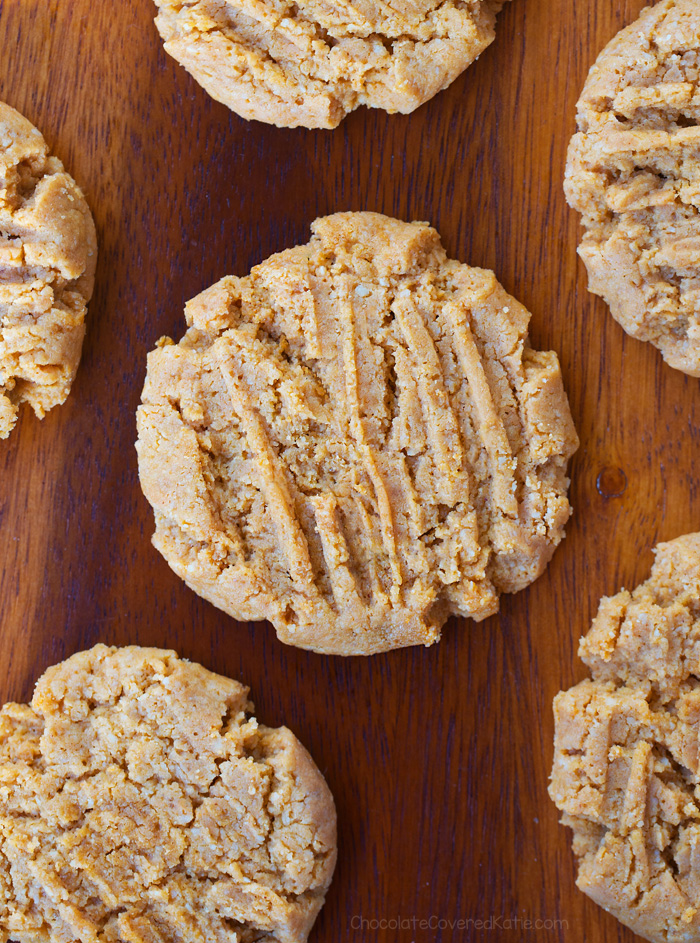 What's better than a homemade peanut butter cookie?
How about a whole stack of soft homemade peanut butter cookies? Mmmm yes, that's much better!
I've been a vegan over ten years, which is also how long I've been making these vegan peanut butter cookies—my foray into the world of vegan baking. When I first went vegan, I was clueless about how to replace eggs in a cookie. Many of the recipes I found online contained a product called Energ Egg Replacer… but I was living in China and therefore couldn't buy such a thing. So—out of necessity—I experimented to make up my own recipe.
(View the video, above)
I'll never forget the first time I brought these healthy cookies to a pool party. Everyone raved about them, and I loved seeing their surprised faces upon hearing the secret: these cookies were vegan! Yes, vegan peanut butter cookies that didn't taste vegan at all! (Ten years ago, veganism wasn't as mainstream as it is today.)
Related: 50 Healthy Cookies Recipes
The vegan peanut butter cookie recipe has another secret: applesauce! It makes the cookies so soft.
Melt-in-your-mouth soft.


Vegan Peanut Butter Cookies
Secret Vegan Peanut Butter Cookies
Print This Recipe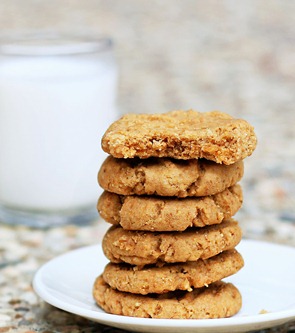 Ingredients
1/2 cup peanut butter, or allergy-friendly sub
3/4 tsp baking soda
3 tbsp flour (ww pastry, white, spelt, oat, Bob's gf all work)
1/4 cup sugar, unrefined if desired (or xylitol)
2 tbsp brown sugar or coconut sugar
2 tbsp applesauce
1/2 tsp pure vanilla extract
pinch salt - about 1/16 tsp
Instructions
Mix dry ingredients very well. Then add wet and form cookie balls. If you want soft cookies, fridge the dough for at least an hour. Then bake in a preheated oven (350F) for 8 minutes. They'll look underdone when you take them out, but that's okay. Let cool for at least 5 minutes before removing from tray. To keep these cookies soft, store leftover cookies in a plastic container.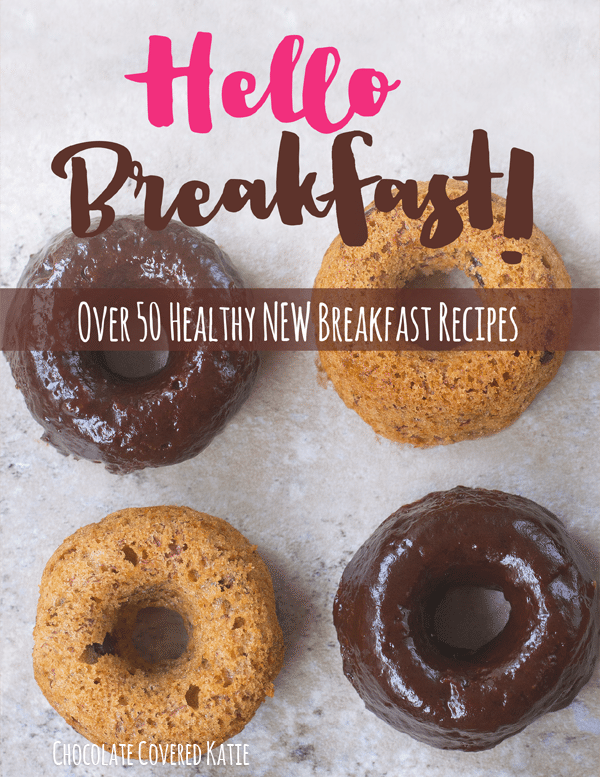 Trending Right Now: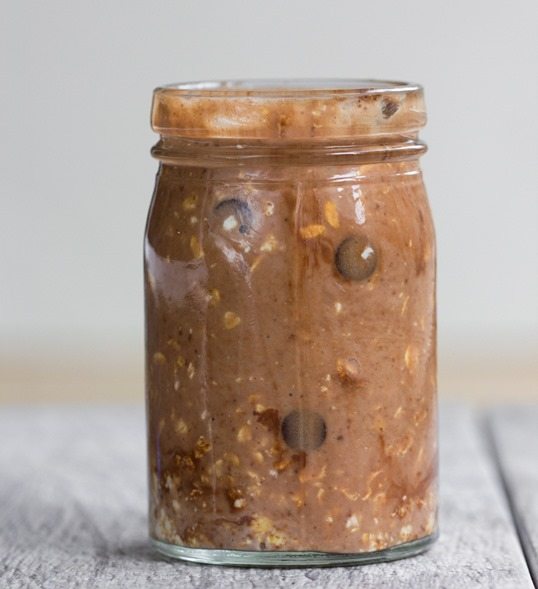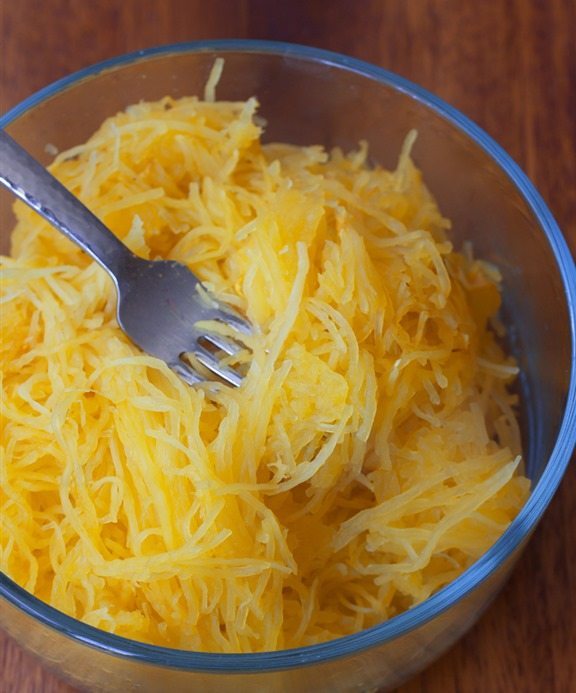 Have you ever made vegan cookies?
Or have you ever made any vegan dessert? The best part about vegan peanut butter cookies is the lack of raw egg in the batter. So no one can stop you from eating as much cookie dough as you want!
For more peanut butter recipes: 50+ Healthy Peanut Butter Recipes.