If you've never tried avocado chocolate mousse before, this healthy recipe will take you completely by surprise!
It is rich and silky smooth… and you really can't taste the avocado.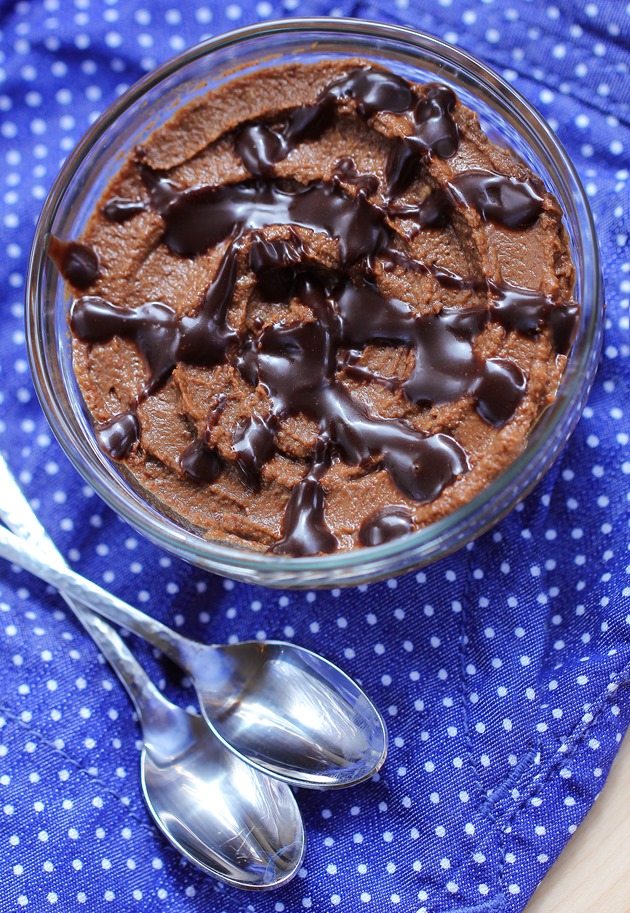 The idea of avocado chocolate mousse has been popular on the health food scene for years, but some of the recipes out there are unfortunately so awful they only prove true mainstream society's claim that avocado chocolate mousse is too weird or too healthy to really be dessert.
This is exactly what happened to me a few years back when one of my friends found a recipe for avocado chocolate mousse and decided we should try it. The results were so terrible that it took me five years to even think about coming up with my own version of the popular dessert. (Note to self: Always be suspicious of a chocolate pudding recipe that does not call for any salt whatsoever.)
However, when the subject of avocado chocolate mousse came up on the blog a few weeks ago when I posted my avocado-free Healthy Chocolate Pudding recipe, I was finally inspired to give the idea a second chance. And I'm so glad I did! With the right recipe, avocado chocolate mousse can be really good, for a healthy dessert or not!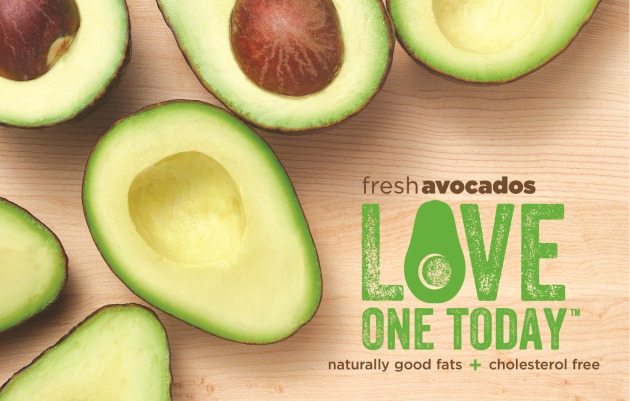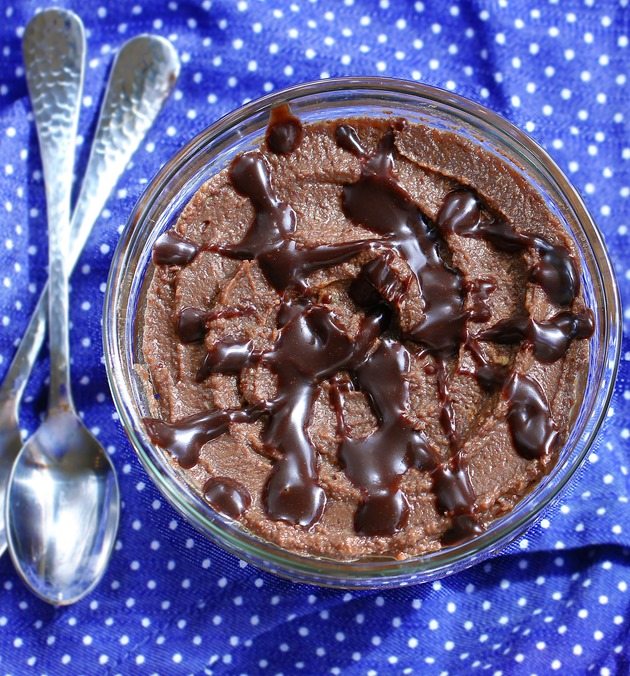 The best part about this avocado chocolate mousse is that it tastes so decadent and so sinful that you completely forget you're getting so many health benefits at the same time!
Avocados are 100% cholesterol-free, contribute nearly 20 vitamins, minerals, and phytonutrients; and just one serving of the superfood offers eight percent of the daily value of fiber—a nutrient which provides a feeling of fullness and has also been found to potentially reduce the risk of type 2 diabetes. With less than one gram of sugar per ounce, avocados have the least amount of sugar per serving of any fruit, and they act as a "nutrient booster" by helping the body to better absorb fat-soluble nutrients.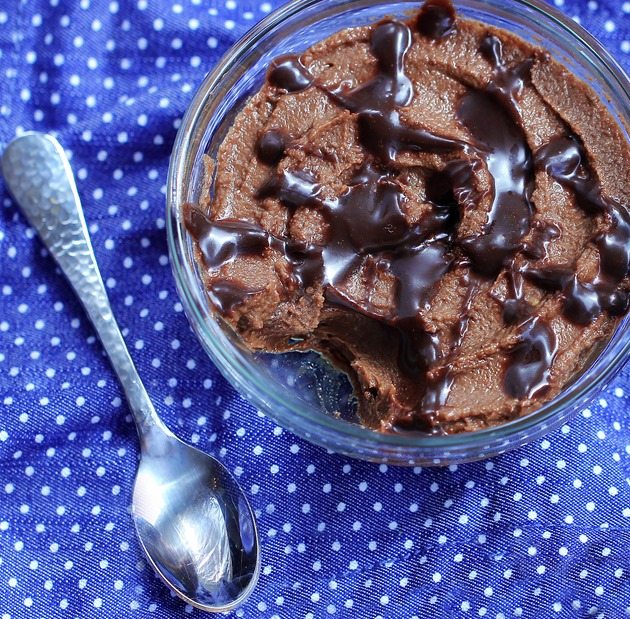 When I was asked to help raise awareness and get the word out about National Diabetes Month—which takes place every November—I immediately wanted to help. My grandfather had diabetes for as long as I knew him, and I know many readers of this blog are also all too familiar with the disease. Nearly 30 million children and adults in the United States have diabetes, and another 86 million are at risk for developing type 2 diabetes in the future.  The HAAS Avocado Board (HAB) has joined the American Diabetes Association in the national Stop Diabetes movement, with a campaign goal of helping to increase awareness about the role that good fats play in daily nutrition. And I couldn't think of a better time than Hug A Fat Month to post this particular recipe – because it is full of healthy fats!
The message I'm trying to convey with this post isn't that eating vegan avocado chocolate mousse will cure diabetes. (If only it were that simple.) But the American Diabetes Association wants people to choose a sensible diet that includes healthy fats—such as avocados—in moderation and in place of higher-cholesterol foods. Eat delicious foods, enjoy what you are eating, and really be mindful by savoring food slowly so that you eat less and feel more satisfied.


Avocado Chocolate Mousse
Avocado Chocolate Mousse – Two Recipes!
Print This Recipe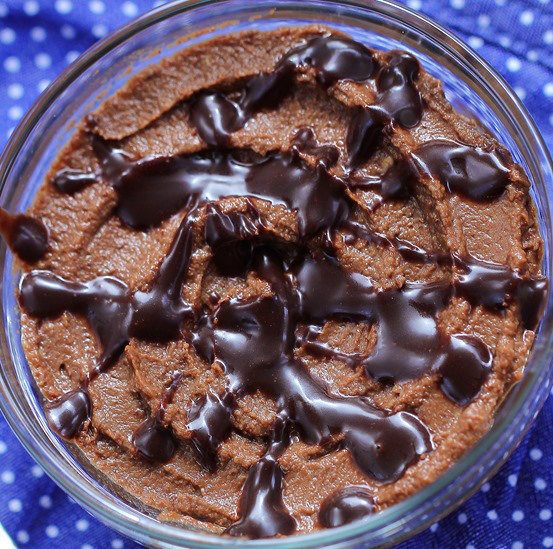 Ingredients
flesh of 2 ripe avocados (240g)
1/2 cup chocolate chips OR cocoa powder
1/4 cup to 1/2 cup milk of choice
1 tsp pure vanilla extract
1/8 tsp salt
pinch stevia OR 2-6 tbsp sweetener of choice (See recipe directions)
Instructions
**You have two options for this recipe: The version with the chocolate chips will be richer; the version with the cocoa powder will be lower in fat and sugar.
If using the chocolate chips, carefully melt them before beginning. For both versions, combine all ingredients in a blender or food processor until completely smooth. Use less milk for a thicker mousse and more for a thinner/creamier result. If using chocolate chips, use only 2-3 tbsp sweetener of choice or pinch stevia. If using cocoa powder, use the higher amount of sweetener. (If you must, you can try mashing everything together without a blender. It just won't be nearly as smooth.) If you make it, don't forget to leave a review!
**Also, sorry to have left you hanging on my previous post! I'm so thrilled to know people are actually reading the commentary of my posts. In terms of the story's "ending," I don't really believe in happy endings for people in their twenties. Your story shouldn't be over yet.
Although I'm no longer dating the guy from the story, he is still one of my favorite people in the world. I believe some people are just meant to be in your life. And I'm really glad he is in mine!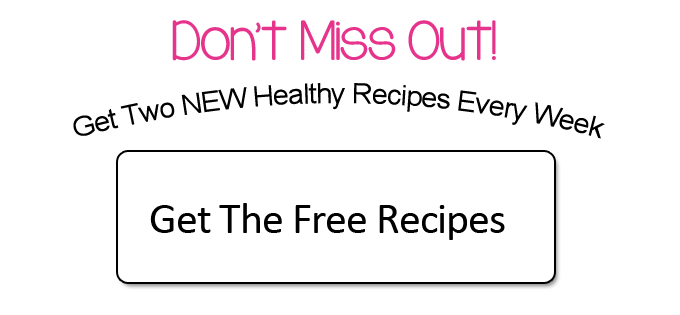 Link Of The Day: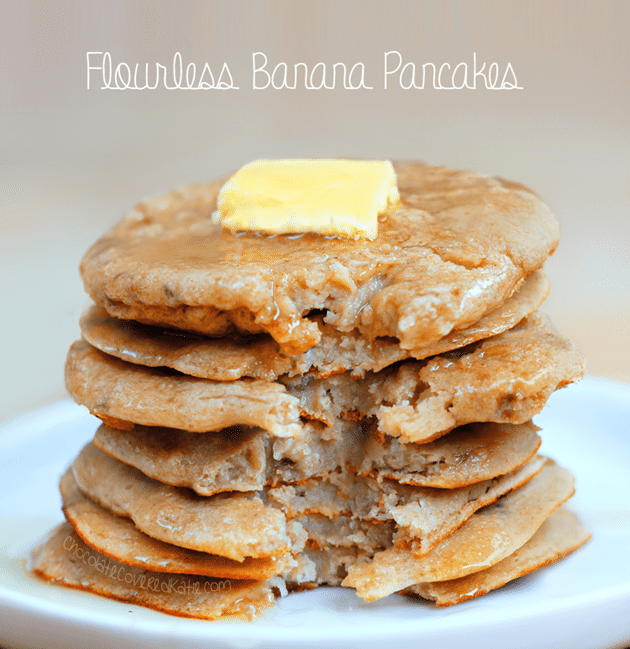 Flourless Pancakes – 3 Ingredients