2018 was definitely the best year yet for Chocolate Covered Katie.
More of my posts went viral than in any year past, with many getting over 1 million views within weeks of being published, which is crazy! One of the recipes–the keto chocolate chip cookies–even made it into Google's Top Ten Searches for all food terms searched in 2018! Seriously, it was a fantastic year.
Next week on the blog will start off the annual Healthy Meal Month, and this year you can expect to see savory plant-based recipes such as Creamy Garlic Alfredo,  Homemade Lentil Stew, and Cauliflower Tator Tots… The recipes will also be highlighted on my Chocolate Covered Instagram if you want to follow along there.
Based on views and engagement, the following 13 recipes seem to be the ones you all liked the most last year. Some of the winners might really surprise you!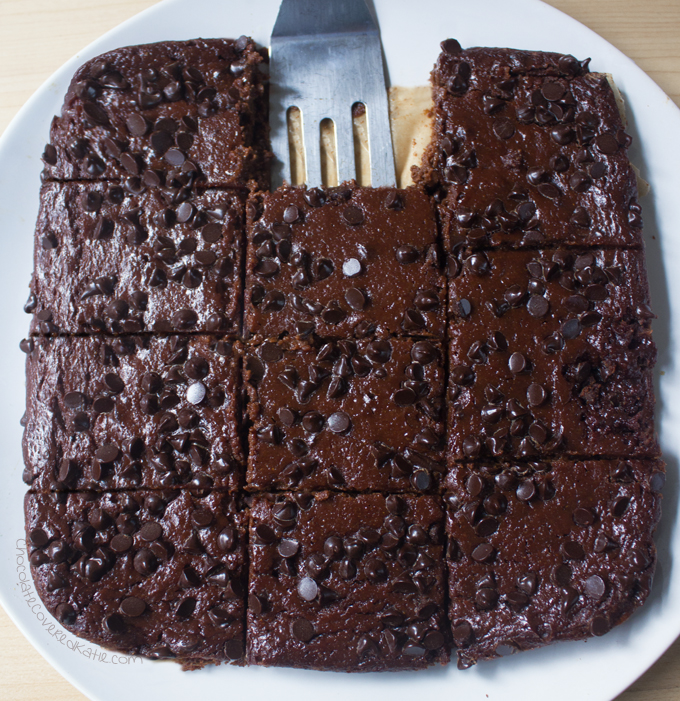 Vegan Brownies – as featured on the CNN homepage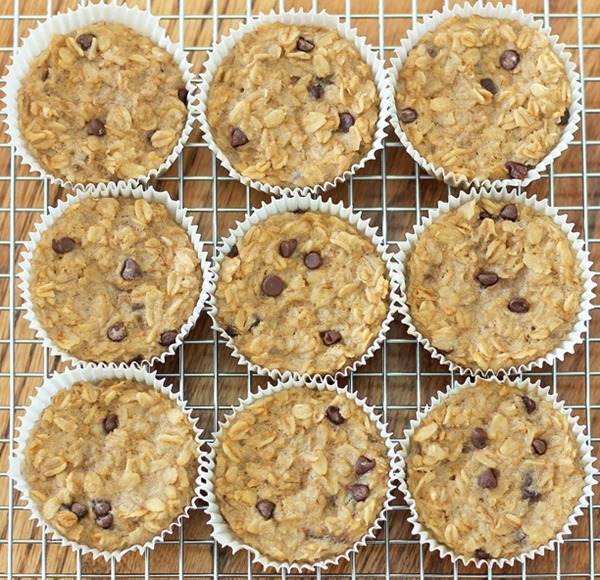 Breakfast Oatmeal Cupcakes To Go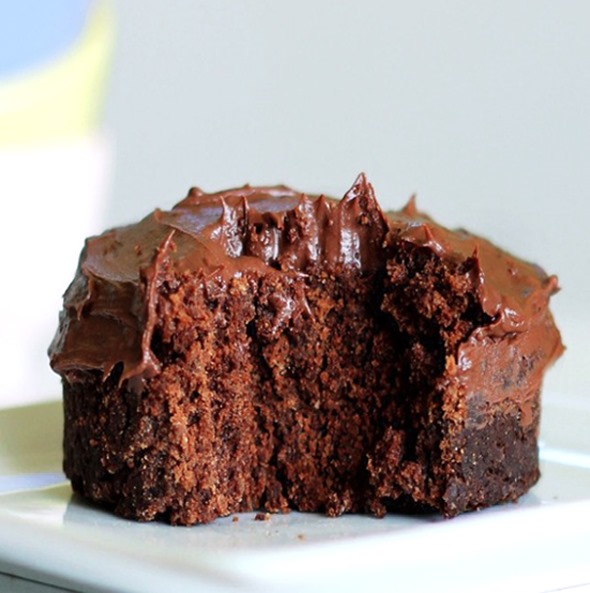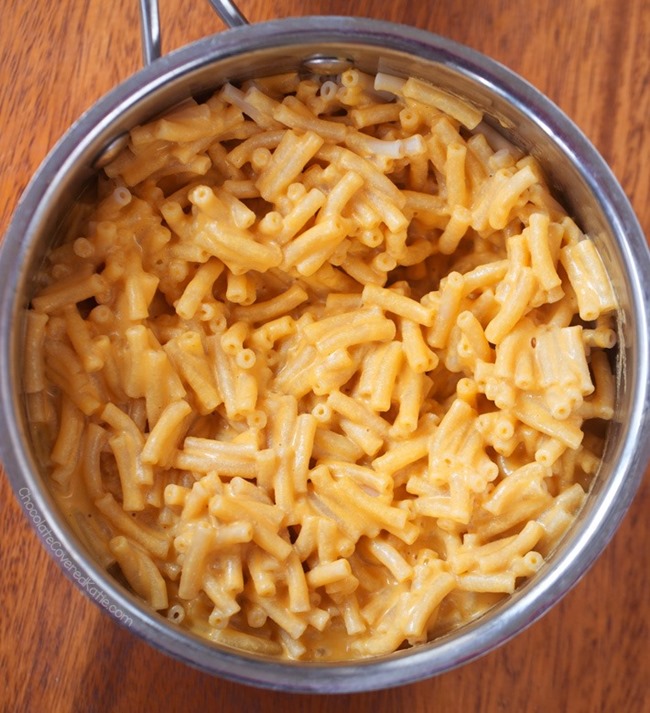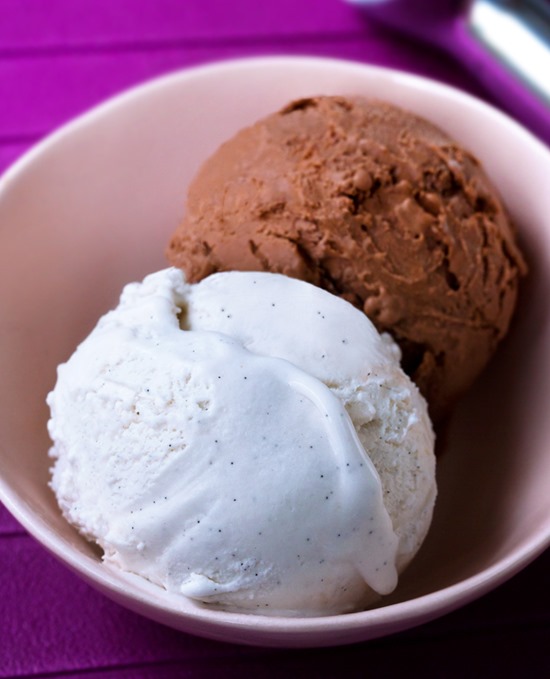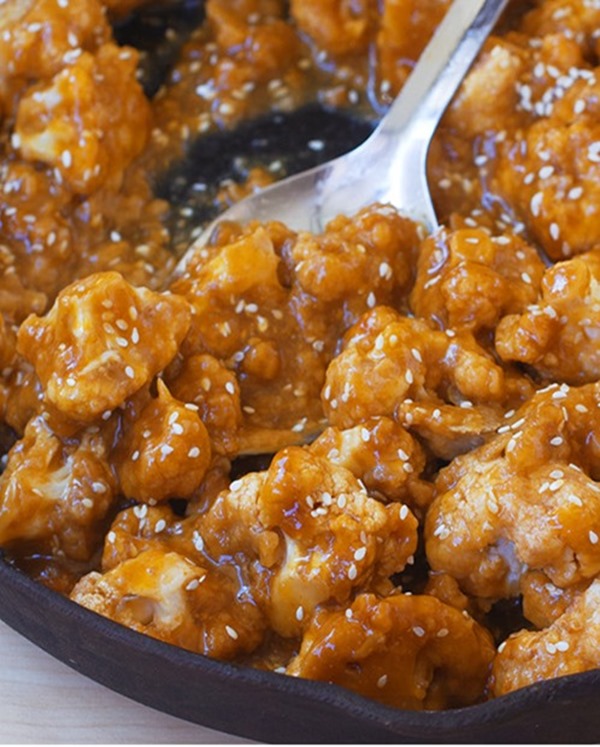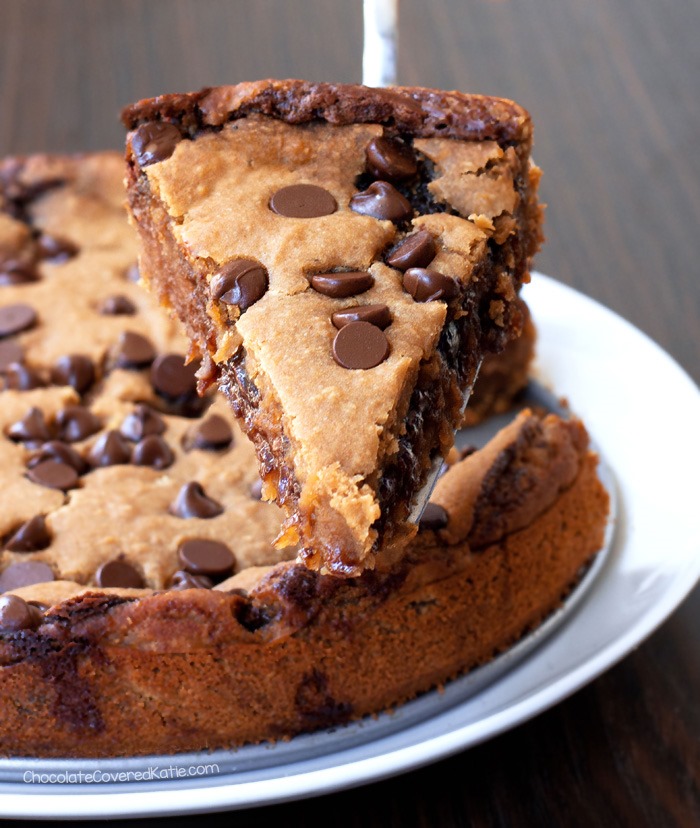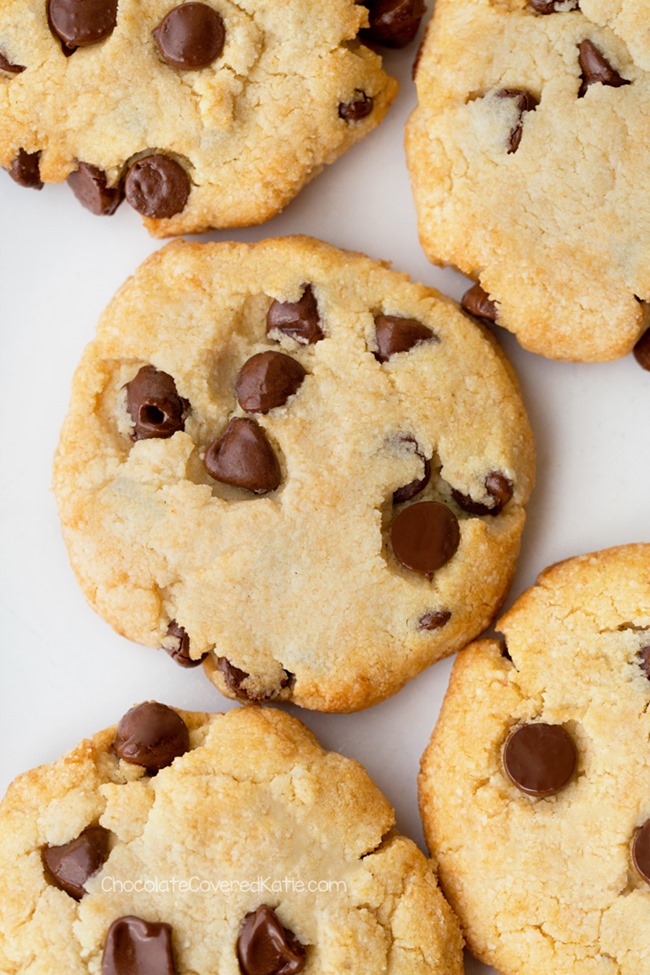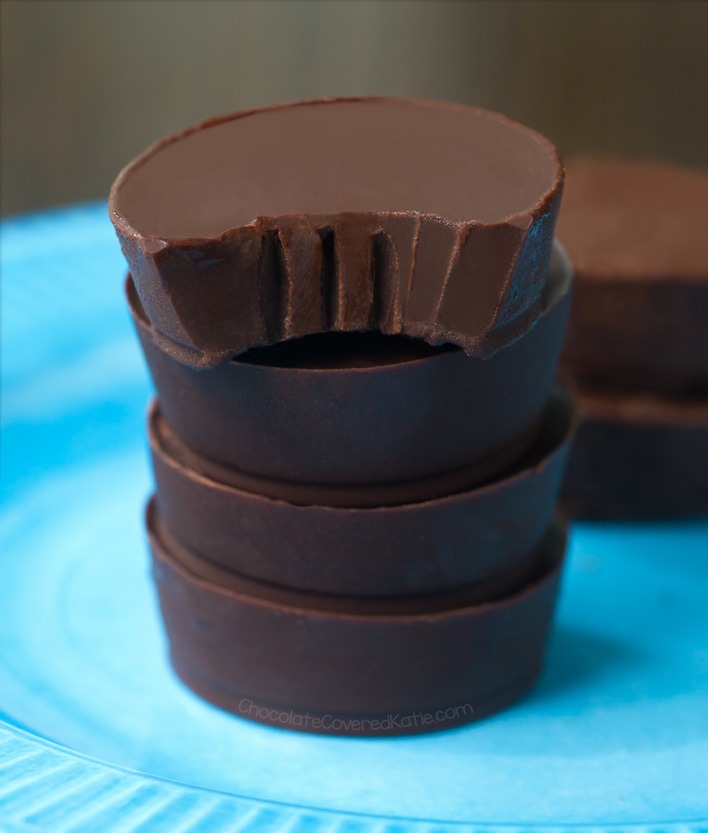 Fat Bombs (Keto Friendly)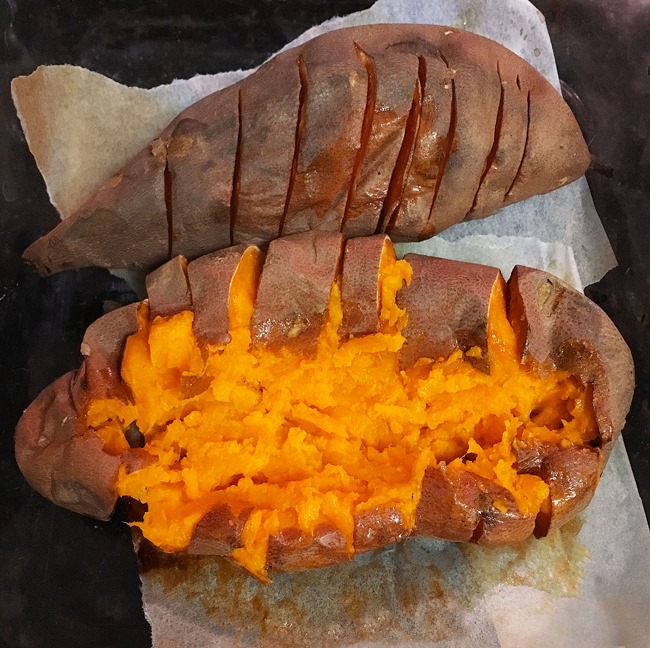 How To Cook Sweet Potatoes – The Better Way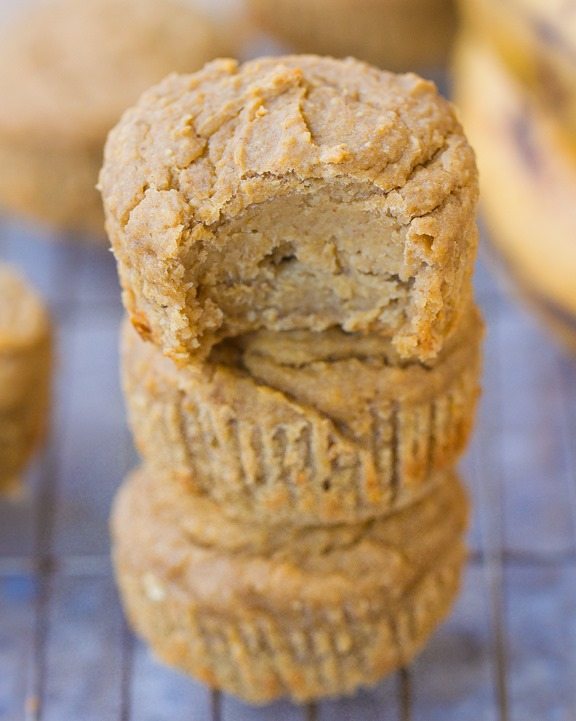 Flourless Blender Muffins – This one really surprised me!
And the #1 most popular recipe of 2018????
No surprise here, it's the vegan chocolate chip cookies, and they won by a landslide! There are currently over 1,000 positive reviews from readers who made the recipe in 2018, so be sure to check it out if you haven't already!
I also wanted to thank you all for reading, because I'm grateful every day that you give me the ability to do what I love. Thank you so incredibly much.
More Popular Recipes In 2018:
Cauliflower Recipes
Ten Recipes With 100 Calories
Healthy Cookies
No Bake Recipes