People say this fudgy vegan chocolate mug cake is the BEST mug cake they've ever tried… and it can even be made in the microwave!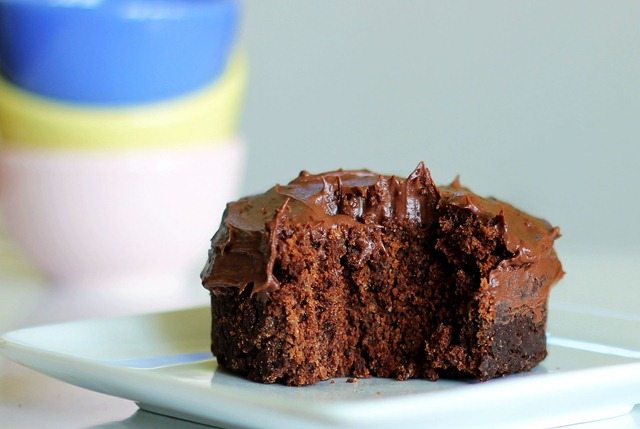 This is the chocolate mug cake recipe for chocolate lovers.

THANK YOU!!!
On Saturday morning, I fully expected to see someone else as the winner of the "best baking blog" award. I never thought I'd see this: Best baking and pastry blog: @ChocCoveredKt
My heart is filled with so much gratitude right now, towards everyone who took time out of their busy lives to vote for me. Because of you, I am the happiest girl on the face of the earth, and I can't even find the right words to express just how grateful I am to you all.
So instead, I baked you a cake.
Note: You can also find a much larger healthy chocolate cake recipe–with secretly healthy chocolate fudge frosting–in my new cookbook.
(Watch the video, above)

I could tell you that I slaved in front of a hot oven all day to make said cake.
But the reality is this chocolate mug cake only took one minute to make.
Yes, really.
You May Also Like: Vegan Chocolate Chip Cookies – NO Crazy Ingredients!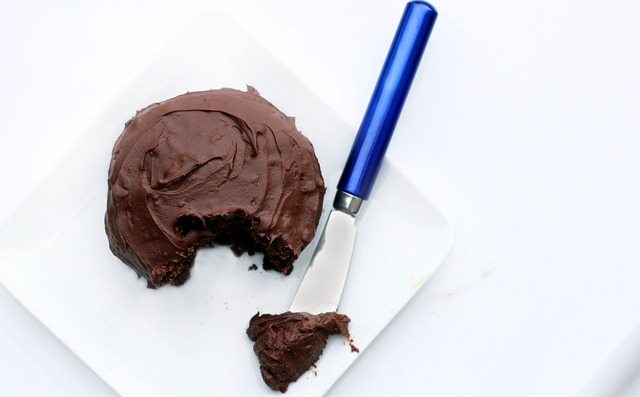 Vegan Mug Cake Recipe
If you tried to sum up my blog in a dessert, this cake in a mug would be it: healthy–while still tasting ridiculously delicious, vegan with a gluten-free option, and chocolate.
Of course, chocolate.
It wouldn't be my blog without chocolate.
Feel free to change up the flavor by adding shredded coconut, chopped walnuts, mini chocolate chips, or a few drops of pure peppermint extract to the batter.
And you can frost the cake however you wish, such as with any of the following:


One Minute Chocolate Mug Cake
One Minute Chocolate Mug Cake
Print This Recipe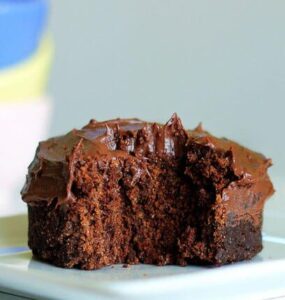 Ingredients
1 tbsp + 2 tsp cocoa powder
3 tbsp spelt, white, oat, or gf ap flour (or try this Keto Mug Cake Recipe)
1/8 tsp salt
2 tsp sugar, unrefined if desired, or xylitol for sugar-free
1/4 tsp baking powder
pinch uncut stevia OR 1 more tbsp sugar
2-3 tsp coconut or vegetable oil (Many commenters have said it still tastes good if you sub applesauce or mashed banana. I can't personally vouch for that substitution.)
3 tbsp milk of choice, such as almond milk
1/2 tsp pure vanilla extract
Instructions
Mug cake recipe: Combine dry ingredients and mix very, very well. Add liquid, stir, then transfer to a little dish, ramekin, or even a coffee mug. Either microwave 30-40 seconds OR cook in a 350F oven for about 14 minutes. If you don't want to eat it straight out of the dish, be sure to spray your dish first (and then wait for it to cool before trying to remove it). Frosting ideas are listed above in the post!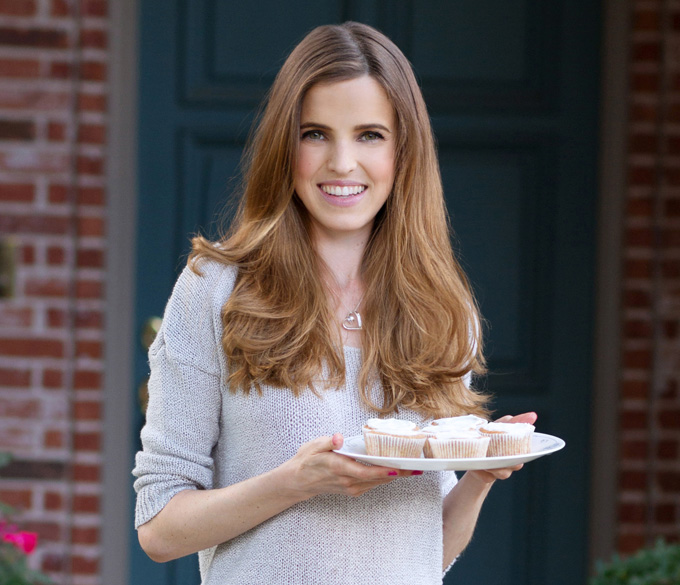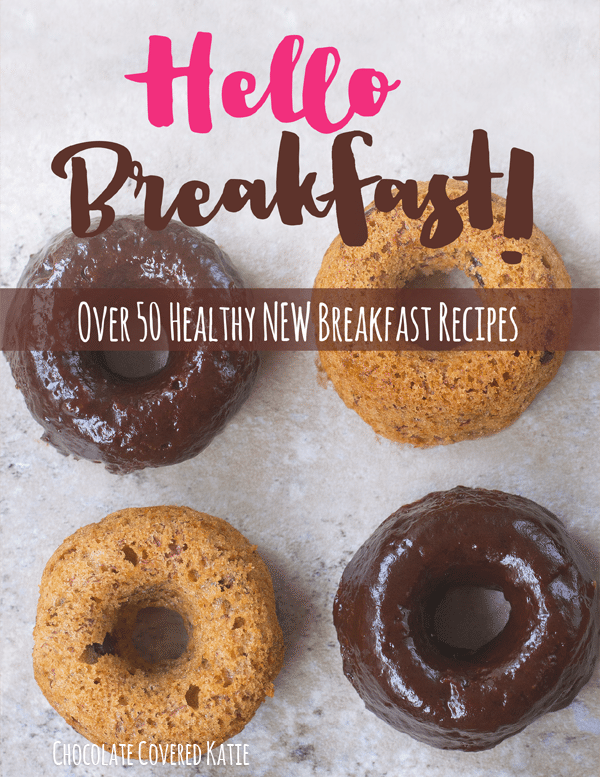 More Popular Recipes: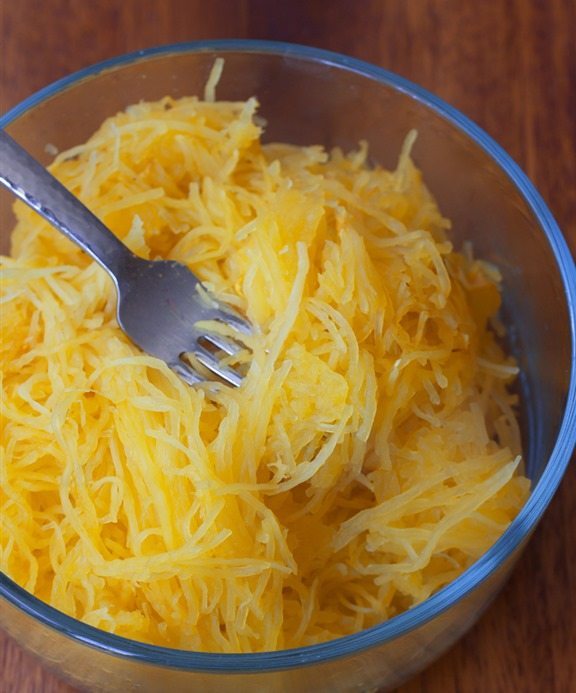 The one trick you NEED to try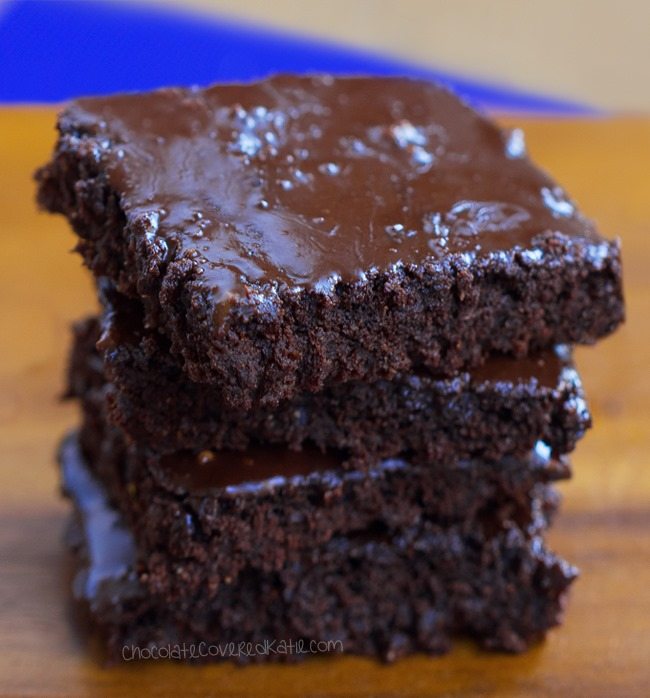 Reader Favorite Recipe