From almond butter pancakes to brownie baked oatmeal, here are 15 of my favorite super easy and delicious healthy recipes perfect for Mother's Day breakfast or brunch!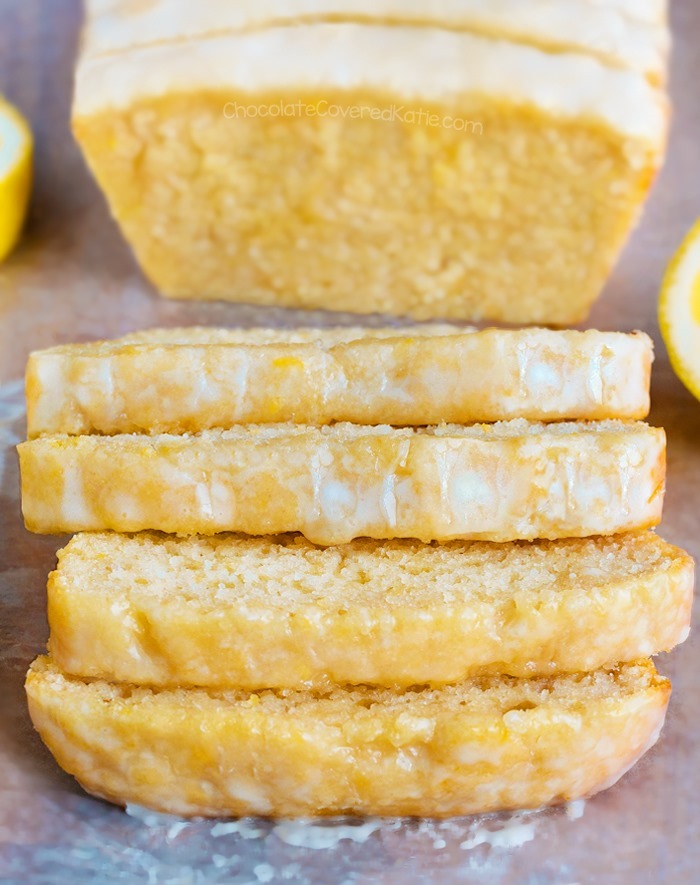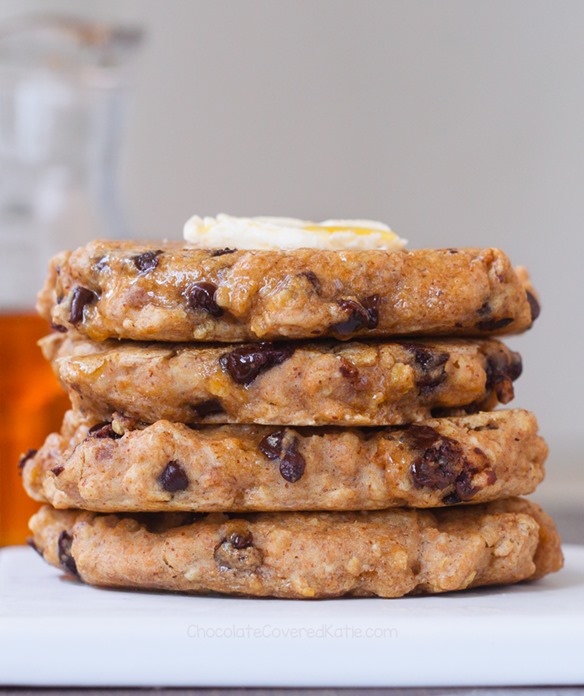 Almond Butter Pancakes – OIL FREE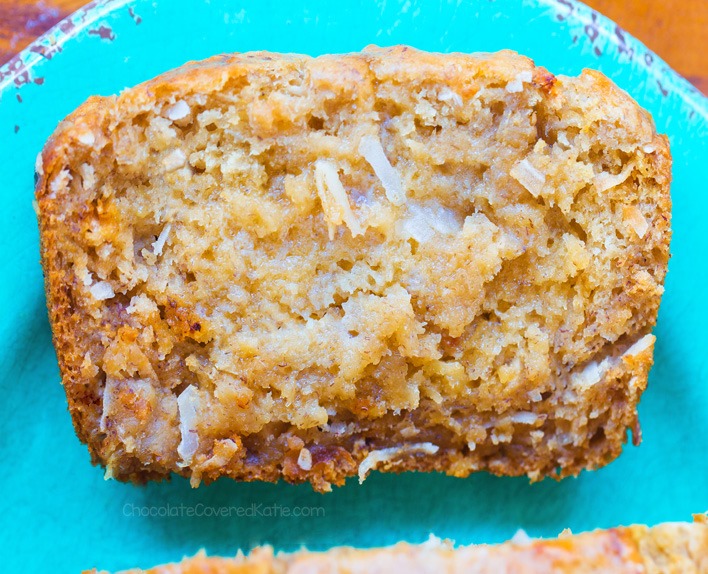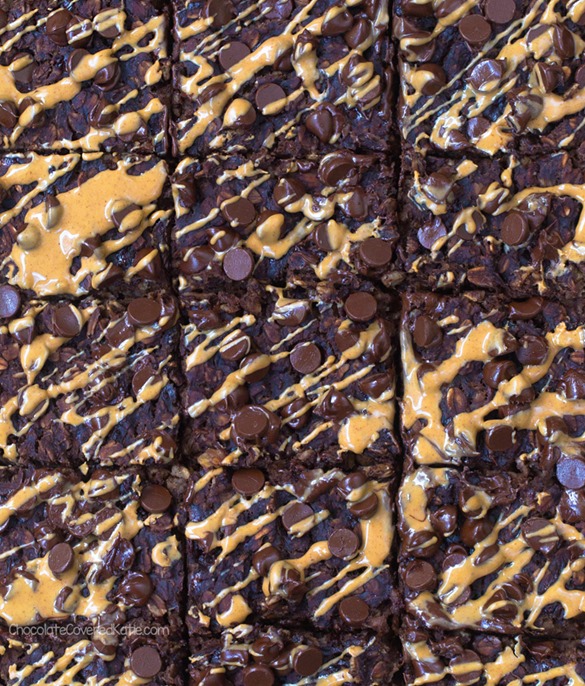 Peanut Butter Brownie Baked Oatmeal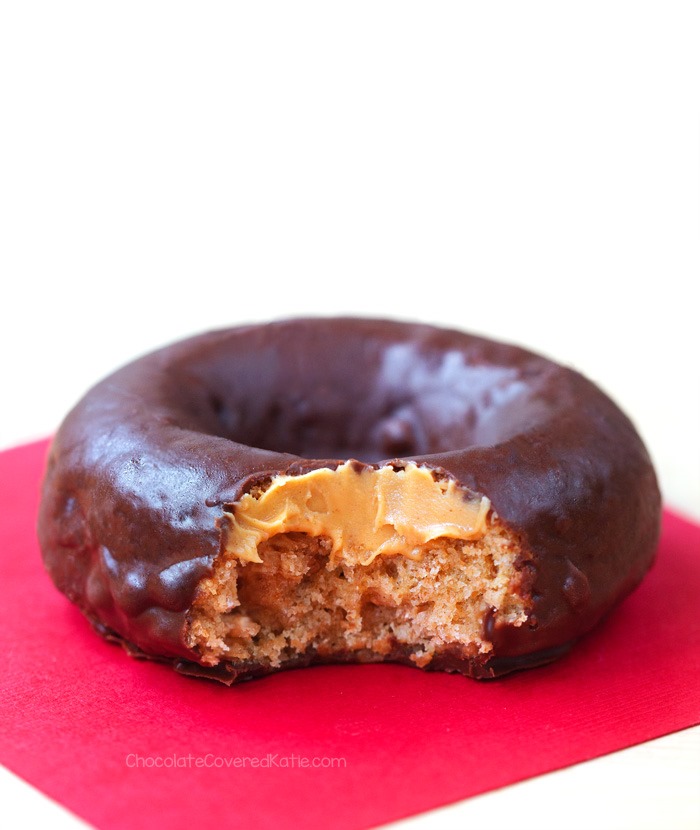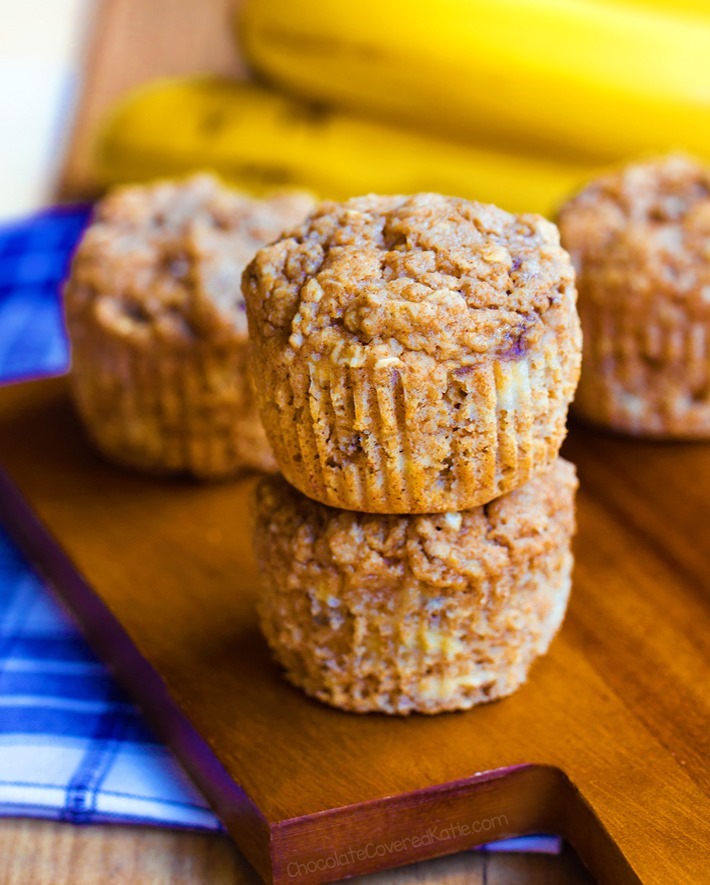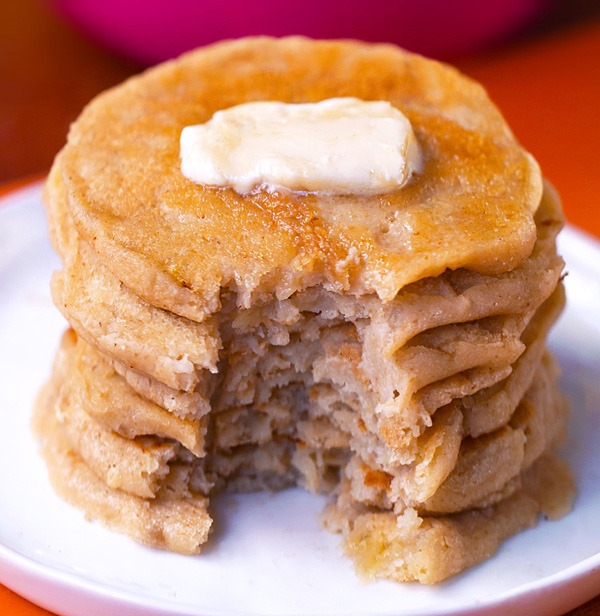 Flourless Pancakes – 3 Ingredients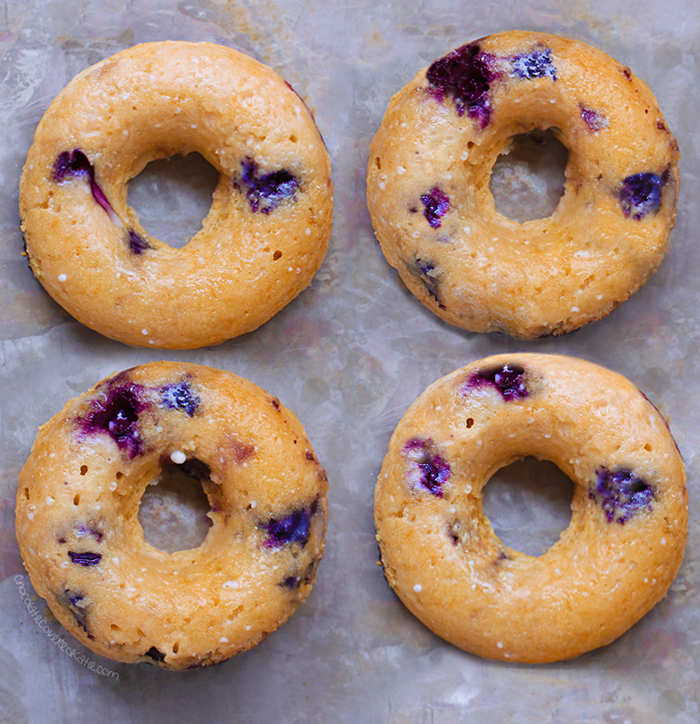 Blueberry Baked Donuts – NO refined sugar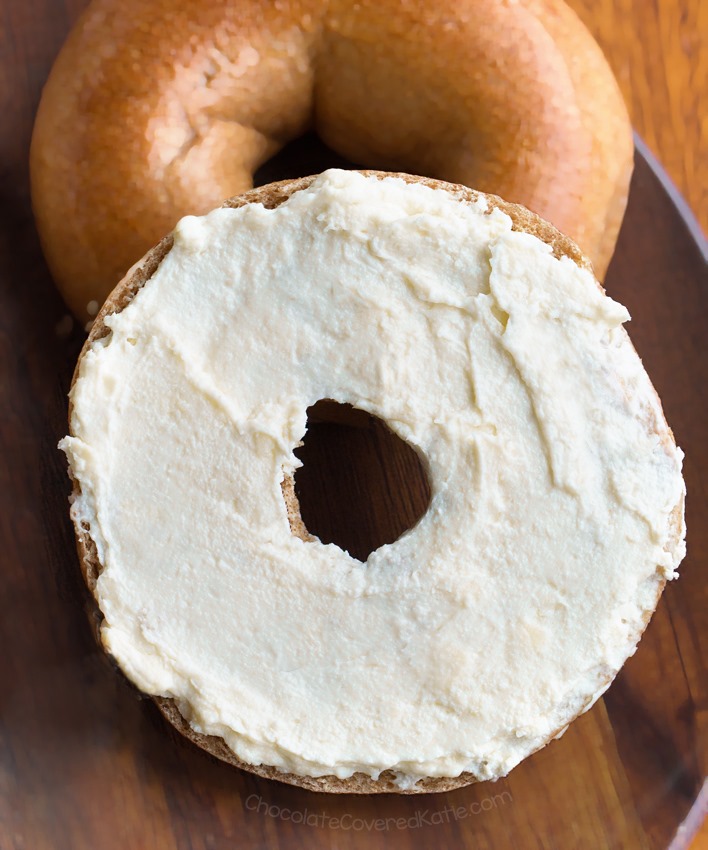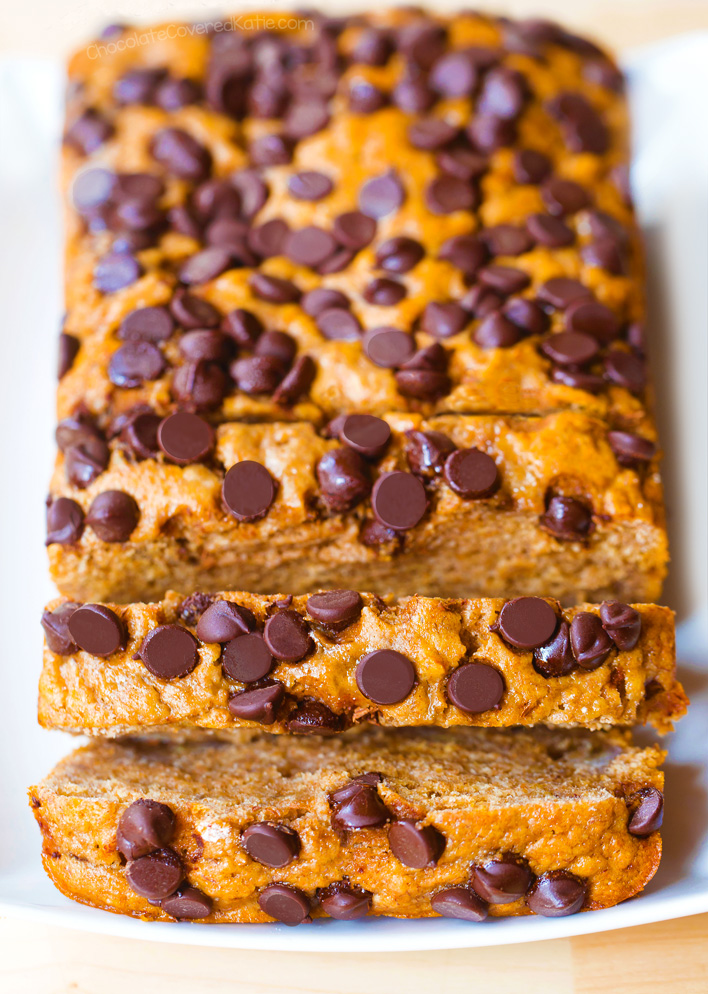 Healthy Banana Bread – with an oil free option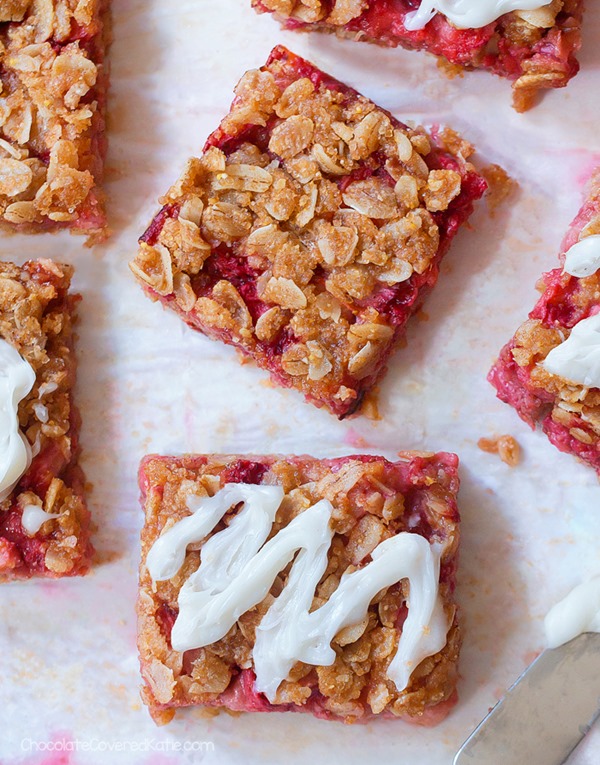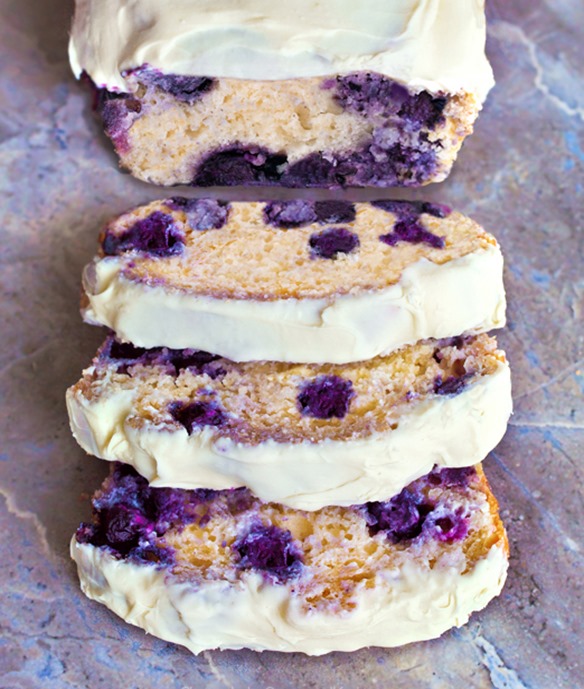 Blueberry Bread – Soft & Fluffy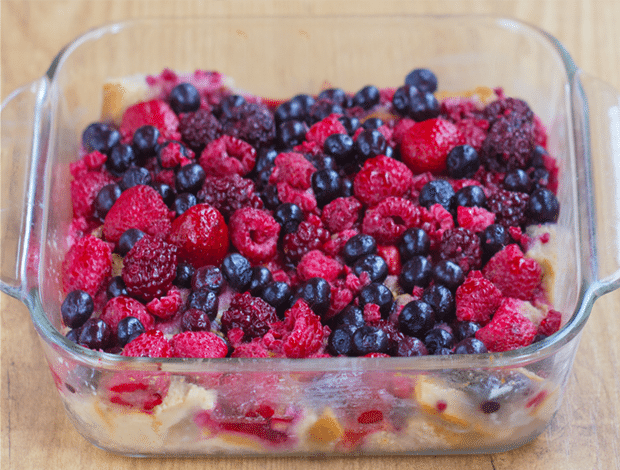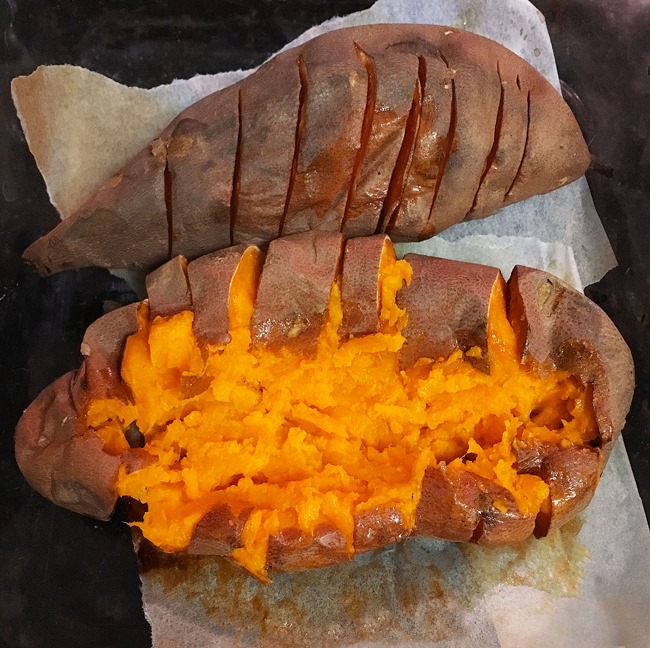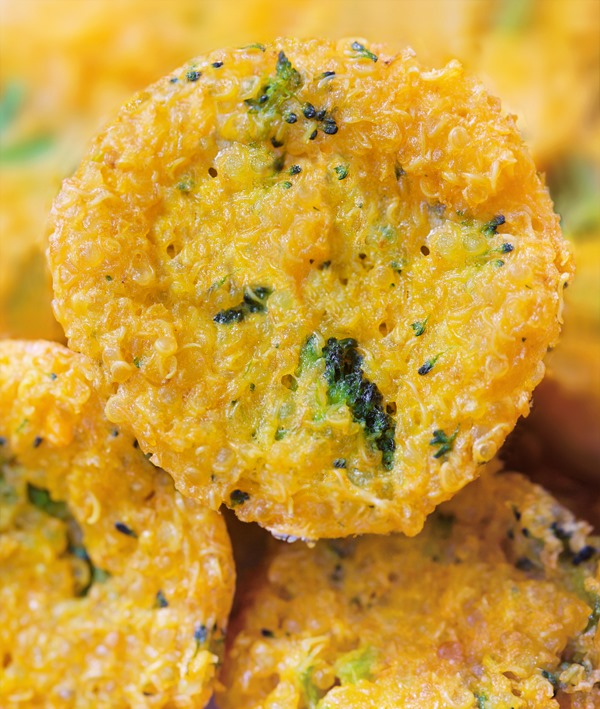 COMING SOON:
Be sure to look out for my next post, because I am super excited to share the recipe, and it's also perfect for Mother's Day breakfast. Any guesses what it might be???!