From almond butter pancakes, to vegan lemon bread, to chocolate peanut butter brownie baked oatmeal, here are 15 of my favorite super easy and delicious healthy recipes perfect for Mother's Day breakfast or brunch!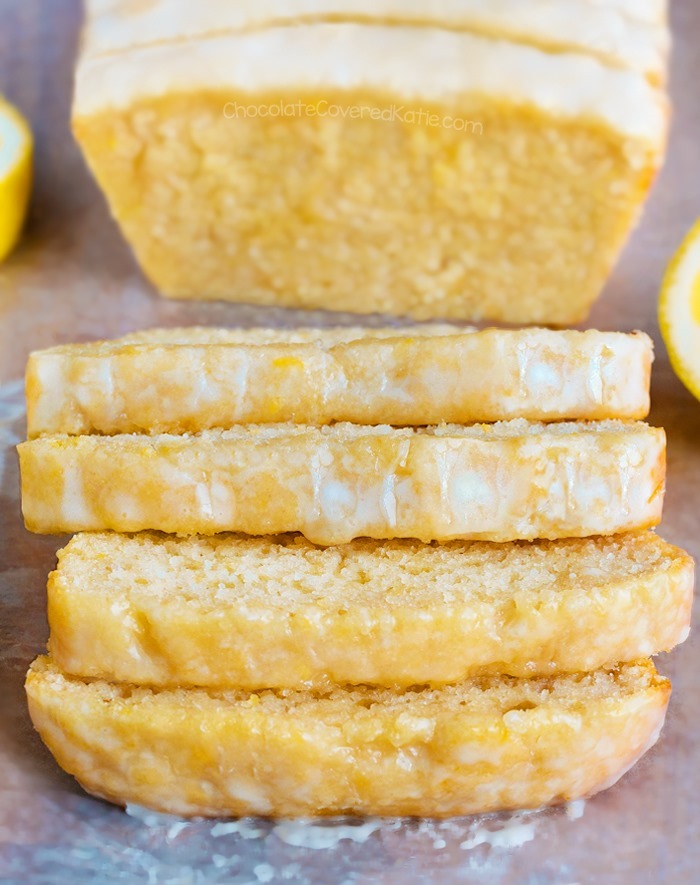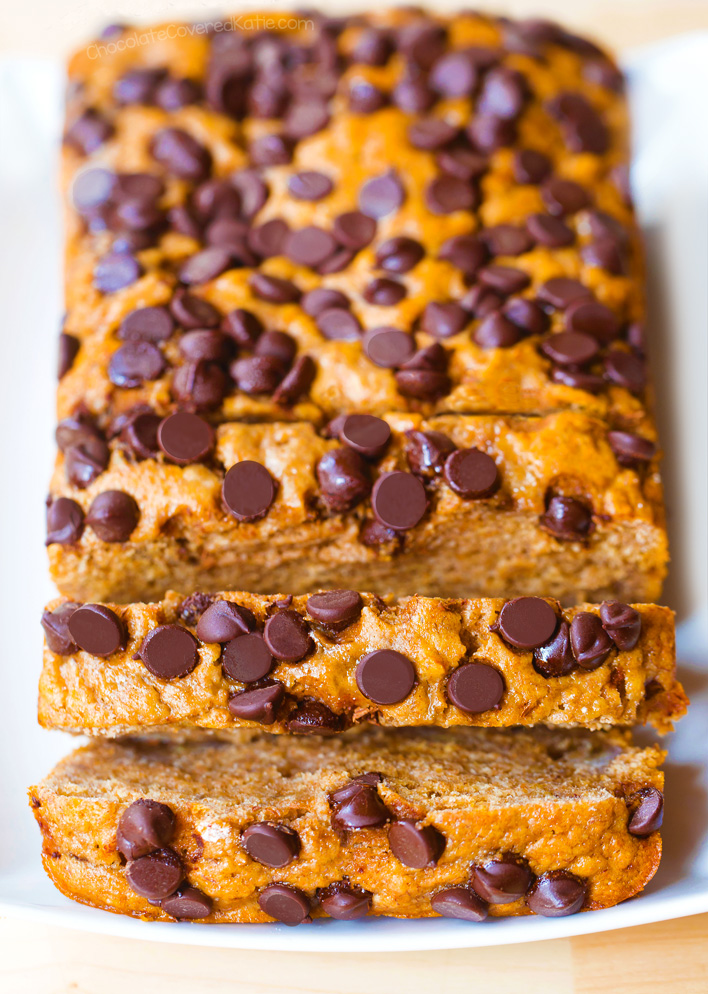 Healthy Banana Bread – with an oil free option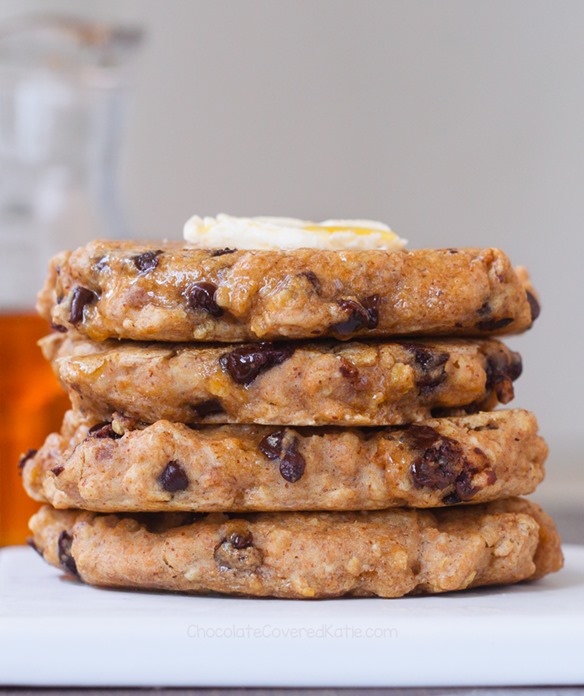 Almond Butter Pancakes – OIL FREE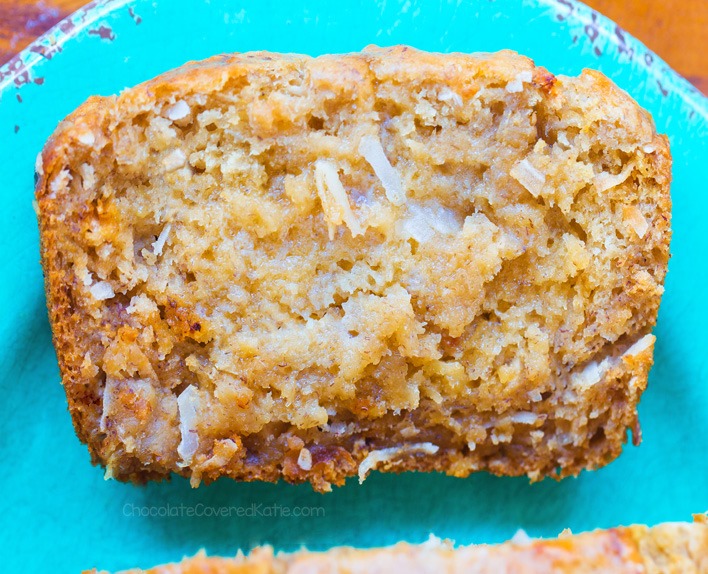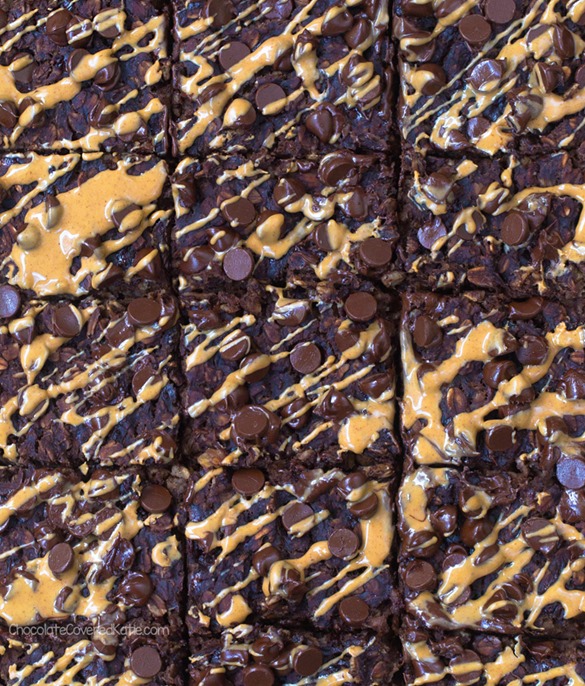 Peanut Butter Brownie Baked Oatmeal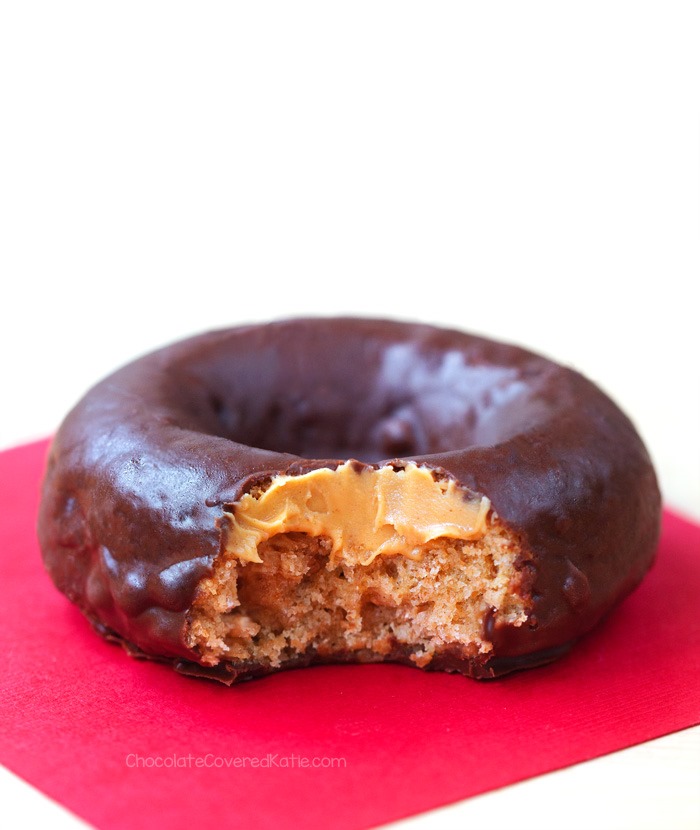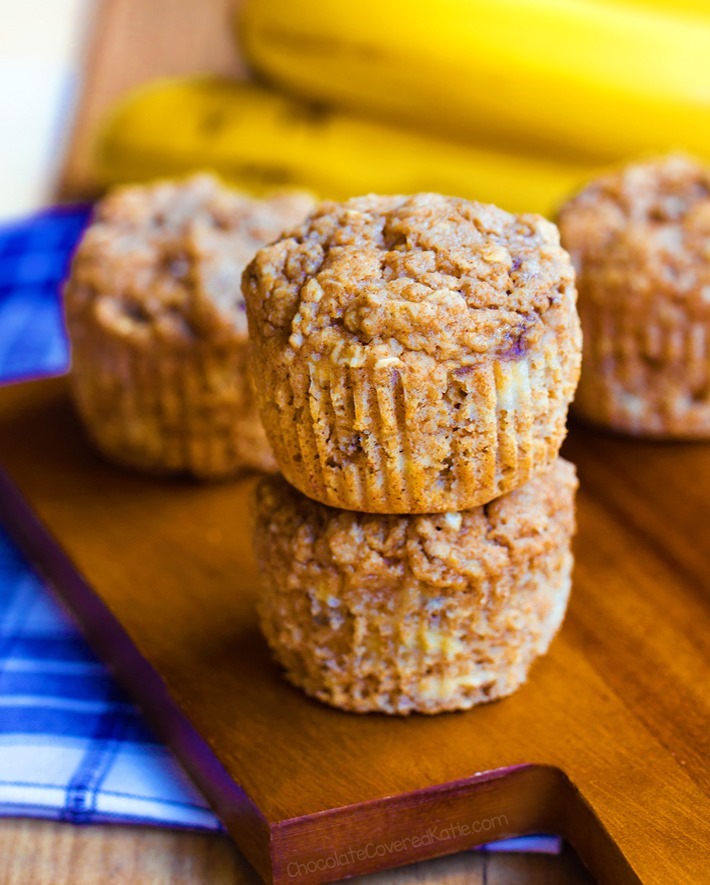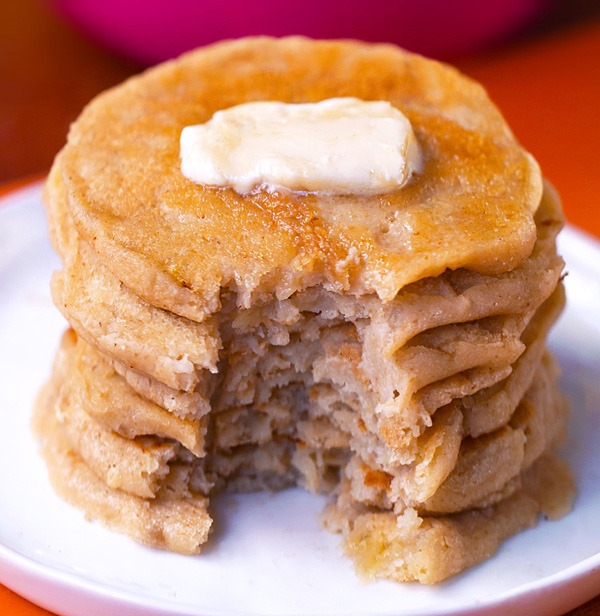 Flourless Pancakes – 3 Ingredients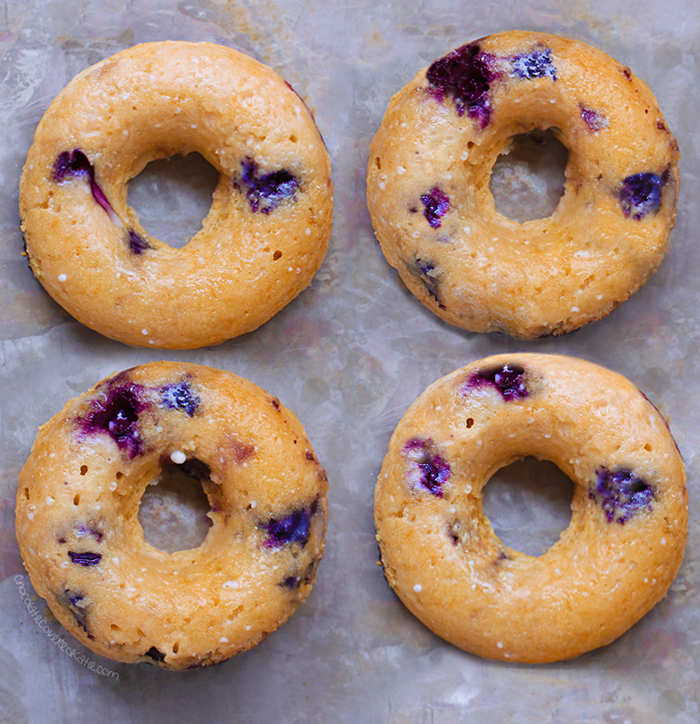 Blueberry Baked Donuts – NO refined sugar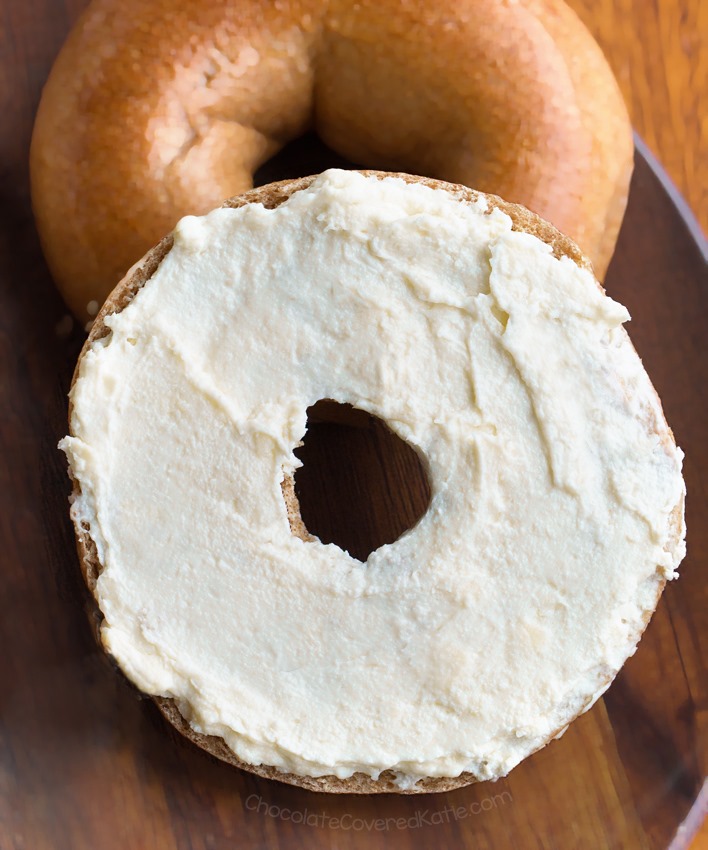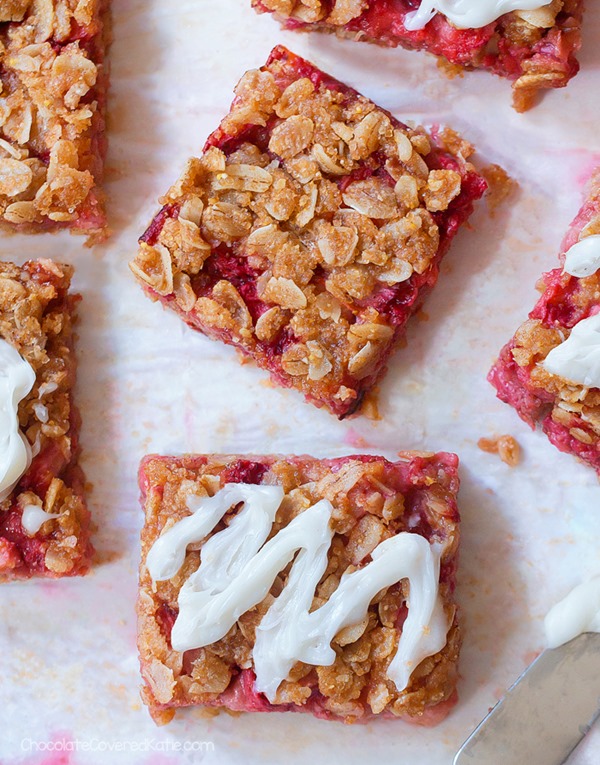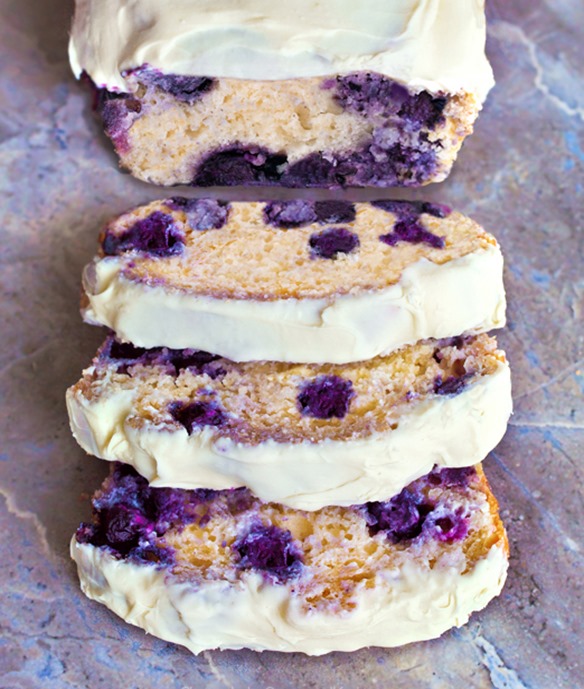 Blueberry Bread – Soft & Fluffy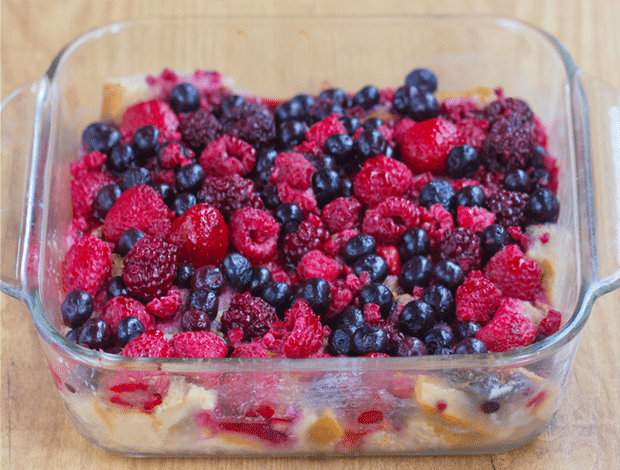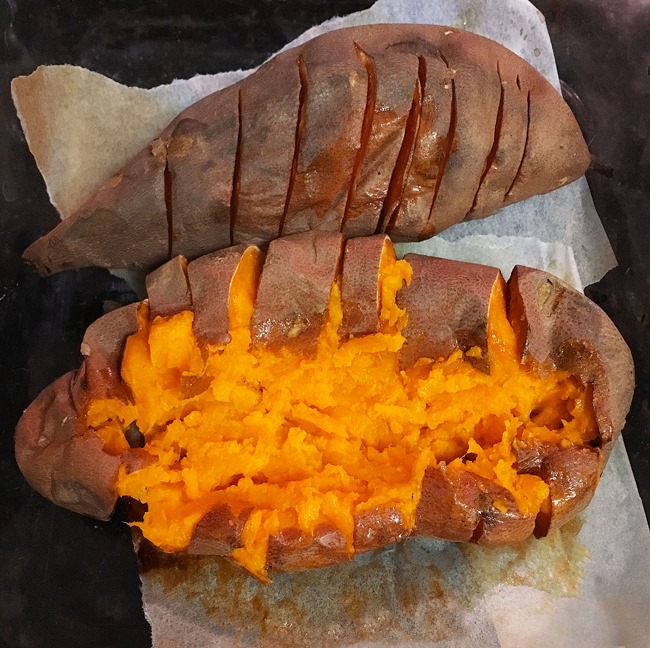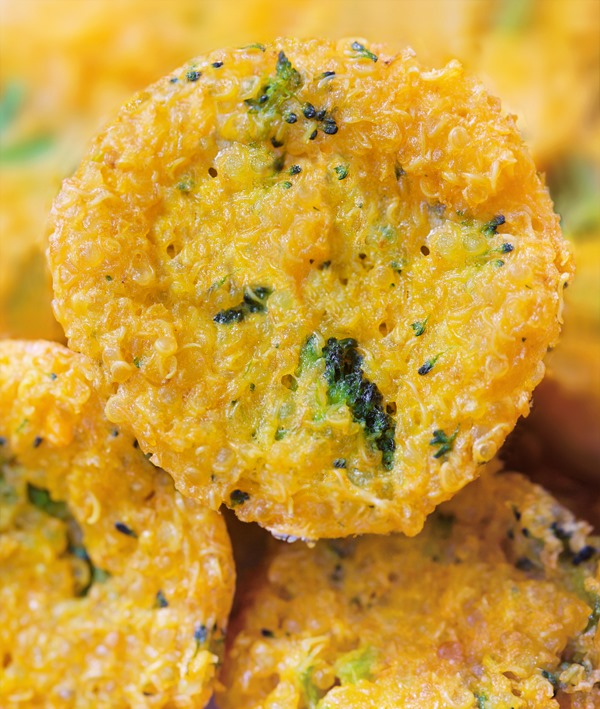 COMING SOON:
Be sure to look out for my next post, because I am super excited to share the recipe, and it's also perfect for Mother's Day breakfast. Any guesses what it might be???!