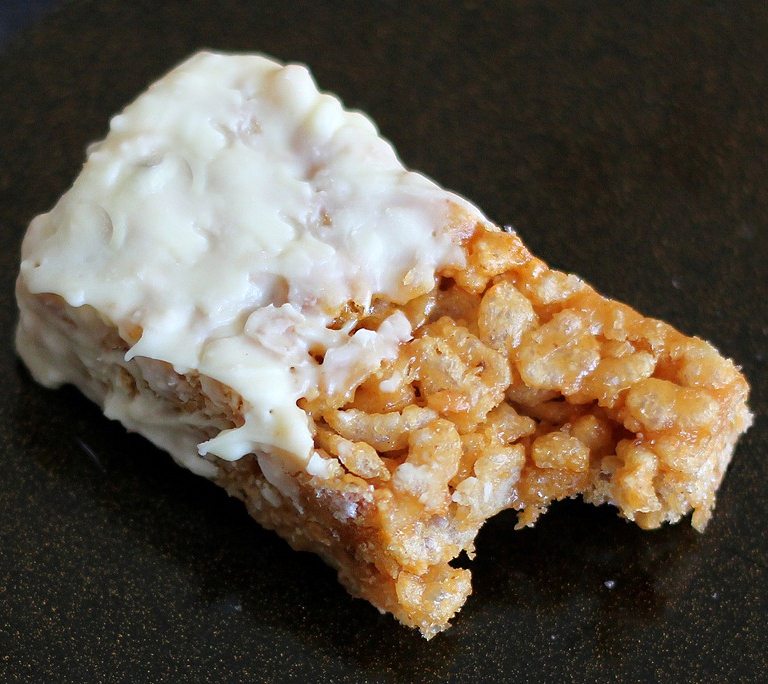 Going back to school?
When I was growing up, I'd often find a rice crispy treat—in that famous turquoise wrapper—packed into my school lunchbox. So rice crispy treats remind me of school… in a good way!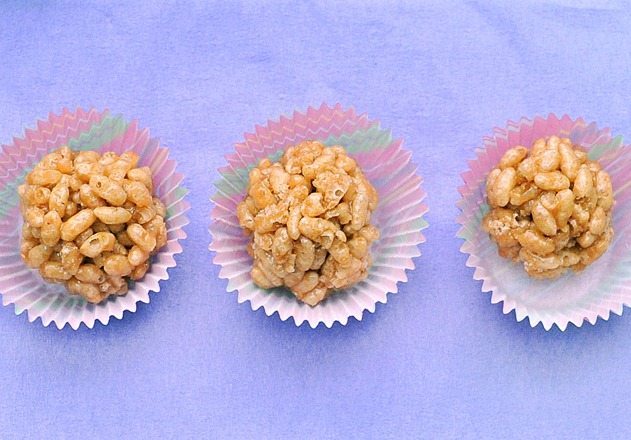 No-bake, and they can be gluten-free!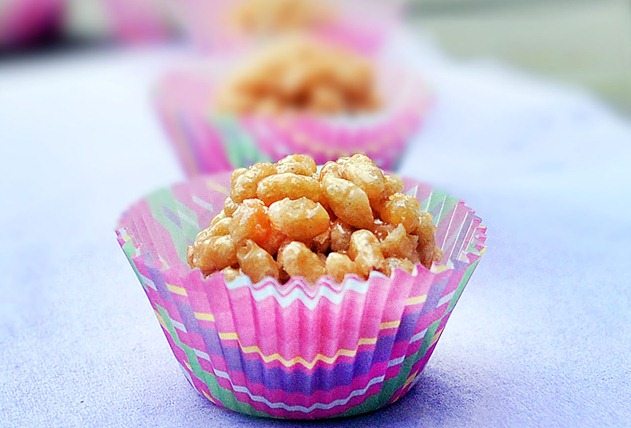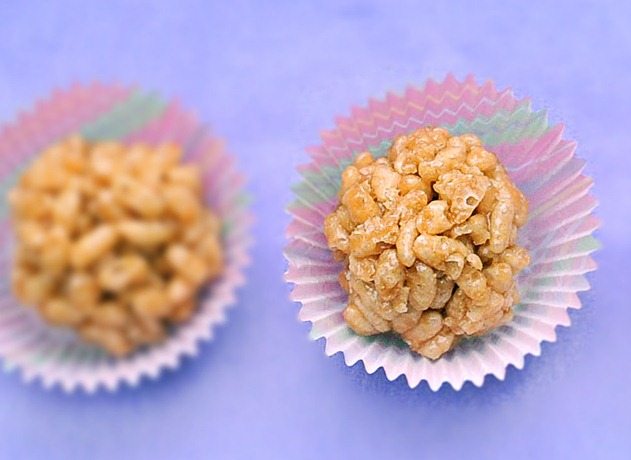 Rice Crispy Treats
(Or you can make squares)
3 cups rice crispies (I used brown rice crispies)
2 tsp pure vanilla extract
1/2 tsp salt (I used salted pb, too)
1/2 cup plus 2 tbsp peanut or other nut butter
1/2 cup sticky sweetener ( (I used agave. Honey will work, unless they are for strict vegans.)
optional: you can add 2-4 tbsp protein powder
Rice Crispy Treats Recipe: Mix your pb, sweetener, extract, and salt. Melt (either in the microwave or stove), then pour over the cereal and stir very well, making sure to coat all the crispies. Form into balls or line a pan with wax paper and spread the mixture evenly into the pan. Place a sheet of wax paper on top of the mixture, then press down as firmly as you can. Really press it down!!! Freeze for at least a half hour before slicing. These treats can be stored in the freezer, in the fridge, or loosely covered in a cool, dry place. But the best place to store them is in your tummy.
Click for lower-sugar and Lower-Calorie Options.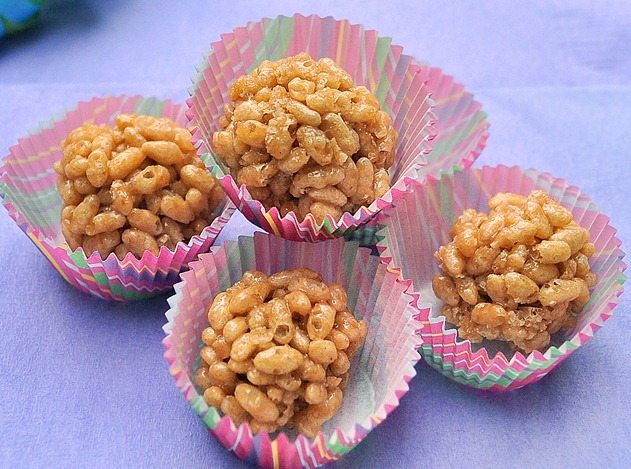 And yes, there is definitely a chocolate version. I will post it soon.
Speaking of chocolate…
I changed chocolate-ified my About Me page.
It's now really chocolate-covered!