Almond Butter Recipes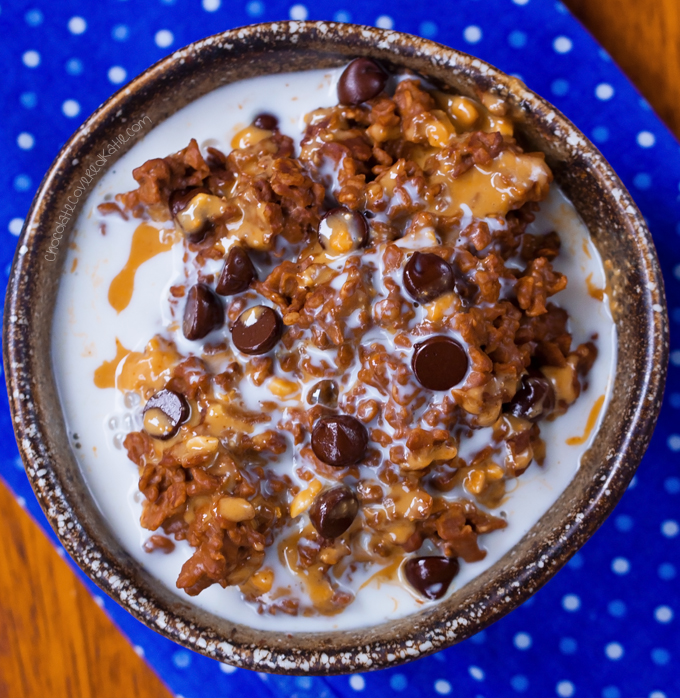 1. Up your pancake game by adding almond butter, which gives pancakes a soft and buttery texture without oil: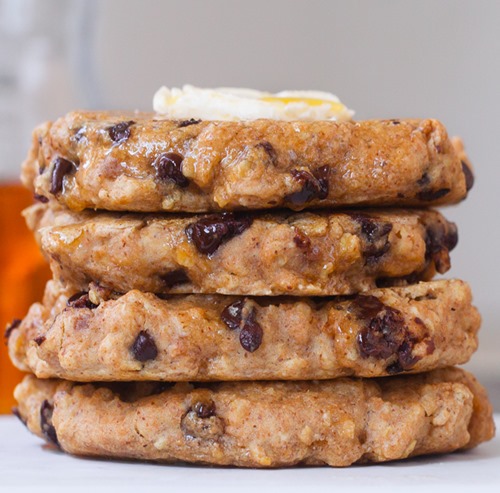 2. To make healthier baked goods, replace the oil in a recipe with an equal amount of almond butter: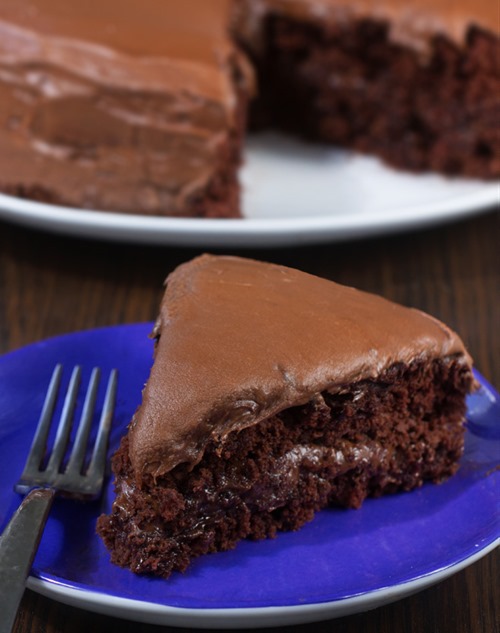 3. In some recipes, almond butter can also be used to replace the flour, such as in these flourless chocolate workout brownies:  
4. Combine it with coconut oil and pure maple syrup, for a clean-eating alternative to fudge that tastes AMAZING!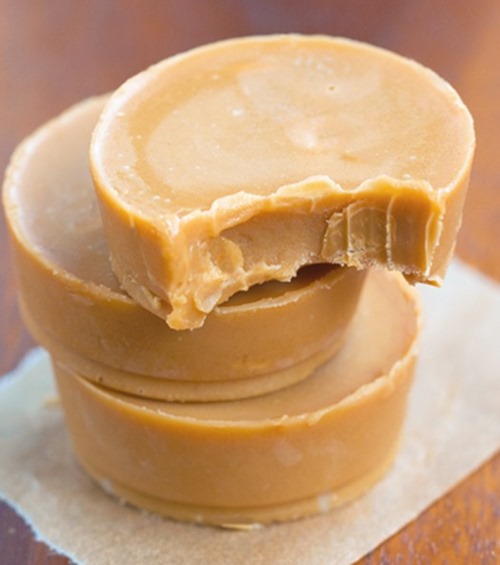 Clean Eating Almond Butter Fudge
5. To lower the saturated fat in a recipe, simply replace regular butter with almond butter: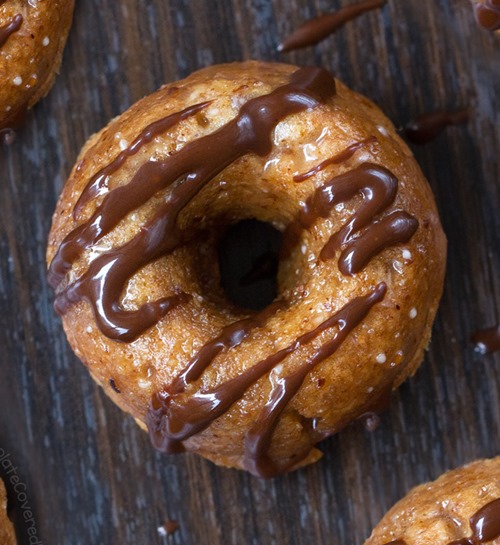 6. Add a spoonful to your breakfast for extra fiber, protein, and vitamin E.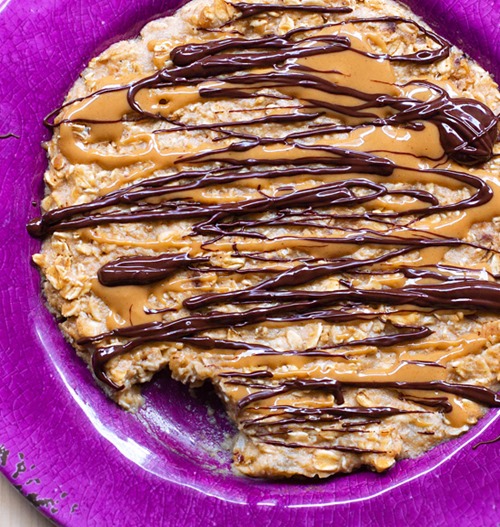 The Overnight Breakfast Cookie
7. Use almond butter to add richness to brownie recipes where you don't want a peanut butter flavor: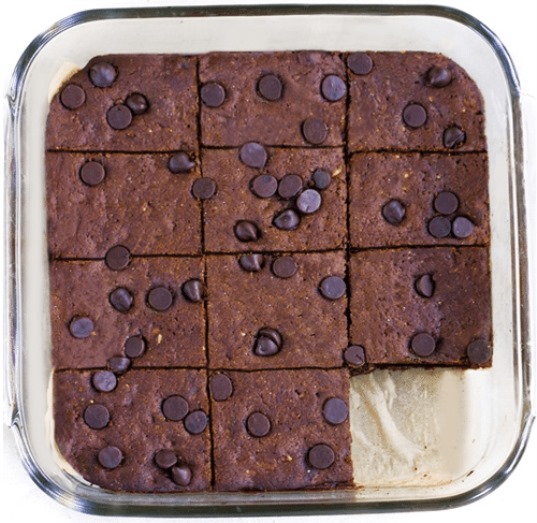 8. Stir together quick oats, cocoa powder, and almond butter to make a delicious "clean eating" alternative to those popular chocolate no-bake bars everyone loves: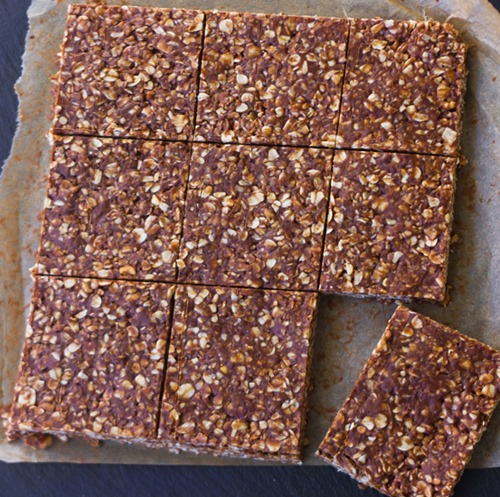 Chocolate Oatmeal No Bake Bars
9. The next time you make banana ice cream, blend in a little almond butter to mask the banana flavor and give it the creaminess of real ice cream: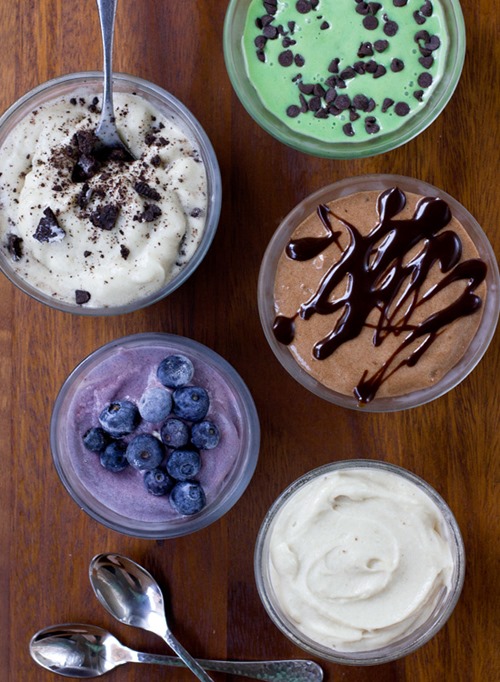 These almond butter recipes are perfect any time you have a jar of almond butter sitting in your cupboard and no idea how to use it.
For me, almond butter used to be such an impulse buy… I'd pick up a jar at Whole Foods or Trader Joes, but when it came to using it, I would always choose peanut butter instead. For sandwiches or eating by the spoonful, I just somehow preferred the taste and texture of peanut butter. However, I've recently started to discover recipes where almond butter is not only as good a choice as peanut butter, it's actually sometimes even a better choice due to its neutral flavor that won't overpower baked goods where you might not want a peanut butter taste.
Do you have any favorite ways to use almond butter? Please feel free to leave links to your own favorite almond butter recipes in the comments below, to inspire other readers!