Soft and delightful cinnamon sugar pillow cookies – with a surprise filling!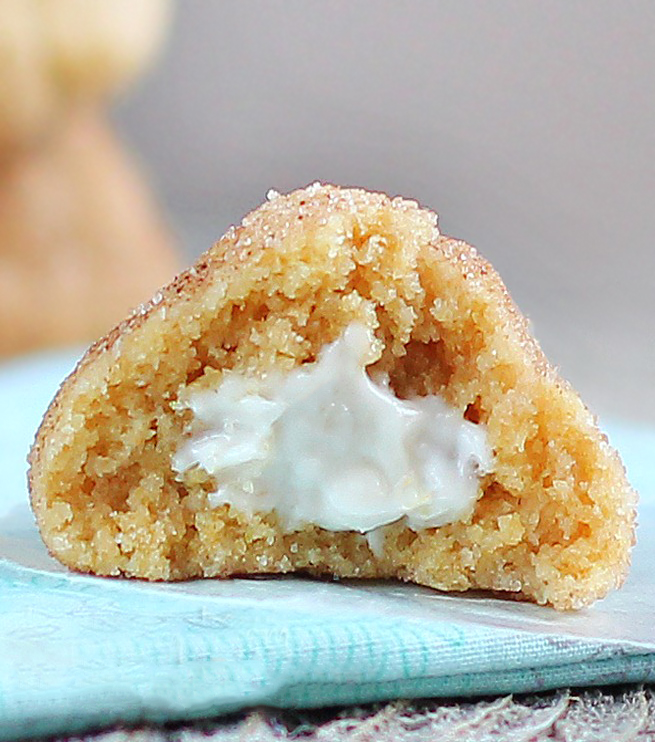 These pillow soft cookies are like:
A cinnamon roll
A sugar cookie
And a cream cheese danish… all in one cookie!
Also Try These Vegan Chocolate Chip Cookies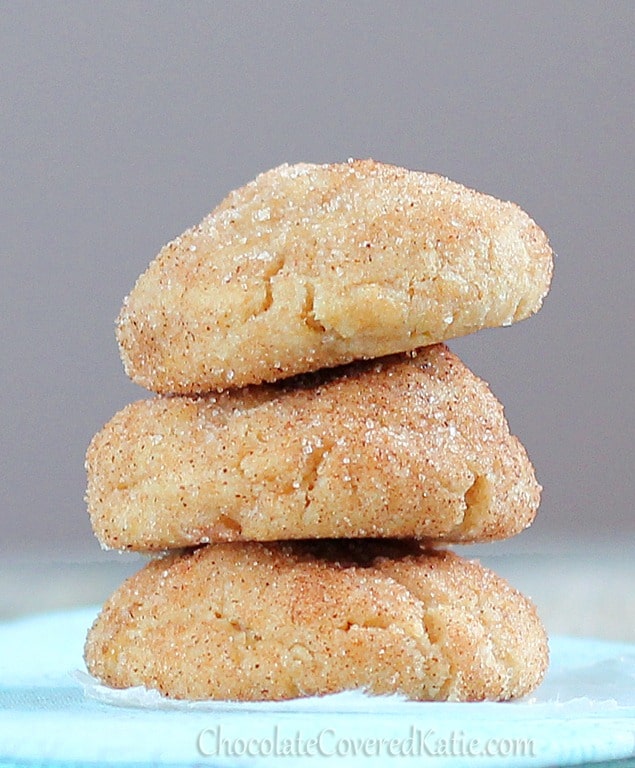 It's time for the holiday-cookie-season contest to commence.
The winner is the person who crams the most cookie-baking into this one short month.
Or really… the real winner is the one who eats the most cookies.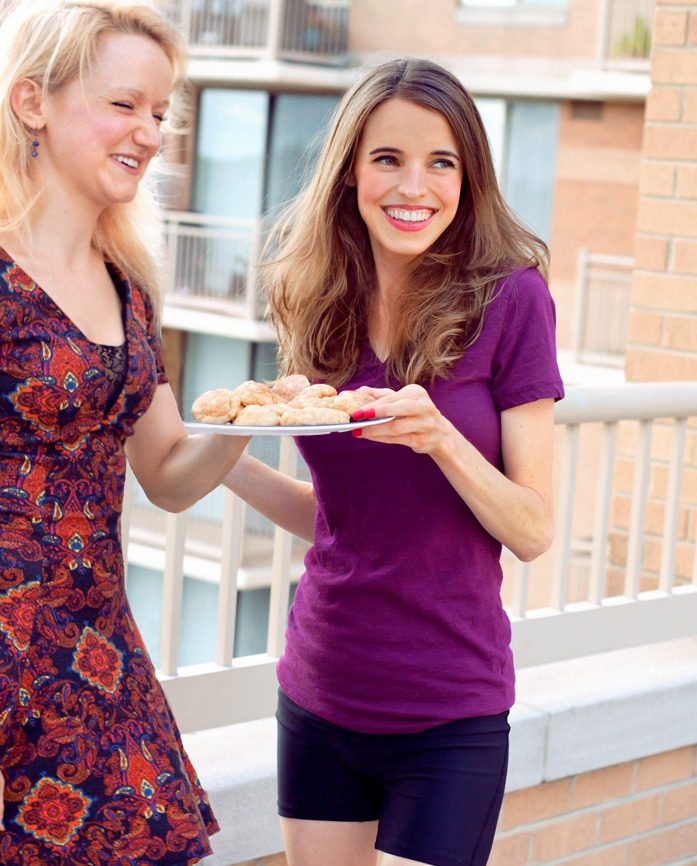 Today's recipe is an updated version of a popular cookie recipe I first posted back in 2012.
This new version of the recipe is easier to follow and makes a bigger batch, because you will definitely want more of these cookies once you try them!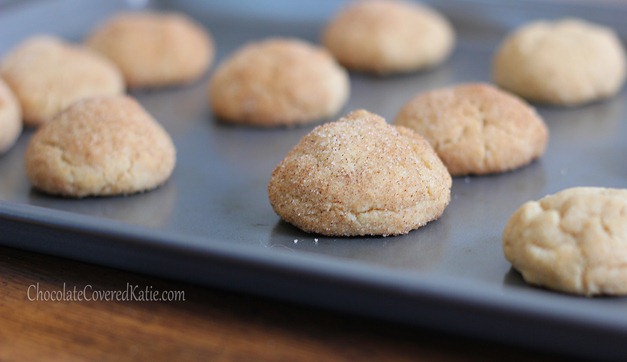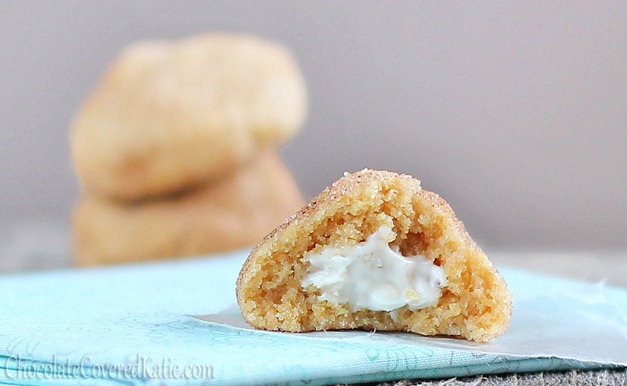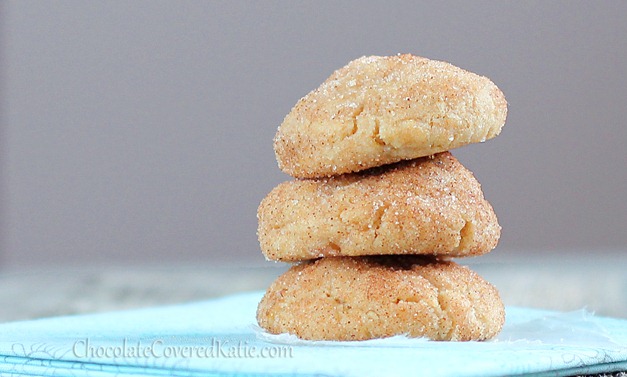 If you haven't started baking cookies this holiday season, why not begin today?
These light and fluffy homemade sugar cookies are always a big hit with both vegans and non-vegans, and they're the perfect holiday cookie to give as a gift.
But if you do want to send them to others, I'd definitely recommend making extra so you can keep some for yourself!
Above – watch me make the cookies!

Cinnamon Sugar Pillow Cookies
Soft and delightful cinnamon sugar pillow cookies, with a surprise filling!
Ingredients
1 1/2

cup

spelt,

white, or oat flour

3/4

tsp

baking soda

1/2

tsp

baking powder

1/2

tsp

salt

1/2

cup

sugar,

unrefined if desired, or xylitol

6

tbsp

oil or melted buttery spread

1 1/2

tbsp

milk of choice

1

tsp

pure vanilla extract

equal parts cinnamon + sugar or xylitol,

if desired for coating

filling ingredients

below
Instructions
For the filling (which you can omit if you want non-stuffed cookies), combine 4 tsp powdered sugar or sugar-free powdered sugar with 1/4 cup cream cheese (such as TJ's vegan), gently warmed or brought to room temperature so it's soft enough to stir or beat with the powdered sugar until smooth.

In a mixing bowl, combine first five ingredients, and stir well. Stir in the oil, milk, and vanilla to form a cookie dough. Only add extra milk if it's still too dry after a full minute of stirring. (I've never had to add more than the 1 1/2 tbsp milk.) Smush into a giant ball with your hands, or transfer dough to a plastic bag and smush into a ball once the dough is inside the bag. Now roll into balls. Break balls in half, flatten each half a bit and add a little filling to one half, then place the other half on top and re-roll. Chill 30 minutes or up to a day. Preheat oven to 325 F. Roll balls in cinnamon sugar, place on a baking tray, and bake on the center rack 11 minutes. They'll look underdone when you take them out, so let them cool about 10 minutes on the baking tray and they will firm up as they cool.

View Nutrition Facts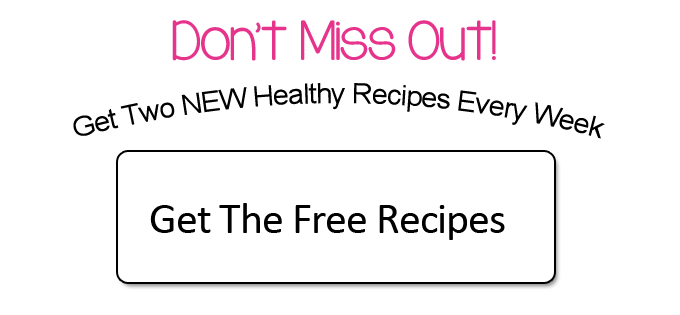 More Holiday Cookie Recipes: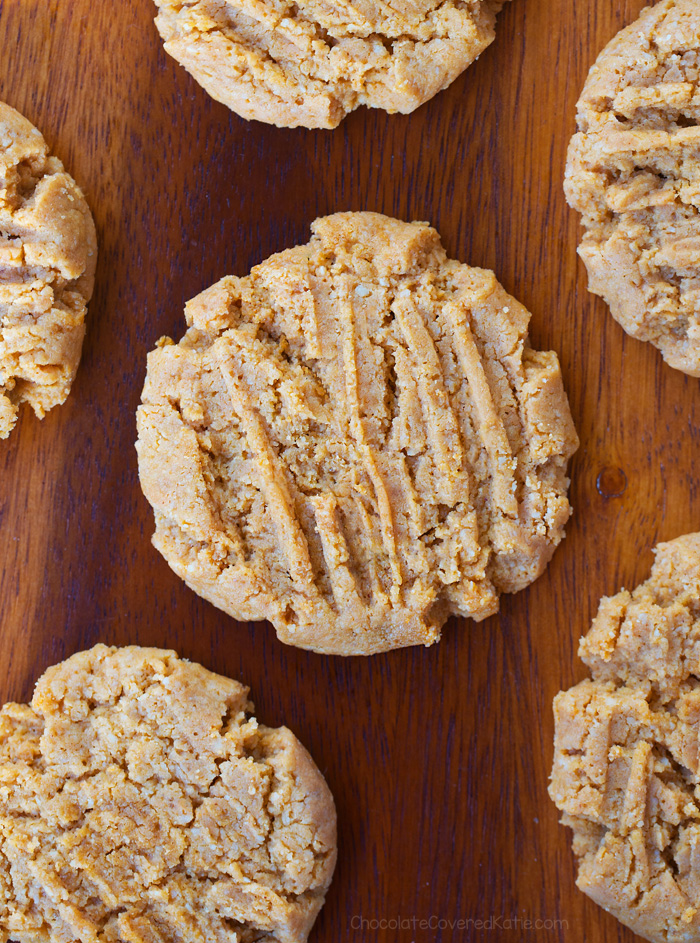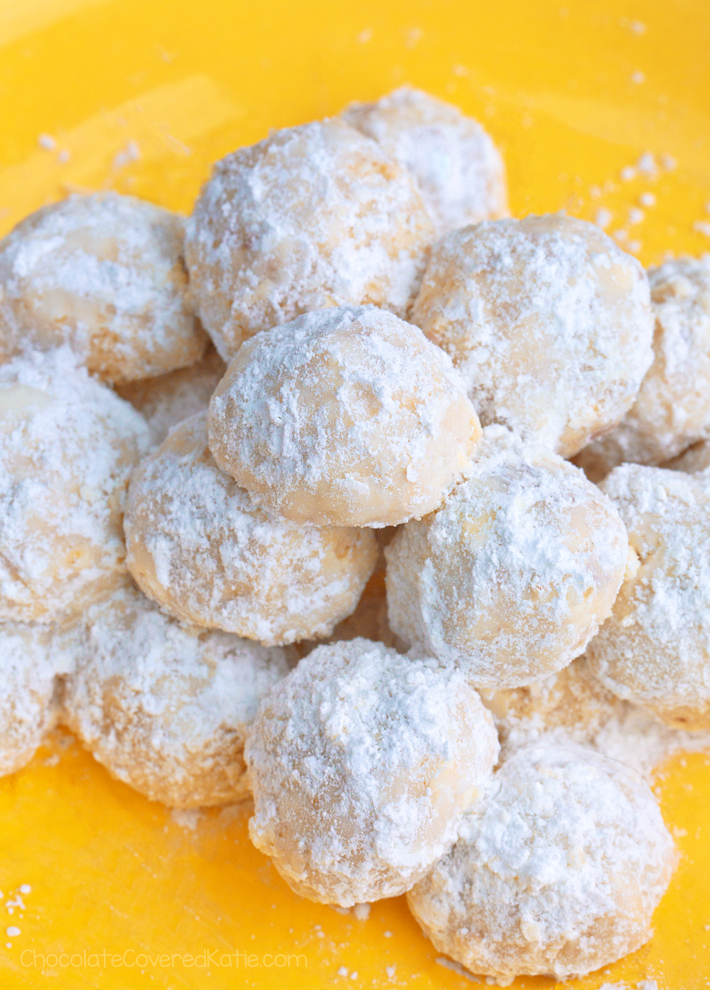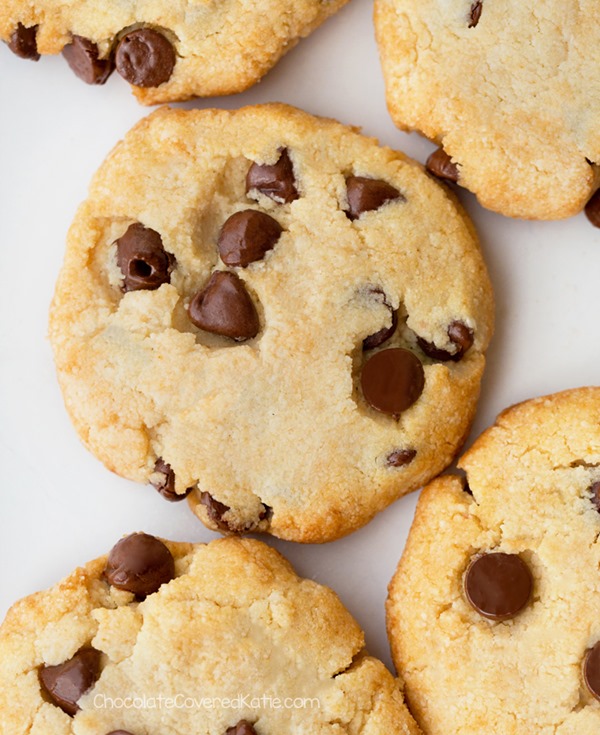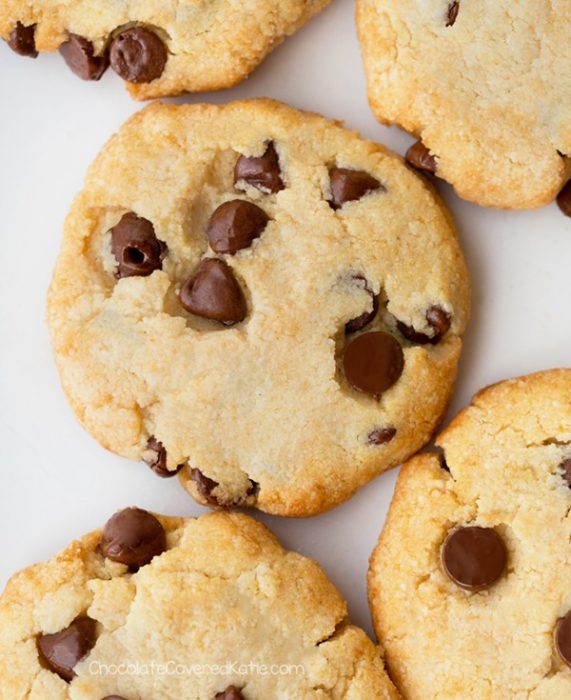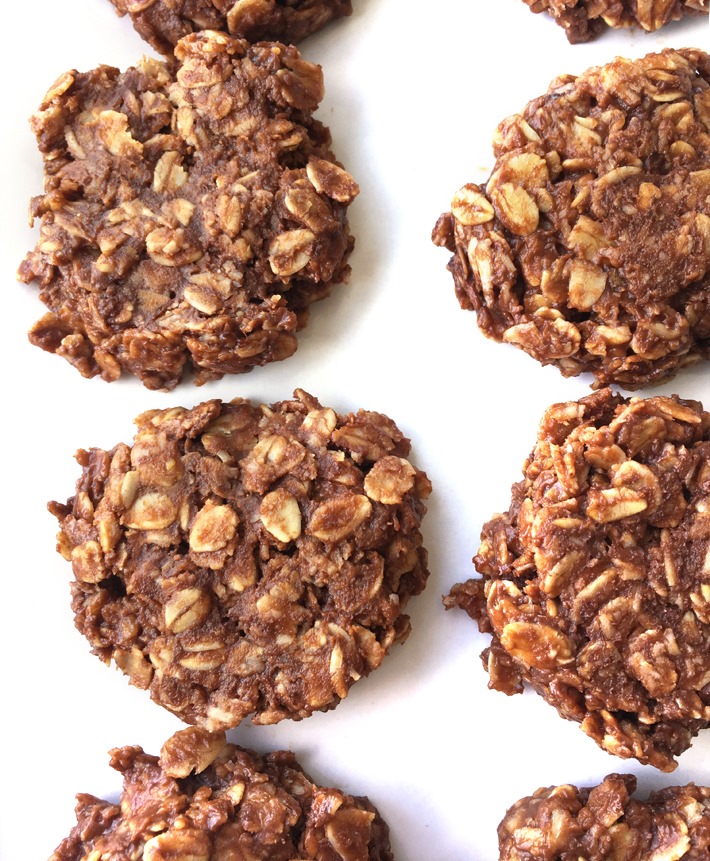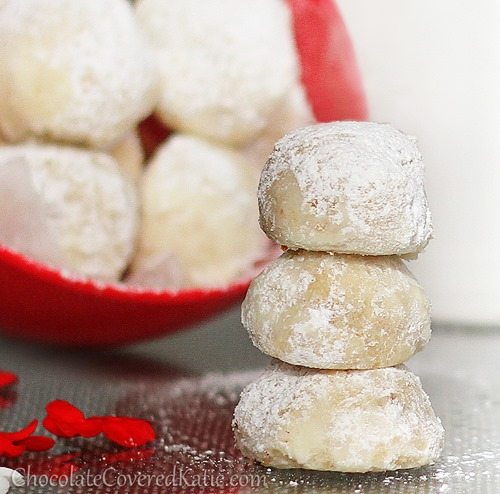 Snowball Cookies – 60 calories each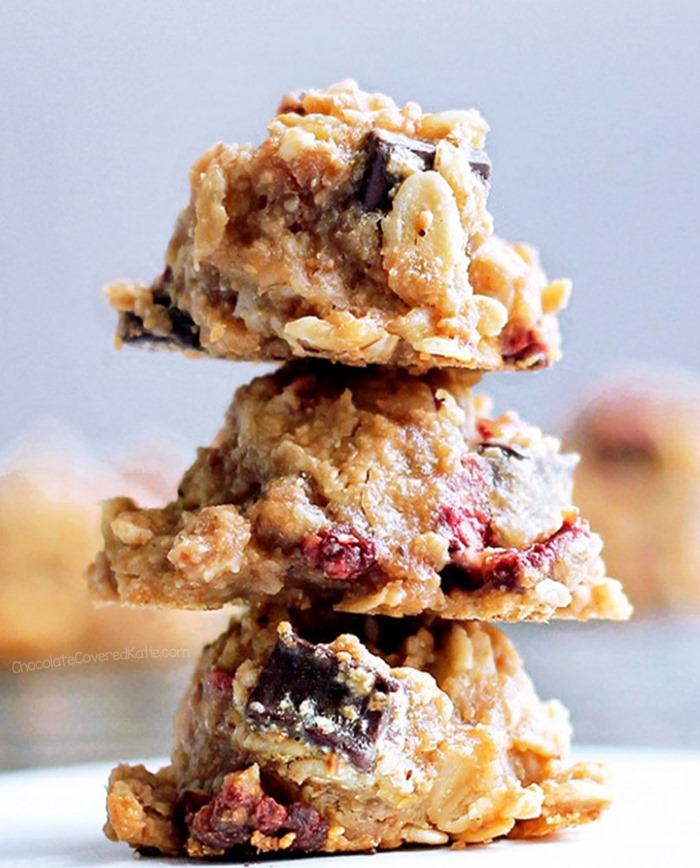 Breakfast Cookies – Super Healthy Recipe