Who wouldn't demand to see more pictures of this face?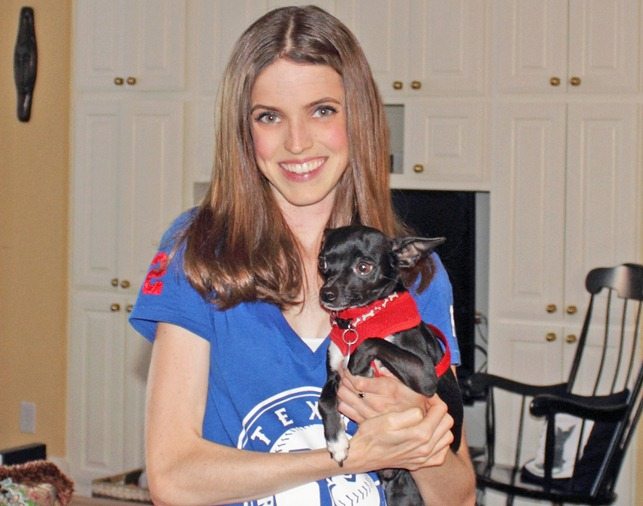 No, not my face.
This face: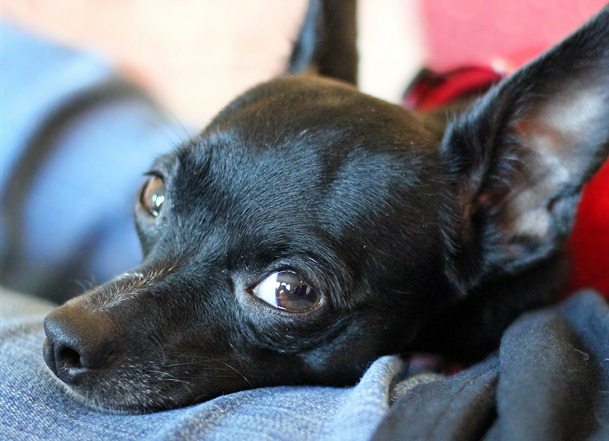 And this face: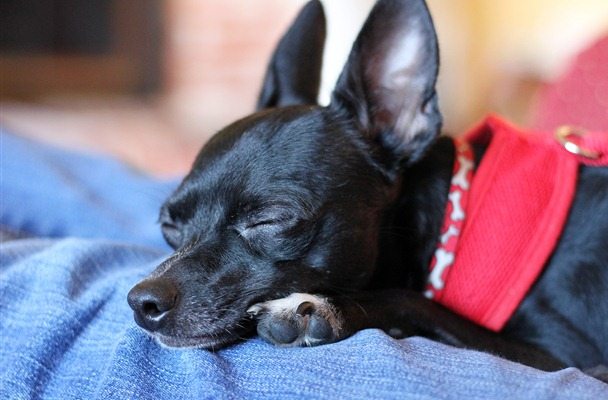 Batman's face.
And ears. Remember those ears?
Yes, he is officially Batman now. While I was debating what to call him, he got used to Batman! (My sister says that when she comes to visit, she is going to call him Javier! LOL)
He looks quite calm, yes? Wrong! This puppy is crazy. One of his favorite things to do is dart around the house as fast as his feet can go, not even stopping when he collides with the furniture. Henry (my other dog) looks at me like, "What is with that dog??"
Methinks he needs a cape.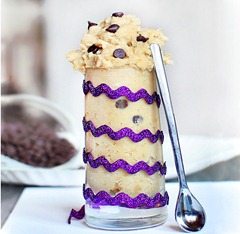 Also by popular demand:
I added a stevia option for the Cookie Dough Dip.
And a sweet reader just left a comment with recipe suggestions on how to make a lower-sugar deep-dish cookie pie as well (currently, it's the very last comment on the ddcp page, if you're interested).
Tomorrow's post really will be chocolate-covered…