An ultra creamy, cheesy, and secretly healthy cauliflower mac and cheese recipe, perfect for feeding a crowd!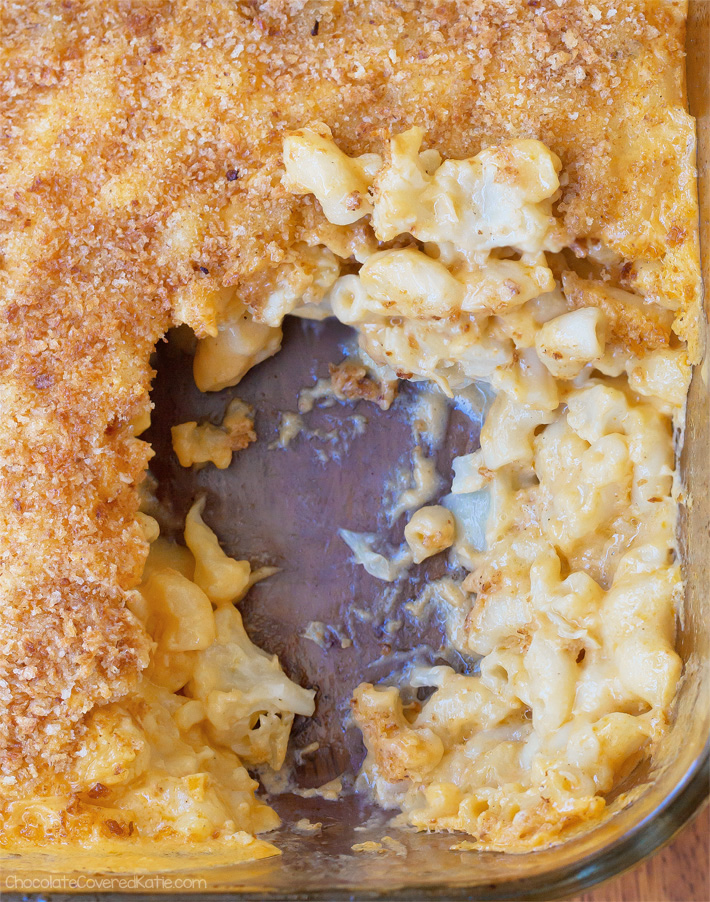 Easy Cauliflower Mac And Cheese
This super healthy baked cauliflower mac & cheese is the ultimate lightened-up comfort food – with just 7 ingredients!
Even people who normally go for regular mac and cheese and have no interest in healthy eating whatsoever give it their passionate stamp of approval.
The recipe is a huge crowd pleaser!
You May Also Like: Lentil Soup – The 3 Secret Tricks
Above – watch the video of how to make cauliflower mac and cheese

Healthy Cauliflower Macaroni Casserole
The idea for this homemade cauliflower mac and cheese came from a party I attended about a year ago.
One of the guests had brought a traditional macaroni and cheese casserole dish made with cauliflower, and people at the party could not stop raving about it or asking for the recipe.
So I asked for the recipe too, with the hope of recreating my own vegan and healthy version.
It took a few tries, and when I finally got it right, it was time to put the recipe to the ultimate test: serving the cauliflower mac & cheese to others, without mentioning that it was low fat and healthier… and watching to see the reception.
I did what I often do with recipes, which is to make it for a large gathering of people and quietly set the dish down, not telling anyone it was mine, to ensure their unbiased reactions.
I was so excited when—just like they had with my friend's traditional mac & cheese—people went completely crazy for the lower-calorie cauliflower version!
Leftover Cauliflower? Make Buffalo Cauliflower Wings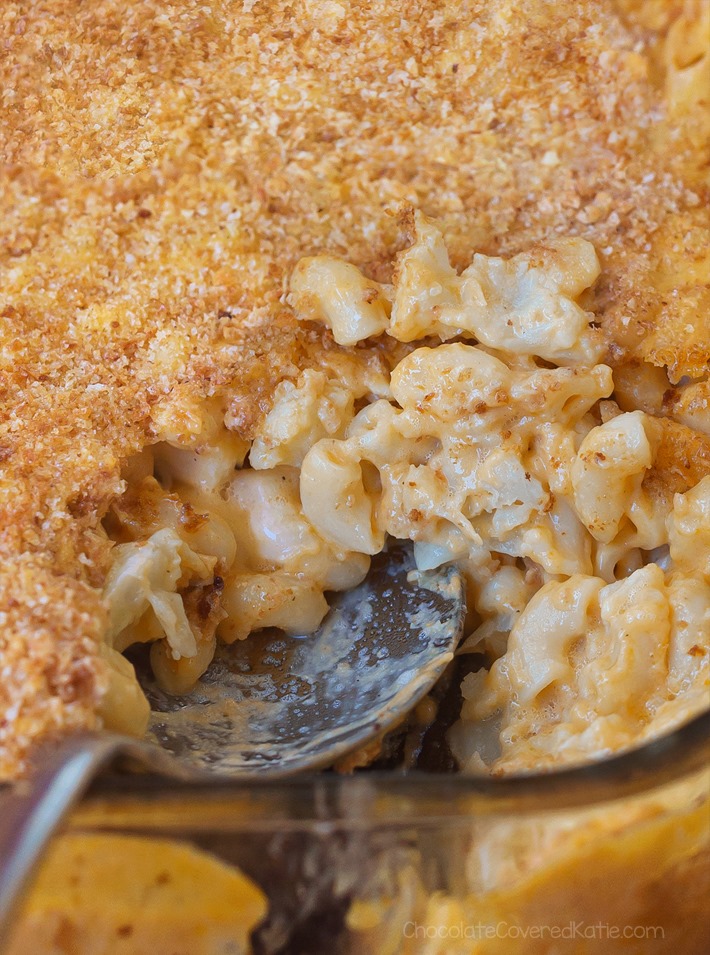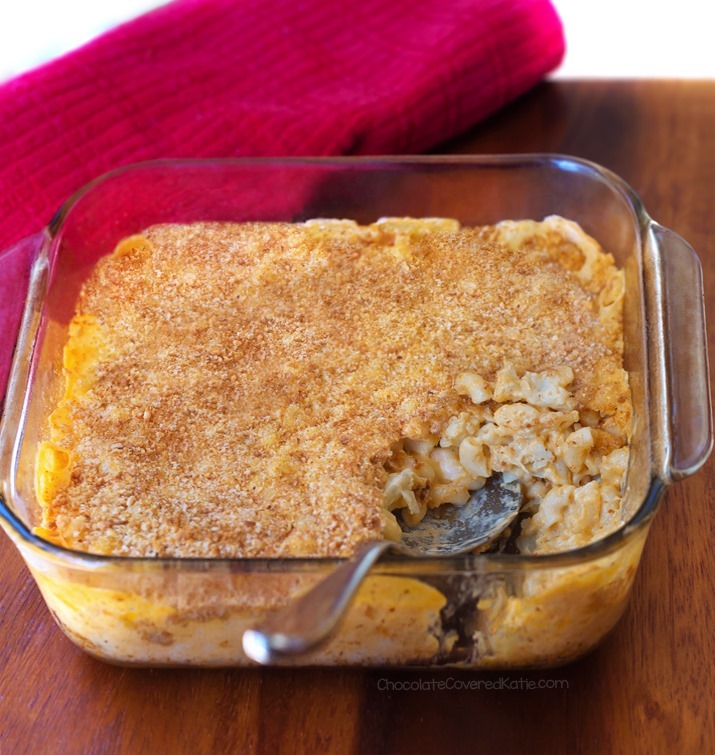 More Cauliflower Recipes:
Sticky Sesame Cauliflower (Reader Favorite)
15 Healthy Cauliflower Recipes
I haven't tried it, but for a keto and low carb cauliflower mac and cheese with no pasta you might try simply replacing the macaroni noodles with additional cauliflower and using almond meal instead of the flour. Be sure to report back if you try it that way!
Use your favorite vegan cheese for a totally vegan cauliflower mac and cheese, and the recipe can also be gluten free if you use gf pasta and flour.
The casserole is Weight Watchers friendly and makes about six servings as written. Or it can easily be doubled to fit a 9×13 pan and feed a larger crowd.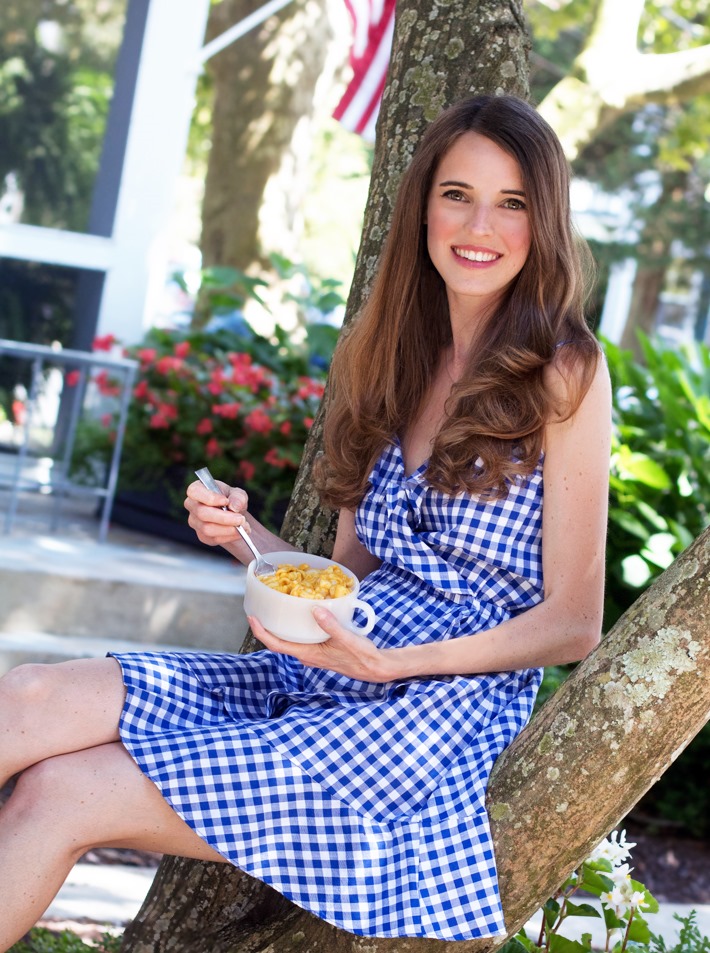 P.S. If you haven't ever eaten macaroni and cheese while sitting up in a tree, I highly recommend it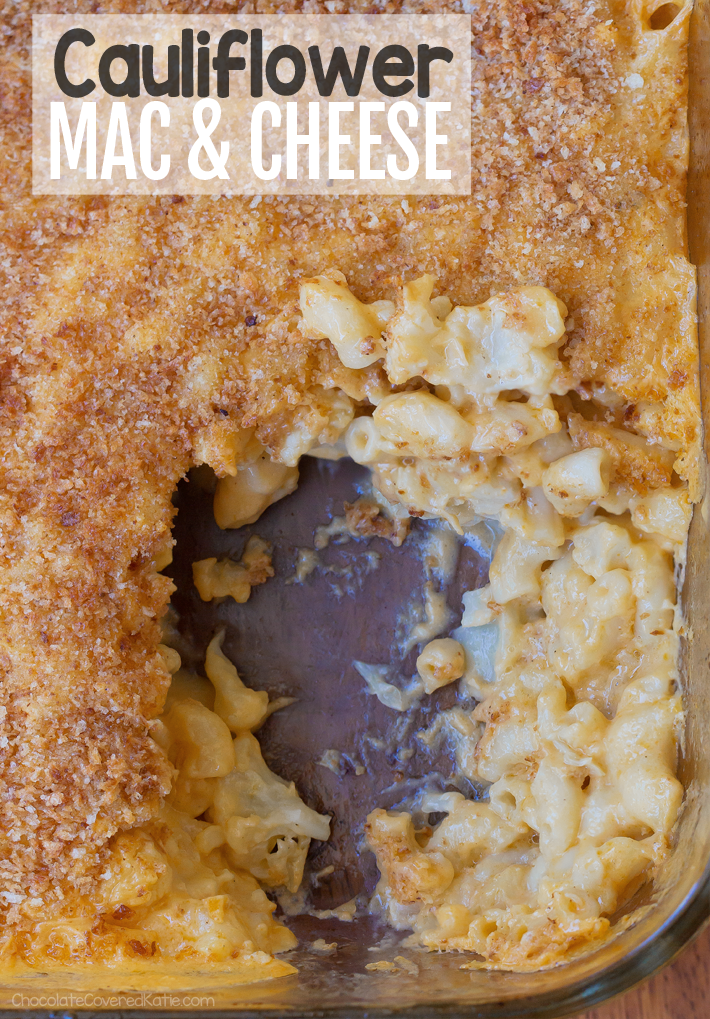 The concept of cauliflower macaroni and cheese actually dates back to at least 2011, when Kraft debuted their box of Kraft Macaroni & Cheese Cauliflower.
I've never tried the Kraft version, but homemade is always better anyway, not to mention healthier! If you try this recipe, be sure to rate it or leave a comment below.


Cauliflower Mac And Cheese
This creamy and secretly healthy cauliflower mac and cheese is delicious for lunch or dinner.
Ingredients
8

cups

water

2 1/2

cups

cauliflower florets,

chopped small

1 1/2

cup

milk of choice

3

tbsp

spelt,

white, or sorghum flour

optional 2 tbsp buttery spread

1/2

tsp

salt,

and dash pepper if desired

2

cups

Cheddar shreds

(such as fyh vegan)

1/4

cup

Italian breadcrumbs,

gf if desired

2

tsp

oil,

butter, or oil spray

optional nutritional yeast as desired
Instructions
Boil the water in a large pot. Add cauliflower and macaroni; cook over medium heat, stirring occasionally, 7 minutes or until macaroni is al dente. Drain; return to saucepan, and cover to keep warm. Meanwhile, heat oven to 350°F. Grease an 8×8 pan. In a medium pot, stir milk, flour, optional butter spread, and salt with a whisk until smooth. Cook over medium heat, stirring constantly, until mixture boils and thickens. Remove from heat. Stir in cheese until melted. Combine sauce and pasta mixture, stirring and breaking up any large cauliflower pieces. Taste, and season as desired. I like to add a little extra salt and a pinch of nutmeg, but it's optional. Smooth into the 8×8 pan. Toss breadcrumbs with the 2 tsp buttery spread or spray with oil. Sprinkle breadcrumbs on top of the pan. Bake on the center rack for 30-40 minutes or until edges are bubbly and breadcrumbs are golden.

View Nutrition Facts
More Healthy Recipes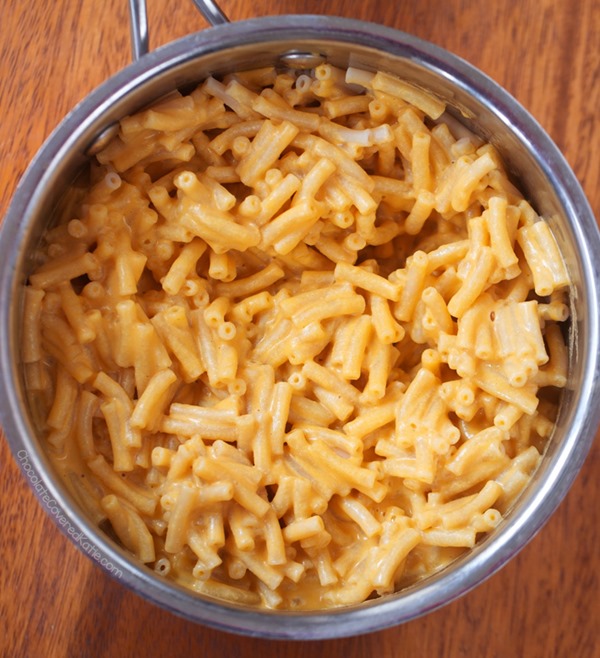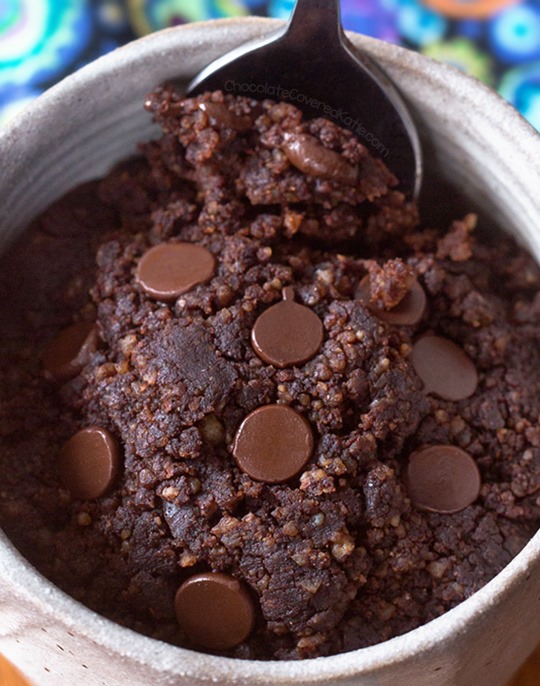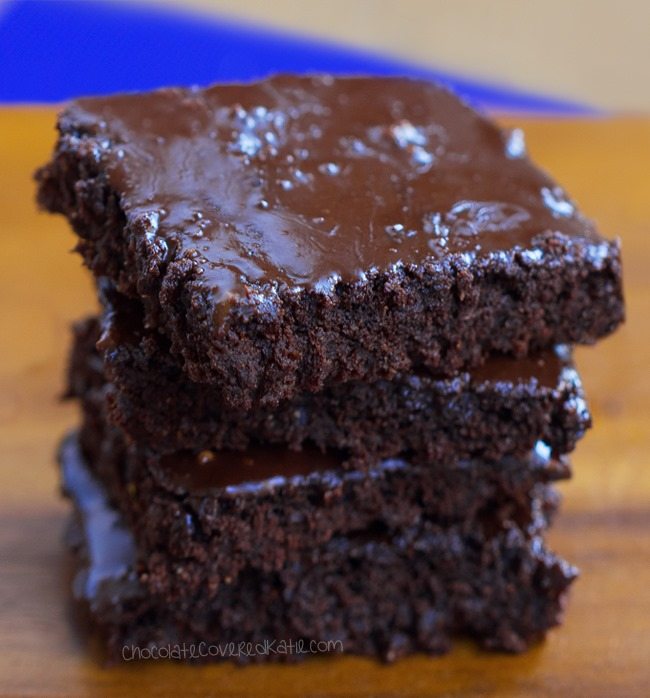 Vegan Brownies – Reader Favorite Recipe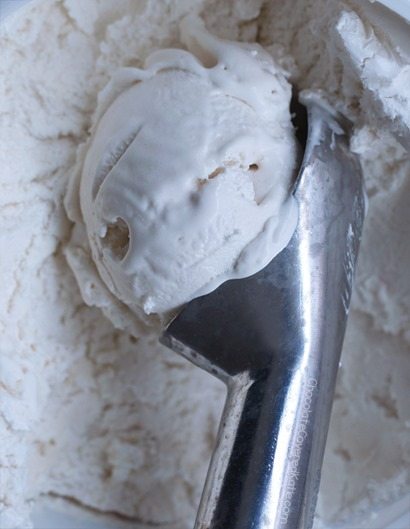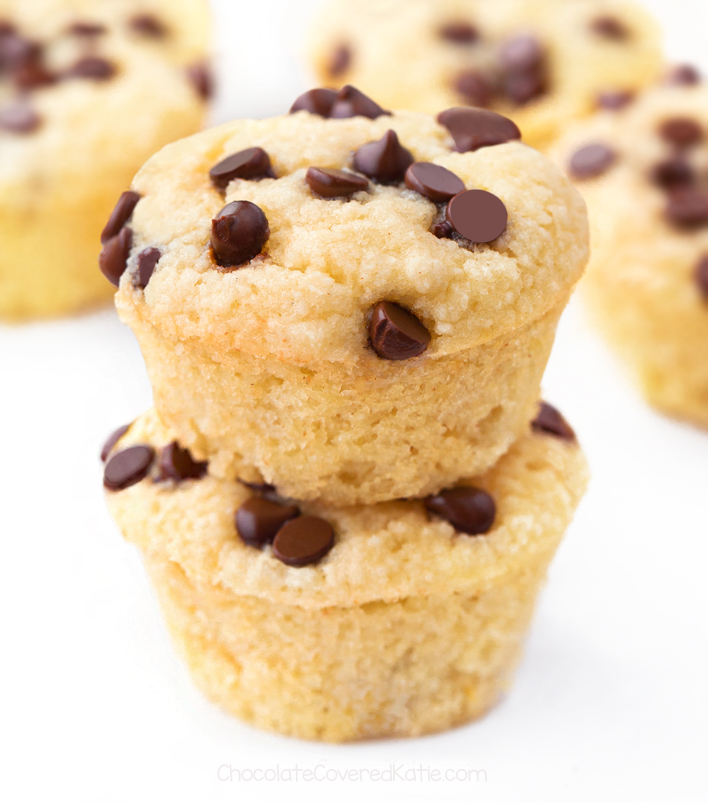 Keto Muffins – 6 Ingredients