Soft, crispy, and completely addictive cauliflower tater tots!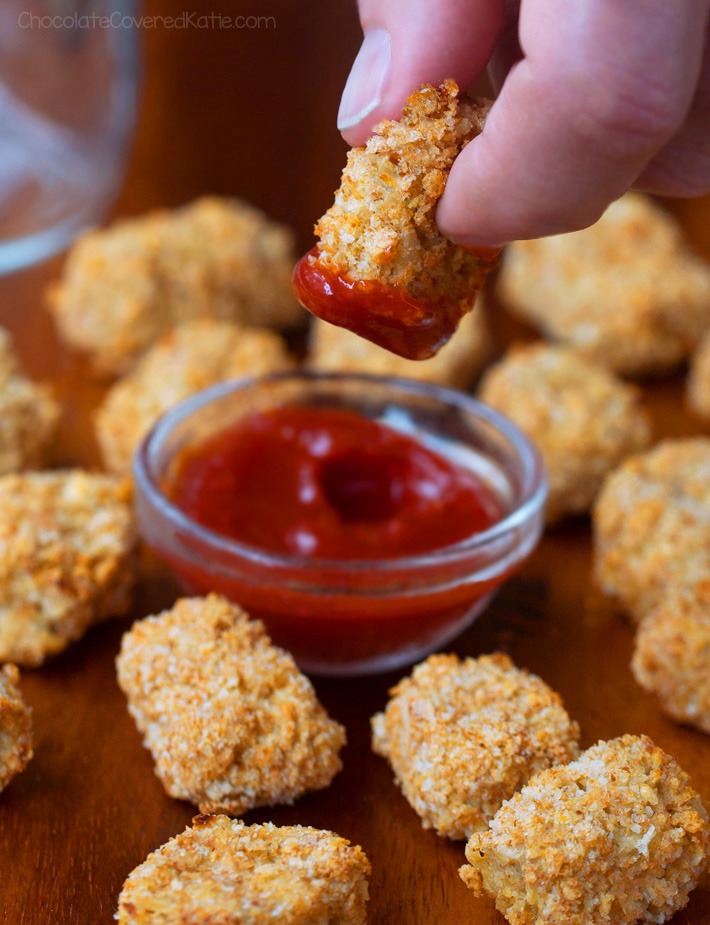 Crispy Baked Cauliflower Tots
Soft on the inside, crispy on the outside…
They are super easy to make, with just FIVE ingredients!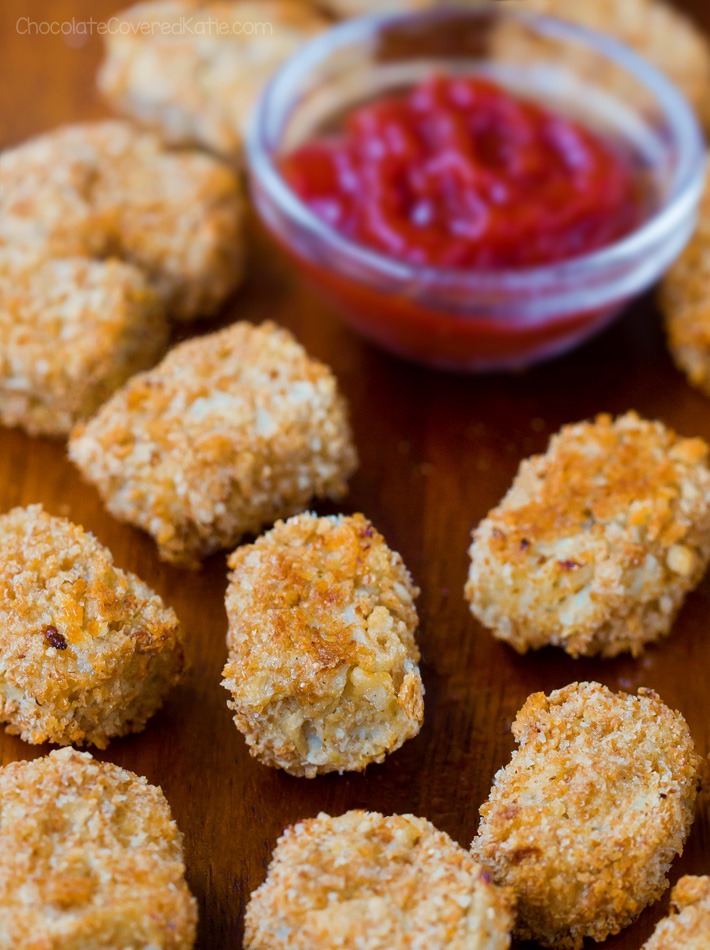 Seriously, why are you not already in your kitchen making these?
I was shocked the first time I tried them. Even though I'd just seen every single ingredient that went in, I still couldn't believe they were made from cauliflower instead of potatoes… They tasted way too much like real tater tots – it was crazy!
So I tried them out on others, and everyone said the same thing: How is it possible that these are not real tater tots???!!"
You might want to bookmark this one for Super Bowl Sunday.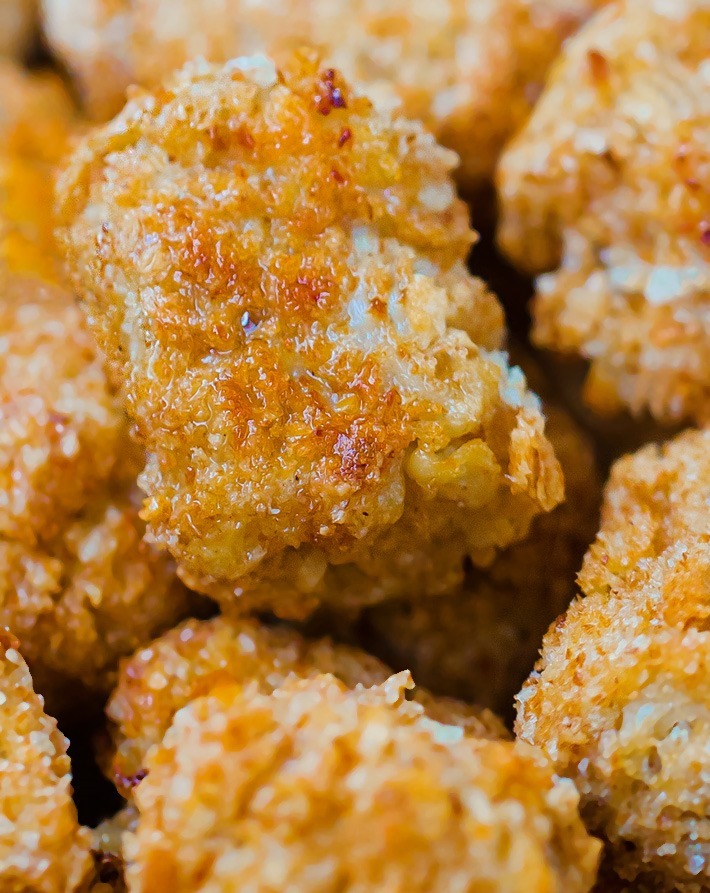 Are they just as good as restaurant tater tots?
I would say yes – in a different way. Sometimes what you're craving is greasy, fried, not-healthy-in-the-slightest comfort food, and those occasions call for real tater tots.
But there are other times where you still want comfort food, just not the tired, full, and weighed-down feelings that can come with it. These cauliflower tots are perfect for those times, and they're also definitely just as good as the Ore Ida frozen variety.
Tater tots and I go way back.
They were one of my favorite weekend lunches in middle school: Microwave a bag of frozen tater tots, serve with ketchup, and call it lunch. Then in high school, I'd often walk to Sonic after class, for a milkshake and large order of crispy tater tots.
More recently, I discovered a bar near my new apartment that serves ridiculously good tater tots… I'm not going to tell you how many times I've already ordered them in just three weeks of living here. I could honestly take or leave french fries, but tater tots have always been a different story.
Vegan • Gluten Free • Soy Free • Egg Free • Keto Options
And yes, I realize they are technically not tater tots if there's no tater. But if you've ever tried my Sticky Sesame Cauliflower or this lightened-up Cauliflower Mac And Cheese, you know cauliflower has the extraordinary ability to act as a substitute for multiple ingredients, including pasta, heavy cream, and potatoes.
Just like with real tater tots, there are no eggs required to make these crispy baked cauliflower tots, and the recipe can be both gluten free and keto friendly. If you're a fan of those trendy cauliflower gnocchi from Trader Joes, hopefully you will really love these cauliflower tater tots too.


Cauliflower Tater Tots
Adapted from my Cauliflower Pizza Crust
Cauliflower Tater Tots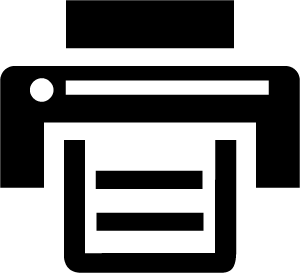 Print This Recipe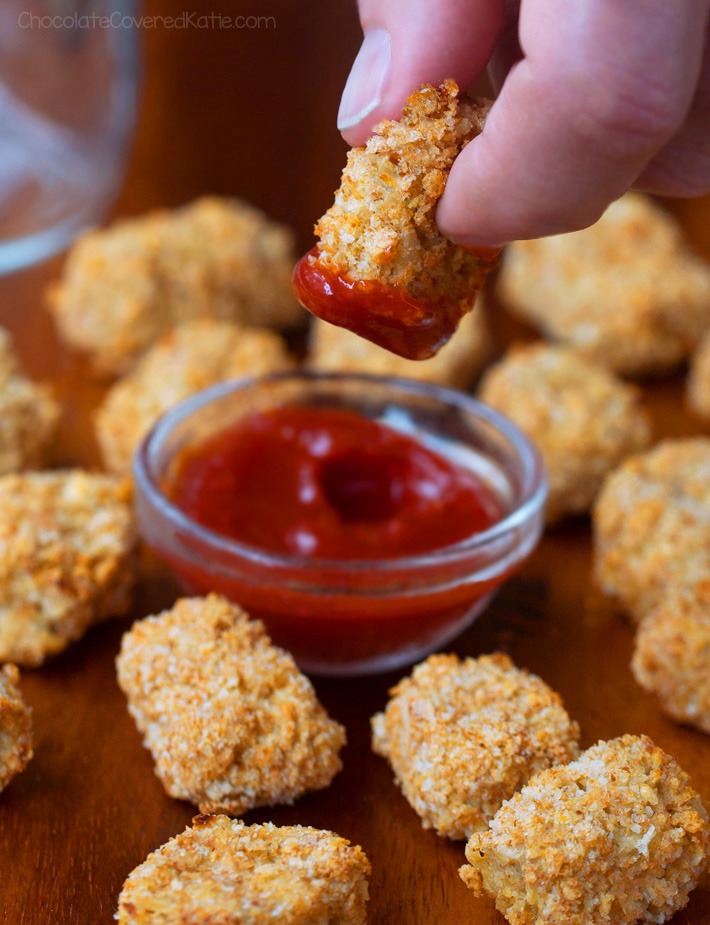 Ingredients
4 cups small cauliflower florets
1 1/2 tsp baking powder OR 2 1/2 tbsp flaxmeal
1/3 cup flour (spelt, white, oat, gf ap, and sorghum work. Readers say almond flour works too)
1 tsp dried oregano, optional
1/4 tsp garlic powder
1/2 tsp salt
1/2 cup to 2/3 cup breadcrumbs OR almond flour
Instructions
Line a baking sheet with parchment, and set aside. If using flaxmeal, whisk it with 1/4 cup water and refrigerate at least 30 minutes. Chop cauliflower into small florets, then steam until fall-apart soft. Drain fully. Stir flour with the oregano, garlic, and salt (and baking powder, if using). Preheat oven to 425 F. Once cauliflower cools, place it in a clean dish towel or cheesecloth over a sink or bowl, and squeeze out as much moisture as you can. You want it super dry. Place squeezed-out cauliflower into a bowl, and mash with a fork. Add all remaining ingredients except the breadcrumbs. Only if using the baking powder option, also add 3 tbsp water. Mash very well. If using breadcrumbs, crush or process them until fine. Form tater tots with your hands, and roll in the crushed breadcrumbs or almond flour. Bake 25 minutes, or until lightly browned and crispy.
Trending Recipes This Week: