This homemade one-pot healthy lentil soup recipe is so delicious, it's sure to become a dinner staple in your home!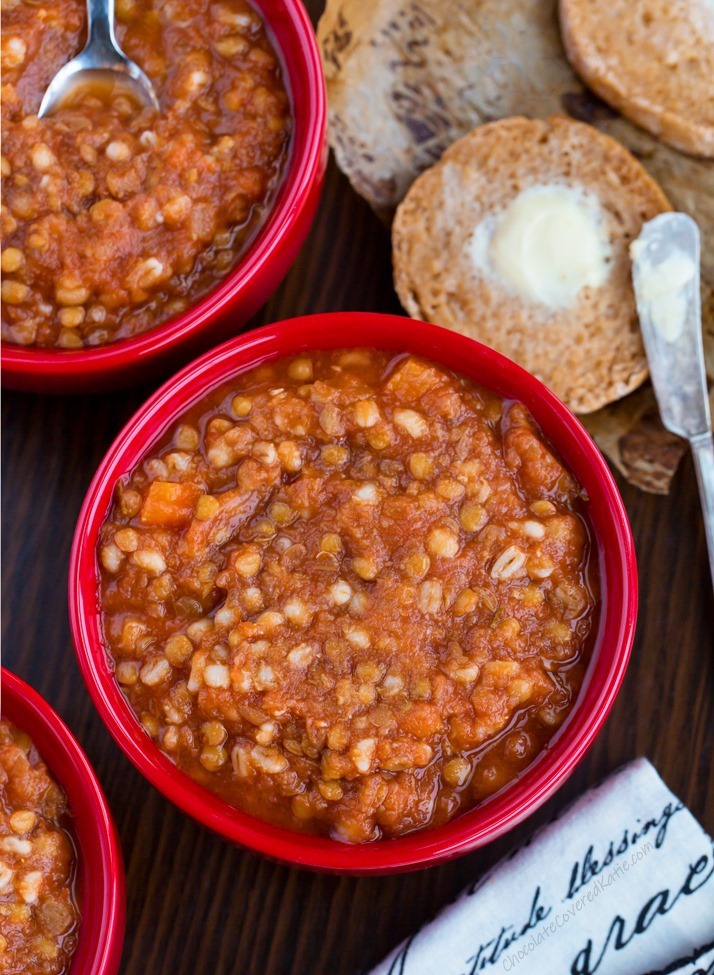 The Best Lentil Soup Recipe
While you can find thousands of recipes for how to make lentil soup from scratch, this is the hands-down winner of anything I've ever tried, thanks to a secret cooking trick that honestly makes all the difference.
If you want a traditional lentil soup that will quickly become a family favorite, I highly recommend giving it a try. The classic soup is ultra thick, filling, hearty, and made with just nine ingredients.
Originally, the recipe was my grandmother's, and it actually won first prize when she entered it at a country fair!
The soup has been on regular rotation in my family for years, and I've adapted the original version to make it my own.
If you're browsing online trying to decide which lentil soup recipe to make, this one will not let you down.
You may also like these Buffalo Cauliflower Wings – 6 Ingredients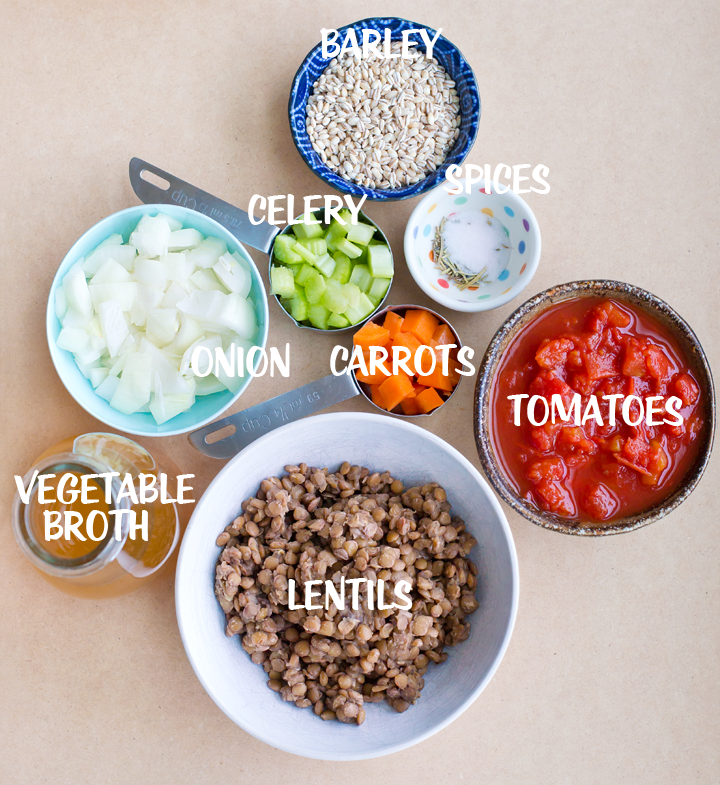 Wholesome Soup Ingredients
Here's everything you need to make the lentil vegetable soup: onion, celery, tomatoes, vegetable broth, carrots, rice or barley, a little salt, dried rosemary, and optional pepper to taste
The recipe is so delicious and easy to make, just one taste and you will never go back to buying canned soup again.
One of my favorite parts about this soup is that it freezes well, so you can portion it out and freeze the leftovers for a rainy day – I use these BPA-Free Glass Meal Prep Containers.
Full of nutrition, plant based protein, fiber, and so much flavor, it is pure healthy comfort food in a bowl!
Trending Right Now: Overnight Oats – 15 New Flavors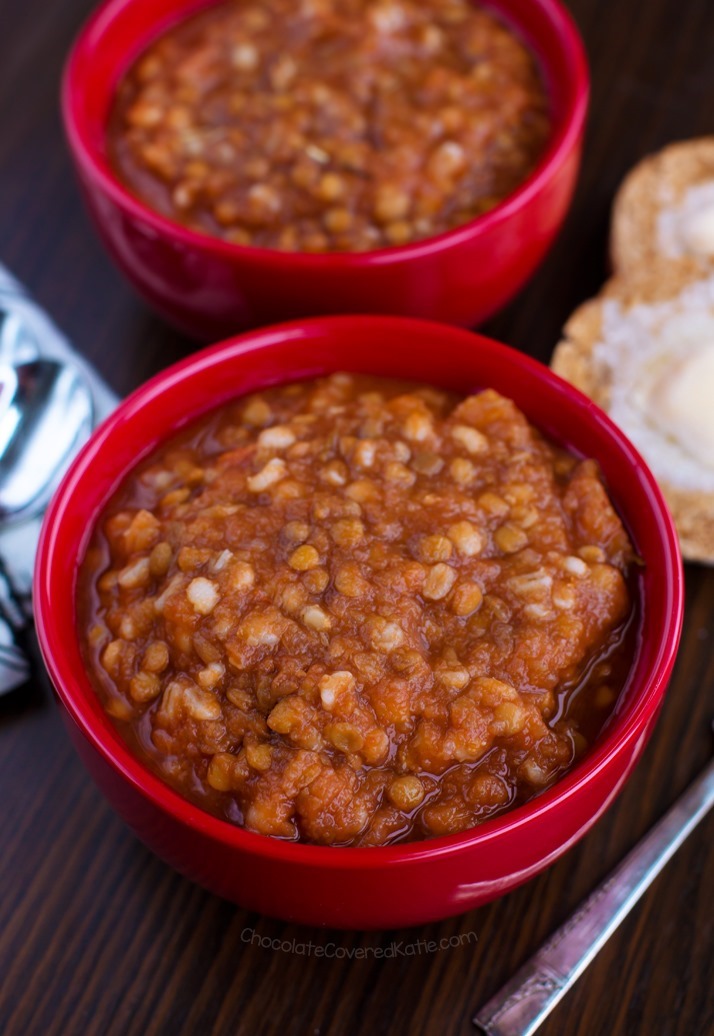 How To Make Lentil Soup
Trick #1: Pulverize the base ingredients – This trick makes all the difference!
So many lentil soup recipes skip this step, which is a huge mistake! Blending the base ingredients not only lets you thicken the soup without adding flour or cornstarch, it also adds so much depth of flavor. The trick is to pulverize before adding the lentils so you get all the benefits of the extra flavor without having to sacrifice texture.
Trick #2: Keep it simple.
While ingredients such as kale, sweet potato, cumin, paprika, garlic, spinach, or lemon zest all might make nice additions, this classic lentil soup is so good on its own that there's honestly no need for extra add-ins or spices. By keeping it simple, you allow the main ingredients to really shine.
Trick #3: Cook until carrots are soft.
You'll often see carrots as an ingredient in soup recipes, and for good reason. As long as you add them at the right time, their natural sweetness will transfer to the broth while cooking and balance the flavor of the soup.
This particular recipe calls for the carrots to be added in the middle of the cooking process, ensuring they're perfectly soft without being overcooked.
While you can definitely serve the soup the day it's made, the taste is even better if you wait 24 hours, because doing so gives the individual flavors a chance to come together and intensify. There's actually a long scientific explanation for why leftovers always seem to taste better the next day; it's not just in your head!
Serving Suggestions: Banana Muffins or Keto Muffins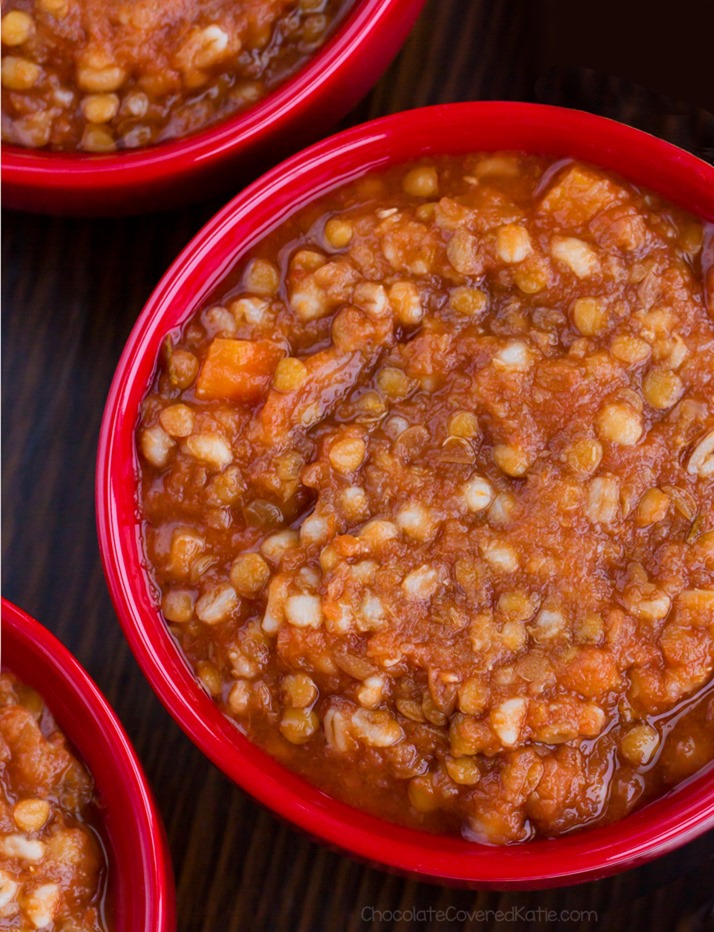 The soup is especially good with homemade English muffins from the Hello Breakfast ebook.

Can I Double The Recipe?
The recipe as written yields about five cups, and it can easily be doubled to feed a larger family or if you want enough leftovers to freeze. The soup is also great for meal prep.
Do You Have To Soak The Lentils First?
Nope! Unlike other dried legumes or beans, lentils can safely be cooked without soaking. (Split peas and mung beans also do not require soaking.)
If you have time, soaking dried lentils overnight increases digestibility and reduces cooking time, but it's also perfectly fine to either skip the soaking or make this lentil soup using canned lentils.
Should I Use Green Or Brown Lentils?
It's your choice, as both work well.
I haven't tried red lentils here, but many readers have commented that they've successfully made this soup with red lentils.
Can I Make It In A Slow Cooker?
You can! Follow the same instructions as if cooking it on the stovetop, skipping the simmering step and instead cooking in a crock pot on low 6-8 hours or high 3-4 hours, or until carrots and barley are tender.
What About Instant Pot Lentil Soup?
Sauté the onion in oil if desired, using the sauté function, then pulverize with the celery, tomatoes, and broth. Add all remaining ingredients, lock, and set to high pressure for 2 minutes. Once done, cancel and carefully do a quick release.
The recipe can be vegetarian and vegan, low calorie, gluten free, soy free, dairy free, low fat, oil free, and it's so rich and thick that it's almost more like lentil stew than soup.
Hopefully you will love it as much as we do!
You May Also Like: Vegetarian Chili
Watch the easy lentil soup recipe video, above


Lentil Soup Recipe
This healthy lentil soup recipe is so delicious, it's sure to become a staple in your home!
Ingredients
1/2

a large onion,

diced

1 1/2

tbsp

oil

(can be omitted for fat free)

1/4

cup

chopped celery

14

oz

chopped tomatoes

14

oz

vegetable broth

1 1/2

cups

cooked or canned lentils

1/4

cup

chopped carrots

1/4

cup

uncooked pearl barley or rice

1

tsp

salt

1/2

tsp

dried rosemary

optional pepper to taste
Instructions
To make the soup: either sauté onion in oil or just combine it with the celery, tomatoes, and broth. Bring to a boil over medium-high heat. Pulverize. Then add all remaining ingredients, lower to a simmer, and cover. Simmer 25 minutes or until carrots and barley are tender. Taste, and add additional seasonings if desired.  If you try the recipe, don't forget to leave a comment or rate it below!

*Notes: I usually add the oil for its rich flavor, but especially if you're used to low-fat soups, this one is still good without it. The 1/4 cup barley adds thickness to the soup by soaking up some of the liquid during cooking. If using dried lentils, cook them before starting the soup. (If using canned lentils, drain and rinse first.) Canned diced tomatoes are fine; you just might want to cut back on the salt in the recipe if using tomatoes with salt.

View Nutrition Facts
Currently Trending Recipes: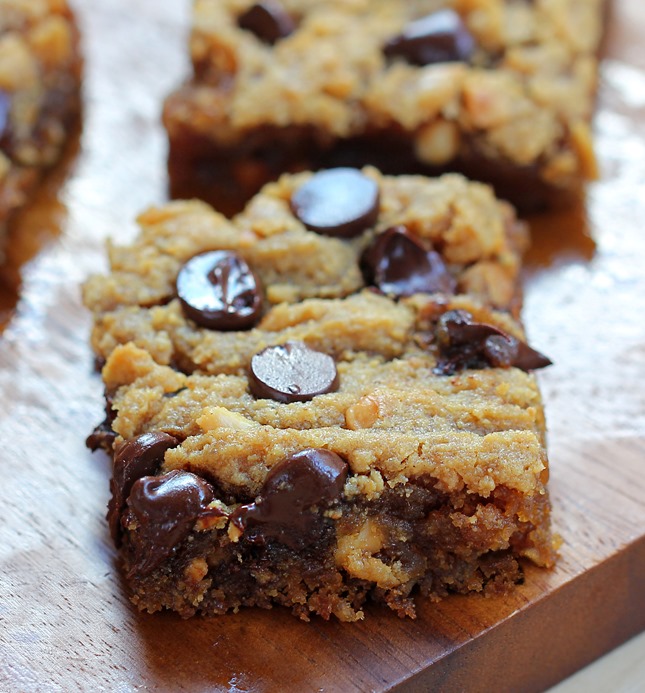 Chocolate Chip Peanut Butter Bars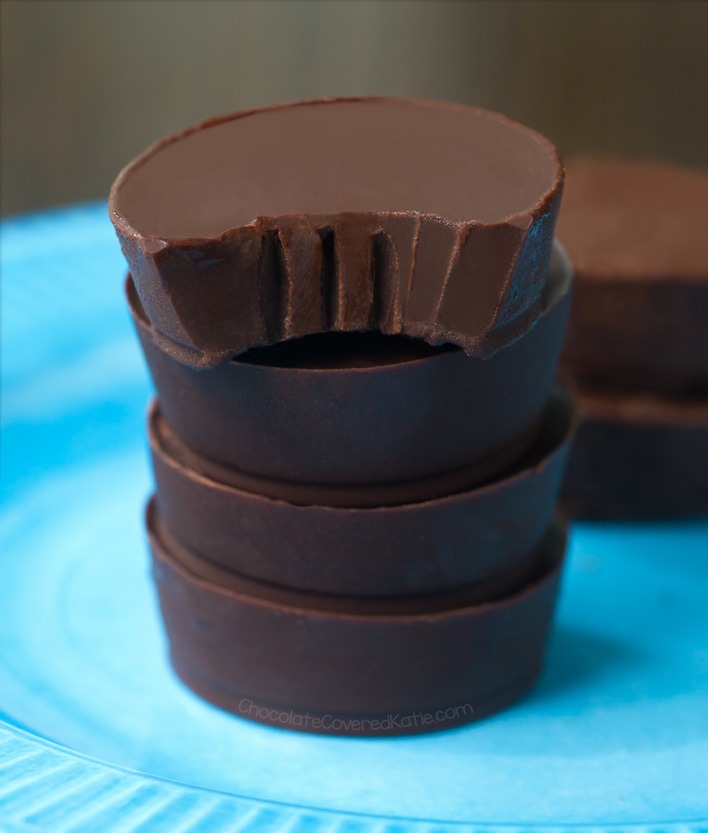 Fat Bombs (Keto Friendly)