Kale cookies. Sometimes you do things for the shock value.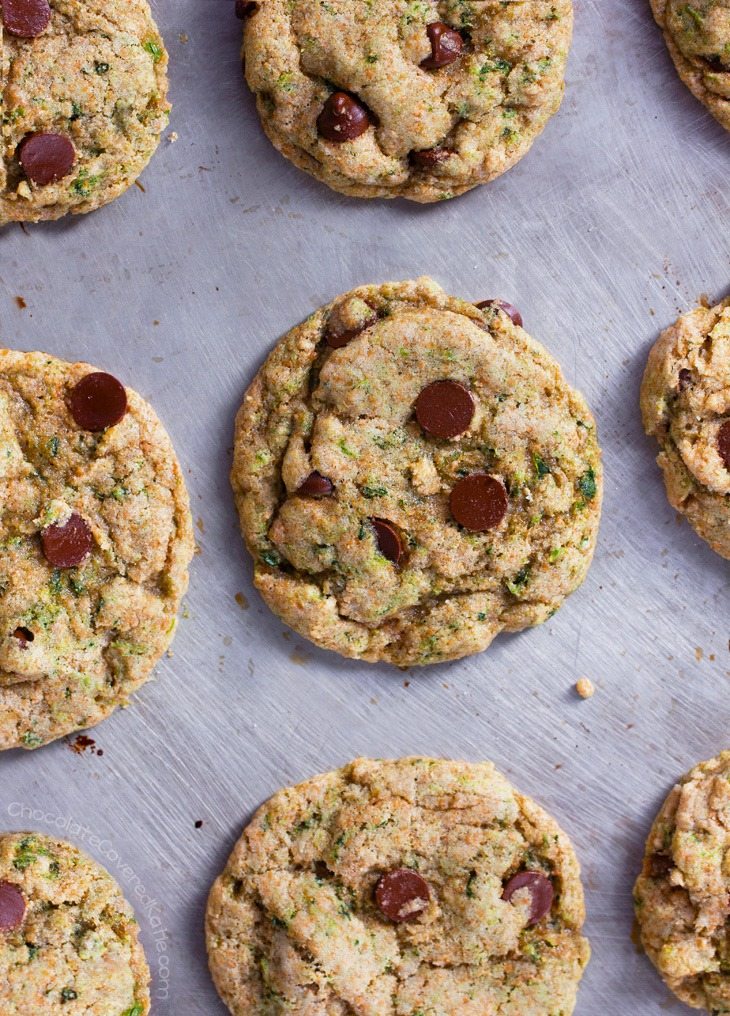 But then you are the one who is shocked… because shockingly, they actually taste good!
I made chocolate chip kale cookies solely because I wanted to see what would happen (and kind of because I thought it would be funny), NOT because I ever dreamed they'd turn out well. I had extra kale on hand and figured, "Why not?"
Sometimes I get bored of just making the same old things time and time again, and nothing gives my creative mind more excitement than experimenting in the kitchen and eating the ridiculous results. And yet, these kale cookies turned out so well that if you didn't know the kale was in there—i.e. if you closed your eyes and tried one—you would have absolutely no idea!
Plus, the green makes them perfect for Christmas without the use of any artificial colors or sprinkles.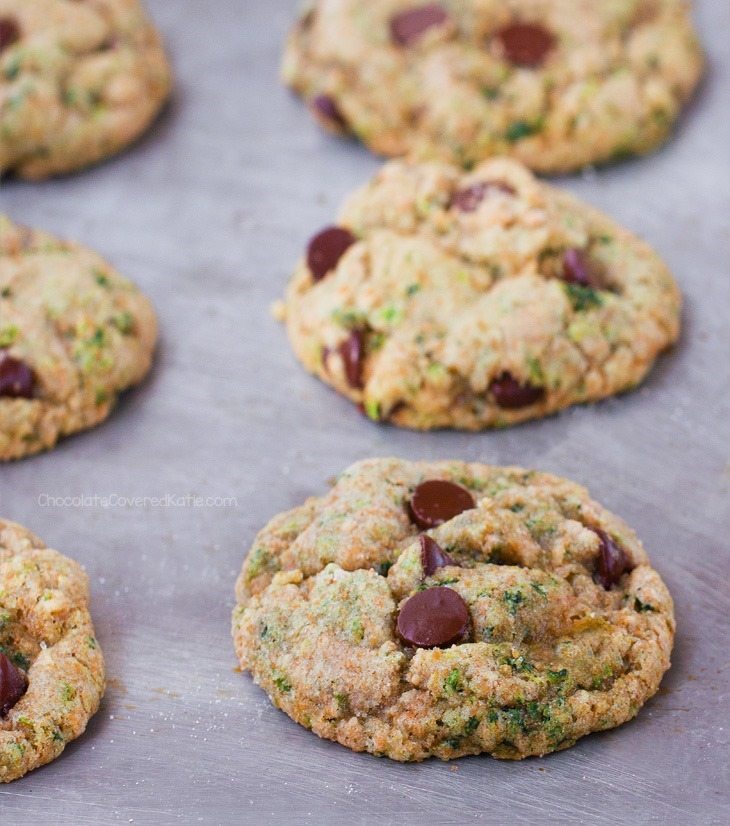 I'm not sure you'll take my word for it.
You will probably roll your eyes at me and think, "Ugh. There goes another person taking the kale trend way too far…"
And normally, I would agree with you.
As I wrote in my post for Cauliflower Pizza Crust, I tend to rebel against anything that's trendy, especially where food is concerned. Kale is already delicious in its own right, sautéed with garlic and oil or tossed into a salad with ginger-sesame dressing and roasted vegetables. So why go crazy and put it into ice cream, soda (yes, kale soda is a thing), or chocolate chip cookies?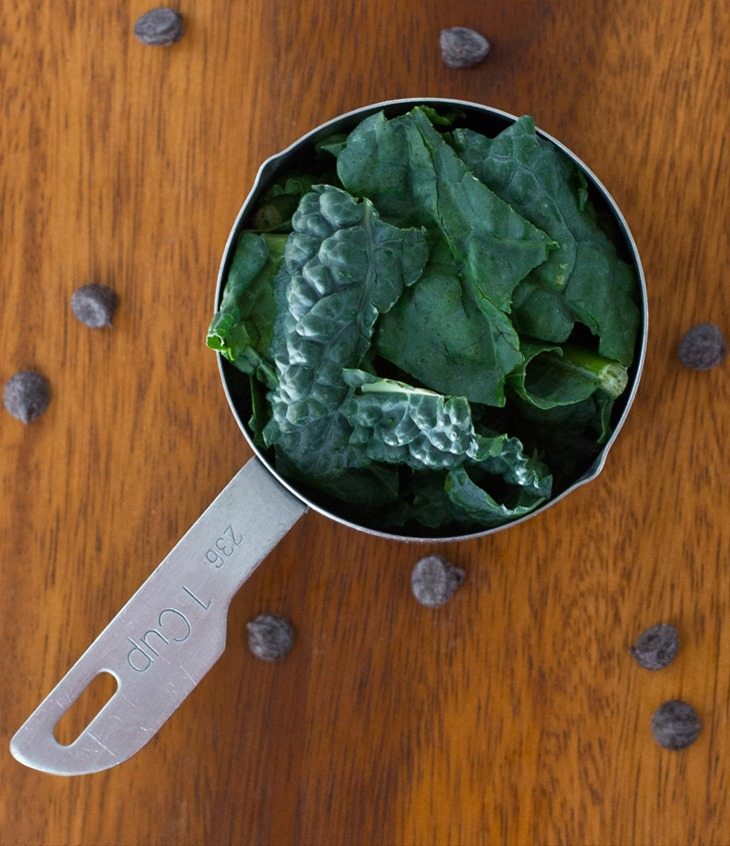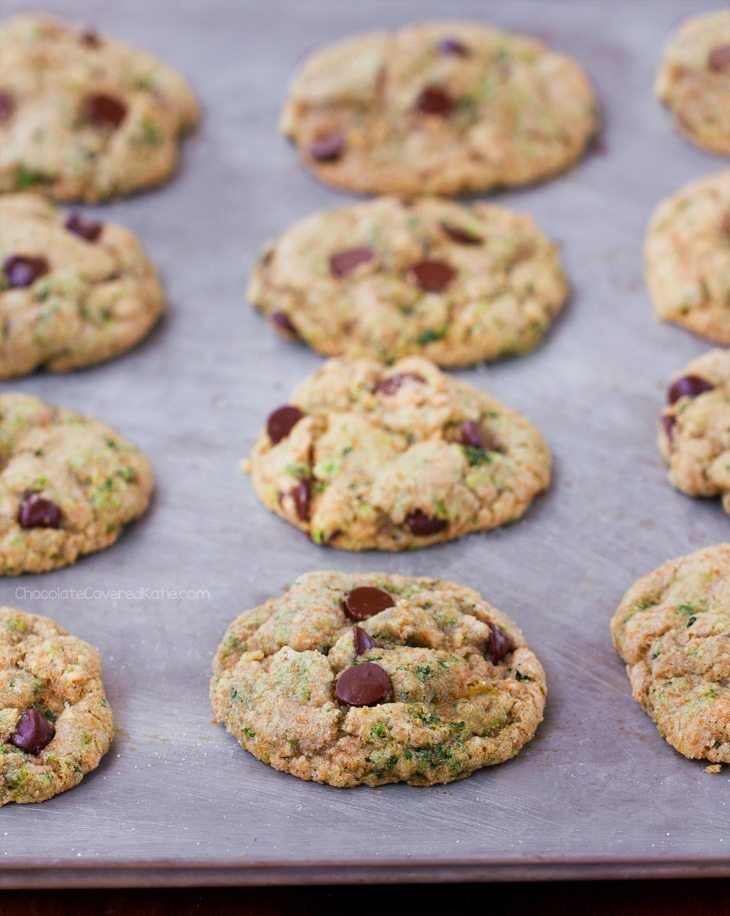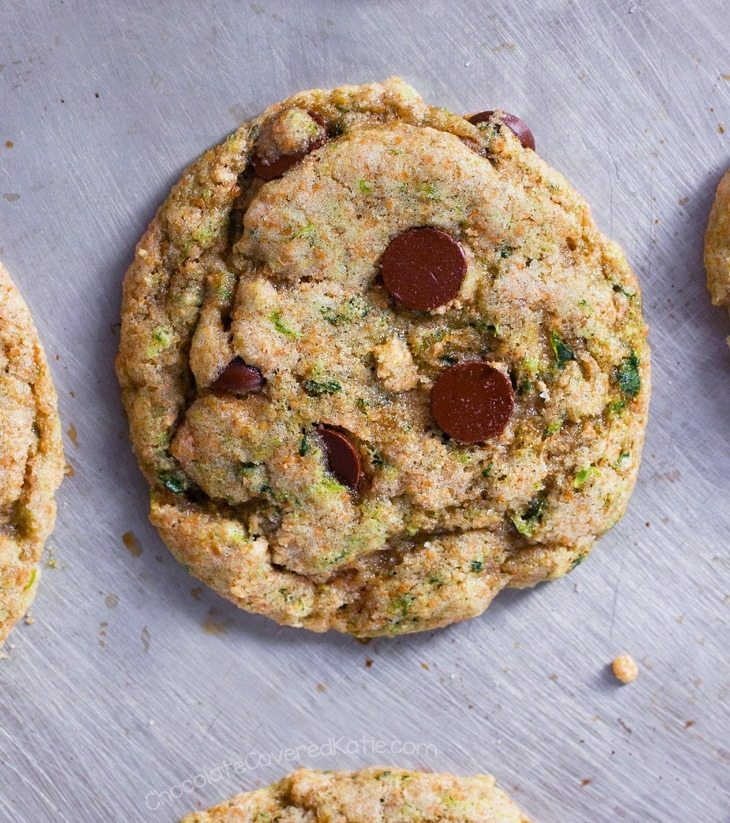 Seriously, though, these cookies just taste really good, kale or not!
Sometimes, a recipe can really surprise you.
So try them if you dare!


Chocolate Chip Kale Cookies
Adapted from Flourless Chocolate Chip Cookies
Chocolate Chip Kale Cookies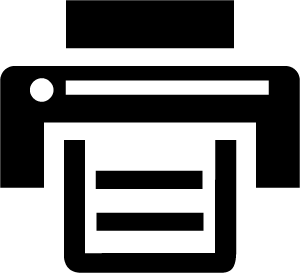 Print This Recipe
[mrp_rating_result show_count="false" show_rich_snippets="false"]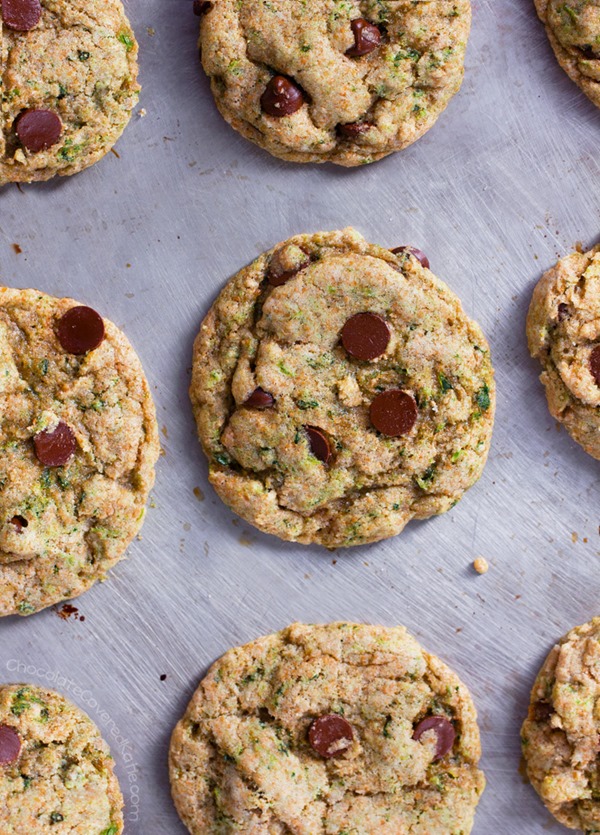 Ingredients
1 cup spelt, white, or oat flour, loosely packed (125g)
1/2 tsp baking soda
1/4 tsp salt
1/2 cup unrefined sugar or xylitol
1/3 cup chocolate chips
2 tbsp milk of choice
2 tbsp oil (24g)
1/4 tsp pure vanilla extract
1 cup raw kale or spinach, no stems
Instructions
Preheat oven to 325 F. Process kale or dice it extremely fine. Combine all dry ingredients except kale in a medium bowl, then stir in remaining ingredients to form a dough. It will be dry at first, so keep stirring until a cookie-dough texture is achieved. (Add 1 additional tbsp milk of choice only if needed – I didn't need it.) Roll into balls. Place on a cookie tray, and bake 11 minutes. They will look underdone. Remove from the oven anyway, and let them cool 10 minutes, during which time they will firm up. You can also make extra cookie dough balls and freeze them to bake at a later date.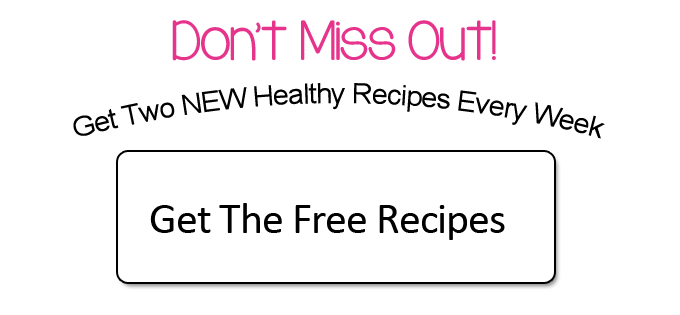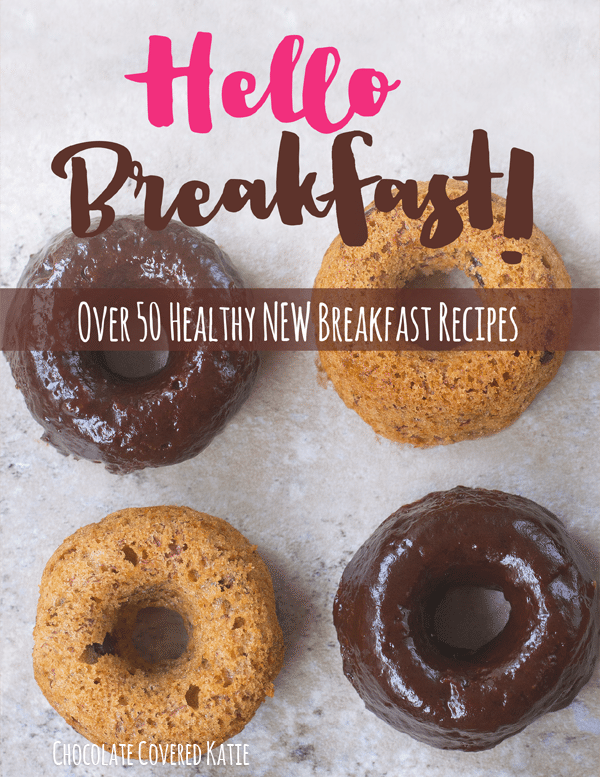 Link Of The Day: