After making these healthy chocolate chip cookies, they were all I could think about, and I knew I'd have to share the recipe immediately with all of you. Because, chocolate chip cookies!!!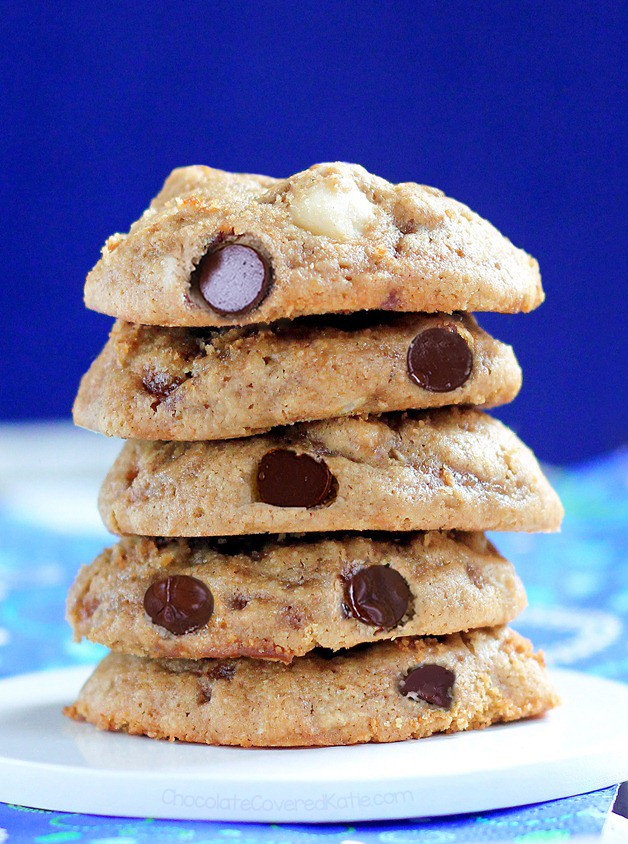 Cookies cookies cookies!!!
Ok, I'll calm down now. But not really, because… cookies!!!
Seriously, I think I've eaten too many healthy chocolate chip cookies and am now on a sugar high.
It's worth it, though.
Chocolate chip cookies are always worth it.
Or rather, good chocolate chip cookies are always worth it, and I'm a strict judge of what qualifies when it comes to chocolate chip cookies.
The perfect chocolate chip cookie should be soft, chewy, and crispy, all at the same time, with just the right amount of chocolate chips. And it should never be dense, puffy, or gummy. These healthy chocolate chip cookies definitely meet the standards. They are so ridiculously delicious… and not just for a healthy cookie either!
You Might Also Like: Keto Cookies – Low Carb & Vegan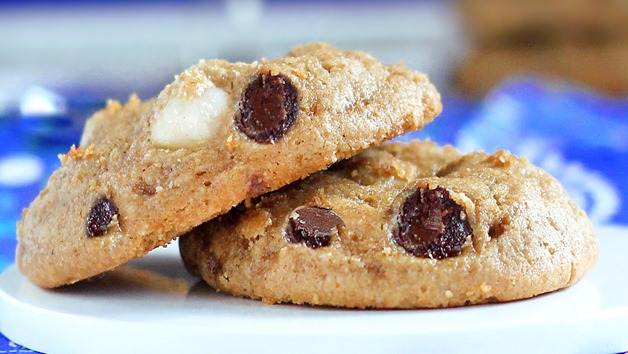 Homemade Healthy Chocolate Chip Cookies
I made a big batch of these healthy chocolate chip cookies last night at around 10PM.
At the last minute, I decided to throw in a handful of macadamia nuts as well. If macadamia nuts weren't so darned expensive, I'd eat them like popcorn and put them in everything.
Well, maybe not ketchup… that'd be weird.
The plan was to take the cookies to a friend's annual Memorial Day party this afternoon, but my roommate and I ate so many that we're going to have to make more.
Cookies!!!
Sorry. Couldn't resist.
P.S. If you'd prefer peanut butter cookies, be sure to try my favorite Vegan Peanut Butter Cookies.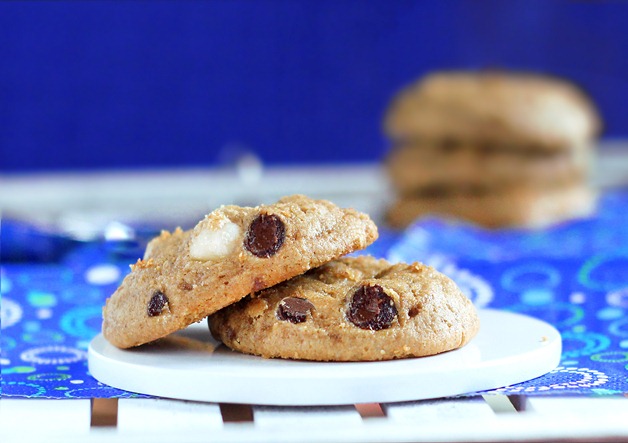 These cookies can be whole-grain, vegan, and MUCH lower in sugar, fat, and calories than traditional chocolate chip cookies, with no cholesterol and no butter or eggs in the recipe.
They can also be refined-sugar-free if you wish.
But they're so good that I promise you'll never be able to tell!
In fact, this might just become your new favorite chocolate chip cookie recipe!
Also Try This Vegan Brownies Recipe
Above – Watch the video of how to make healthy chocolate chip cookies!


Healthy Cookies – 100 Healthy Cookie Recipes
Healthy Chocolate Chip Cookies
How to make the best healthy chocolate chip cookie recipe that yields delicious soft and chewy cookies.
Ingredients
2/3

cup

plus 1/2 cup oat flour

(140g)

1/4

tsp

salt

1/2

tsp

baking soda

4

tbsp

coconut sugar or brown sugar

4

tbsp

regular sugar,

unrefined if desired

1/3

cup

chocolate chips,

or more if desired

optional 1/3 cup chopped macadamia or walnuts

1

tsp

pure vanilla extract

2

tbsp

vegetable or melted coconut oil

3-5

tbsp

milk of choice,

as needed
Instructions
Healthy Chocolate Chip Cookies Recipe: Preheat oven to 380 degrees. Combine dry ingredients and mix very well. Add wet, and form into a big ball. Now make little balls from the big one. For soft cookies, refrigerate until cold (otherwise, just bake right away). Bake 9 minutes. Remove from oven when they're still a little undercooked, then it's important to let cool 10 minutes before removing from the tray, as they'll continue to cook while cooling. They should have spread out, but every now and then they might not (climate plays a huge role in baking), so just smush down with a spoon if needed. You can also choose to make extra cookie dough balls and freeze them to bake at a later date. For softer cookies, store in a lidded plastic container. For crispier cookies, store in a lidded glass container.

Chocolate Chip Cookies Nutrition Facts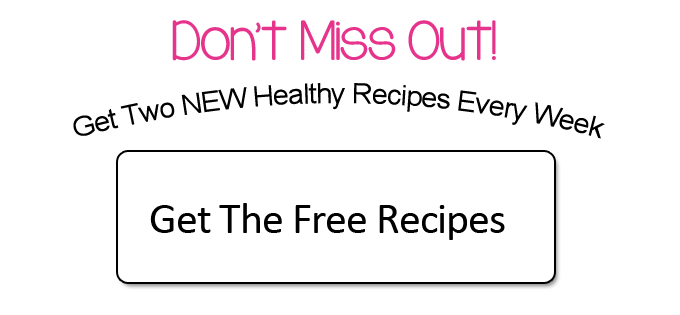 Popular Recipes This Week: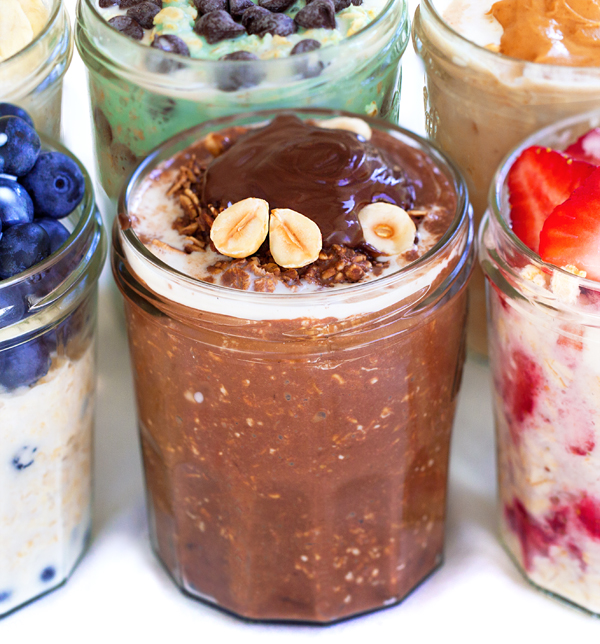 Overnight Oats – 15 Different Flavors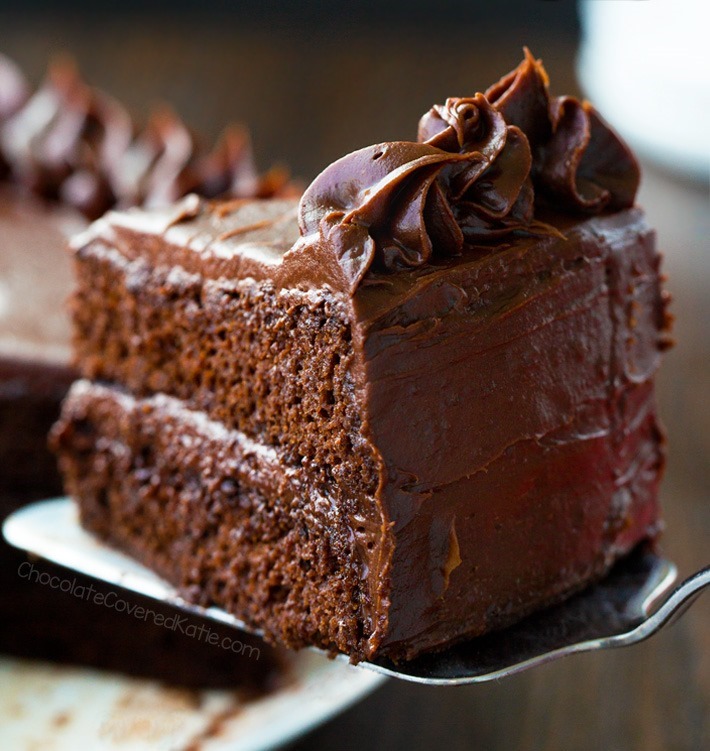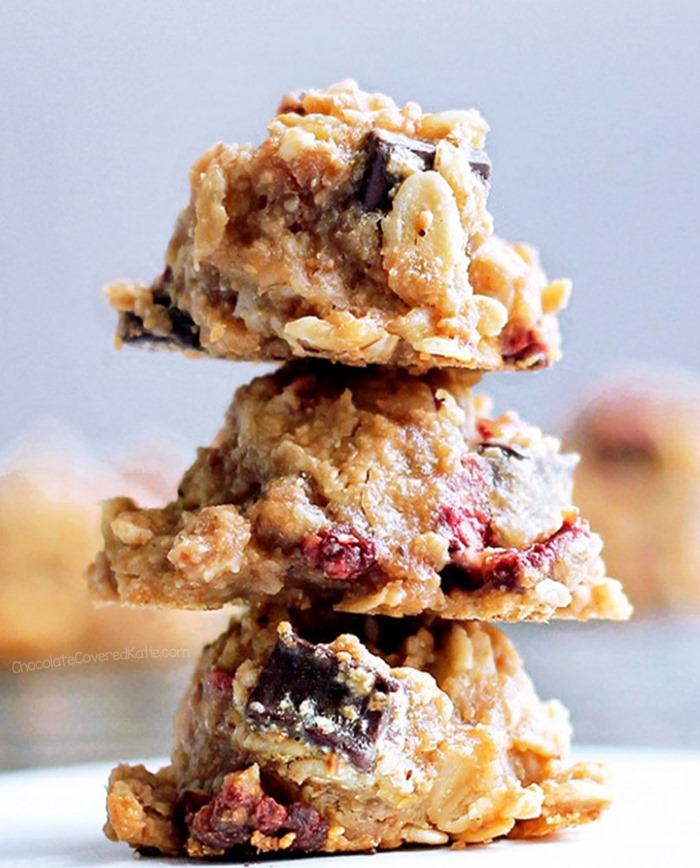 Breakfast Cookies – Super Healthy