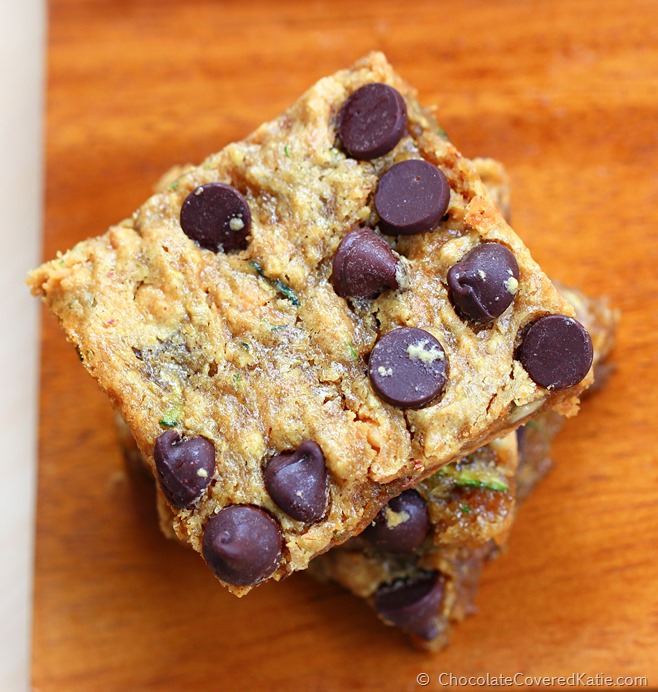 NO oil required for these soft & gooey zucchini bars ♥
It's a safe bet that if you invite me over, I won't show up empty-handed.
The reality of being someone who makes desserts for a living is that I always have way too much food in my apartment, and there's no possible way I can eat it all by myself (although I do a pretty good job!).
On Saturday morning, I made four batches of these chocolate chip zucchini bars, playing around with the ingredients until I came up with the perfected recipe that yielded bars with a deliciously soft and gooey blondie texture.
Leftover Zucchini? Make Chocolate Zucchini Bread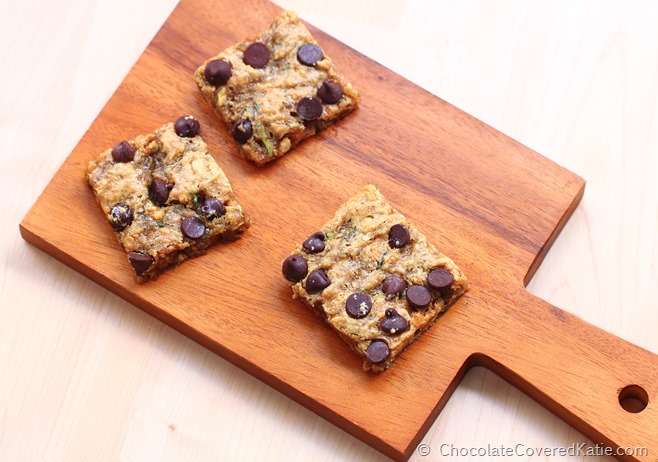 The zucchini adds moisture to the recipe, enabling one to cut back on the fat without sacrificing flavor.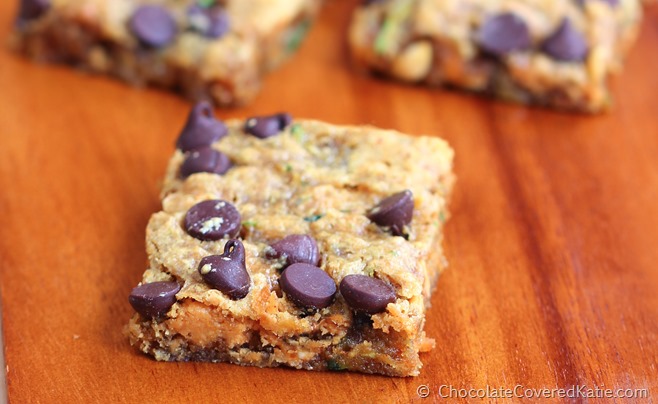 With batches of zucchini bars now threatening to take over my kitchen, I was happy for an excuse to carefully package them and take some with me to a Halloween party.
Using up leftovers + finding a large group of taste testers for my recipe free of charge + making people happy with a homemade dessert = win win win.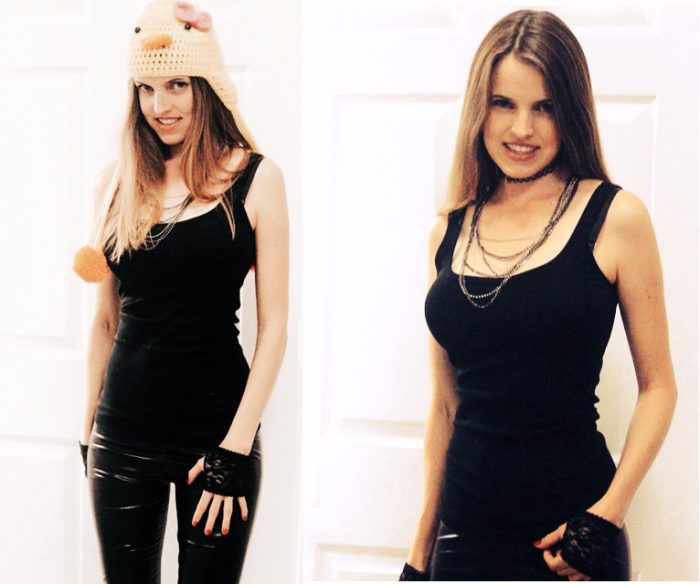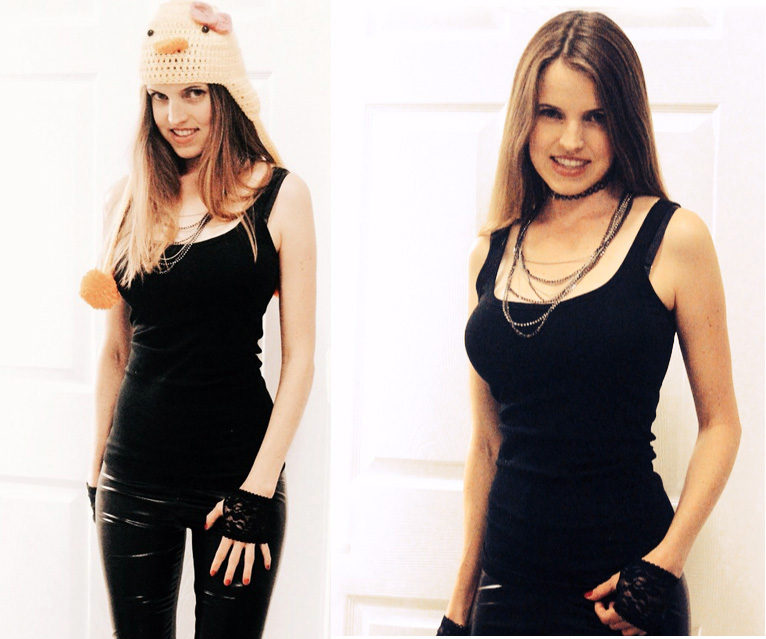 This year I went as a biker chick, complete with a faux leather jacket, spikey stilettos that I grew to abhor as the night progressed, and an adorable chick hat handmade by a sweet lady on Etsy.
(And now I am just a little obsessed with Etsy…)
Halloween is one of my favorite holidays because it involves three of my favorite things: puns, costumes, and eating copious amounts of chocolate.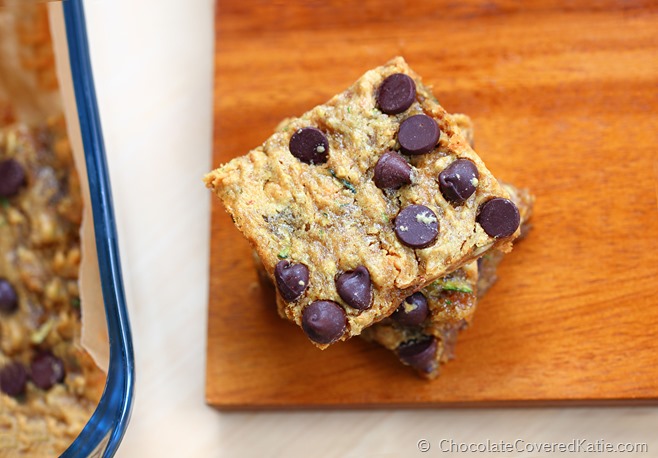 Not that I don't already do that last one every other day of the year…


Chocolate Chip Zucchini Bars
Chocolate Chip Zucchini Bars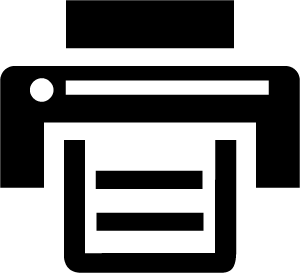 Print This Recipe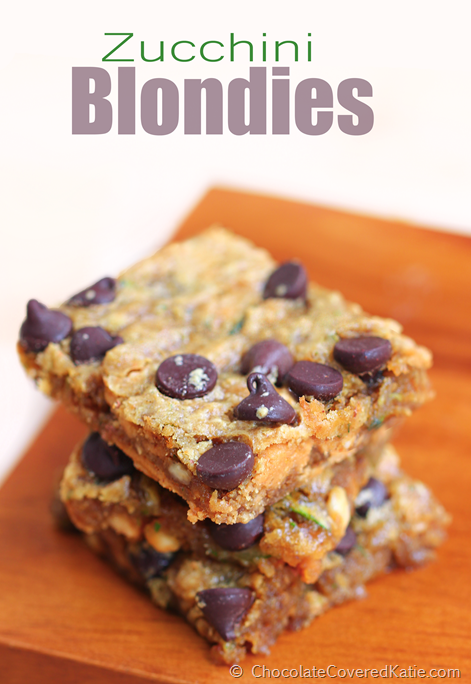 Ingredients
1/2 cup zucchini, shredded very finely (I used a food processor) (120g)
1 cup almond butter OR allergy-friendly sub
1 tsp pure vanilla extract
1 1/2 tsp baking soda
1/8 tsp salt
1/4 cup + 2 tbsp flour (I had success with spelt, white, sorghum, almond, and ww pastry)
2/3 cup granulated sugar of choice or xylitol
1/4 cup or more chocolate chips
Instructions
Zucchini Bars Recipe: Preheat the oven to 350 F. Grease an 8-inch square baking pan and set aside. In a medium bowl, gently heat the nut butter if it is not already stir-able, then stir in the zucchini and vanilla. Set aside. In a separate mixing bowl, stir together the flour, salt, baking soda, sugar of choice, and chocolate chips. Pour dry ingredients into wet and keep stirring—it may seem dry at first, so be sure to break up the nut butter and stop occasionally to scrape it off your spoon. It will eventually get gooey like cookie dough. Transfer the batter into the pan, and smooth down evenly. Press chocolate chips into the top if desired. Bake for 10 minutes. When you take the bars out, the top will look set but underneath they will still be quite undercooked. This is good! Leave the bars to cool for at least 20 minutes, and they will firm up during this time. They taste even sweeter the next day!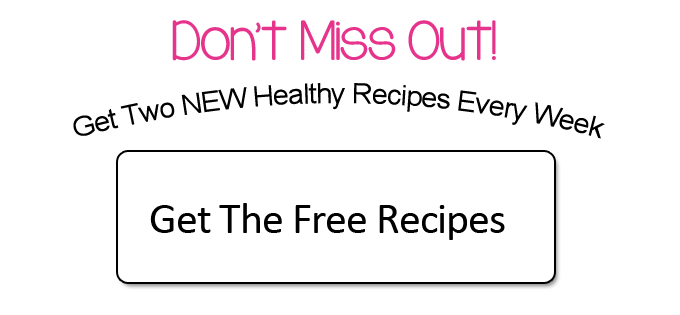 Recipes Of The Day: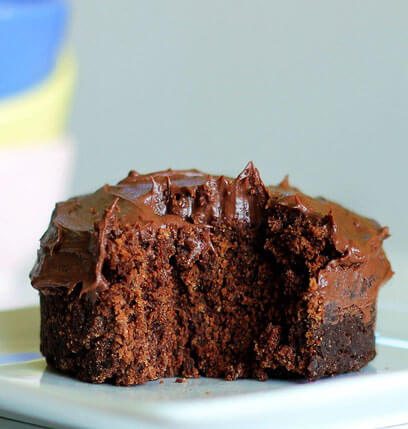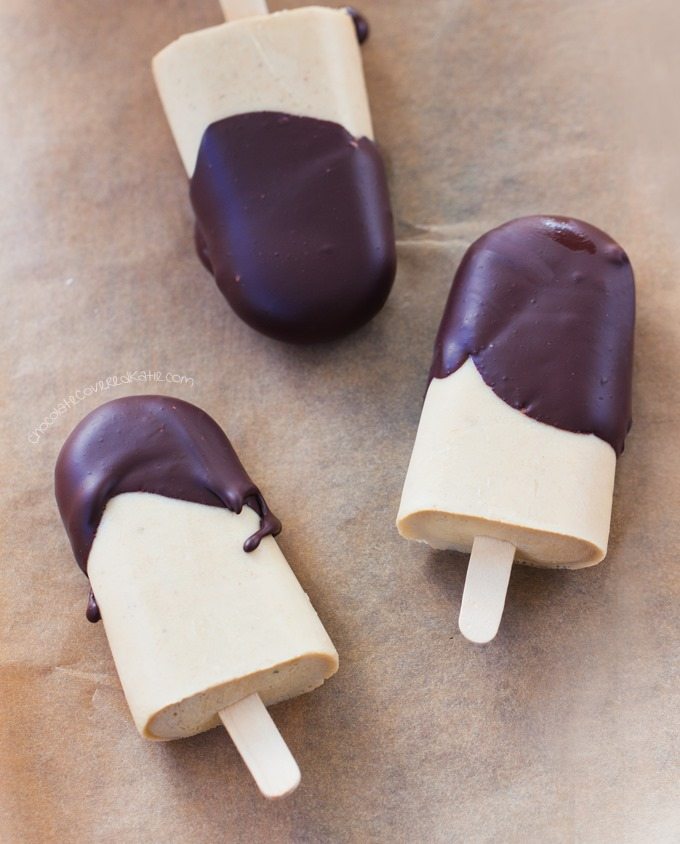 Chocolate Peanut Butter Popsicles