These delicious homemade chocolate coconut cookies are completely irresistible!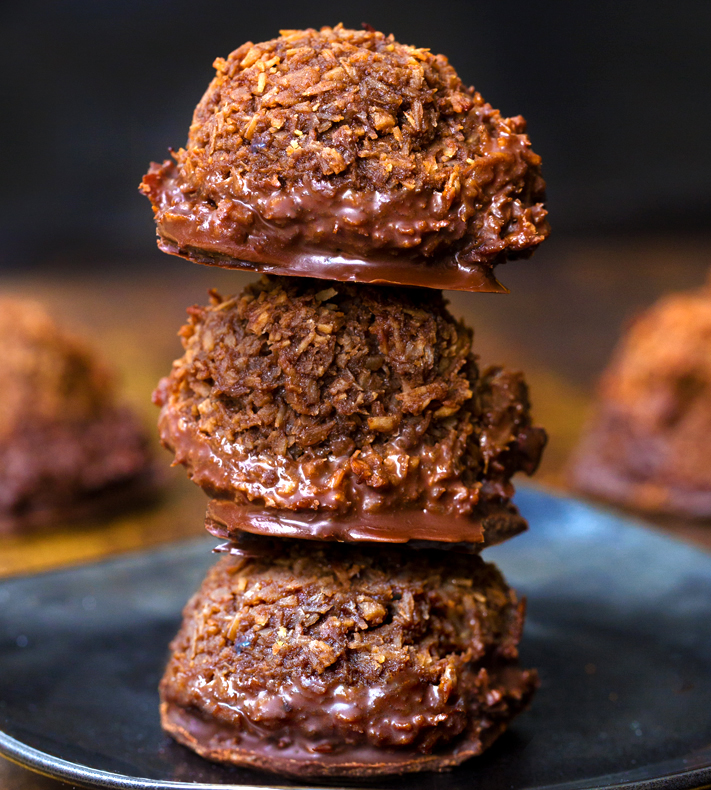 Chewy Chocolate Coconut Cookies
If you love chocolate and coconut, this simple coconut cookie recipe is for you.
The cookies turn out soft and sweet, with a light and chewy texture.
It's a quick and kid-friendly healthy snack recipe, with keto, paleo, vegan, high protein, and gluten free options all included.
Also try these Healthy Chocolate Chip Cookies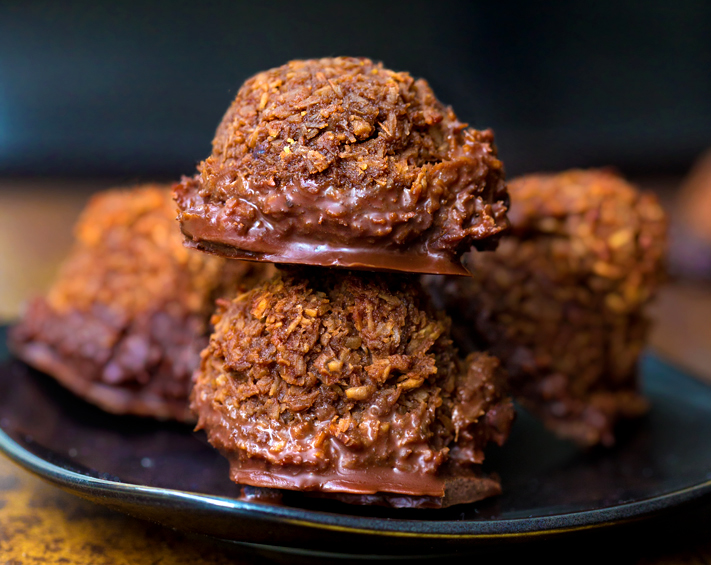 Recently it's come to my attention that an inordinate number of people are finding my blog by searching for "chocolate covered bees."
My first thought is Why???
Why would you want to do that?
Let me offer an alternative: these chocolate coconut cookies.
Please trust me, they taste much better than chocolate covered bees.
Actually, I haven't tried chocolate covered bees… so maybe I don't know what I'm missing?
(But seriously, please don't eat chocolate covered bees.)
For keto, make these Keto Cookies or Keto Chocolate Cookies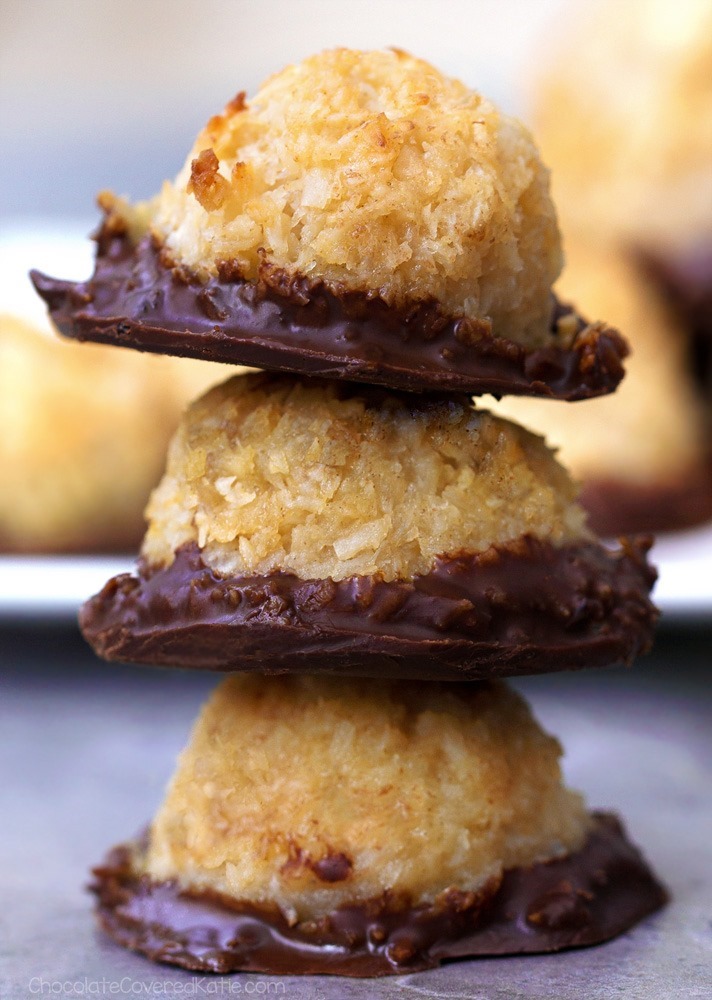 Adapted from the original Coconut Macaroons Recipe
Oh, and in case you're curious, I have tried both chocolate covered ants and grasshoppers.
My childhood was… interesting.
Maybe this is why I'm now a vegan.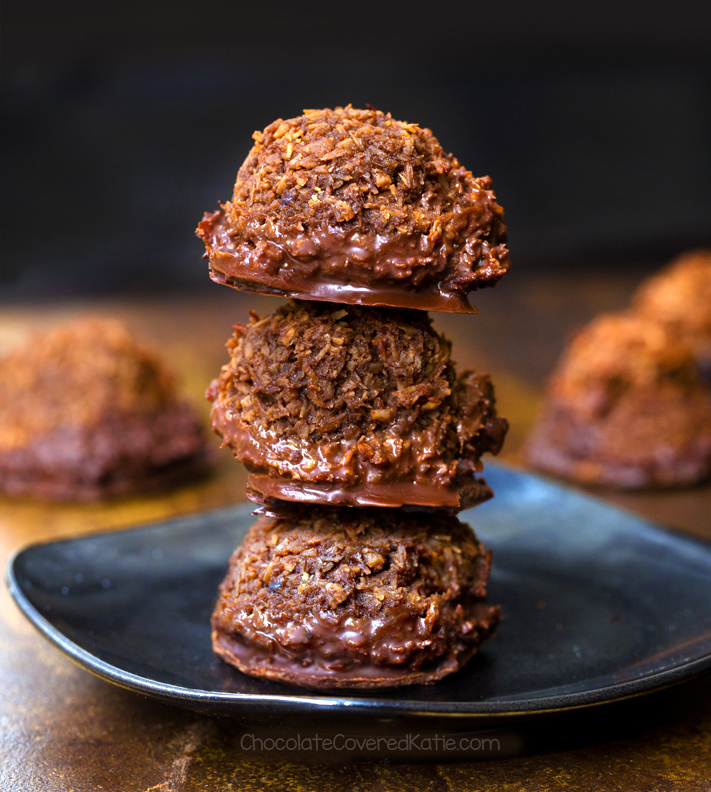 Step by step video
Above – watch the video how to make chocolate coconut cookies

The coconut cookies go great with this Whipped Coffee recipe.
Chocolate Coconut Cookies
These easy chocolate coconut cookies are completely delicious!
Ingredients
1

tbsp

flour

of choice or protein powder

1 1/2

tbsp

cocoa powder

1

cup

shredded coconut

(must be unsweetened, full fat)

1/2

cup

milk of choice

1/4

cup

pure maple syrup

or honey or agave (for sugar free, see note below)

1/4

tsp

pure vanilla extract

1/16

tsp

salt
Instructions
To make the chocolate coconut cookies: Preheat oven to 350 F. Stir ingredients together, then either microwave or heat on the stove until thick enough to scoop balls onto a cookie tray. (I used a melon baller, but a cookie scoop or spoon also work.) Bake on the center rack 15 minutes. Let cool completely before taking off the tray. If desired, dip in melted chocolate or melted sugar free chocolate chips.View Nutrition Facts
Notes
For Keto Macaroons:
Add 3 1/2 tbsp melted coconut oil in place of the maple syrup, and sweeten with uncut stevia to taste.
For Paleo Macaroons:
Use either almond meal or coconut flour for the 1 tbsp flour of choice.
For Protein Macaroons:
Substitute an equal amount of your favorite protein powder (I like this vegan protein powder) for the flour or almond meal.
Or for no-bake cookies, try these: Chocolate No Bake Cookies
More Coconut Recipes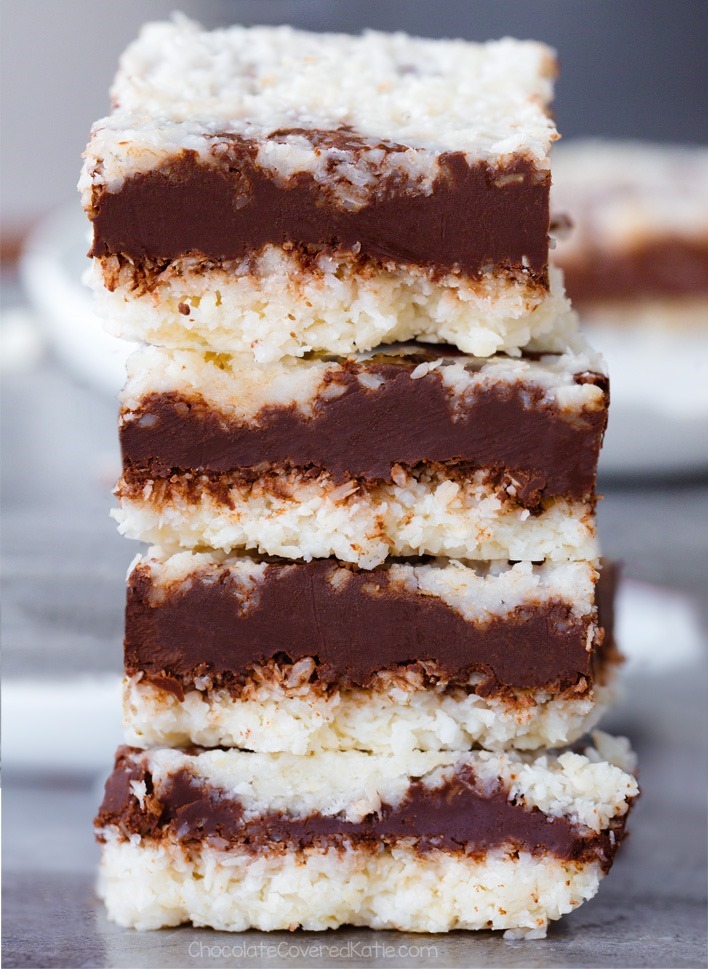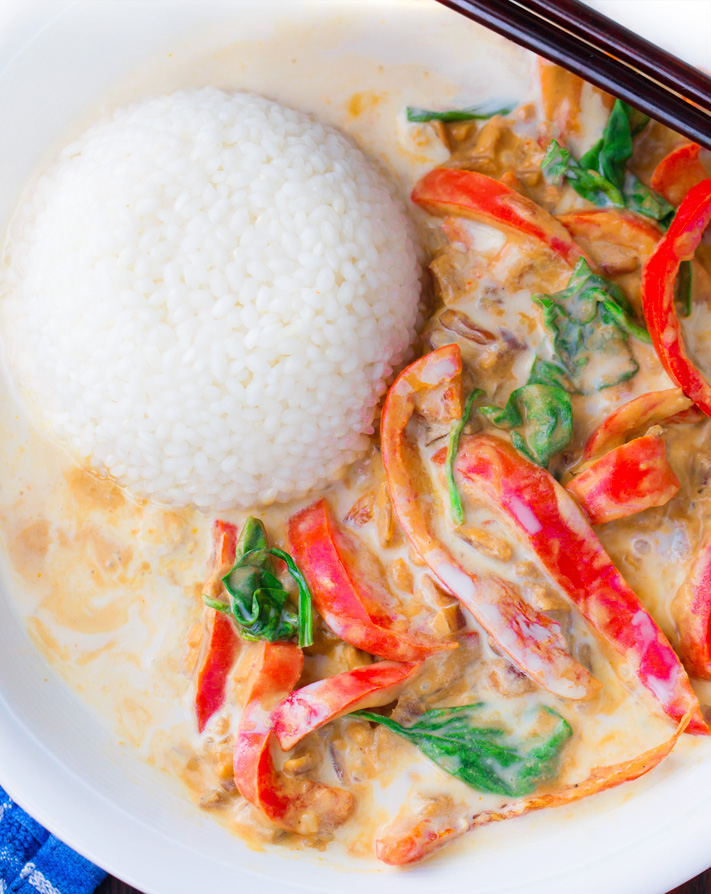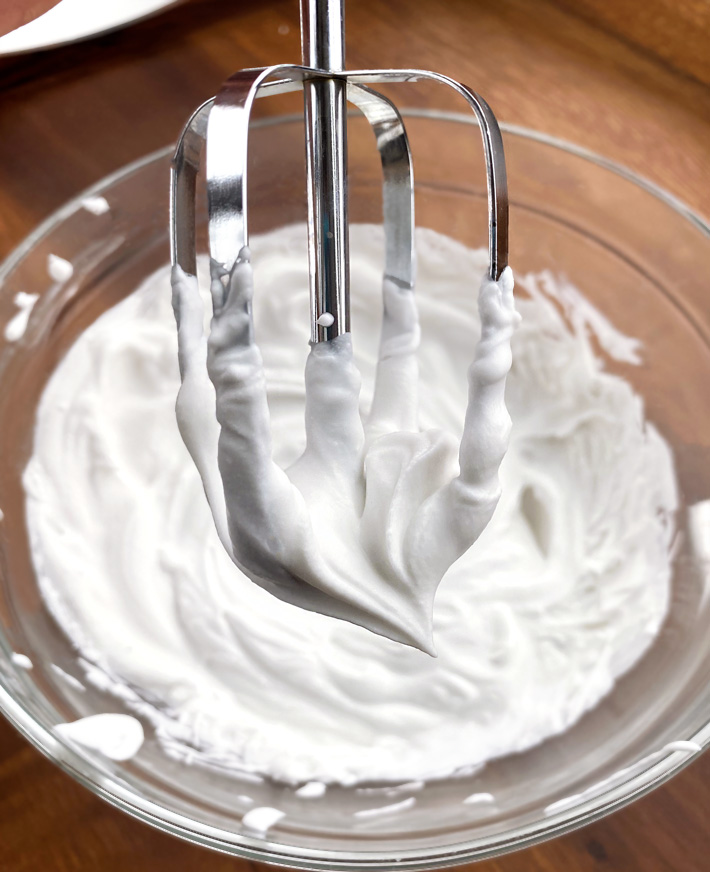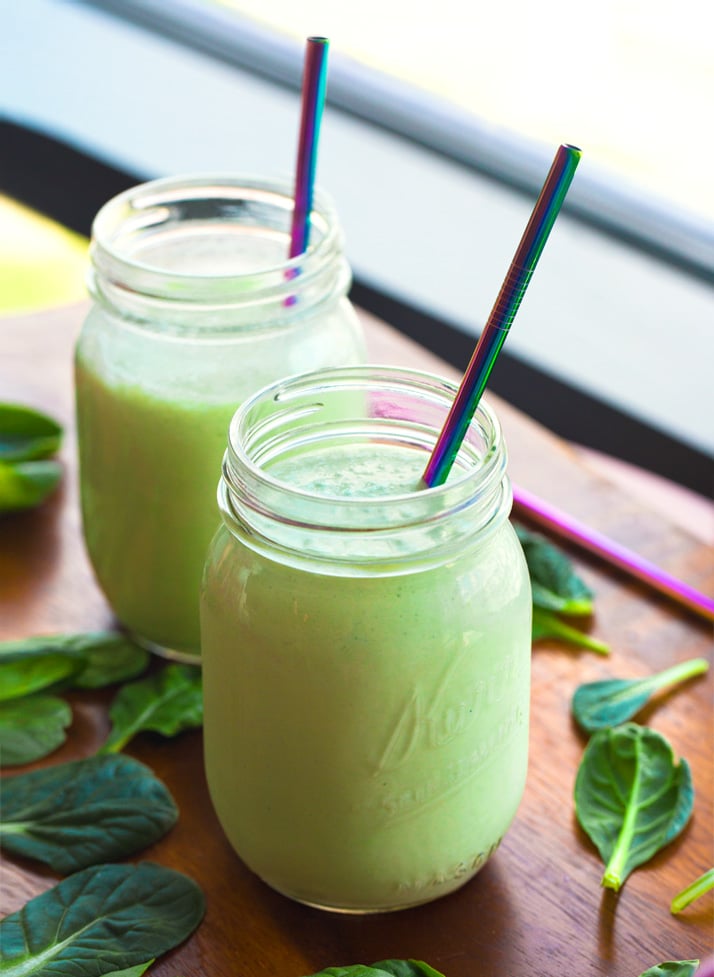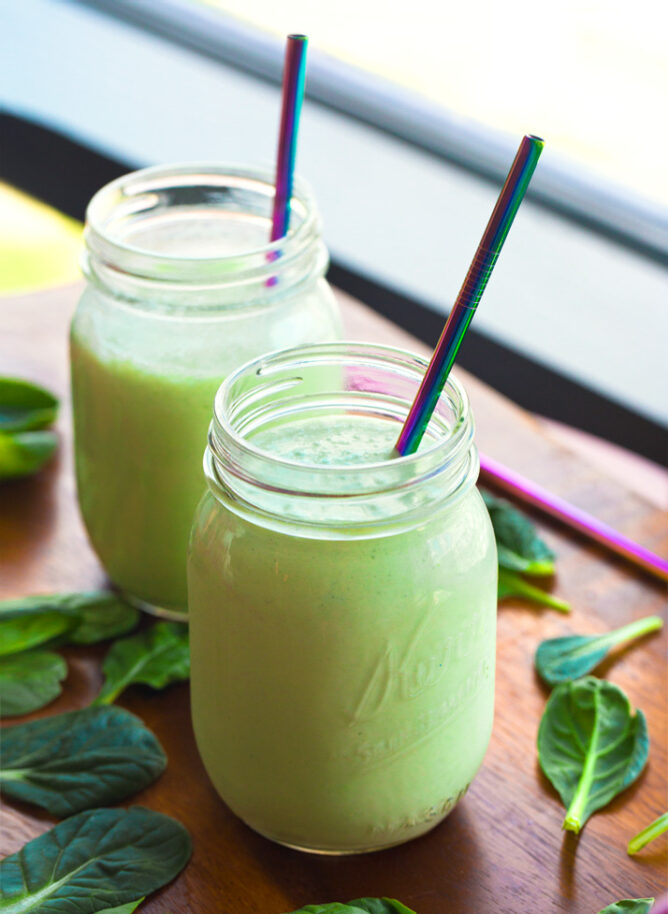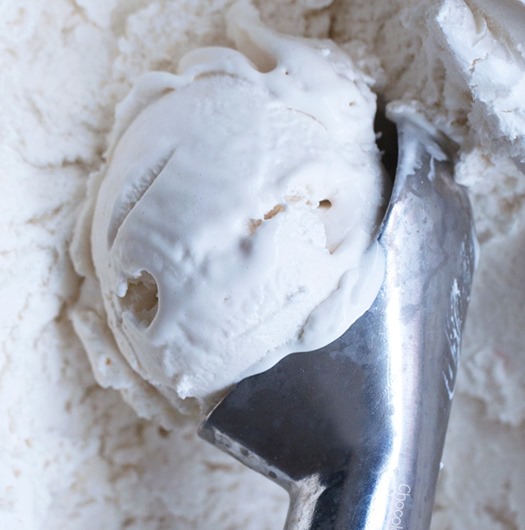 Coconut Ice Cream – 5 Flavors