If you know Heather, of Heather Eats Almond Butter, then you probably know she's about to be (edit: is, as of today) a mommy! So here's my idea: Will you join me in throwing a virtual baby shower for Heather? All you have to do is "bring" a recipe to share.
It could be a recipe you know Heather likes or one you think she'd like. For example: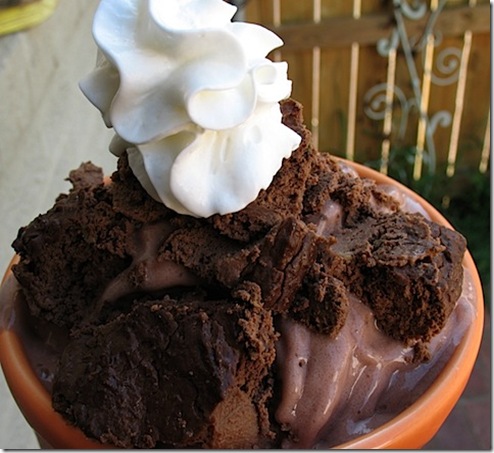 I might bring High-Protein Chocolate Brownies.
Heather has the most generous heart. (By the way, I'm not linking to Heather's site on this page, because I don't want her to get a pingback and accidentally click on it!)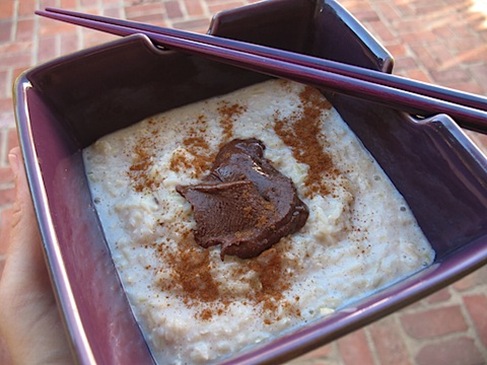 On my birthday, Heather made Snickerdoodle Oatmeal, dedicating the post to me. When I did my Chocolate Covered Kindness campaign, Heather embarked on her own campaign to help raise money for charity. And I know she showers others with similar acts of kindness. HEAB doesn't just recognize the big bloggers. No, she often gives shout outs to little bloggers too. Therefore, it's high time she got back some of the happiness she routinely doles out.
Will you help throw HEAB's shower?
You can bring one of your own recipes, one of mine, or even one of Heather's. Simply email me a photo (by next Saturday) of a food you wish to dedicate to Heather, along with a few sentences about Heather's awesomeness or why you chose that recipe. I'll compile the photos for the virtual baby shower. Does this make sense?