Rich, decadent, and unbelievably fudgy, these secretly healthy sweet potato brownies are so completely delicious that no one can ever believe the ingredients!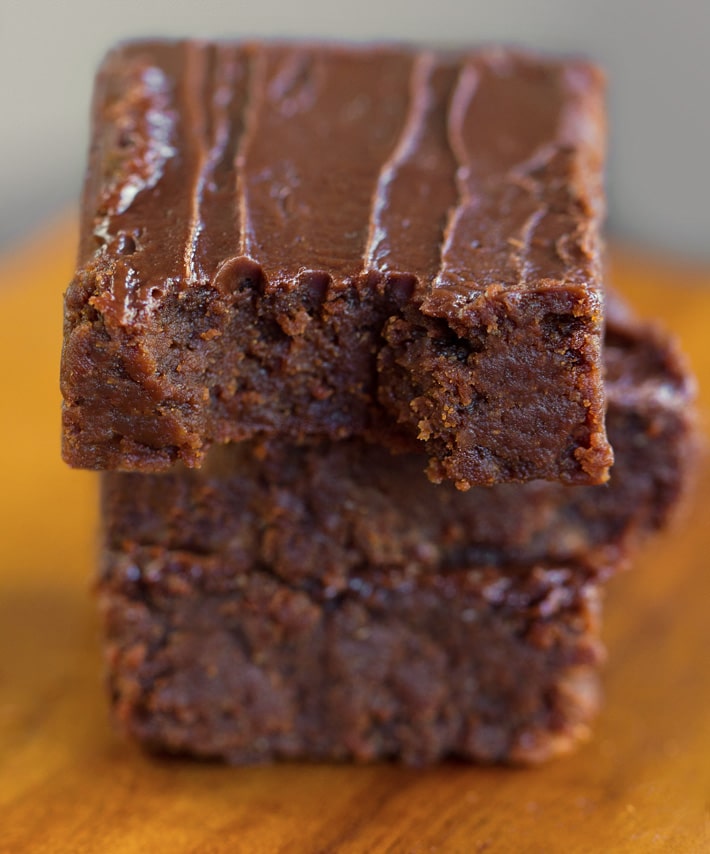 Are you looking for a healthy brownie recipe that DOES NOT taste healthy?
This ultra chocolatey sweet potato brownie recipe absolutely fits the bill. Imagine a brownie that tastes like pure bliss and is pretty much impossible to stop eating.
Suddenly you look up, and the entire pan of brownies is gone.
Seriously, that's how good these are.
You may also like this Healthy Banana Bread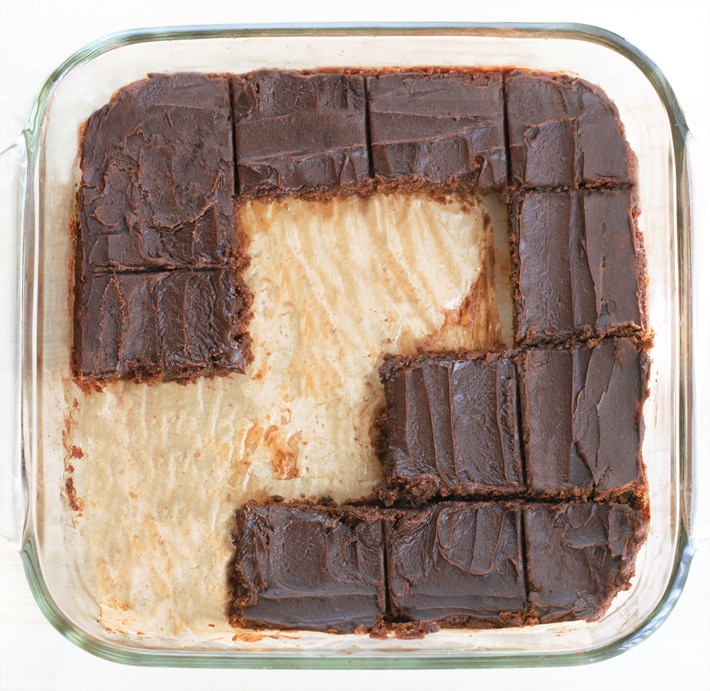 The best healthy sweet potato brownie recipe
In these secretly lightened-up brownies, the sweet potato adds depth of flavor and moisture, keeping the brownies soft and fudgy without needing any oil in the recipe.
The vegan sweet potato brownie recipe can be suitable for low calorie, gluten free, and sugar free diets. And there's a flourless option as well.
You also get extra protein (5.6 grams per brownie!), iron from the cocoa, and a vegetable serving, all at the same time.
Brownies > vitamins.
(Please don't quote me on this.)
Above, watch the sweet potato brownie recipe video
You probably know by now how much I love brownies.
Vegan Brownies, Peanut Butter Brownies, Zucchini Brownies, and Chickpea Brownies…
Today you get brownies again.
Hope you like brownies.
(Does anyone not like brownies??)
Also try these Black Bean Brownies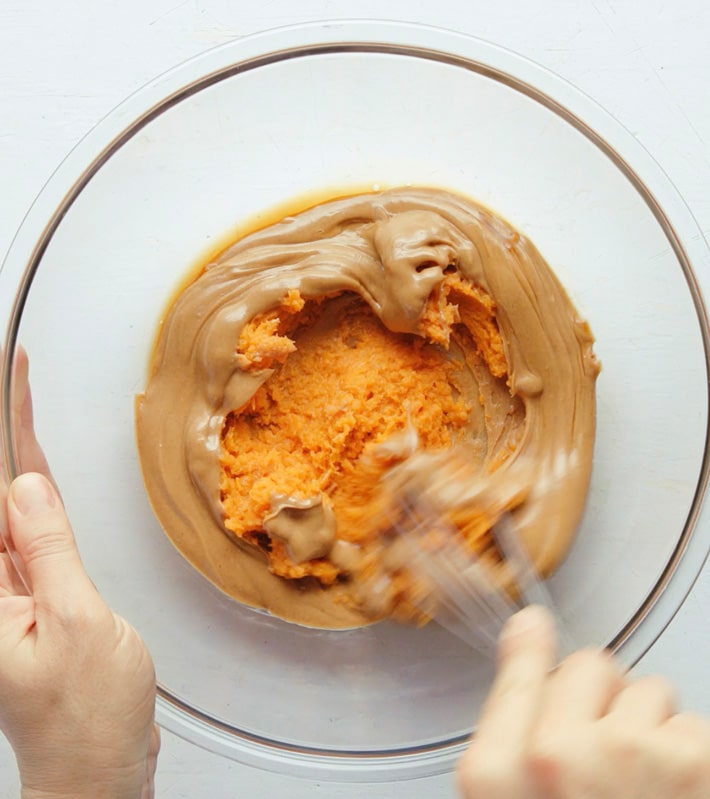 Vegan sweet potato brownie ingredients
This is what you need to make the recipe: sweet potato, cocoa powder, pure vanilla extract, nut butter, flour, sweetener, baking soda, salt, and chocolate chips.
To make nut free brownies, swap sunbutter or your favorite allergy friendly alternative for the peanut butter or almond butter. Or make these Healthy Brownies.
I like to use a fourth cup of regular unsweetened cocoa powder and two tablespoons of Dutch cocoa. If you can only find regular, that's fine to use for all six tablespoons.
You can use store bought canned sweet potato puree. Or make your own by roasting a sweet potato (here's the best way How To Cook Sweet Potatoes) and then blending the flesh or mashing it extremely well with a fork until smooth.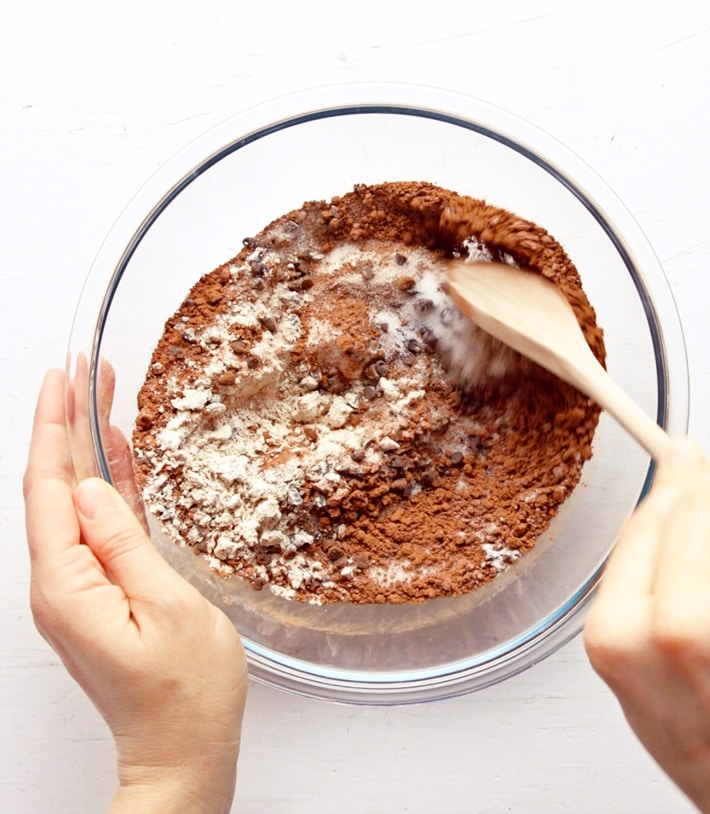 How to make sweet potato brownies
If using homemade sweet potato puree, see how to make it above.
Preheat your oven to 325 degrees Fahrenheit. Line an eight inch baking pan with parchment paper, or grease it well.
Unless it is already smooth and easily stir-able, gently warm up the nut butter to soften. Then whisk it together with the mashed sweet potato and pure vanilla extract in a large mixing bowl until smooth.
In a separate bowl, stir together all remaining ingredients, making sure that the baking soda and salt are evenly incorporated.
Pour the dry ingredients into the wet, and stir to form a brownie batter. Smooth into the prepared pan, scooping out all traces of batter.
Use a second sheet of parchment paper to really smooth everything down. (Watch the step-by-step video above.)
Bake the brownie pan on the oven's center rack for twenty minutes. It will look underdone when you remove the pan after this time, but the brownies firm up quite a bit as they cool.
(If yours are still too gooey for some reason after cooling, loosely cover the pan and refrigerate a few hours. This will let them firm up more while still keeping them fudgy.)
Still craving chocolate? Make Avocado Chocolate Mousse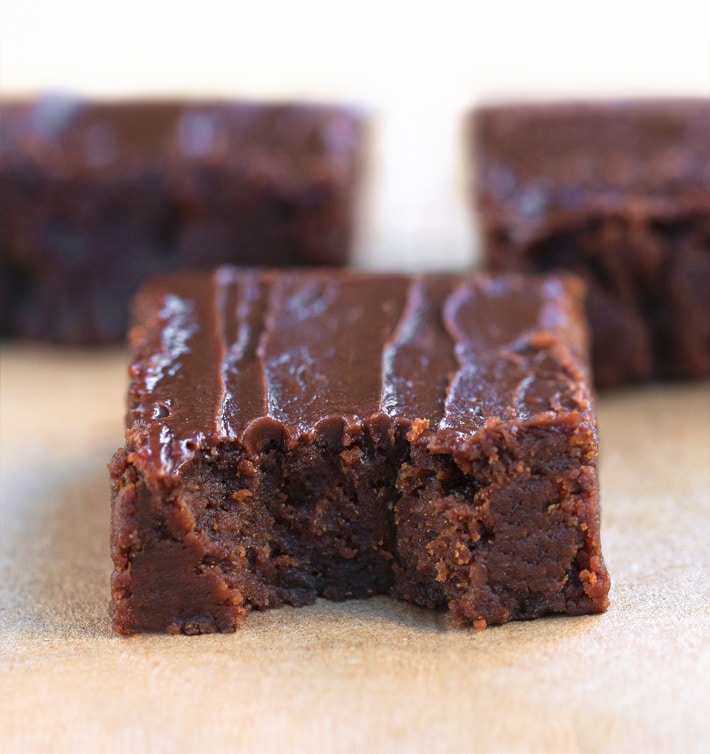 Frosting options
Feel free to either keep them plain and unfrosted or frost the sweet potato brownies with your favorite homemade or store bought icing.
Or you can frost them with my Chocolate Cream Cheese Frosting.
The brownies in the video above are topped with chocolate sweet potato frosting. To make that easy two ingredient frosting, melt twelve ounces of chocolate chips or chopped up chocolate bar, then blend with the scooped out flesh of a large baked sweet potato until completely smooth. That's it!

Sweet Potato Brownies
These sweet potato brownies are so rich and decadent, no one can ever believe the secret healthy ingredient!
Ingredients
3/4

cup

sweet potato puree

1

cup

peanut or almond butter, or allergy-friendly sub

1

tsp

pure vanilla extract

6

tbsp

flour

(Oat, white, or spelt flour work. Readers reported success with almond flour)

1/2

cup

mini chocolate chips + more for the top,

optional

2/3

cup

sugar

(for sugar free, try these Keto Brownies)

6

tbsp

cocoa powder

1 1/2

tsp

baking soda

1/8

tsp

salt
Instructions
If using homemade sweet potato puree, see how to make it above. To make the brownies, start by preheating the oven to 325 F. Line an 8-inch pan with parchment, or grease well. If not easily stir-able, gently heat nut butter to soften. Whisk it with the sweet potato and vanilla until smooth. Stir all remaining ingredients together (making sure the salt and baking soda are evenly incorporated), then pour dry into wet. Stir to form a batter. Smooth into the baking pan, scooping out all traces of batter. Use a second sheet of parchment to really smooth everything down. Bake 20 minutes. They should look underdone when you take them out. The brownies firm up as they cool. If for some reason yours are too gooey after cooling, loosely cover and refrigerate a few hours. Frost if desired.

View Nutrition Facts
Healthy Dessert Recipes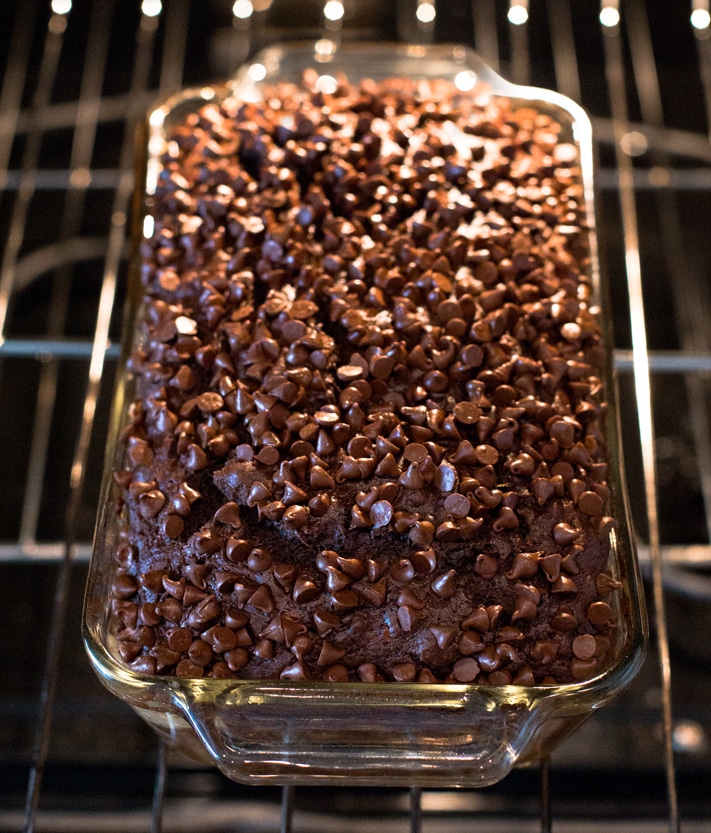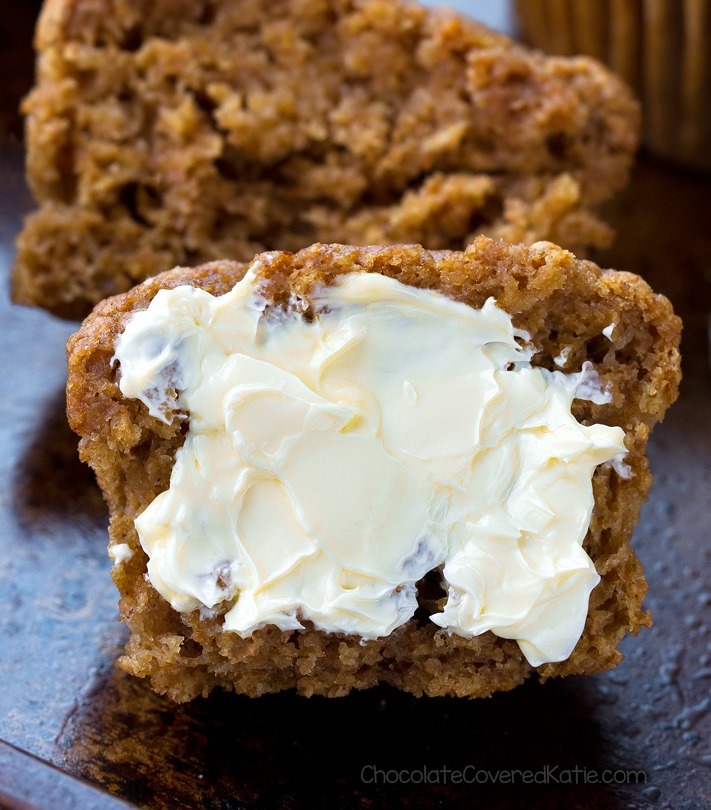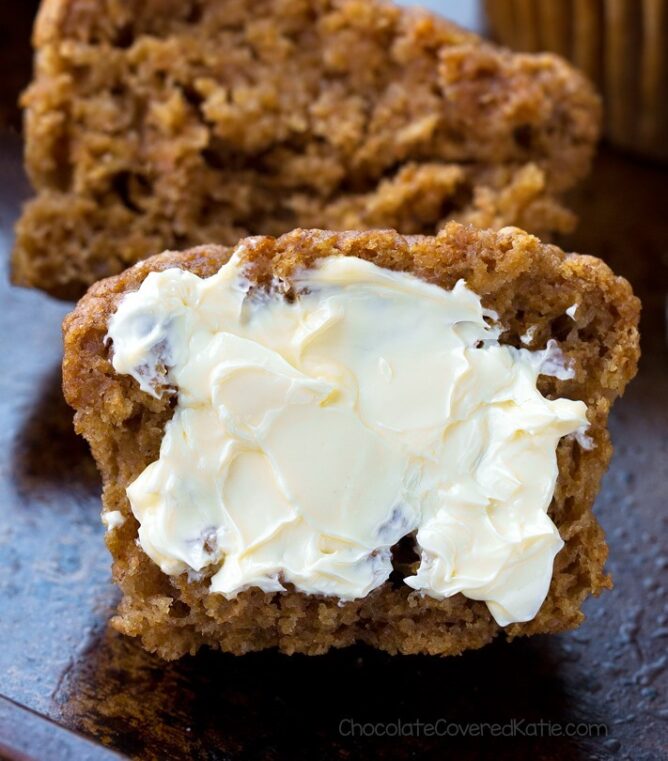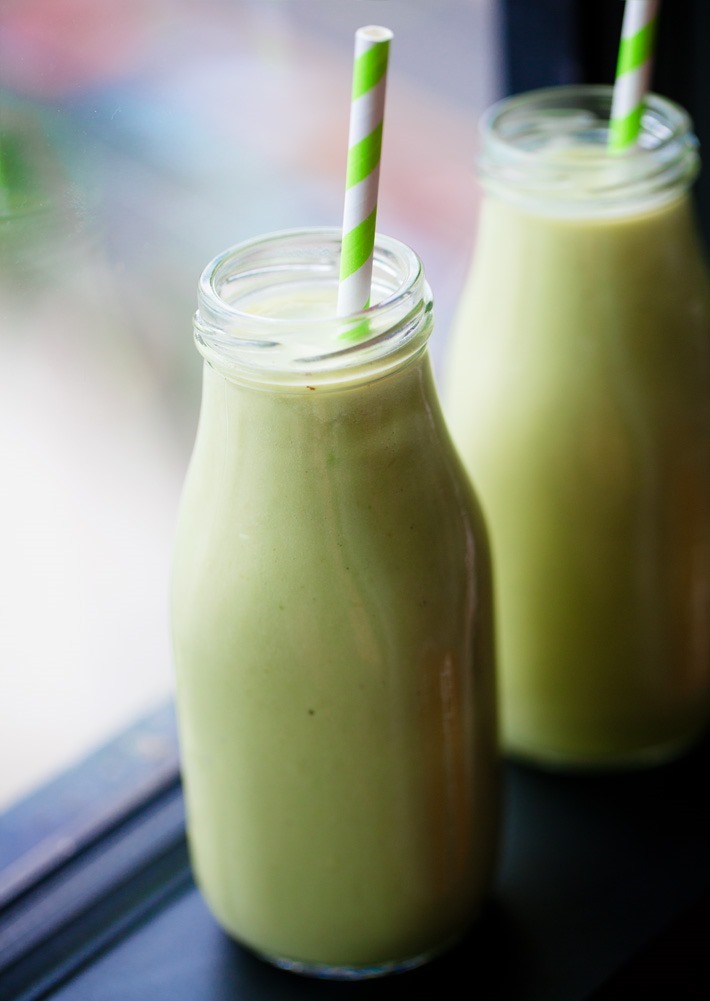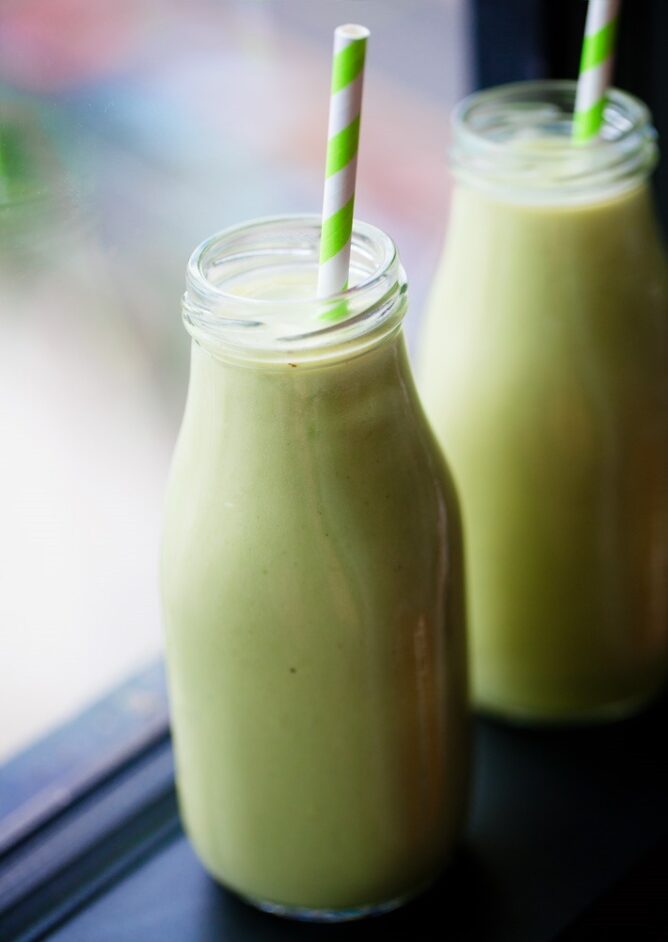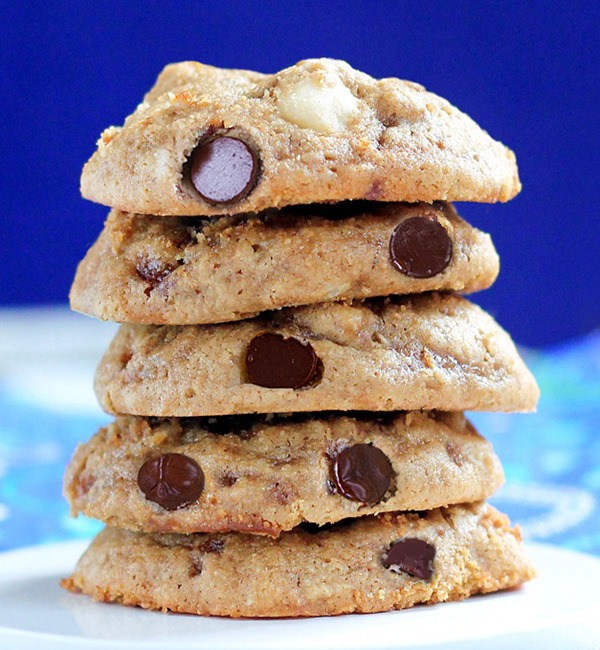 Healthy Chocolate Chip Cookies