A truly magical chocolate dessert – these are shockingly EASY to make!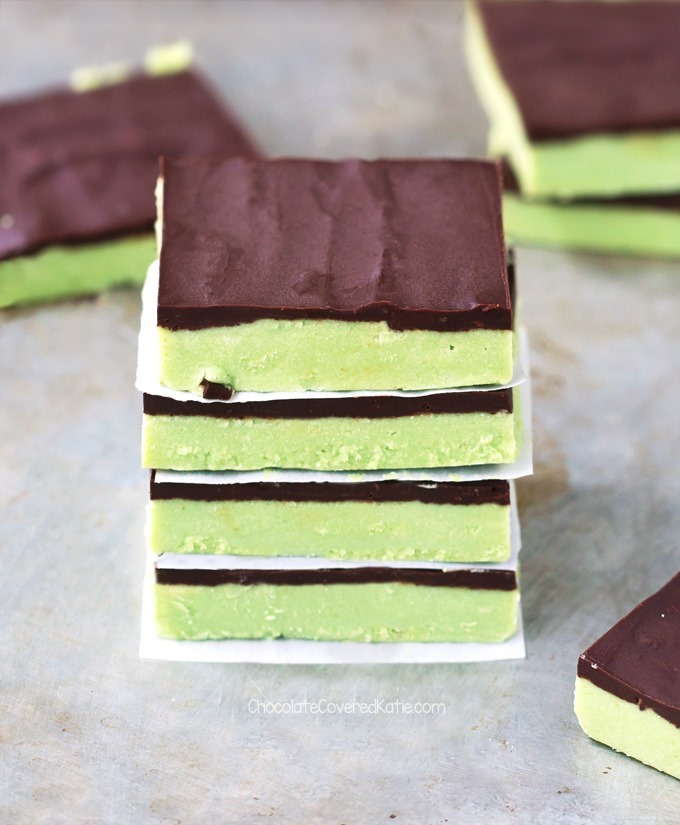 I'm getting ready for the Game Of Thrones premiere.
Can you tell?
These paleo & vegan chocolate layer bars can be made with just a few ingredients and NO refined sugar.
The green hue is achieved naturally – with avocado!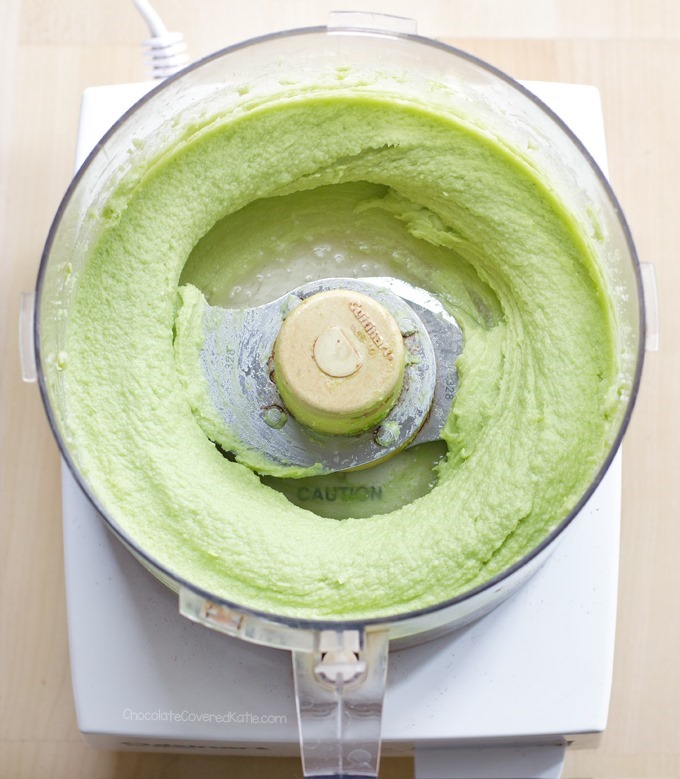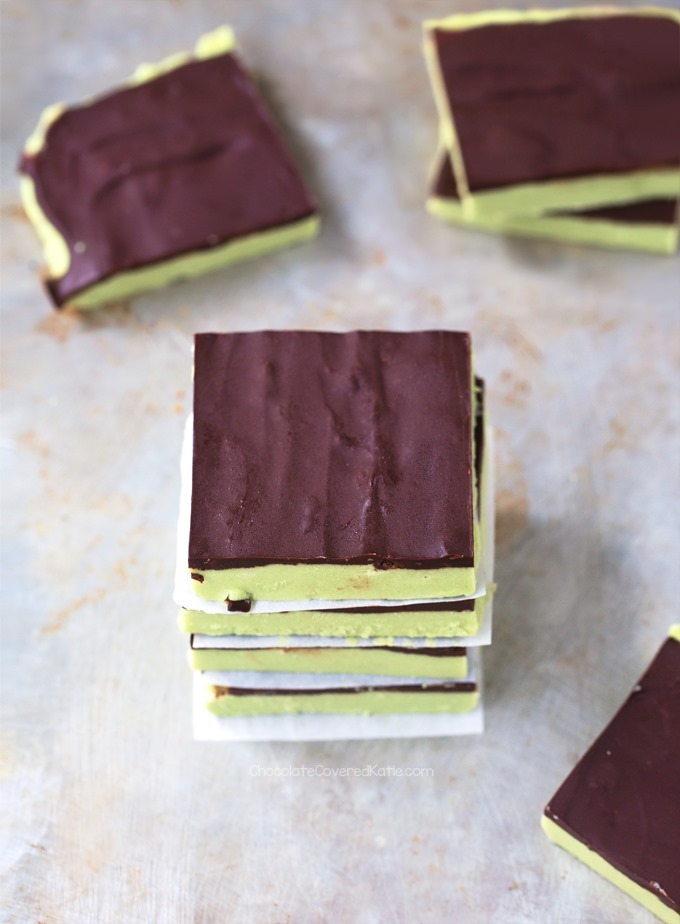 No-Bake Chocolate Dragon Bars
Adapted from 5 Ingredient Avocado Fudge Bites
Magical Chocolate Dragon Bars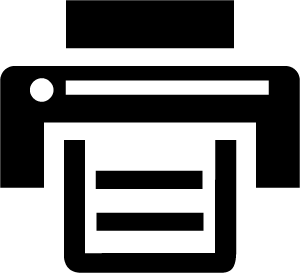 Print This Recipe
Ingredients
1/2 cup mashed, ripe avocado
1/2 cup coconut butter
1/4 cup pure maple syrup, honey, or agave
pinch uncut stevia OR 2 additional tbsp each pure maple syrup and coconut butter
1/2 tsp pure vanilla extract
1/16 tsp salt
3 oz chocolate chips (80g)*
Instructions
*If you'd prefer, you can omit the chocolate chips and instead combine equal parts maple syrup, cocoa powder, and melted coconut oil to make a chocolate sauce.
Recipe: Line an 8-inch pan with parchment or wax. Blend all ingredients except chocolate in a food processor or blender until completely smooth. (See video for a visual of the recipe being made.) Smooth into the prepared pan. Carefully melt the chocolate so it does not burn. Smooth over the pan. Freeze. I take the pan out after 10 minutes to cut into bars before the chocolate hardens completely. Store bars in the freezer.
Trending Right Now: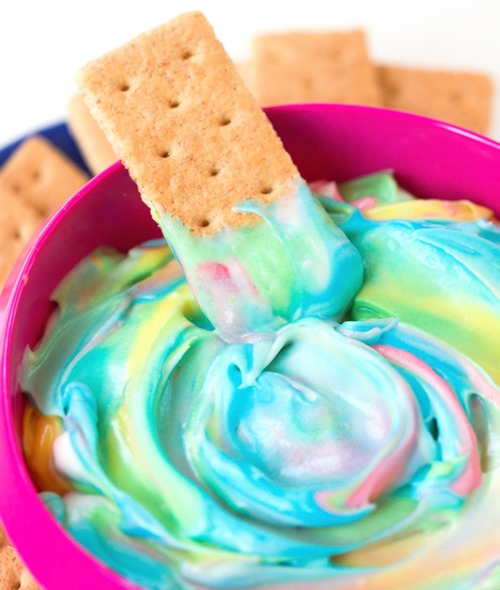 Rainbow Unicorn Dip  – without food coloring!