A simple delicious thick and creamy avocado smoothie for breakfast or a healthy snack!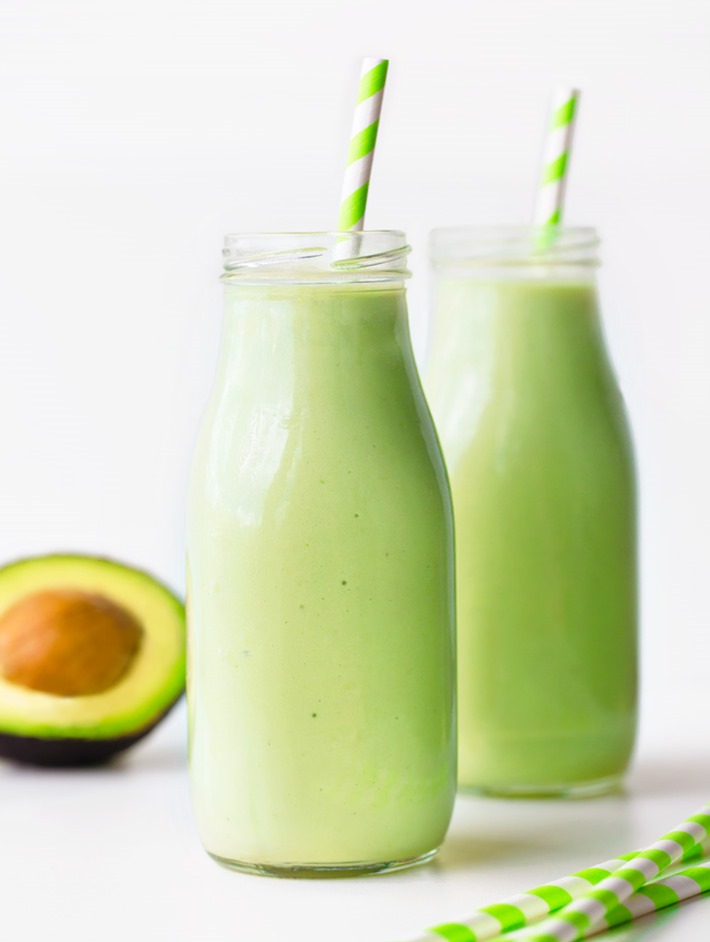 The 5 Ingredient Avocado Smoothie
Adding avocado to a smoothie might sound strange, but you'll be surprised if you try it!
This secretly healthy avocado shake is so unbelievably creamy, it honestly tastes like drinking an actual vanilla milkshake.
I don't know how that's even possible, but seriously, it really does – try it for yourself and see!
With only 5 ingredients and less than a minute of prep time, the recipe is absolutely worth a try at least once, because it might just become your new go-to smoothie recipe.
You May Also Like: Chickpea Cookie Dough Dip – The viral Pinterest recipe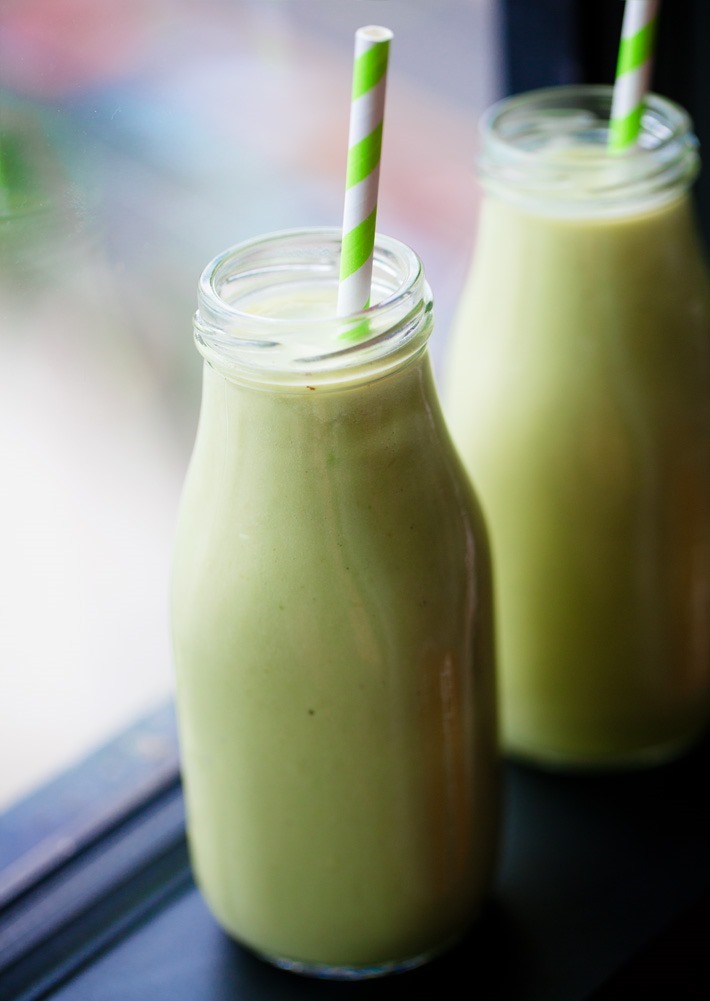 More Healthy Avocado Recipes
Avocado Chocolate Pie – 5 Ingredients
Can You Taste The Avocado?
The avocado adds unbelievable thickness and creaminess, without any noticeable flavor whatsoever for most people. If you have super tastebuds, you might be able to tell it's in there, but even then the flavor is only slight!
Can You Use Frozen Avocado?
Frozen or fresh avocado will both work. Just be sure to peel the avocados first. If you have a high-speed blender, try freezing your milk of choice in an ice cube tray and using that for the avocado drink instead of refrigerated milk. This is especially good with canned coconut milk, because it tastes like an avocado milkshake.
Can You Add Other Fruit?
You can! Fresh or frozen blueberries, cherries, strawberries, apple, cucumber, banana, or pineapple all go well with avocado.
Or turn it into a chocolate avocado smoothie by adding a spoonful of cocoa powder (I recommend dutch cocoa for a brownie-like flavor) and a little extra sweetener to counter the bitterness of the cocoa. You can also make an avocado protein shake by blending in a scoop of your favorite protein powder.
(Watch the Avocado Shake Recipe Video, above)

Vegan Avocado Smoothie:
Use your favorite nondairy milk. I like either canned coconut milk or almond cashew milk. Soy milk, amondmilk, and oat milk also work.
Keto Avocado Smoothie:
Avocados are naturally low in carbs. For a low carb smoothie, simply use the stevia option or your favorite sugar alternative for the sweetener of choice. Be sure to use a keto-friendly milk as well.
Avocado Health Benefits:
Besides the delicious creamy texture, you can also get so many added health benefits from avocados. They are cholesterol-free and contain nearly 20 vitamins, minerals, and phytonutrients, including potassium, folate, and B vitamins.
Just one serving of avocado provides eight percent of the daily value for fiber, and they have the least amount of sugar of any fruit. Over 75% of the fat in avocados is the unsaturated heart-healthy kind (good fats). Of course if you are on a doctor-ordered nutrition or weight loss plan, it's always recommended to consult your doctor. For the general population, replacing some of the saturated fat in one's diet with avocado can possibly help to reduce cholesterol, triglycerides, blood pressure, and inflammation.
Currently Trending Recipe: Buffalo Cauliflower Wings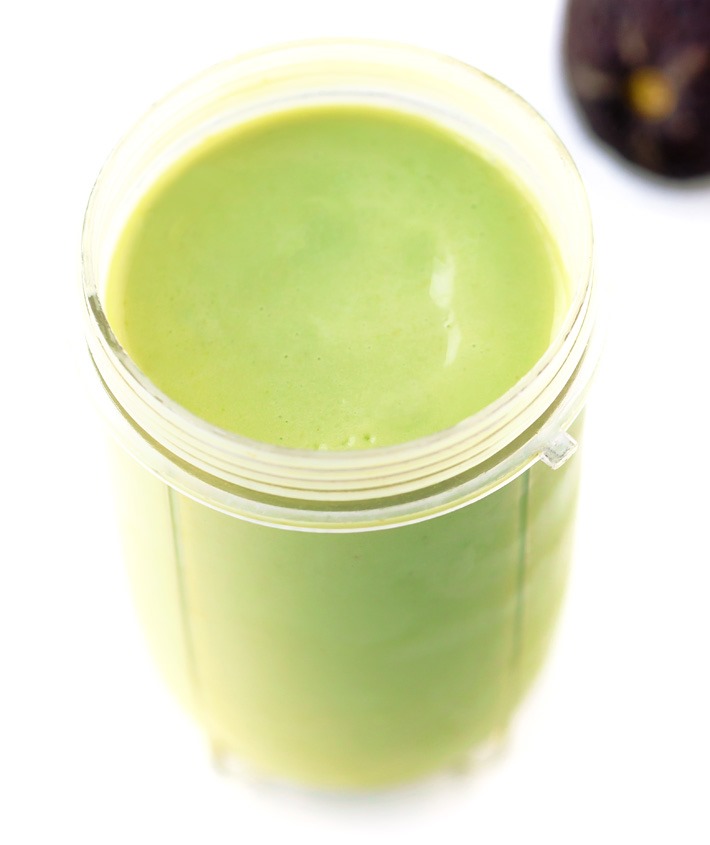 How To Make An Avocado Shake
Be sure to start with a ripe avocado. You can tell if it's ripe by squeezing the fruit very gently. It's ripe if it yields slightly to the pressure and feels just a little bit soft but not mushy.
If you buy an avocado that's hard as a rock, just wait a few days for it to soften. If you wish, you can place it in a brown paper bag for a day or two with another fruit (such as apple, banana, or kiwi) to speed up the ripening process.
To make the smoothie, first peel the fruit and discard the pit. Blend everything together until smooth, and serve cold.
Feel free to double the recipe!


Avocado Smoothie
A simple creamy avocado smoothie for a healthy breakfast or snack.
Ingredients
1/2

of a large avocado

1 1/2

cups

cold milk of choice

scant 1 tsp pure vanilla extract

sweetener of choice,

such as 2 tbsp pure maple syrup or stevia to taste

1/8

tsp

salt

scoop of protein powder,

optional
Instructions
To make different flavors, see notes earlier in this post.

Peel the avocado and discard the pit. Blend all ingredients until completely smooth. Feel free to blend in a few coconut milk ice cubes for a super thick and ice-cream-like shake if desired. (To make coconut ice cubes, just freeze canned coconut milk in an ice cube tray. Do not add regular ice cubes, because that would dilute the flavor of the smoothie.) Serve cold. Leftovers can be covered and refrigerated for up to 3 days. The recipe makes about 2 cups.

View Nutrition Facts
This Week's Trending Recipes: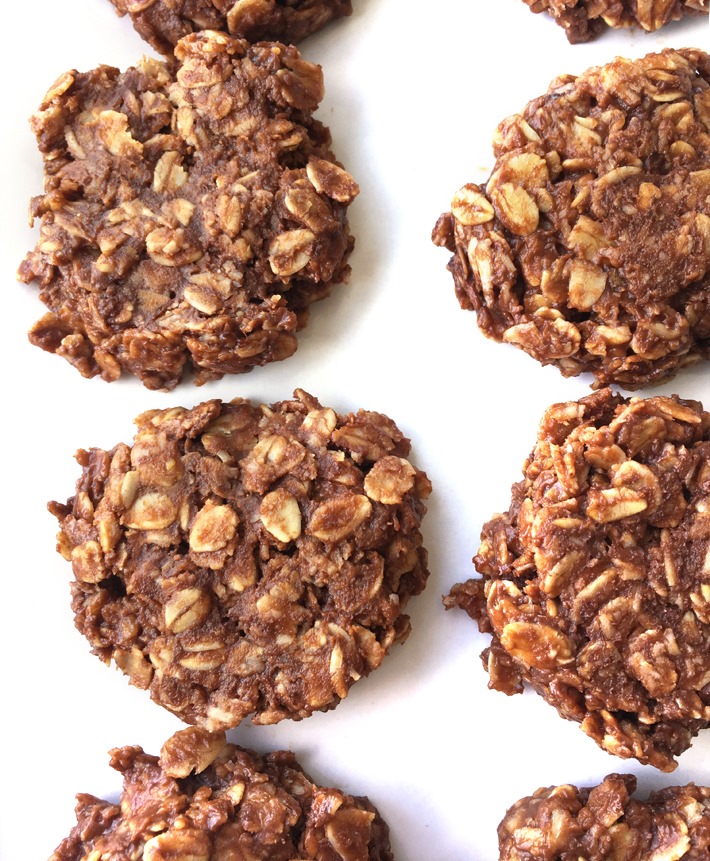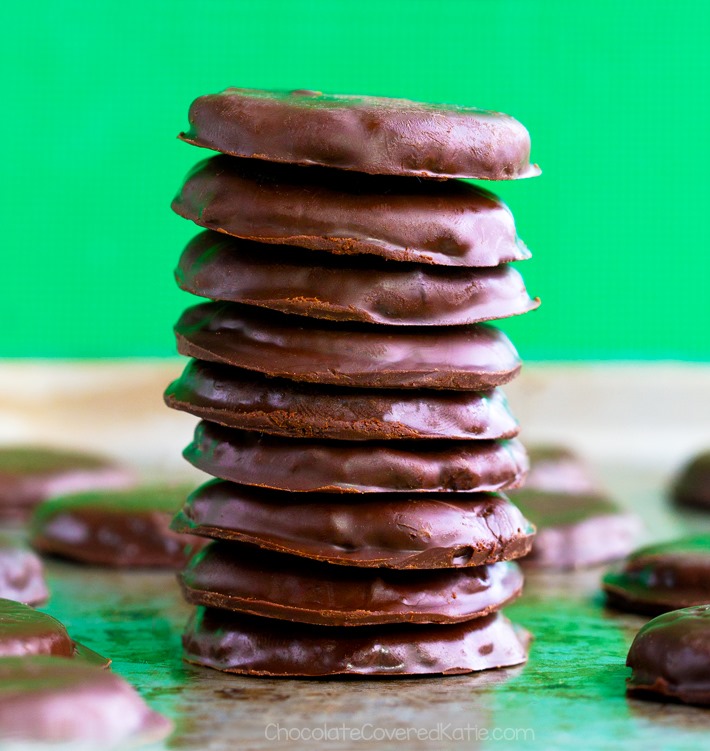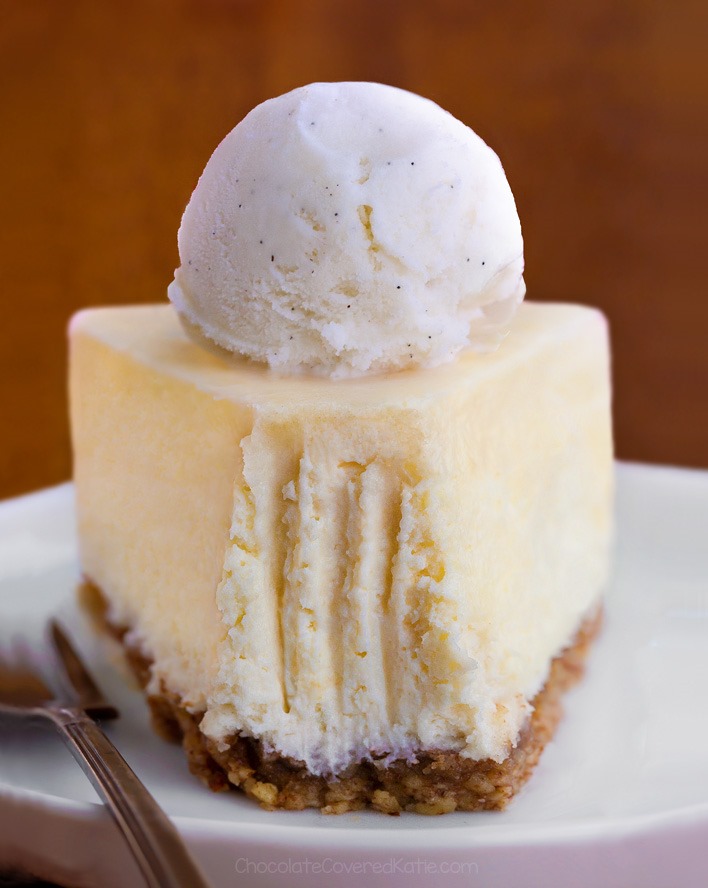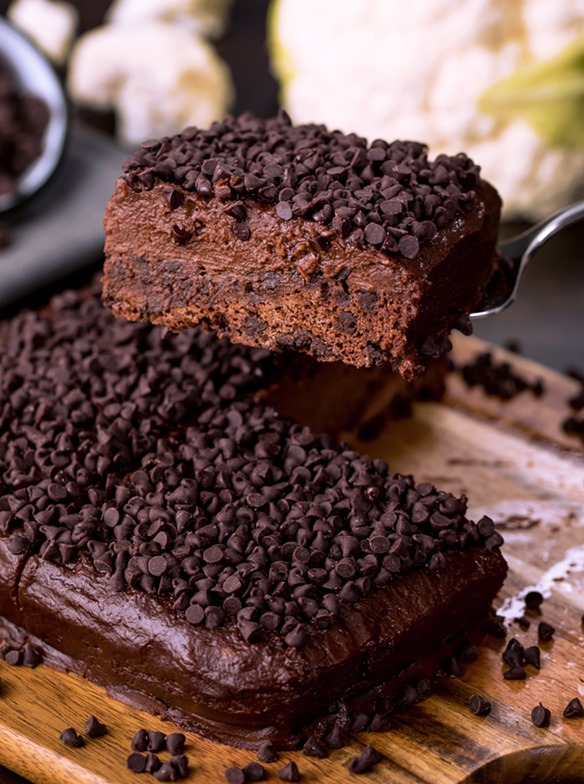 Chocolate Cauliflower Crazy Cake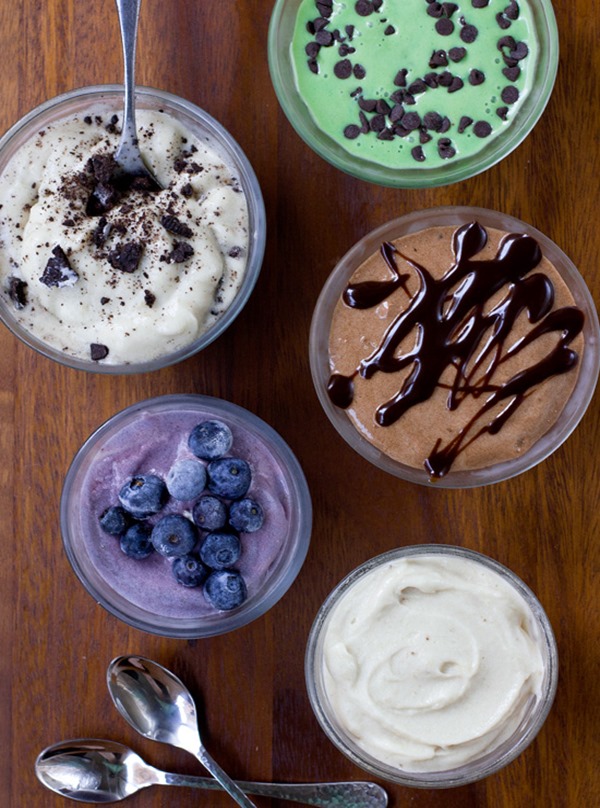 (10 Flavors)