Happy (almost) Fourth of July! Here are just a few of the reader favorite healthy recipes for the Fourth of July, encompassing everything from breakfast to dessert!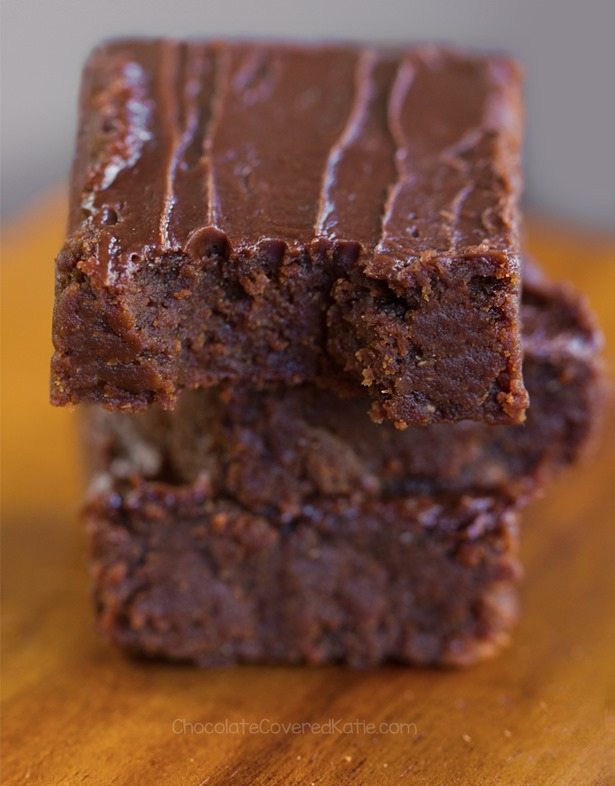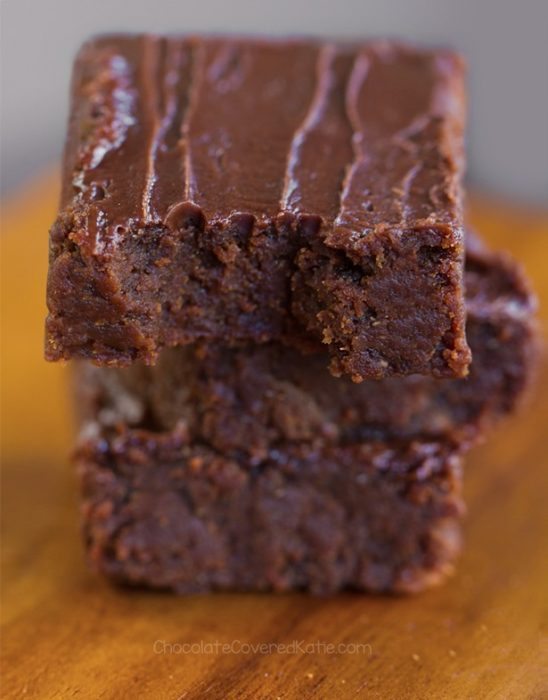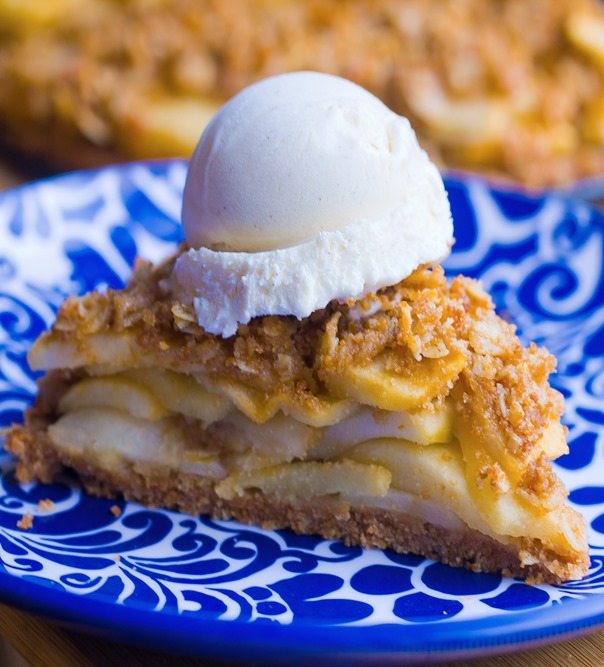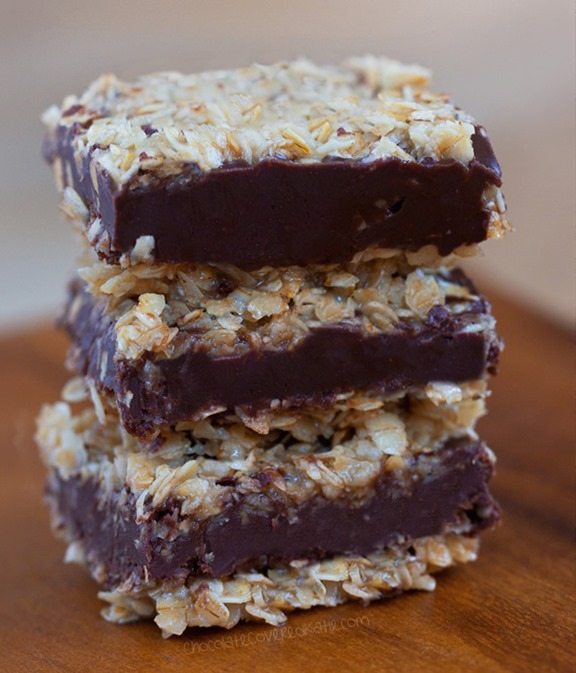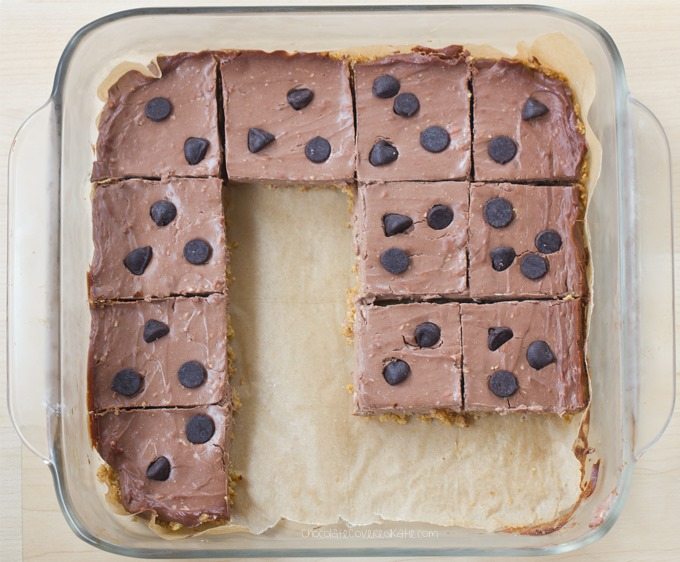 Chocolate Mousse Cheesecake Bars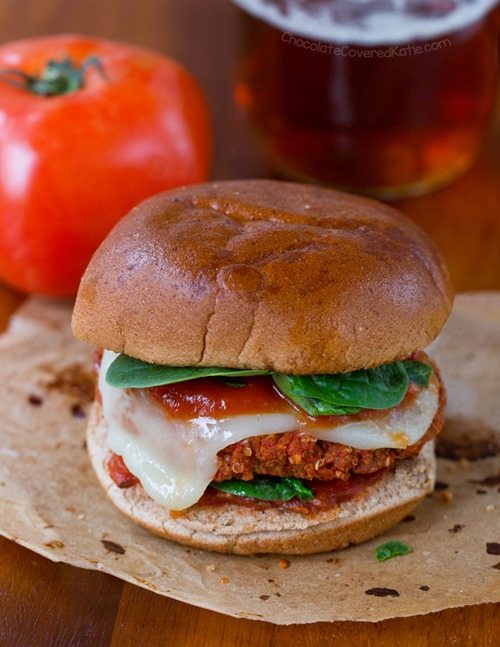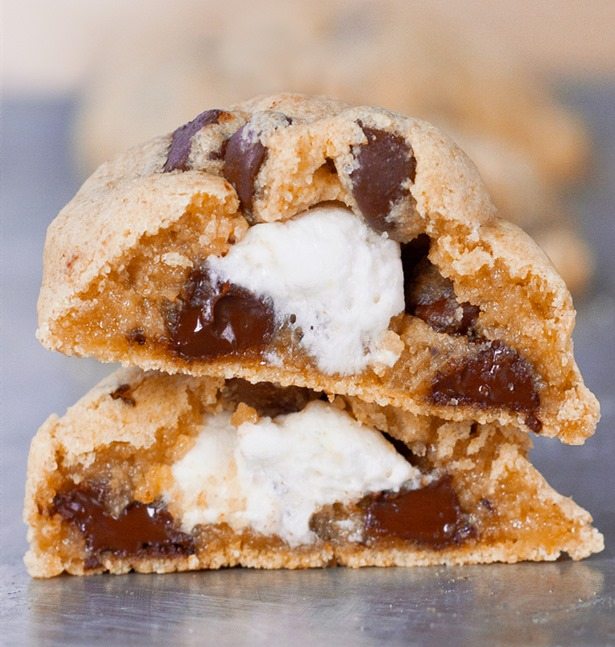 Chocolate Chip Marshmallow Cookies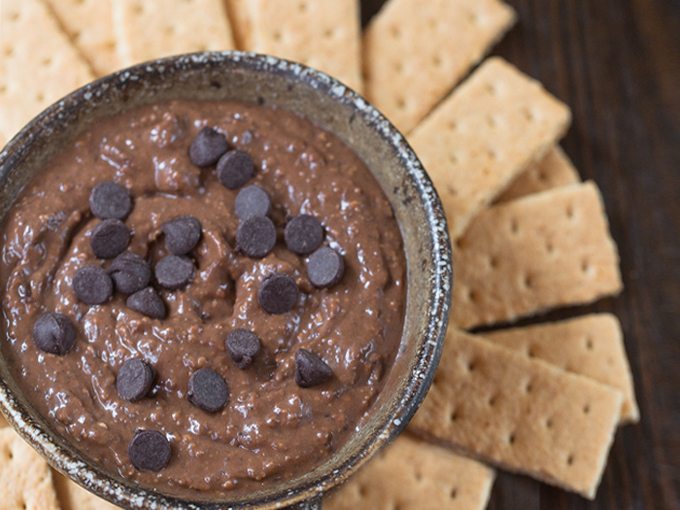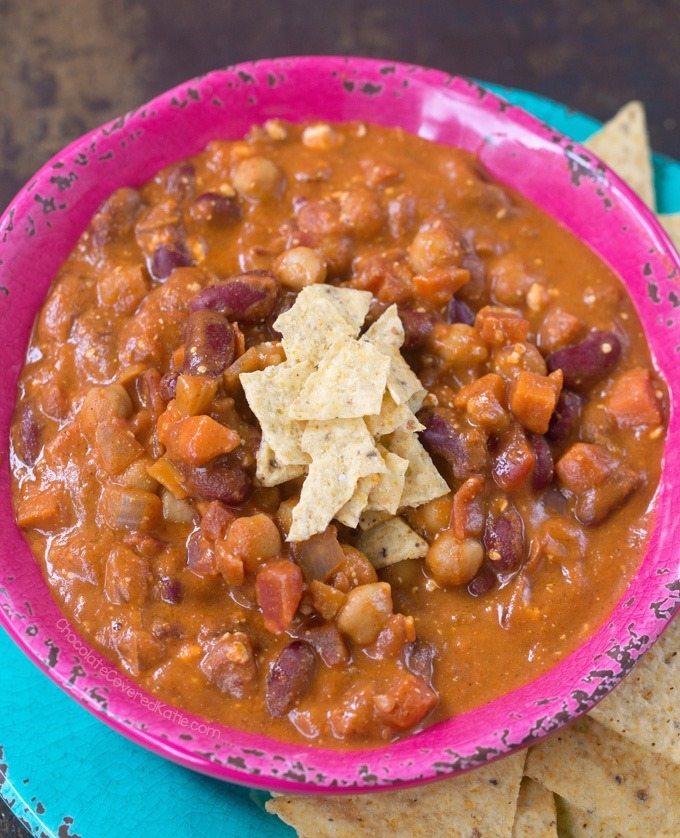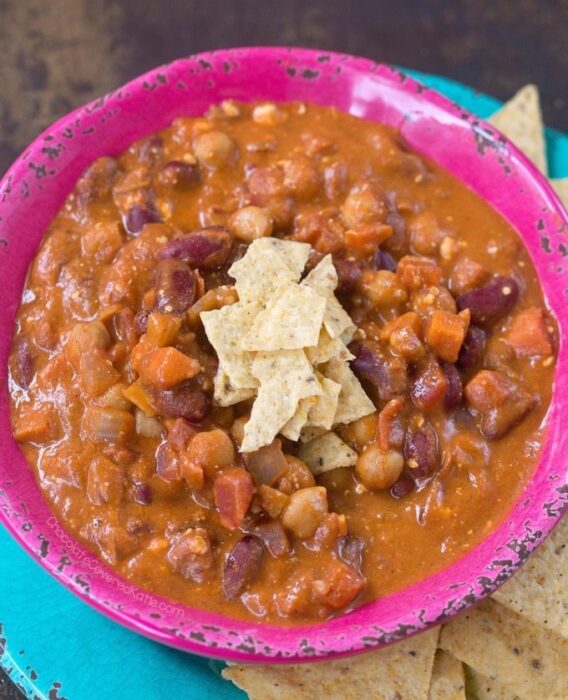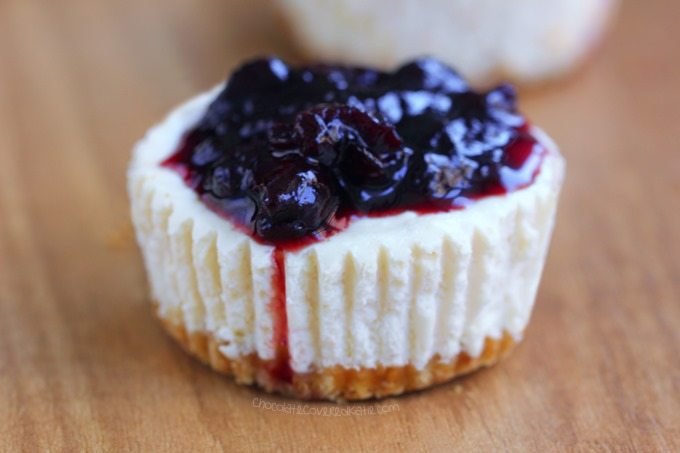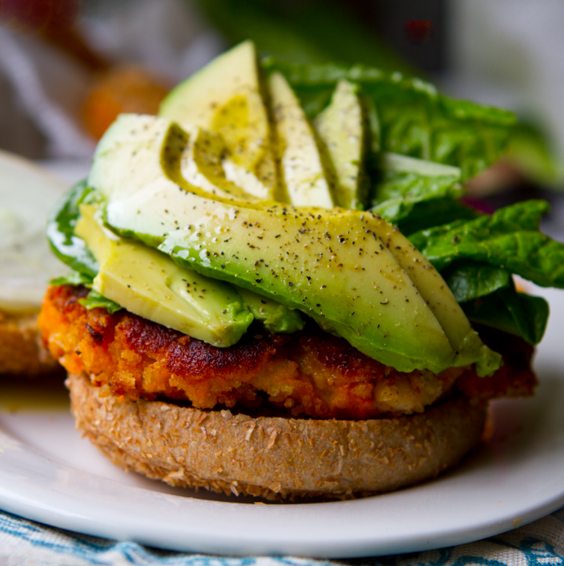 Sweet Potato Burgers – From Kathy Patalsky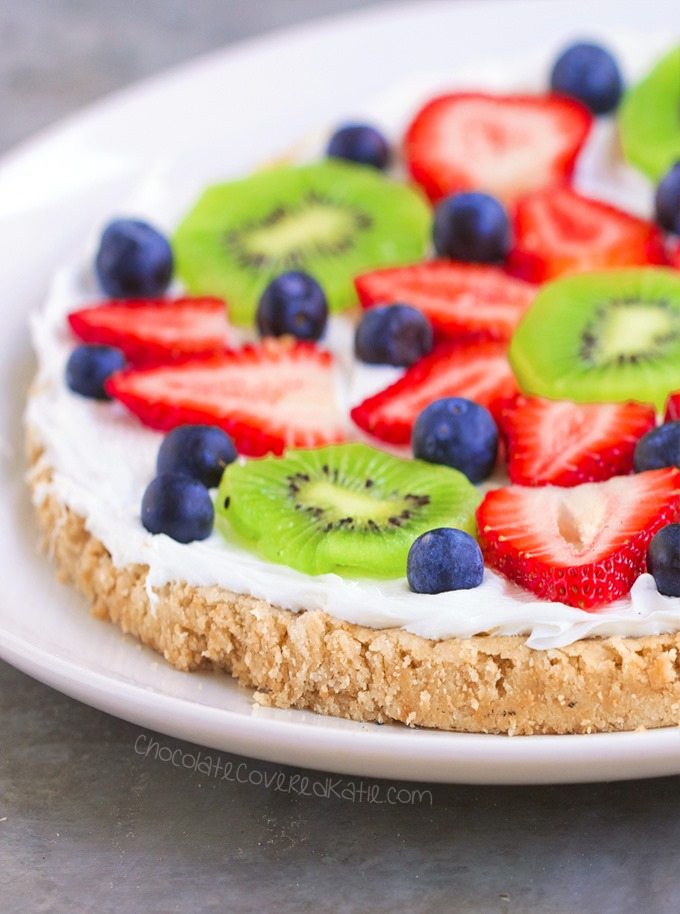 Fruit Pizza, With A Sugar Cookie Crust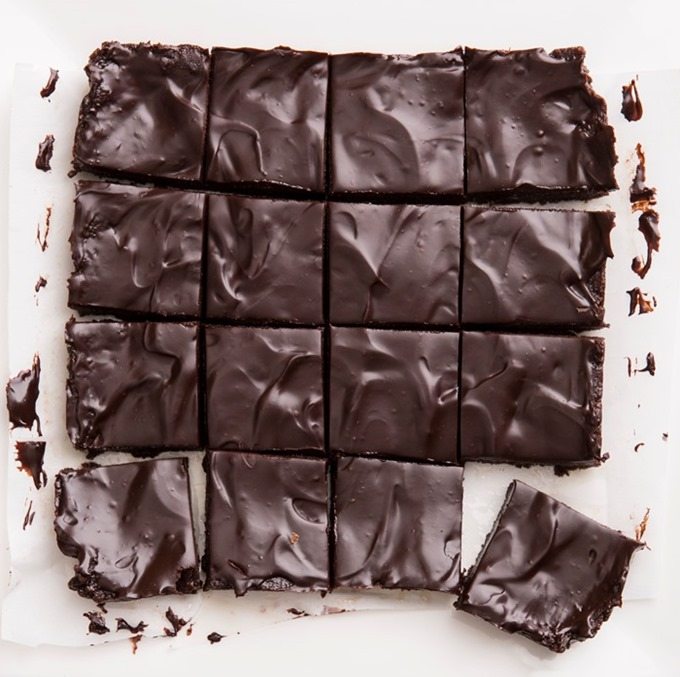 Where will you be for Fourth of July?
Or, for non-US readers: When is your country's independence day?