Fudgy, swirly, PEANUT BUTTERY chocolate peanut butter pie.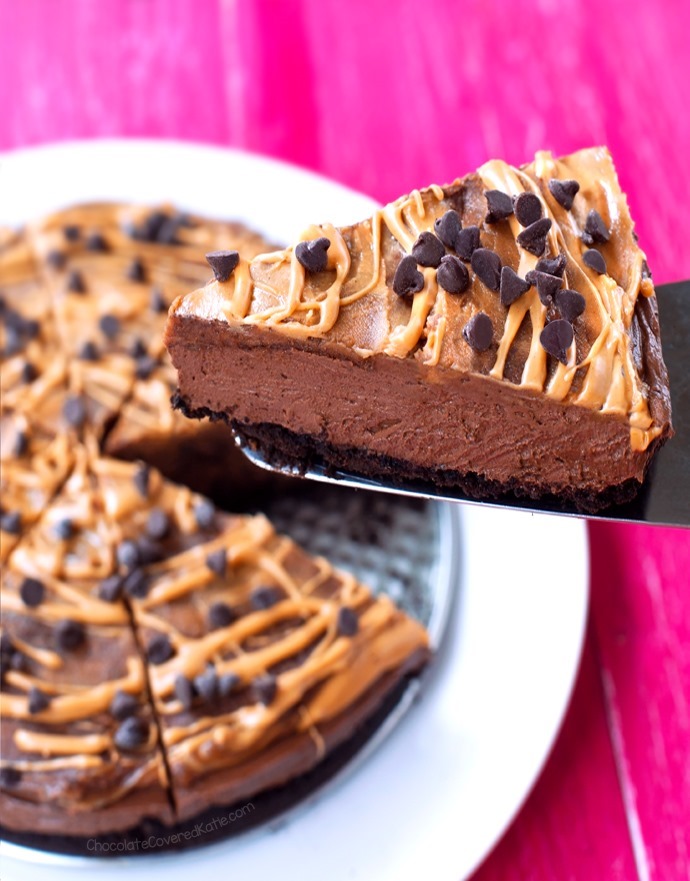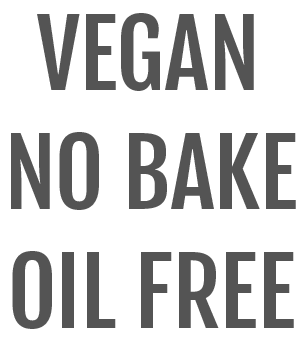 I should definitely start posting more pie recipes on this blog.
Give me pie over cake any day of the week – especially if it has chocolate and peanut butter. Chocolate pie is one of my favorite desserts; and you probably also know by now how I feel about peanut butter.
If you don't, here are 120 Healthy Peanut Butter Recipes.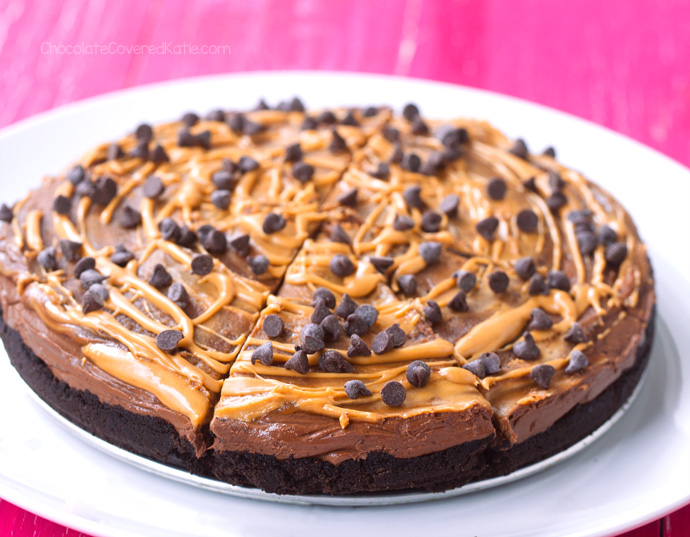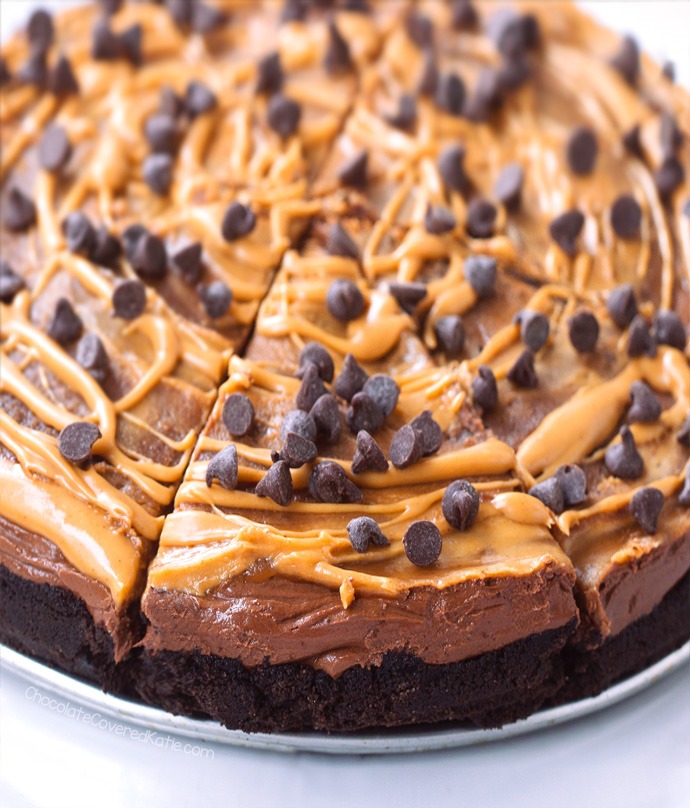 So yeah…
A lot of peanut butter recipes are on the blog, because I really love peanut butter. I can polish off a jar of peanut butter—always CRUNCHY peanut butter—in record time, and I still never seem to get tired of it.
In today's recipe, peanut butter combines with chocolate to result in a no-bake pie where the hardest part of making it is keeping yourself from devouring all of the rich chocolate pie filling before it gets to the crust. If this happens to you and you suddenly realize there's not enough filling for the crust, hopefully it will make you feel better to know I've encountered the same problem on more than one occasion.
If a situation like that ever arises, simply spoon the filling into fancy bowls, top with even more peanut butter, and call it a day!
(View the video, above)
Who needs crust anyway?
Alright, so if you happen to have more self-restraint than I do and can make it to the crust step with enough of the filling left, here are your options:
1. Use any favorite store-bought or homemade pie crust.
2. Make up and finely crush a batch of my homemade Healthy Oreos without the filling, and spread the crumbs on the bottom of the springform pan, for a homemade Oreo crust!
3. You can make this pie crustless if you want, as long as you use firm tofu instead of silken (there's also a soy-free peanut butter pie recipe linked below). Or you can spoon the filling into ramekins or fancy bowls, as mentioned above.


Chocolate Peanut Butter Pie
Adapted from my No Bake Chocolate Pie
Chocolate Peanut Butter Pie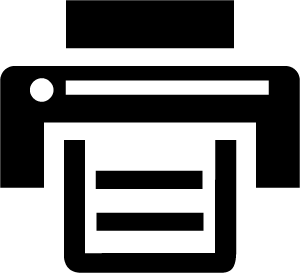 Print This Recipe
[mrp_rating_result show_count="false" show_rich_snippets="false"]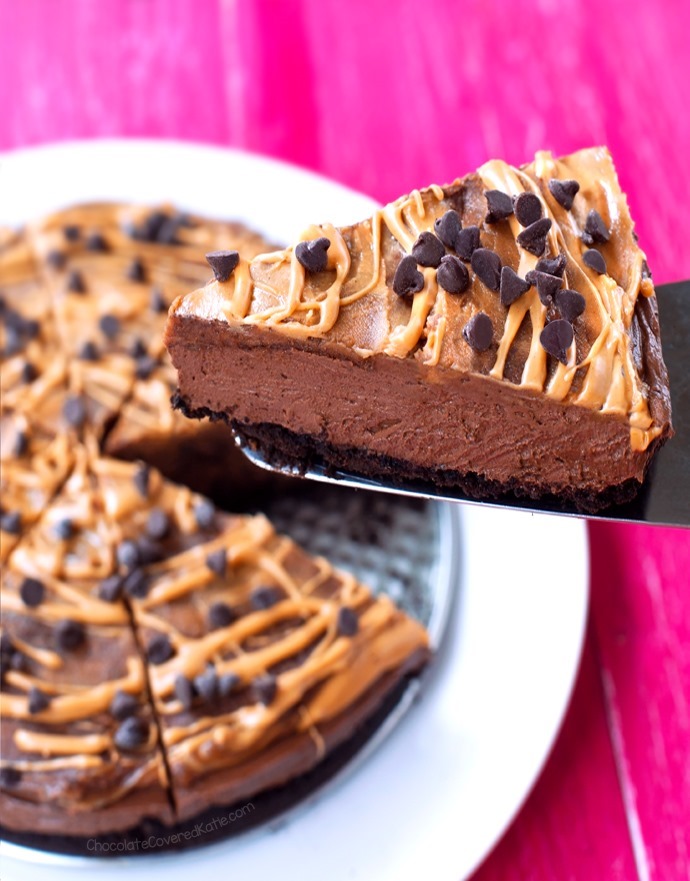 Ingredients
12.3 oz silken or firm tofu (Soy-Free recipe here)
1 1/2 tsp cocoa powder
1 1/2 cup chocolate chips, or 8-10 oz broken-up chocolate bars
1 tsp pure vanilla extract
2 tbsp milk of choice
scant 1/8 tsp salt
2-3 tbsp pure maple syrup, other sweetener of choice, or stevia as desired
peanut butter, or allergy-friendly sub (can be omitted for a plain chocolate pie)
Instructions
*I added 1/3 cup peanut butter before processing and decorated the pie with more on top after it was chilled. This pie gets firmer the longer it sits – it is firmer if you use firm tofu, or more of a mousse pie if you use soft tofu.
Carefully melt the chocolate, either on the stove or in the microwave. Process all ingredients in a food processor until completely smooth. Pour into a pie crust if desired (I list a few crust options earlier in the post). Refrigerate until firm.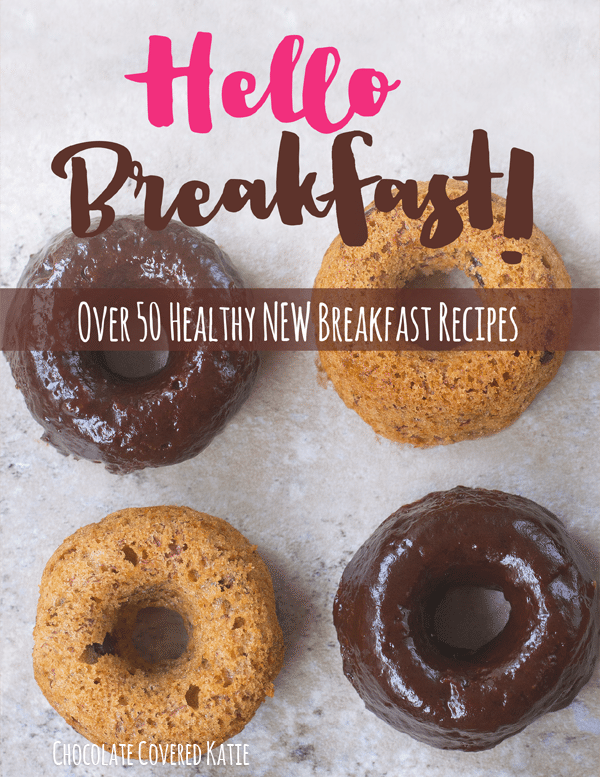 Even More Peanut Butter Recipes: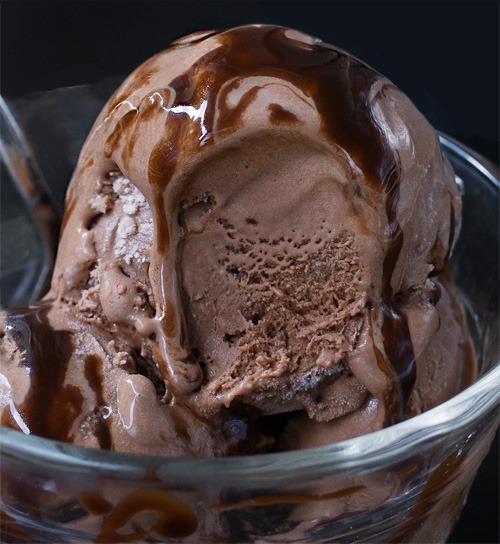 Chocolate Peanut Butter Nice Cream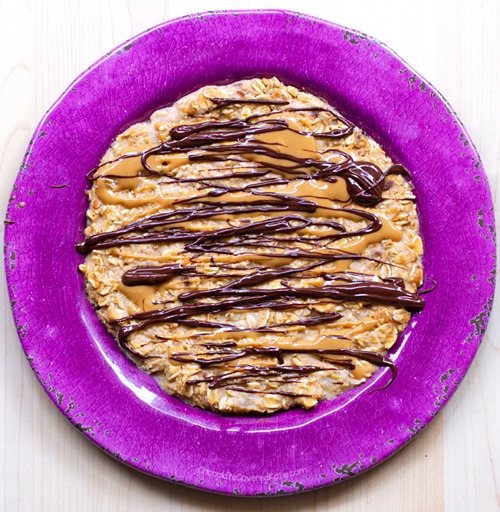 The Overnight Breakfast Cookie