Halloween might not be until next Tuesday, but with the following healthy Halloween candy recipes, you can celebrate the holiday all week long.
Each of the following candy recipes is vegan, no-bake, soy-free, and can be gluten-free as well, so there's something for everyone to enjoy… because no one should feel left out on Halloween!
Healthy Halloween Candy Recipes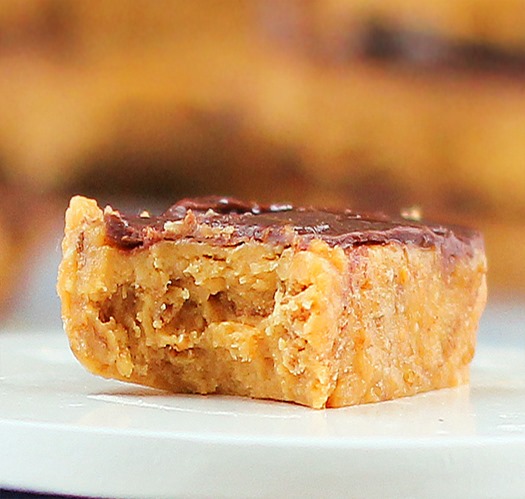 Healthy Butterfingers (They really are GOOD for you!)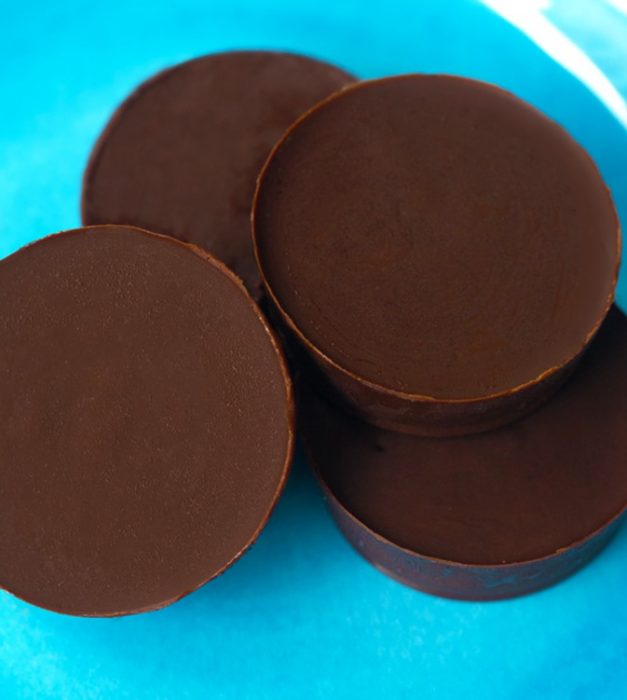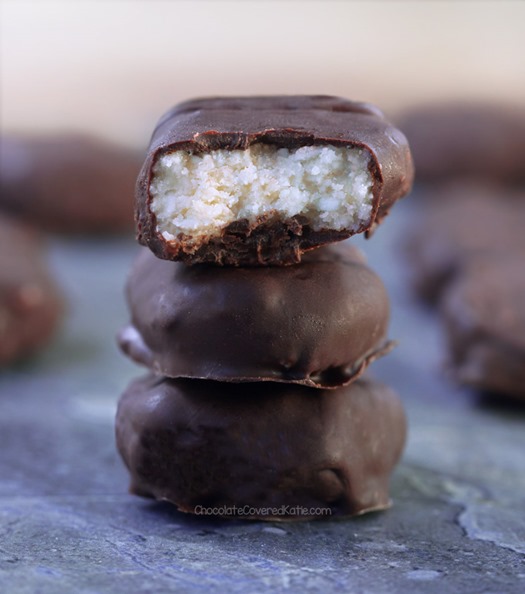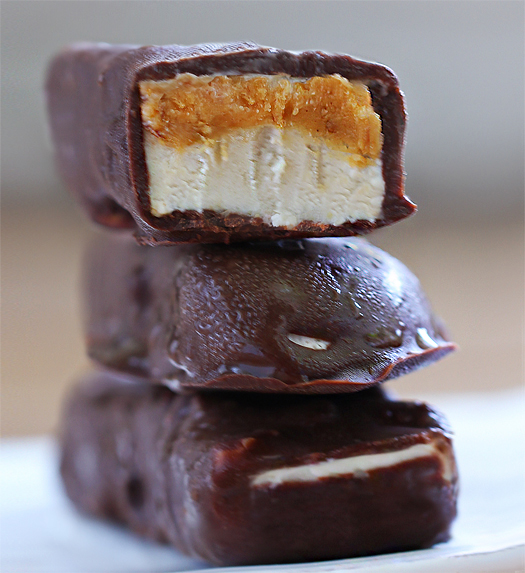 Homemade Snickers Ice Cream Bars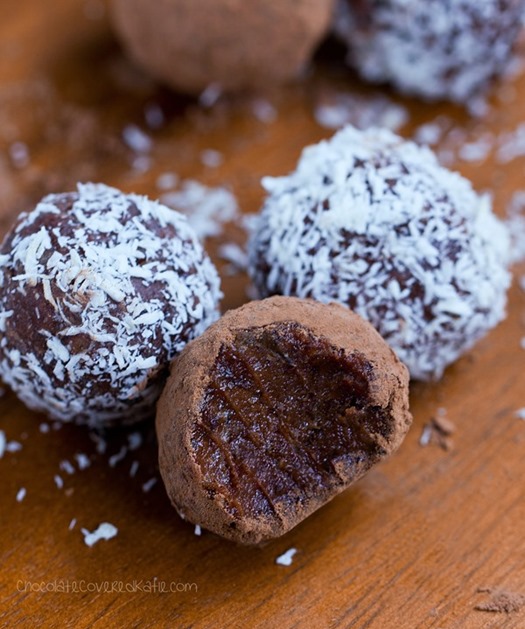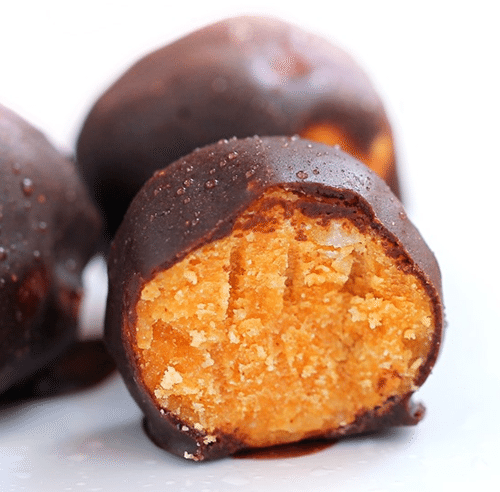 Chocolate Pumpkin Pie Balls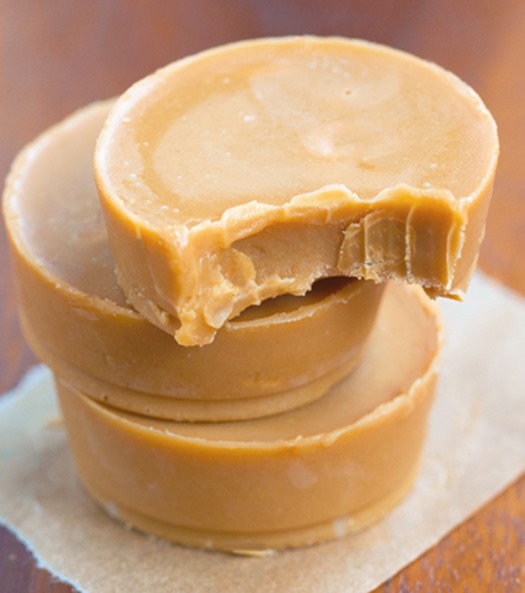 Clean Eating Almond Butter Fudge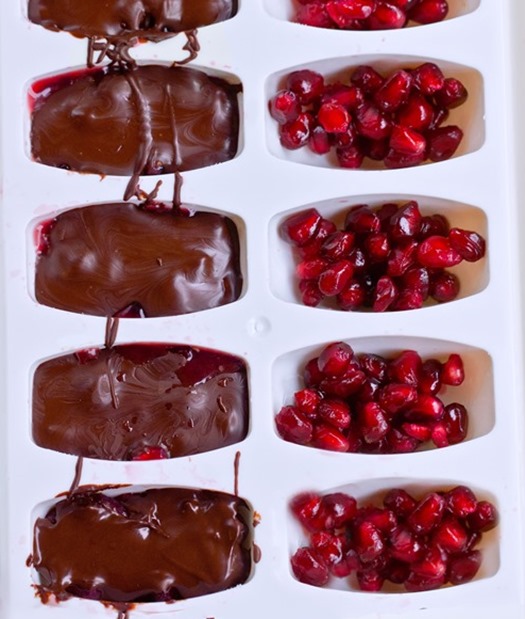 Healthy Homemade Candies – In An Ice Cube Tray!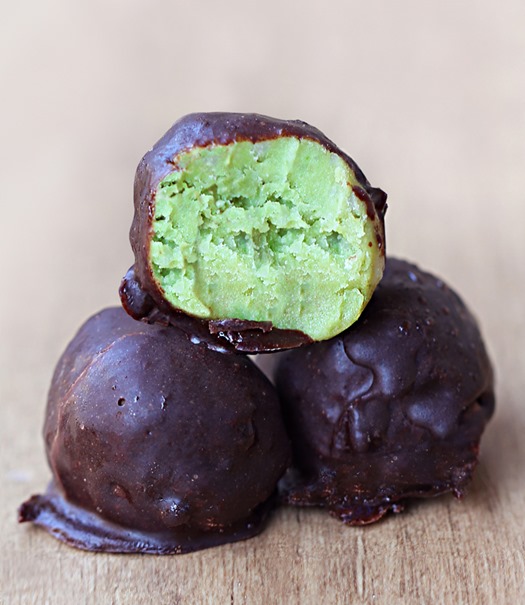 5 Ingredient Avocado Fudge Bites