Last night, I made babies.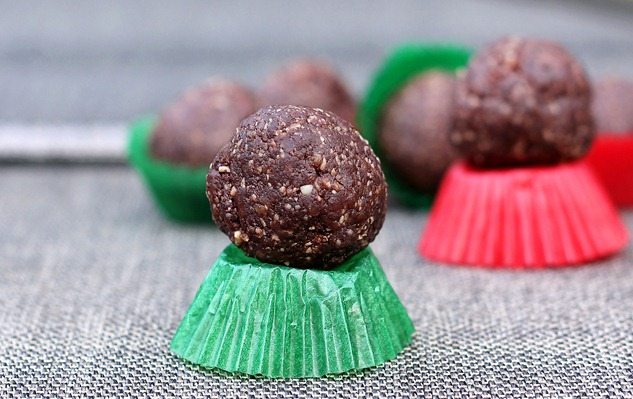 Lots of babies.
Lots and lots of yummy babies.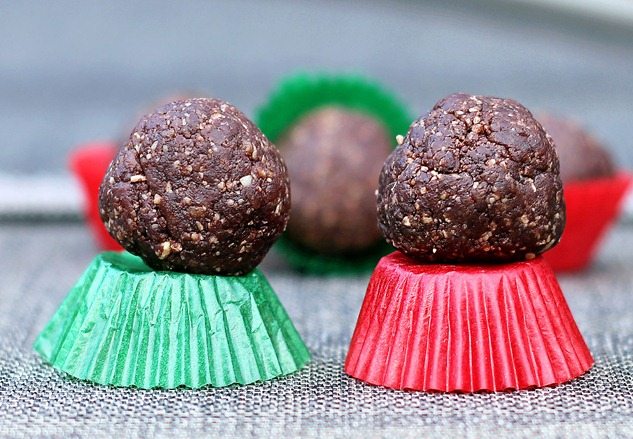 Lots and lots of these: Chocolate Peanut Butter Babies.
Initially, the chocolate balls were to be a Christmas present for a friend on a gluten-free diet. But then I got on a baby-making roll; now all my friends are getting chocolate peanut butter babies for Christmas!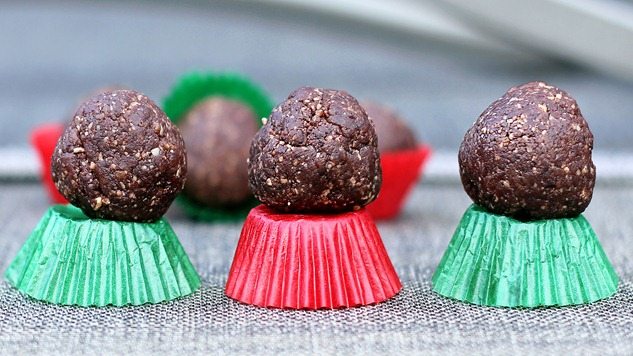 Wah wah wah.
To add color and variety, I also made a few batches of these: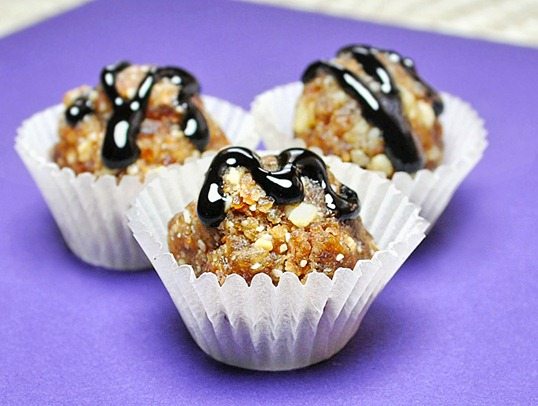 Nut-free: Girl-Scout Cookie Truffles.
If you're looking for a last-minute gift idea, these truffles are awesome: they ship well, and they're a cinch to make! 
Question of the Day:
What gifts are you giving your friends this year?
Do you have your holiday shopping done? Last week, my roommate and I went to the mall in an attempt to find Christmas presents for all our friends. But every store seemed to be selling the exact same things. How many bottles of hand sanitizer or body lotion does a person need?
So I gave up and decided to make gifts this year. (My roommate also gave up at the mall, opting to do her shopping online. Amazon.com is dangerous; you could spend a fortune on there!)