Flourless chocolate sugar cookies that are vegan and can also be gluten-free and sugar-free!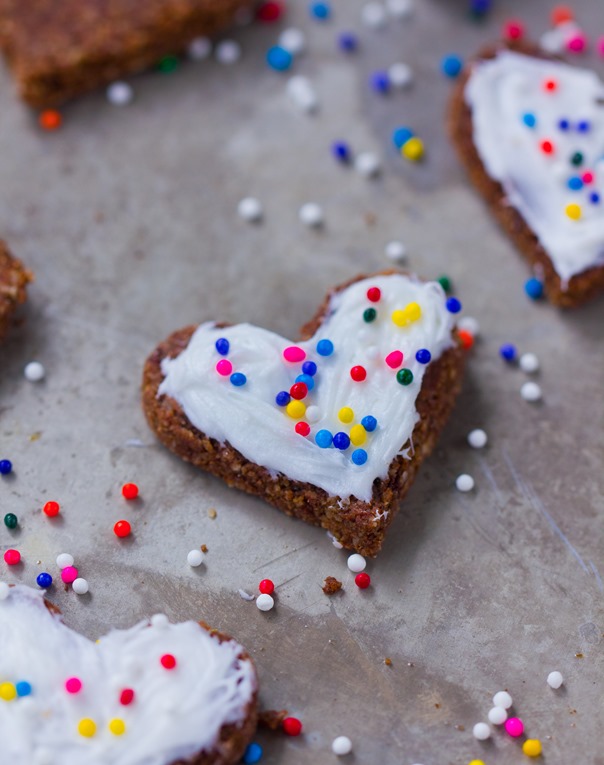 Because, December.
And because, cookies.
And also because, after more than FIVE years of trying, last night I was finally successful in changing the name of the Chocolate Covered Katie Facebook Page!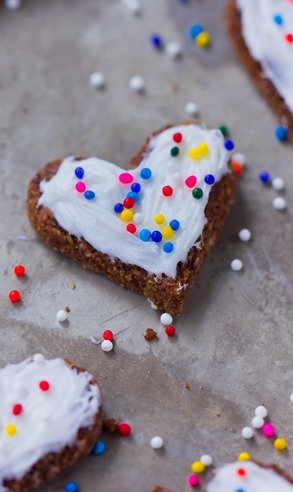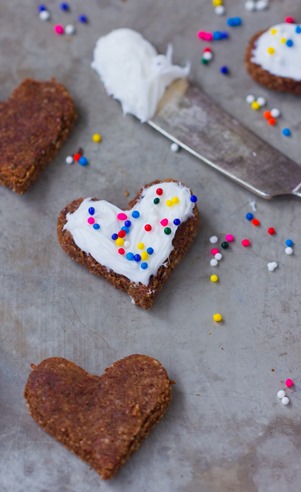 When I first made a facebook page, it was back in 2010 and I had no idea what I was doing. Somehow I managed to make three separate pages (It takes a lot of talent to be that technologically challenged…), and somehow the one that people began following was a test page I thought I'd deleted, titled The "Chocolate-Covered" Diet.
You'd think it would be an easy fix. But facebook does not make things easy, and for five years I sent unanswered emails to their help department, googling "how to change facebook page name if it has more than 200 likes" and reading articles proposing sketchy-sounding solutions that involved downloading software. (Oh hi, computer viruses.)
In my world, everything is an excuse to bake cookies. So I celebrated the victory of finally getting my facebook page renamed to Chocolate Covered Katie by baking a batch of these flourless chocolate sugar cookies.
The chocolate sugar cookies can be eaten plain or decorated any way you would decorate normal sugar cookies. I'm partial to icing them with coconut butter, which I love almost as much as I love chocolate. My Greek Yogurt Frosting would also be lovely here.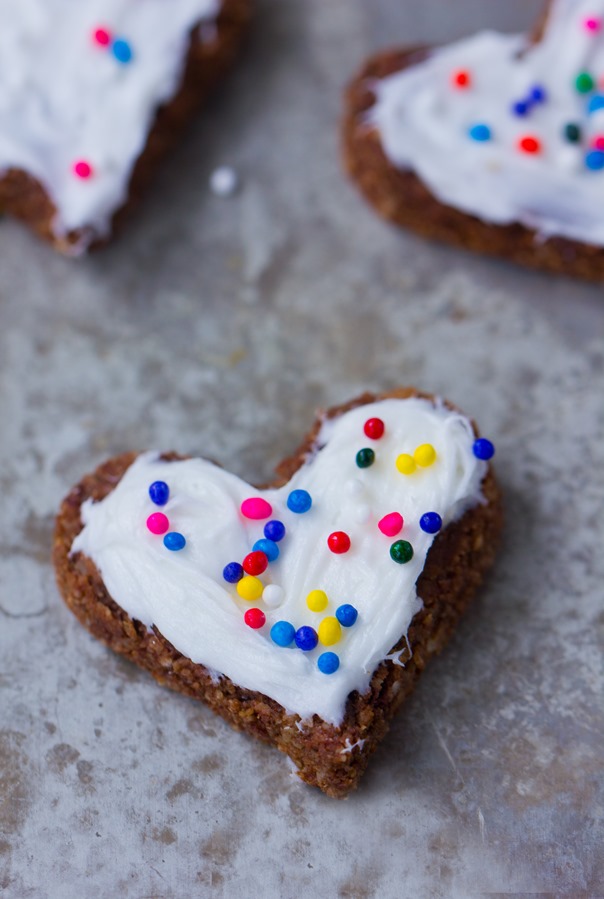 Since it's such a tiny amount, I used generic sprinkles; but if you want sprinkles and are worried about chemicals and dyes, you can either look for organic sprinkles such as Let's Do Organic brand from Whole Foods.
Or you can make your own homemade sprinkles.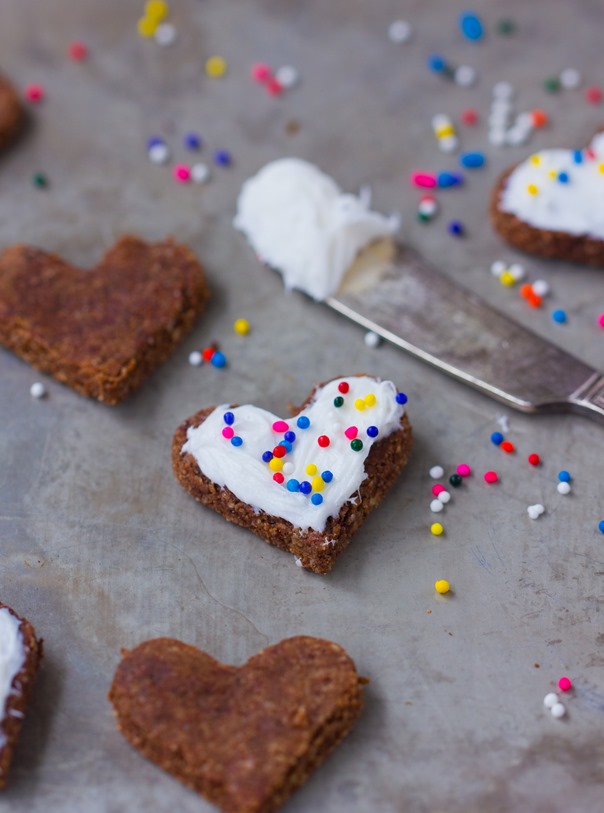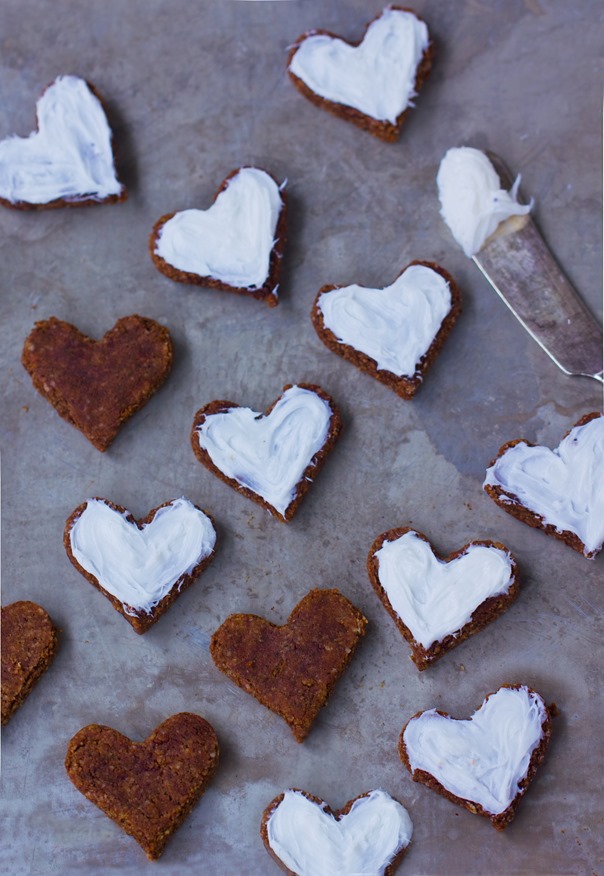 Flourless Chocolate Sugar Cookies
Category: Healthy Cookies Recipes
Chocolate Sugar Cookies – NO Flour!
Yield:
36 hearts - or will depend on your cookie cutter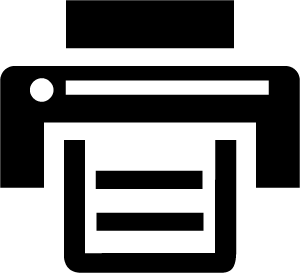 Print This Recipe
[mrp_rating_result show_count="false" show_rich_snippets="false"]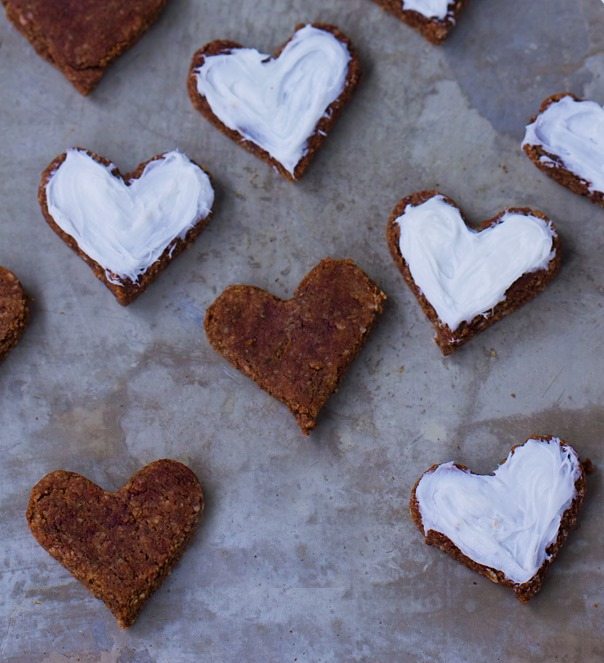 Ingredients
2 tbsp cocoa or cacao powder
1 cup almond meal (Or make your own by grinding slivered almonds in a vitamix, blender, or coffee grinder until very finely ground) (100g)
heaping 1/8 tsp salt
1/8 tsp baking soda
1 tsp pure vanilla extract
pinch uncut stevia OR 3 tbsp pure maple syrup or honey
Only if using stevia version, add 3 tbsp water
Instructions
Preheat oven to 350 F and grease a baking sheet. Combine all dry ingredients in a bowl, and stir very well. Then add liquid ingredients and stir to form a dough. If it's too wet, freeze the dough until firm enough that you can roll it out. I like to place the dough into a gallon-sized plastic bag and roll it out inside the bag so it doesn't stick to the rolling pin. Then you can cut the bag open and cut out shapes with a cookie cutter or any round lid. Place on the prepared sheet, and bake 6 minutes. They will look a bit underdone when you remove them from the oven, but they continue to cook as they cool – so let them sit 10 minutes before taking off of the baking sheet.
Link Of The Day: