Of all the dessert recipes I post, the cookie bars always seem to be the most popular.
So today's post is all about cookie bars – from chocolate chip cookie bars, to coconut cookie bars, to butterfinger cookie bars and more. With vegan and gluten-free options for every single recipe, hopefully there is something for everyone!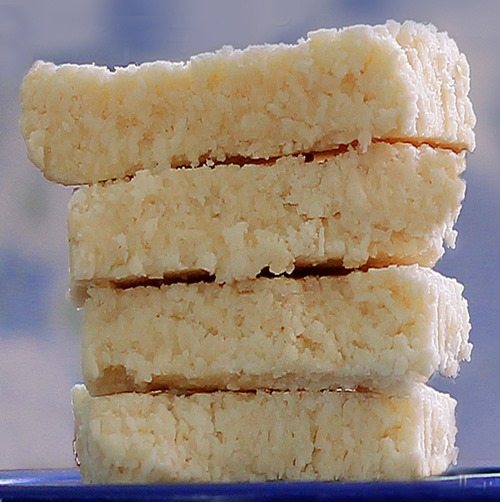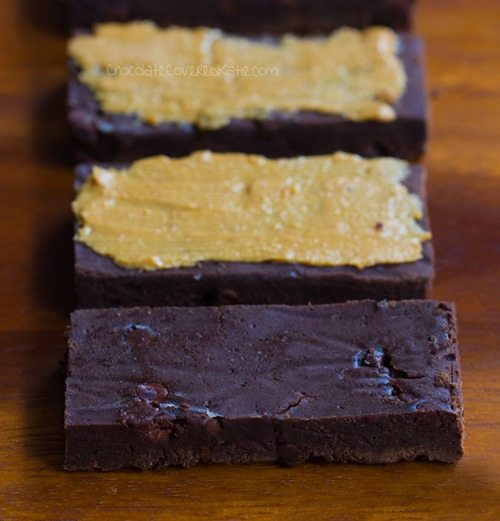 Chocolate Peanut Butter Protein Bars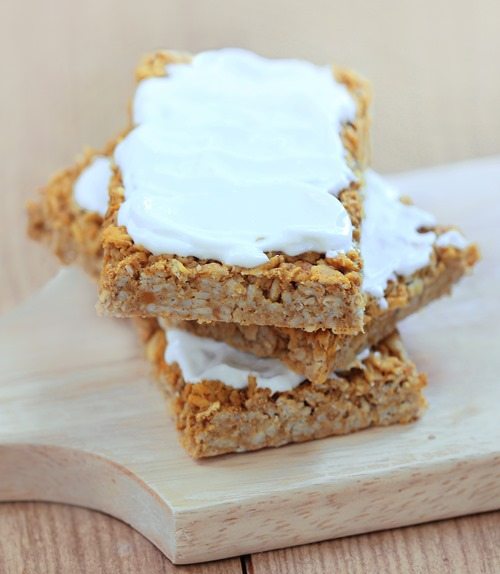 Cinnamon Roll Breakfast Bars, from the Hello Breakfast Cookbook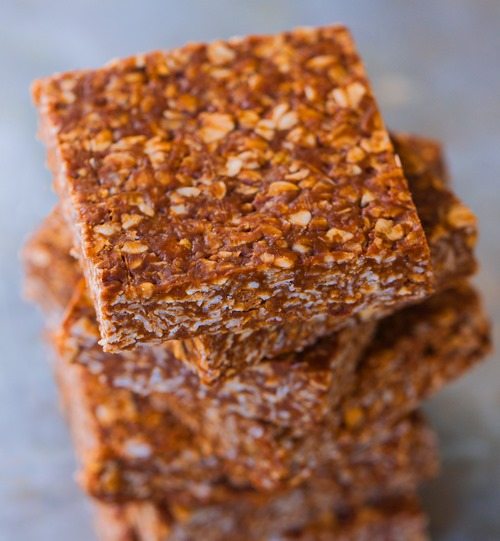 Chocolate Oatmeal No Bake Bars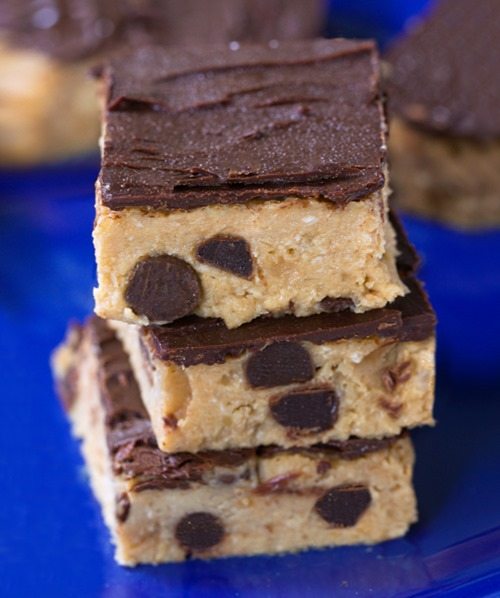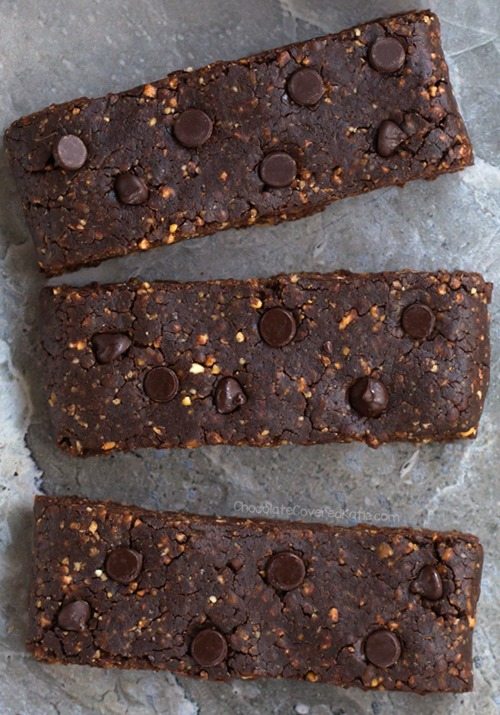 Paleo Bars That Taste Like Brownies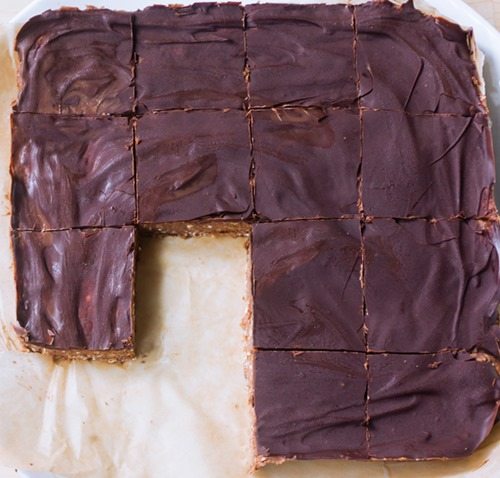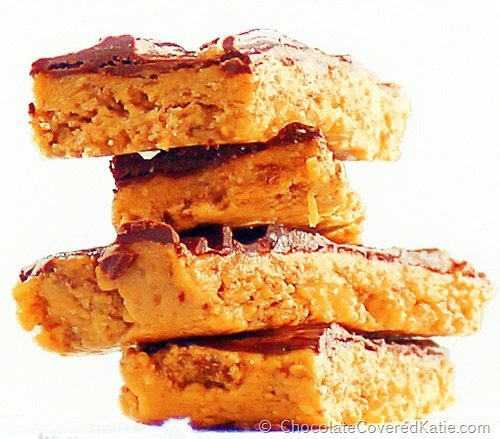 Healthy Butterfingers Candy Bars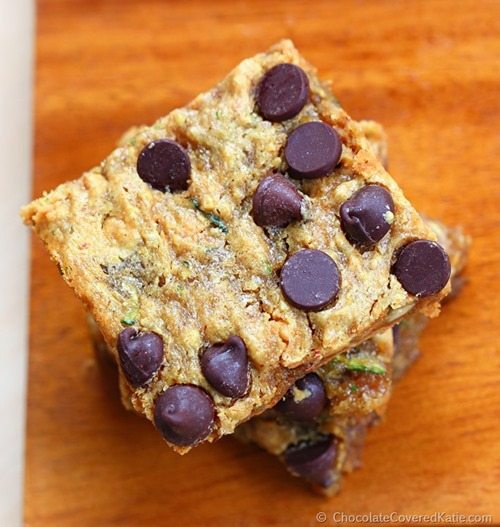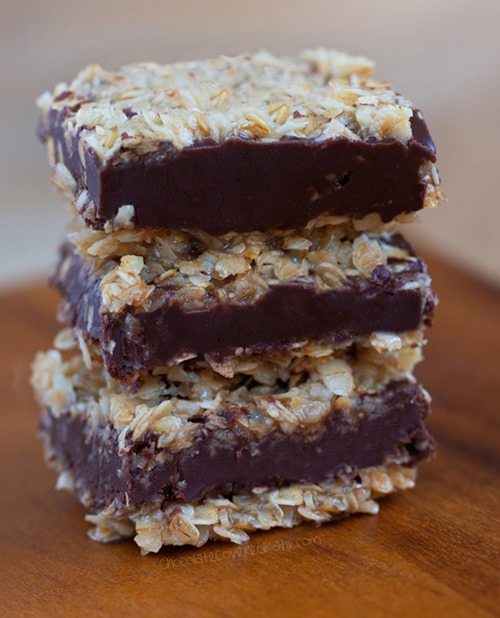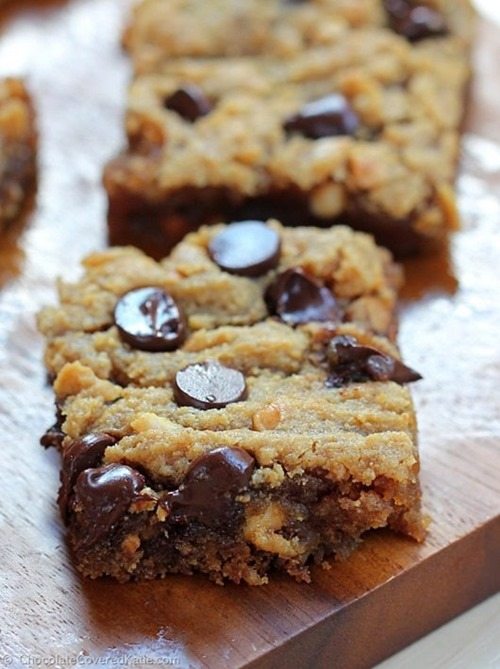 Chocolate Chip Peanut Butter Bars
Will be back soon, with a new cookie-dough-themed recipe!