ULTRA rich and decadently chocolatey dark chocolate eclipse cake – the perfect recipe for next week's solar eclipse.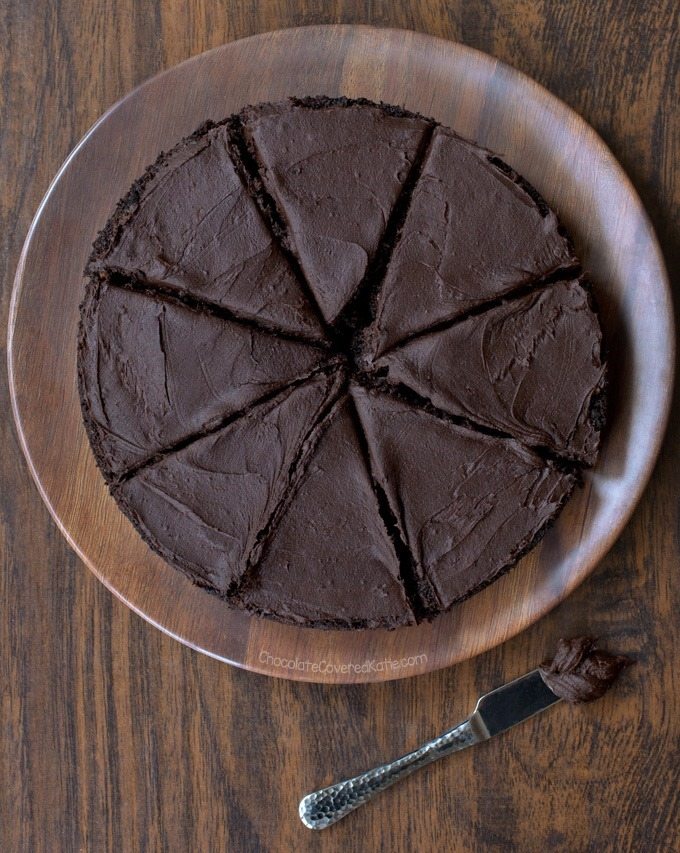 What are you doing for the eclipse next Monday?
If ever there were a good excuse to throw your own eclipse watch party, this dark chocolate eclipse recipe is it! The homemade cake is extra dark and fudgy – darker and richer than traditional chocolate cakes, thanks to one special (and easy-to-find) ingredient.
Adding even more dark chocolate is the thick layer of Chocolate Avocado Frosting on top.
Chocolate on chocolate is always a good idea.
(View the video, above)
This recipe was adapted from my Vegan Chocolate Cake Recipe and has one crucial difference: because Dutch cocoa is used here, the recipe calls for baking powder instead of baking soda.
Dutch cocoa, also sometimes called "dark cocoa" or "black cocoa," won't react with baking soda due to the lack of acid in the cocoa, meaning it's important to use baking powder in this recipe. You should be able to find Dutch cocoa easily at a regular grocery store; just look for the word "alkali" in the ingredient list.
If you aren't able to find it for some reason and want to make this cake with regular cocoa powder instead, just switch the baking powder in the recipe for an equal amount of baking soda. The cake will be lighter in color but still delicious.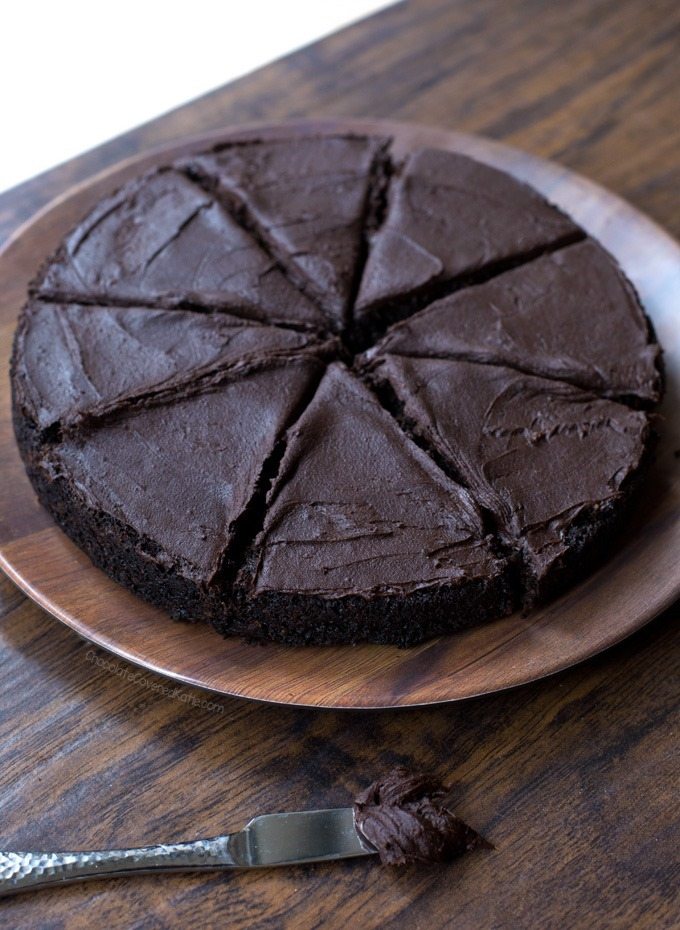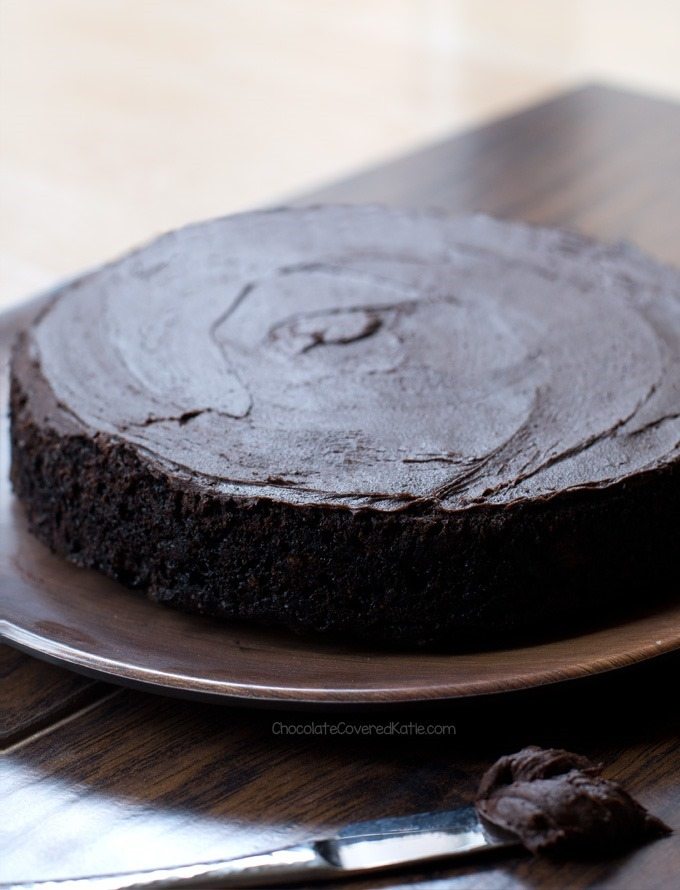 The August 21st solar eclipse is scheduled to pass through Washington DC at around 2:42 in the afternoon on Monday, so I'm not sure I'll get the chance to make this cake as "eclipse food" for a watch party.
Most of my friends will probably be at work.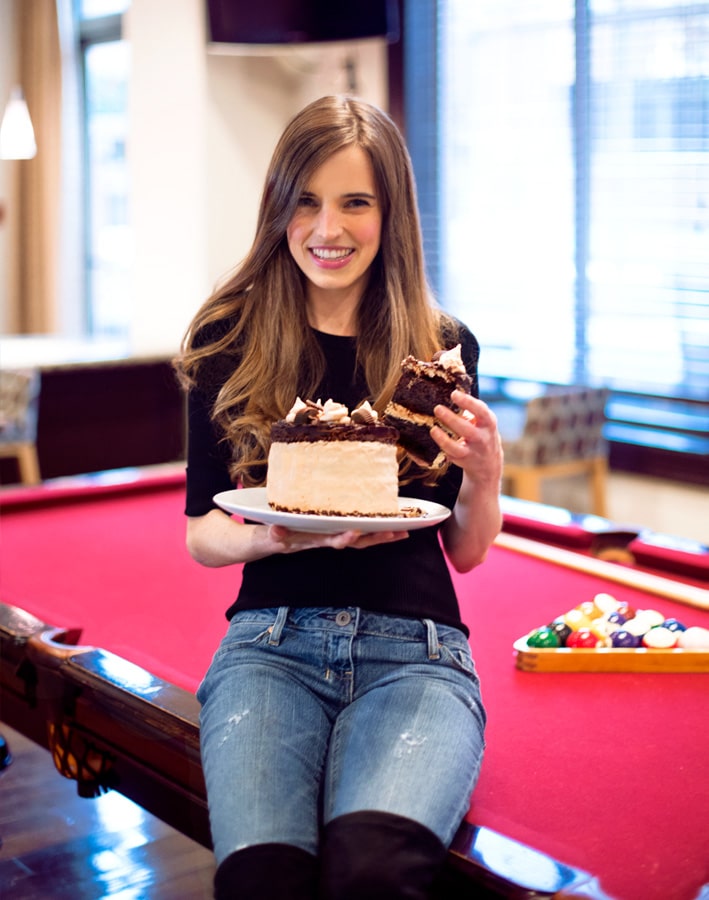 Maybe I can convince them to skip work to hang out with me and eat chocolate cake all afternoon.
If you live in Oregon, the eclipse is getting to you at 10:15 in the morning.
So… ummm… chocolate cake for breakfast???



Chocolate Eclipse Cake
Dark Chocolate Eclipse Cake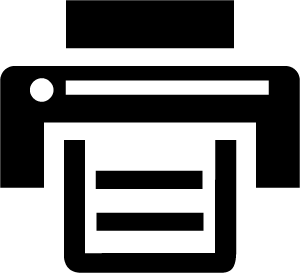 Print This Recipe
[mrp_rating_result show_count="false" show_rich_snippets="false"]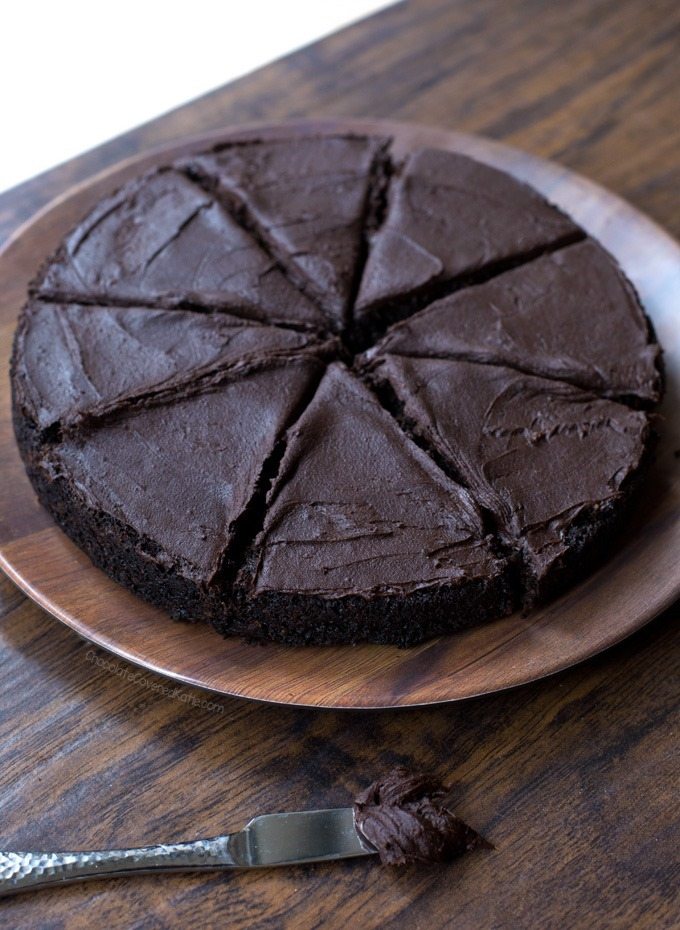 Ingredients
1 cup spelt or white flour
6 tbsp dark cocoa powder
1/2 tsp baking powder
1/2 tsp salt
3/4 cup granulated sugar of choice or xylitol
1/2 cup mini chocolate chips, optional
1/3 cup applesauce or yogurt of choice, such as coconutmilk yogurt
2/3 cup water
1/4 cup oil or almond butter, OR allergy-friendly sub
2 tsp pure vanilla extract
Instructions
*If you want a double layer cake, simply double all ingredients and bake in two pans.
Preheat oven to 350 F, and grease an 8-in square or round pan. Set aside. In a large bowl, combine the flour, cocoa powder, baking powder, salt, optional chips, and sweetener, and stir very well. (If nut butter is not stir-able, gently heat until soft.) In a new bowl, whisk nut butter, yogurt, water, and vanilla. Pour wet into dry and stir until just combined (don't over-mix). Pour into the prepared pan. Bake 25 minutes or until batter has risen and a toothpick inserted into the center of the cake comes out mostly clean. (I like to take it out when still a little undercooked, let it cool, then set in the fridge overnight. This prevents overcooking, and the cake firms up nicely as it sits.) If you can wait, I highly recommend not even tasting until the next day… the cake is so much richer and sweeter after sitting for a day. Frost with your favorite frosting recipe. I linked one of my favorites earlier in the post – you'll need about 3/4 cup for the entire cake.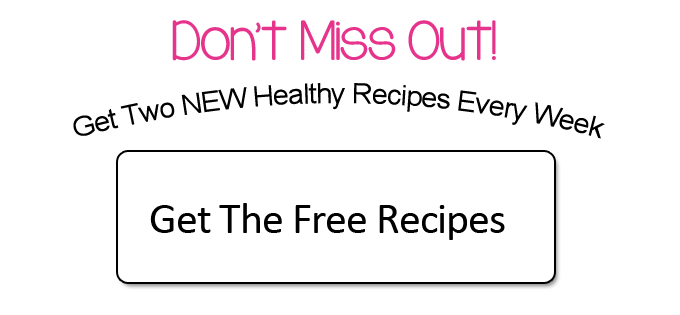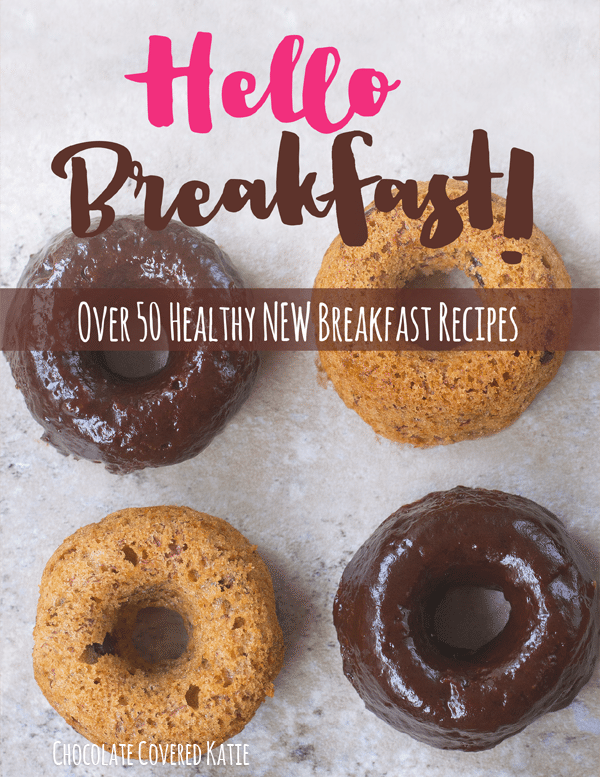 More Dark Chocolate Recipes: