I've been double-tagged, by Vegmomma and Billy, to share five things about myself. It was rather difficult to come up with five more things that I haven't already shared in my other surveys. But here they are– five new facts about CCK: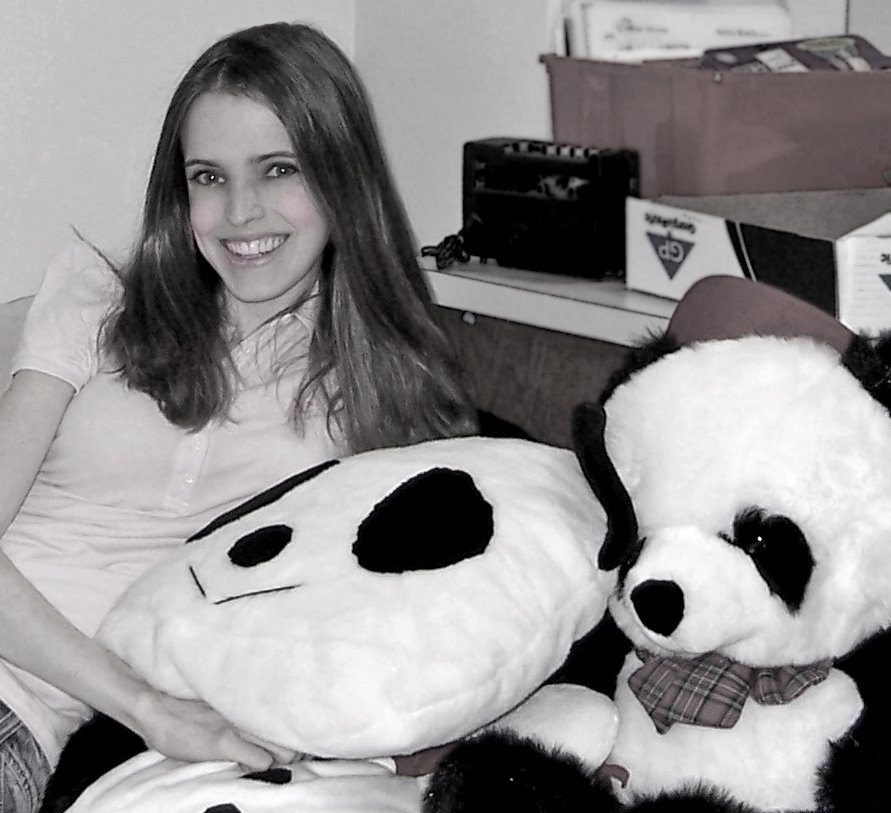 1. I think panda bears are so cute, and I went through a phase in elementary school where my entire room was decorated with panda bears. (I also went through a smile-face phase, as I highlighted in my other About Me Survey.)
2. I'm now at SMU in Dallas, but I spent my first year at Bryn Mawr College in Pennsylvania.
3. When I was six, I told my doctor that my favorite food was broccoli. After that, I was her star patient ;).
4. I've never had a cavity (hopefully I didn't just jinx myself!).
5. I'm 5'4 – just about average height.
I'll be boring and not tag anyone. But if you want to participate, just pretend I tagged you!