If you want to be successful in business, you need to take risks.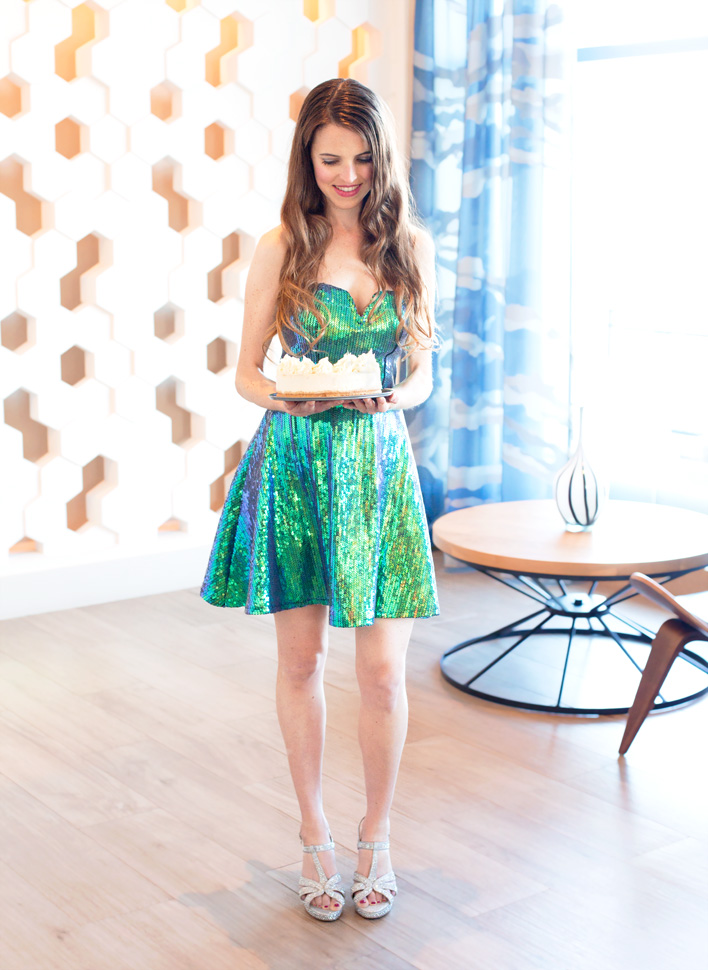 A few years ago, I took a life-changing risk.
And today is the first time I'm finally writing about it on the blog.
When I started Chocolate Covered Katie, I never expected this to become my full-time job. My high school friends were all making blogs or Myspace pages back then, and we were doing it just for fun.
When a company contacted me about putting ads on the site, I thought their email was spam and came very close to deleting it. My blog was getting around 700 visitors per day, which I thought was a ton.
Then suddenly, Pinterest took off and changed everything.
Readers began pinning my recipes like crazy—for example, this recipe has over 1 million repins!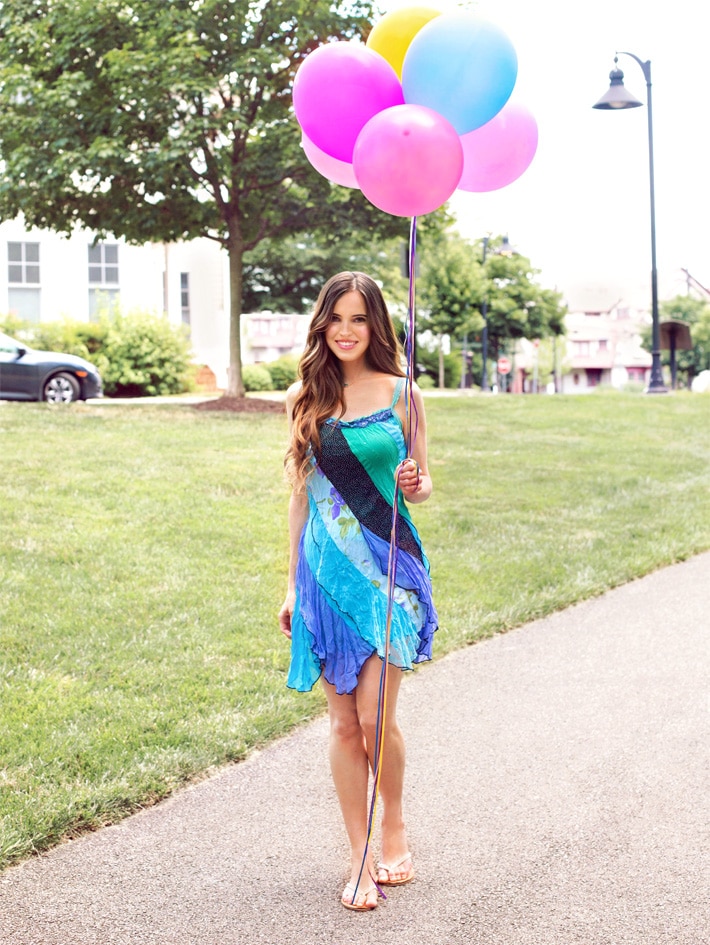 I was in college and in way over my head.
Traffic surges kept crashing the website, and hundreds of new reader questions and emails poured in each day.
I spent nights and weekends reading up on CSS and PHP and devoted my days to mastering aperture, F stops, and shutter speed. I was suddenly interested in subjects I'd never even thought of exploring: photography, business, computer programming?!
Interest in my actual college classes took a back seat, and my college social life swiftly dropped to nonexistent.
At the time, blogging was not a "real" job.
No one was a full-time blogger—at least, not anyone I knew.
But I couldn't seem to shake the feeling that this could really turn into something fantastic. If I didn't take the chance to explore the opportunity, I knew it wouldn't exist forever.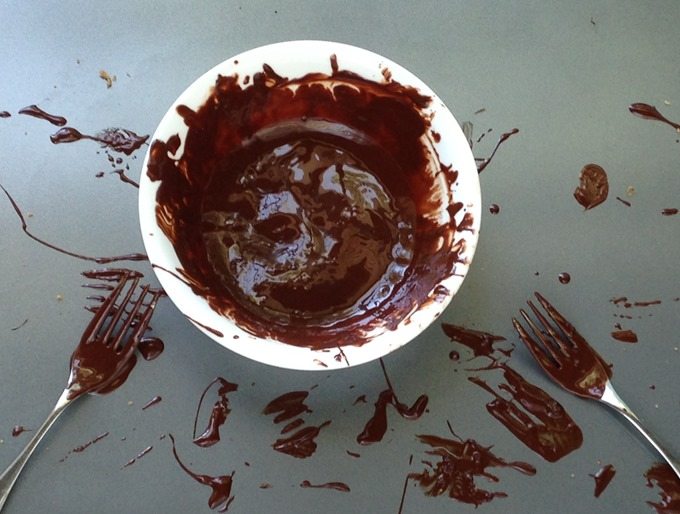 While I did initially tell readers I'd made a decision to blog full-time, there was a part I left out:
I dropped out of college to write a blog.
It sounded like such a crazy idea at the time, and there were definitely people in my real life who didn't support my decision and were vocal about letting me know it.
But when I decide to do something, there is no talking me out of it – I wrote about this once before.
Both of my parents were supportive when I told them about my decision, but they did worry about me not having a degree, especially with the future of blogging being such an unknown.
Out of respect for them (because they seriously are the best), I went back and finished a year later online. Although I started college at Bryn Mawr and transferred to SMU in Dallas, my degree says I graduated from Penn State.
Somehow, I never seem to do anything the traditional way.
So was the risk worth it?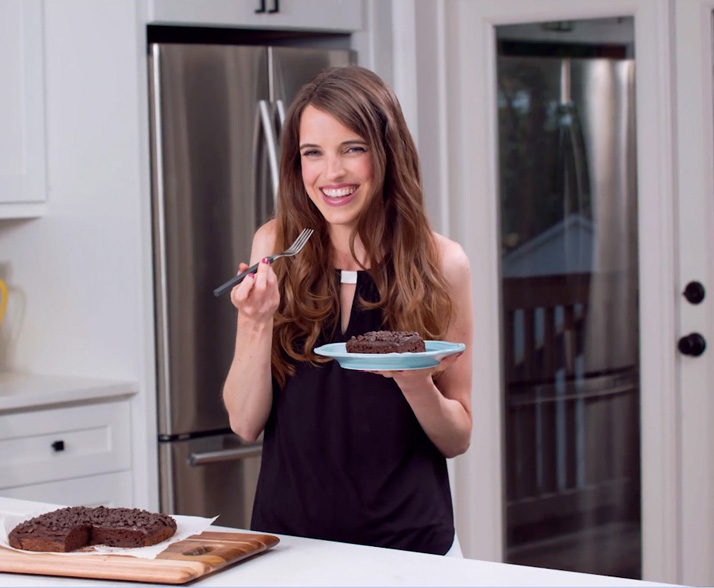 I love my job and get to eat chocolate every day. Definitely worth it!
Side note: If you want to read more about my college journey, you can do so here:
Chocolate Covered Katie – College Story Part 1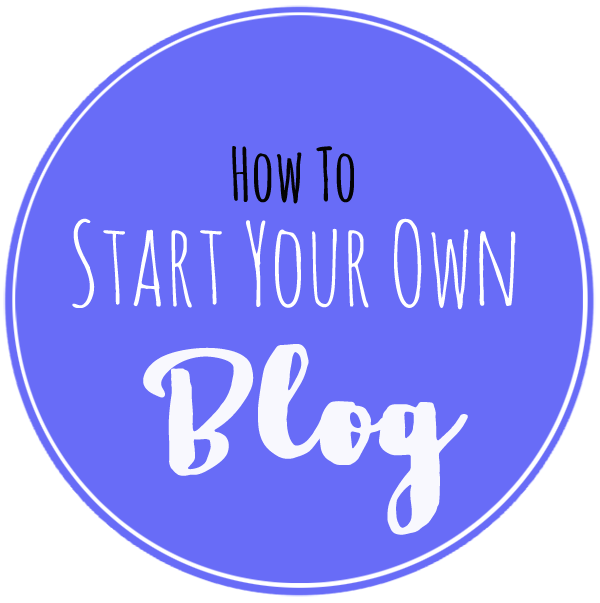 *For all who've been asking, here's my simple tutorial for How To Start A Blog.