Welcome to the new Chocolate Covered Katie.
This new blog makeover has been in the works for some time, and you might have noticed little changes along the way, as well as a brand new recipe page.
I'm always working on adding new features to the design, so if there's anything you'd love to see, please feel free to let me know! But the biggest change is not design-related; the biggest change is going to be about the content:
As Of Today, Chocolate Covered Katie Is No Longer Just Desserts.
Based on all of your feedback over the past few months, it's clear you want to see much more inspiration for healthy breakfast and dinner ideas, not just desserts.
Starting with my next post, you will begin to see healthy main meals take more of a starring role on the blog. It doesn't mean the healthy dessert recipes are going away; I am as in love with dessert and chocolate as I always have been, and that's not going to change any time soon. Now there will just be a bigger focus on healthy main meals so you'll be getting the best of both worlds.
♥ I'm excited to start sharing all of the healthy non-dessert recipes with you that I've been saving up for years!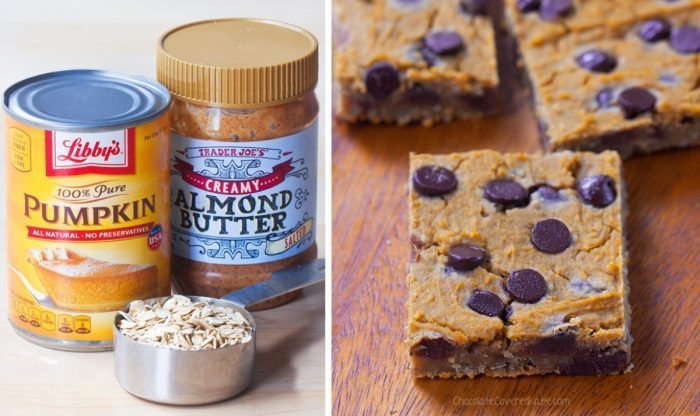 Other Changes You'll Find On The New Blog:
A brand new recipe page – giving you the ability to search by category, by date, or by ingredient:
There's also now an option to add your own photos to your comments.
If you've tried one of my recipes and want to post a picture, simply select the image you want and add it to your comment with just one click. And if there is anything else you want to see, please feel free to let me know!