Mothers' Day Desserts!
Here are 10 healthy recipes that would be perfect for Mother's Day:
This recipe is probably the easiest "fancy" dessert you could ever make.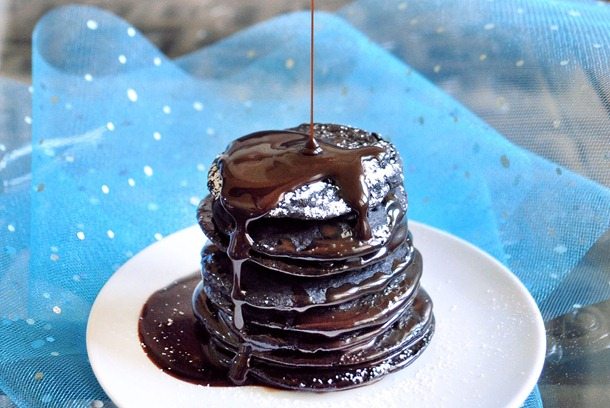 On the page, you'll find recipes for Strawberry Shortcake Pancakes, Snickerdoodle Pancakes, Red Velvet Pancakes (sans food coloring!) and even Chocolate-Chip Cookie Dough Pancakes!
If your mom likes banana bread, she'll like these even better!
This recipe makes just two muffins: one for you, and one for your mom!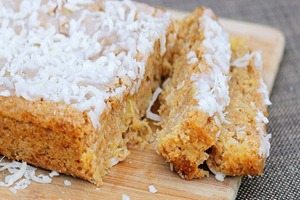 Big Fat Coconut Breakfast Cake
This cake-like bread would go perfectly with a breakfast scramble and tall glass of orange juice.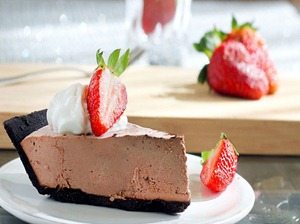 Chocolate Strawberry Truffle Pie
Do you want a show-stopping fancy dessert that looks like it took hours to make but can really be prepared in just 5 minutes? This is the one to try!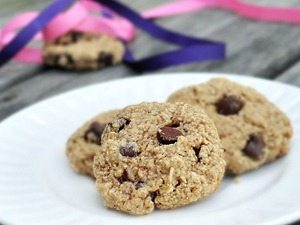 Flourless Chocolate-Chip Cookies
This is one of my mother's personal favorite recipes, so I had to include it on here!
Your mom will never guess the secret ingredient.
This recipe is my mom's #1 all-time favorite recipe on my entire blog!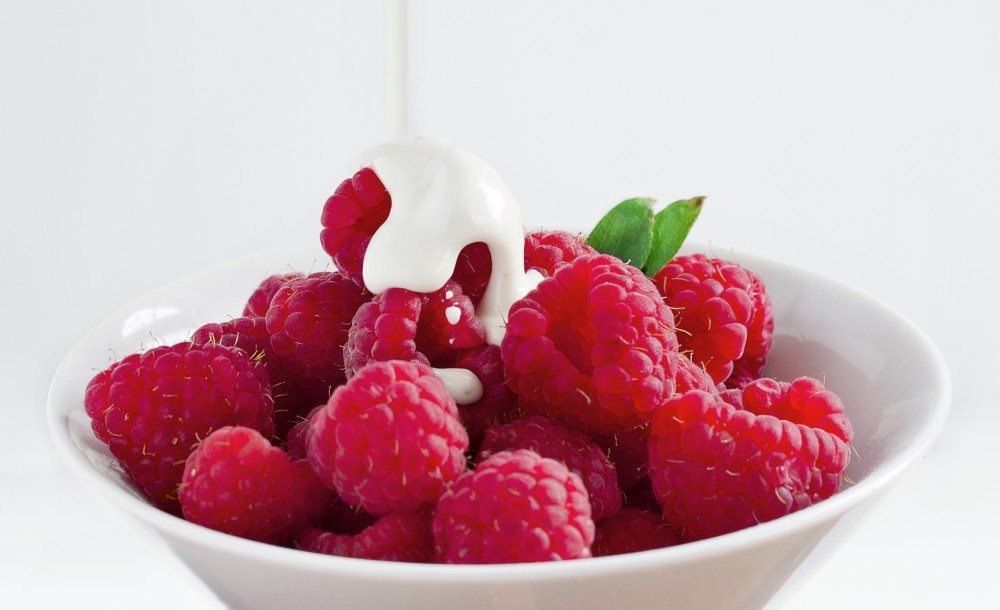 Homemade Cashew Cream
Question of the Day:
What is the best thing about your mother?
After telling me, be sure to go tell her if you can.