Chocolate protein bars that are rich, chocolatey, fudgy, gooey, and sinfully delicious.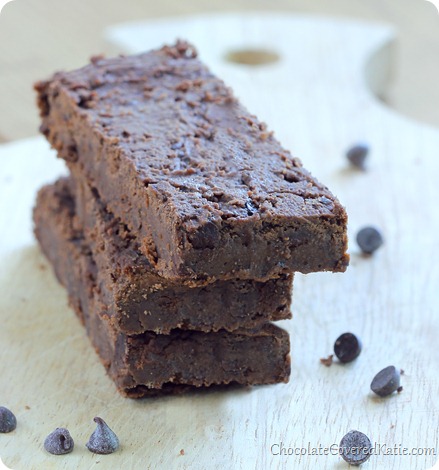 3 Steps To Instant Popularity:
First, take a class trip to a remote location. Bonus points if the trip lasts more than a week, and double bonus points if the trip includes multiple bus rides of 5 hours or more.
Second, bring along a stash of chocolate protein bars large enough to feed a small army.
Third, wait patiently. By day 6, it is almost guaranteed your tired and hungry classmates will clamor for your attention and fight over who gets to sit next to you.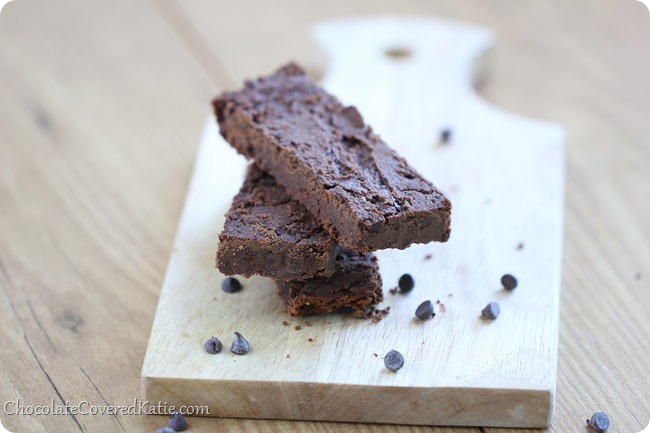 At least… this is the experience I had at age 16 when–equipped with raisins, cashews, and a bunch of Luna and Clif bars–I went on a 10-day class field trip to northern China.
The trip involved quite a lot of walking in the heat, packing up and changing locations almost daily, and many long and boring bus rides, with not nearly enough food to sustain the energy expended on all of these activities.
Somehow word got out that Katie had a secret stash of food in her suitcase, and by the end of the trip I was breaking each protein bar into eight or ten pieces so there'd be enough to go around.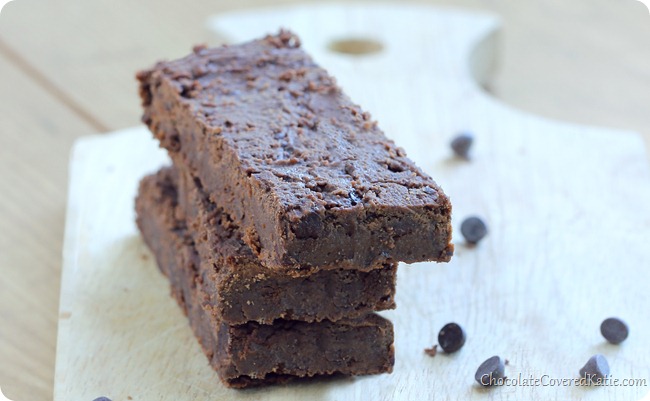 What was the best class field trip you ever took… or what was the worst?
Due to all of the incredible memories made during my ten days in northern China, I look back on the trip as one of the best school field trips I ever took.
However at the time, when we were hiking through the freezing-cold mountains at 5am, eating unfamiliar foods (including a goat we'd seen alive earlier in the day), and going out of our minds with boredom on the tour bus, I probably would have told you it was the absolute worst trip I ever took!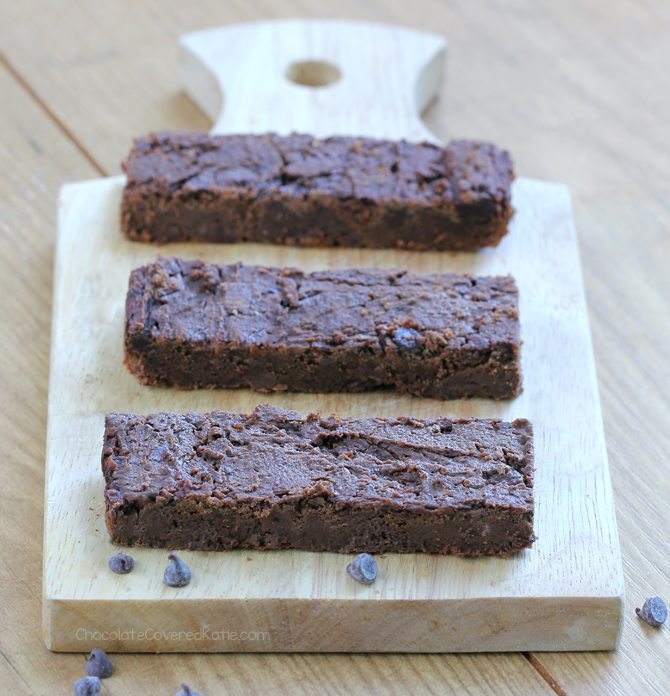 Chocolate Protein Bars
Adapted from Black Bean Brownies
Fudge Brownie Chocolate Protein Bars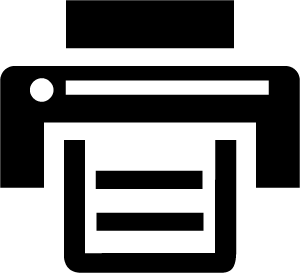 Print This Recipe
[mrp_rating_result show_count="false" show_rich_snippets="false"]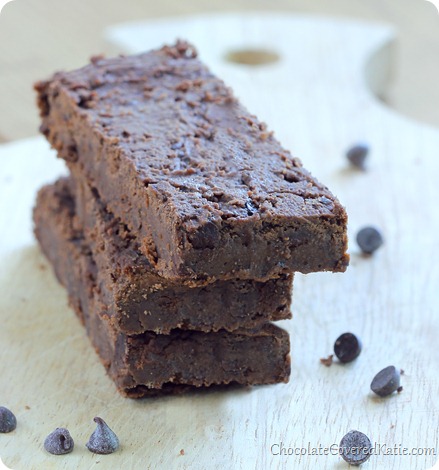 Ingredients
1 1/2 cups black beans (1 15-oz can, drained and rinsed very well) (250g after draining)
3 tbsp dutch or regular cocoa powder (15g)
7 tbsp chocolate protein powder (I used Nutribiotic) (45g)
scant 1/4 tsp salt
1/3 cup pure maple syrup or agave or honey (Honey is not for strict vegans.) (75g)
pinch pure stevia, or 2 tbsp sugar of choice
3 1/2 tbsp coconut or vegetable oil (35g)
1 tbsp pure vanilla extract
1/2 tsp baking powder
1/3 cup to 2/3 cup chocolate chips (Not optional; omit at your own risk.)
Instructions
Homemade Chocolate Protein Bars: Preheat the oven to 350 F. Combine all ingredients except chips in a high-quality food processor, and blend until absolutely and completely smooth. (A blender works if you absolutely must, but the texture and taste will be much better in a food processor.) Stir in the chocolate chips. Pour into a greased 8×8 square pan. Optional: sprinkle extra chocolate chips over the top. Cook the homemade chocolate protein bars 16 minutes. They will still look underdone when you take them from the oven, but this is okay. Let cool, then pat down with a pancake spatula. Refrigerate overnight. The bars will have firmed up and are now ready to cut and eat. Store leftovers in the refrigerator. Makes about 10 bars.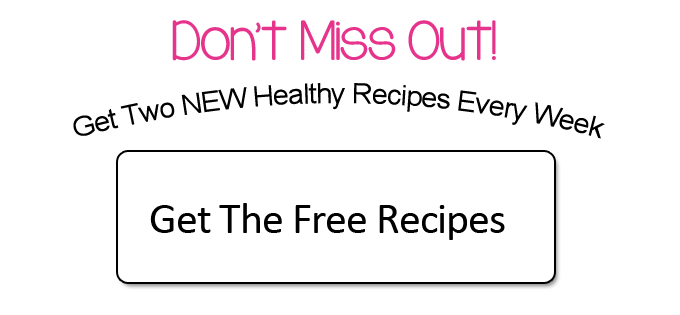 Links Of The Day: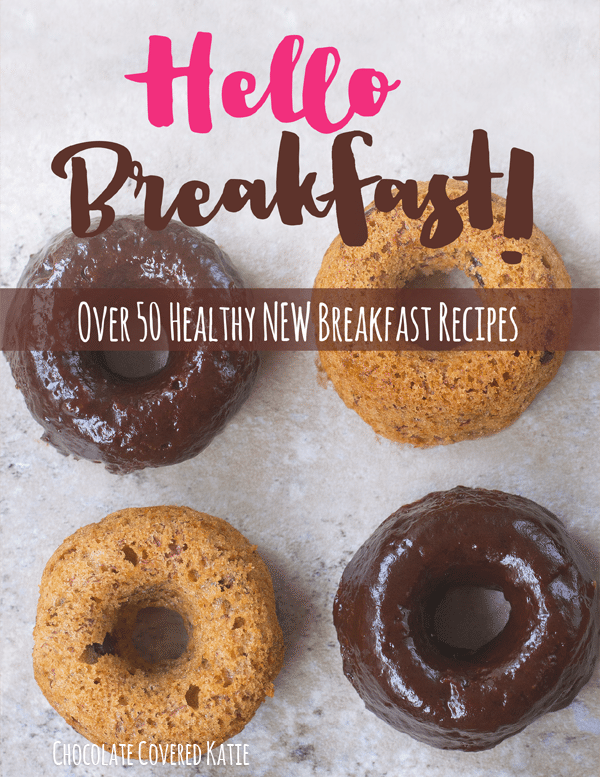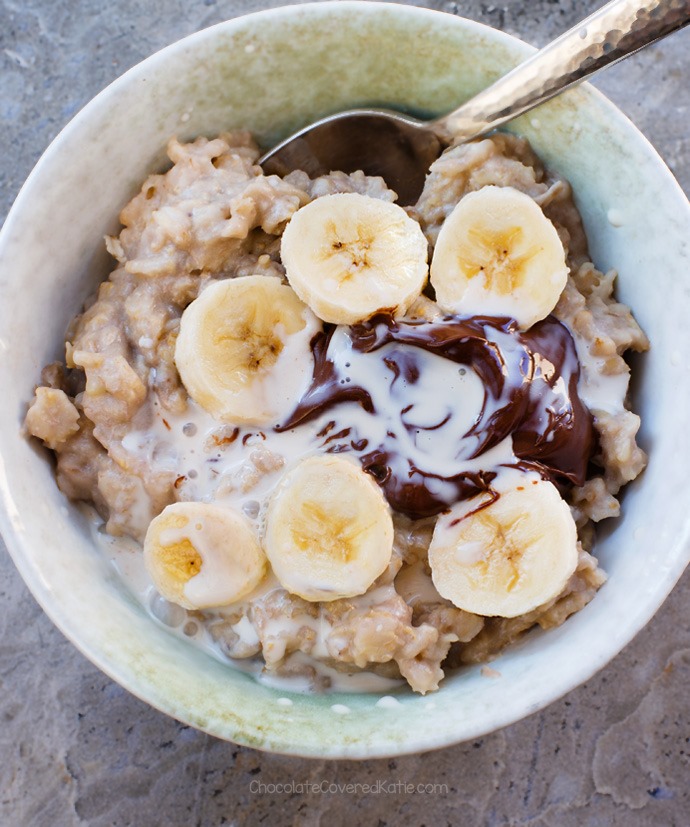 (How to make it the EASY way)