Gluten Free Waffles!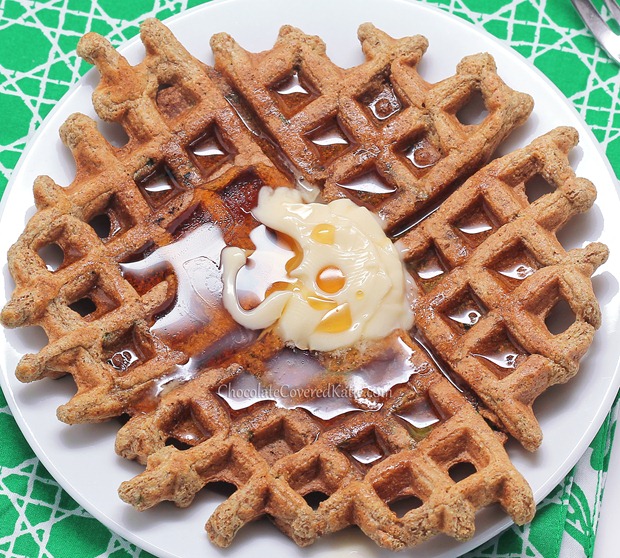 Back in high school, I didn't always make the best decisions.
One night when I was fifteen, I told my parents I was sleeping over at a friend's house. Really, we were meeting other friends at some shady underground bar. It was fun at first, but as the night wore on and people got more and more drunk, I began to feel uneasy. Fights were breaking out, bottles were being thrown, things were dangerously out of hand and the police were rumored to be on the way. The bar—congested with so much cigarette smoke you could hardly breathe or see straight—was filled well over capacity by this point. I eventually got out of there and somehow found the courage to call my dad. It was 2 in the morning; needless to say he probably wasn't pleased.
In the ensuing hour, I waited in the dark, thinking about how much he was going to yell at me—and with good reason. But when my dad arrived, he said nothing and instead just gave me a hug and took me home. The hug taught me more of a lesson than yelling ever could.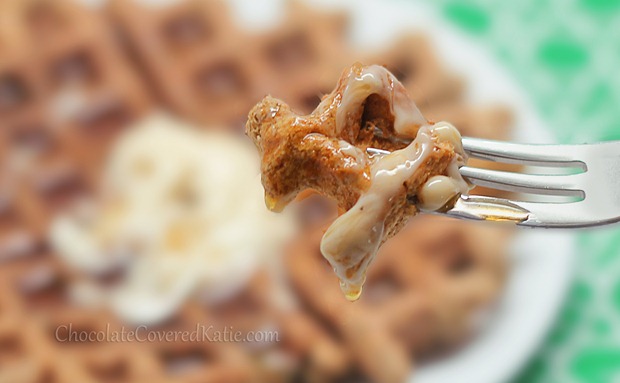 Making Father's Day breakfast is the least I can do in return for his patience all those years ago with my crazy teenaged self. Although neither of us is on a gluten-free diet, I made gluten free waffles this year just to change things up. No one says you have to be gluten-free to enjoy gluten-free foods every now and then, and I've been having fun experimenting with different flours lately. Buckwheat flour, sorghum flour, brown rice flour, arrowroot… each brings a unique taste and texture to the table. If you do like using different flours in recipes, you'll be happy to know my future recipes will be featuring them much more often.
However if you don't want to buy fancy flours or change the way you bake, rest assured I'll still post "regular flour" options for the recipes. For example, if you don't want to use the non-traditional flours called for in this particular gluten free waffles recipe, you can make my other Healthy Waffles Recipe without any obscure ingredients.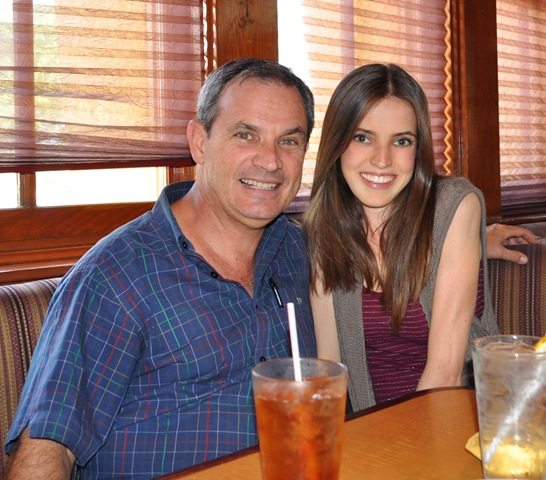 Gluten Free Waffles
Gluten Free Waffles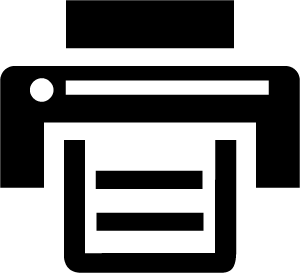 Print This Recipe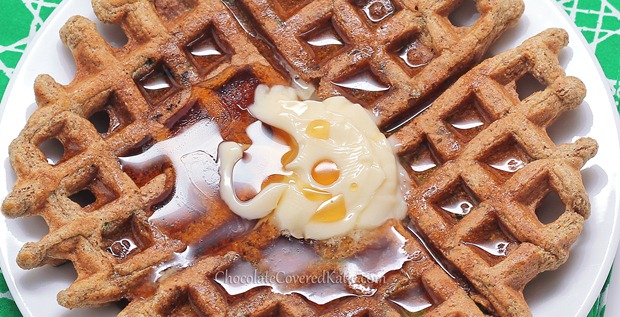 Ingredients
1/4 cup brown rice flour (35g)
2 tbsp buckwheat flour (18g)
2 tbsp arrowroot starch (16g)
1/4 tsp salt
1/4 tsp baking soda
1 tsp baking powder
1/2 tsp cinnamon
1/16 tsp pure stevia, or 2 tbsp liquid sweetener (such as pure maple syrup)
1/4 cup plus 3 tbsp applesauce
2 tsp oil OR 1 tbsp more applesauce
1 tbsp milk of choice (increase to 3 tbsp if using stevia version)
1 tsp pure vanilla extract
Instructions
Gluten Free Waffles Recipe: Combine all dry ingredients in a mixing bowl. Stir well. In a separate bowl, stir together all liquid ingredients. Grease a waffle iron with oil or oil spray: be sure to grease it very well if using all applesauce in the recipe. Preheat the iron according to manufacturer's instructions. Pour wet into dry, and stir until evenly combined. When the iron is hot, pour half the batter into the center, and close the lid. (My waffle machine has a light that goes out when the waffle is cooked. Don't lift the lid before the waffle is done.) Serve with pancake syrup, pure maple syrup, or your favorite waffle toppings. Makes 2 waffles.
Question of the Day:
How did your parents discipline you when you were growing up?
When I was really little I'd be sent to my room or put in time out, but I don't remember ever being grounded as a teenager. By that time, my parents probably had it pretty easy in terms of punishment options: just knowing I'd disappointed them or not met expectations was usually enough to make me regret a bad decision.
Link Of The Day: