For tomorrow's post:
I'm trying to figure out whether to post another cookie recipe or a chocolate-bar recipe. Any preferences?
I'll work on both posts today, so tomorrow I can publish whichever one you choose. In the meantime, I'm still working on the "post a photo for every recipe" project. Now, if you click on my Healthy Baked Goods tab, you will see the following: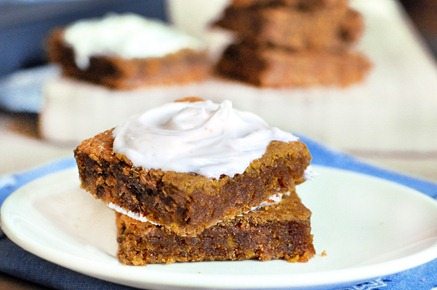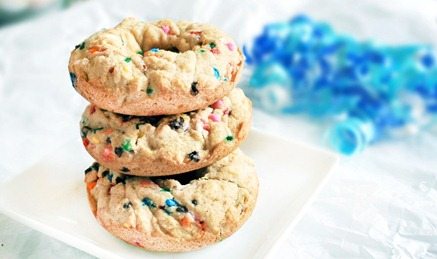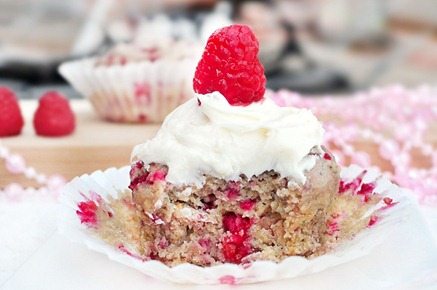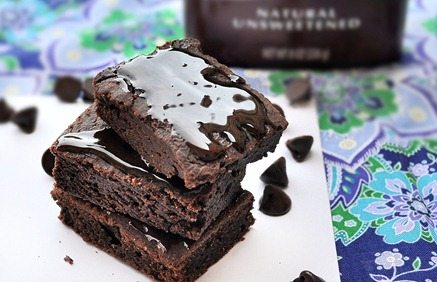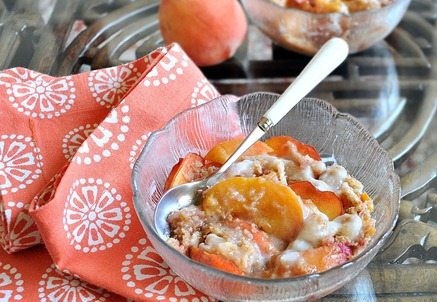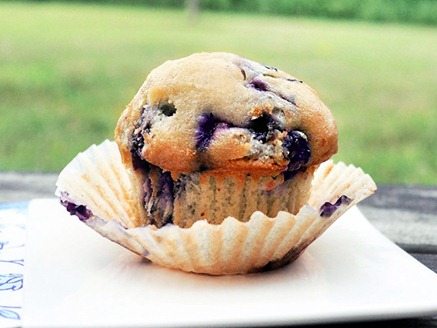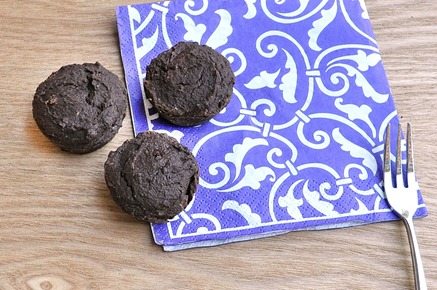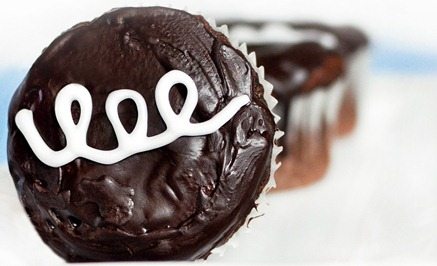 Hostess-Style Chocolate Cupcakes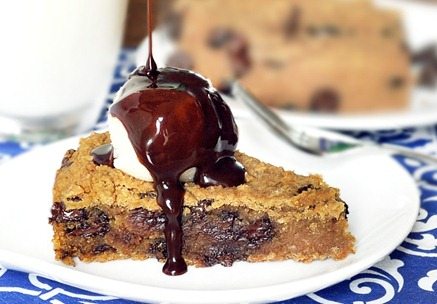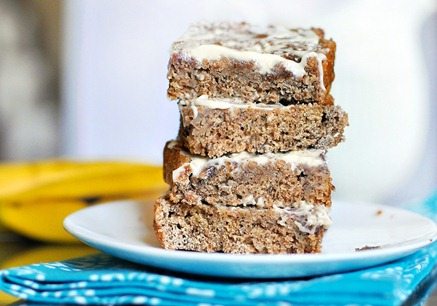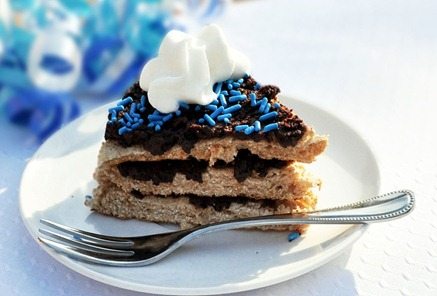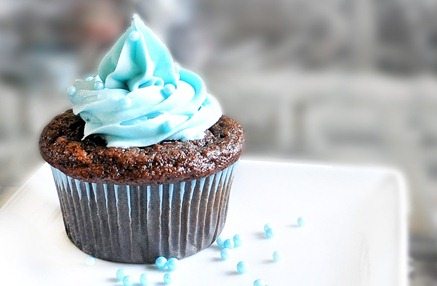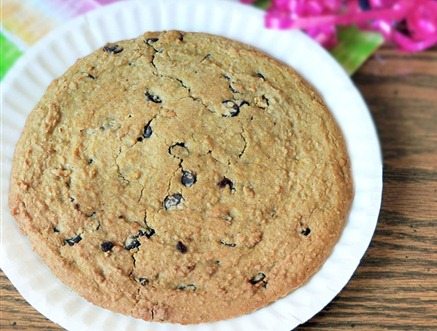 Giant Chocolate-Chip Cookie Cake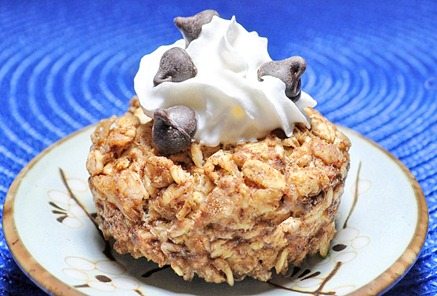 The Big Question:
Tomorrow: Cookies or Chocolate Bars?
I accidentally first wrote chocolate bras. Oops.