Healthy candy recipes – for all your favorite Halloween candy bars and treats.
If you don't see your favorite Halloween candy here, let me know in the comments!
16 Healthy Candy Recipes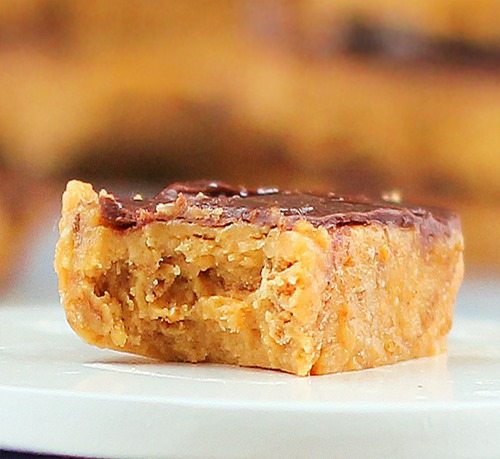 Healthy Butterfingers Candy Bars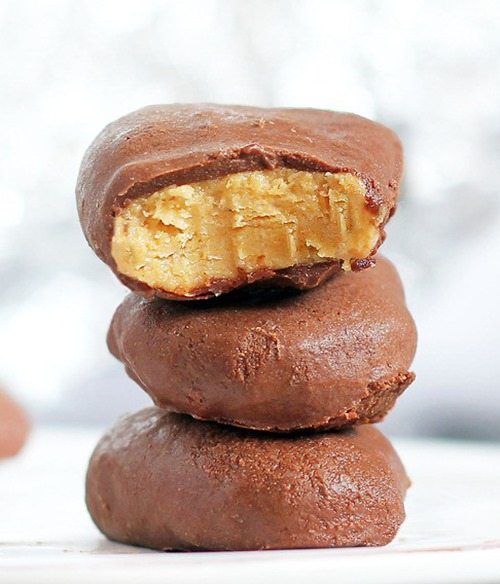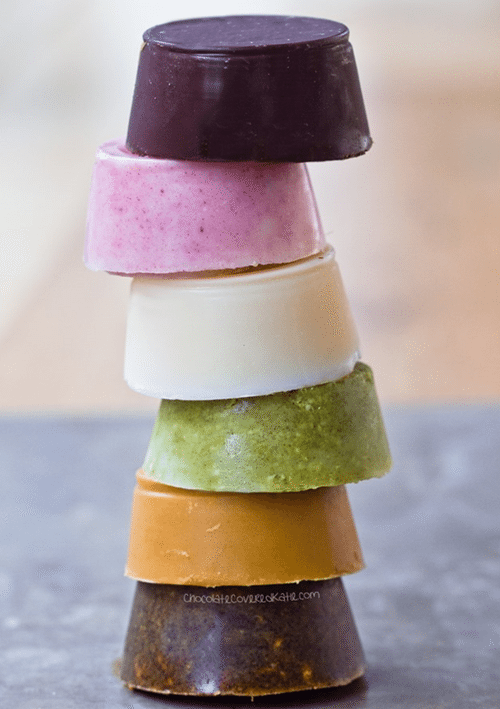 Coconut Oil Fudge – 6 new recipes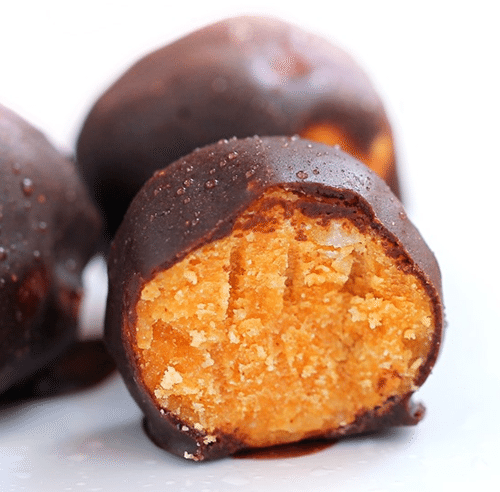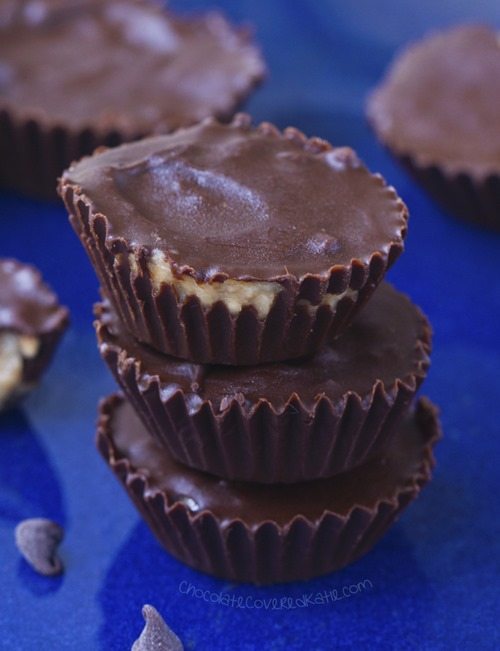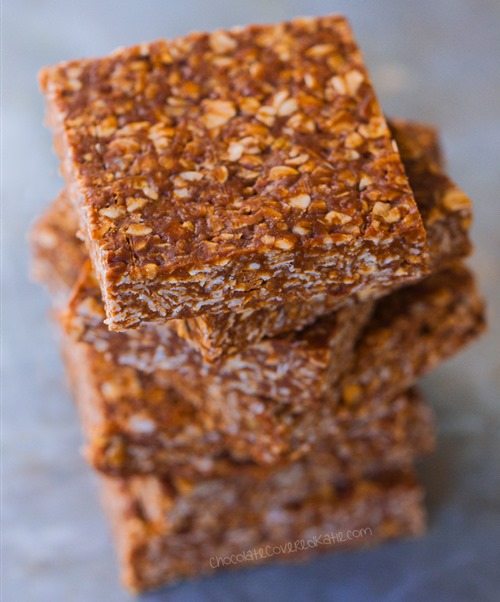 Chocolate Oatmeal No Bake Bars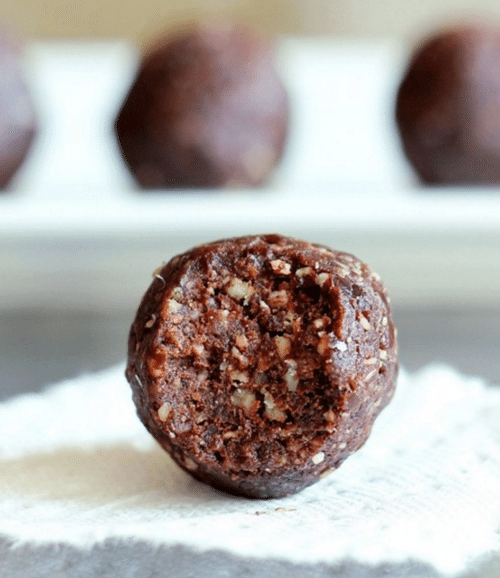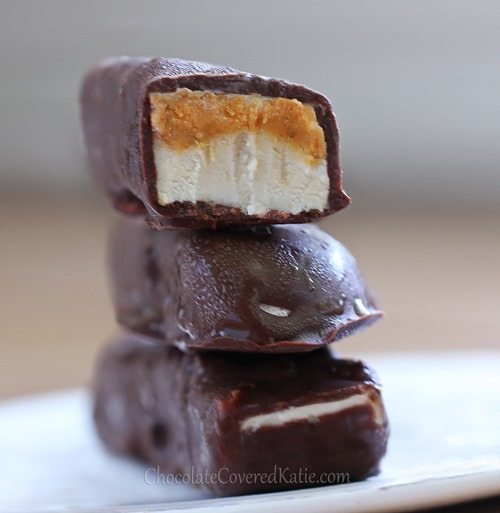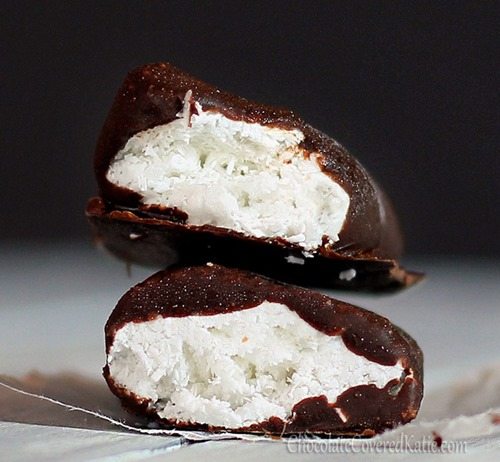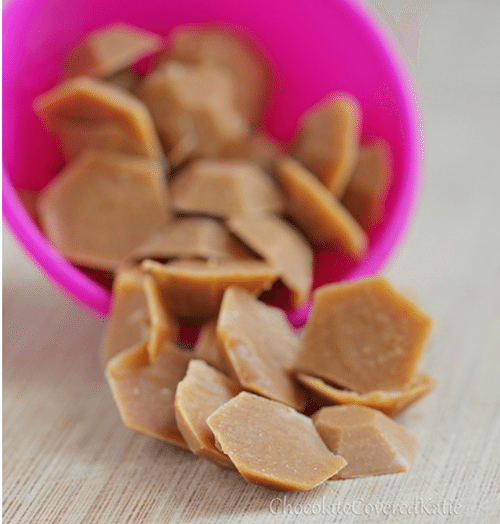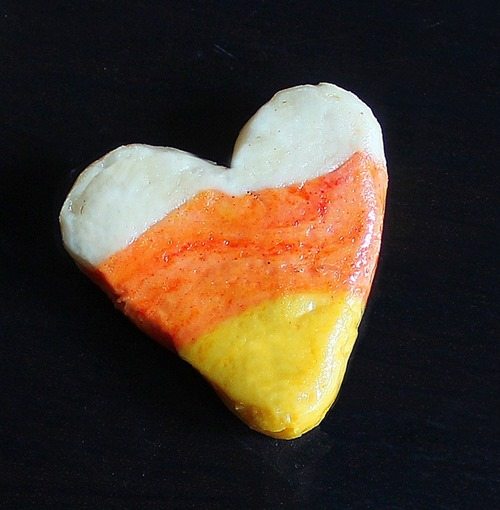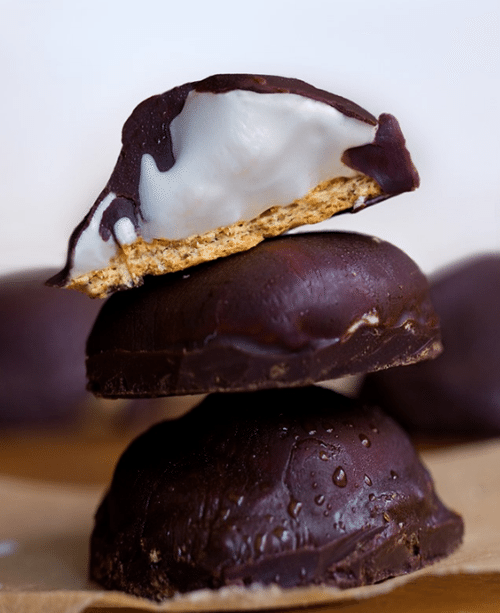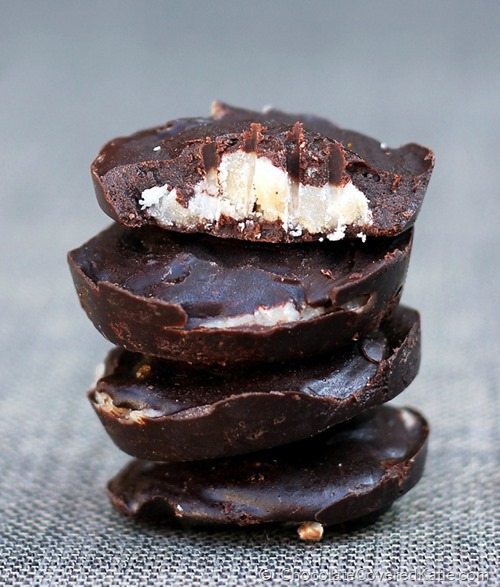 Homemade York Peppermint Patties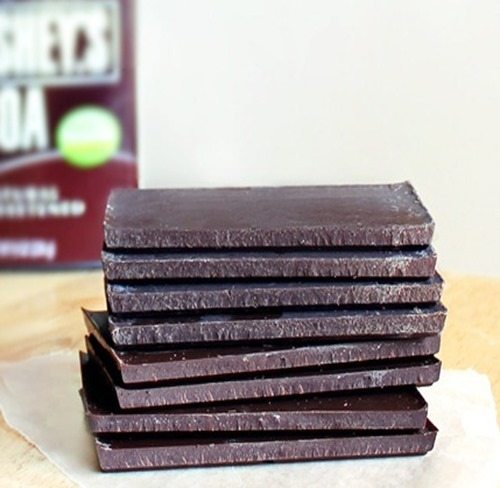 Homemade Chocolate Bars – 3 Ingredients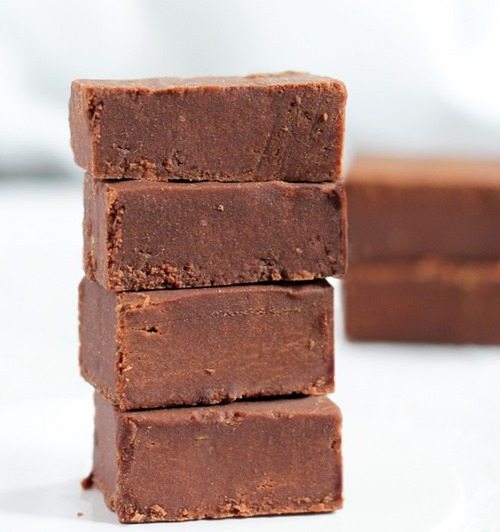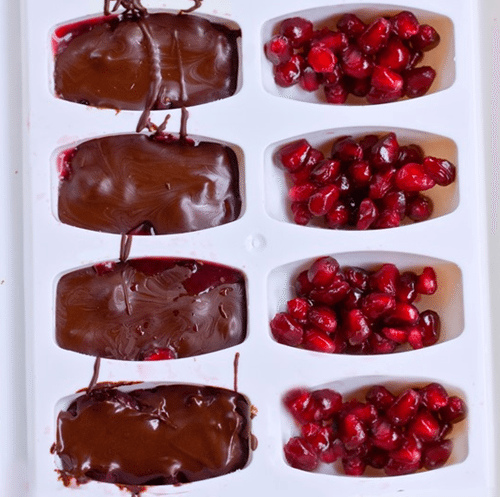 Healthy Chocolate Candies – In An Ice Cube Tray
Did I miss your favorite candy or candy bar? Let me know in the comments, and I'll choose some of your suggestions to turn into the next healthy candy recipe makeover!