Homemade vegan peanut butter chips – easy to make, impossible to stop eating, and without all the artificial ingredients!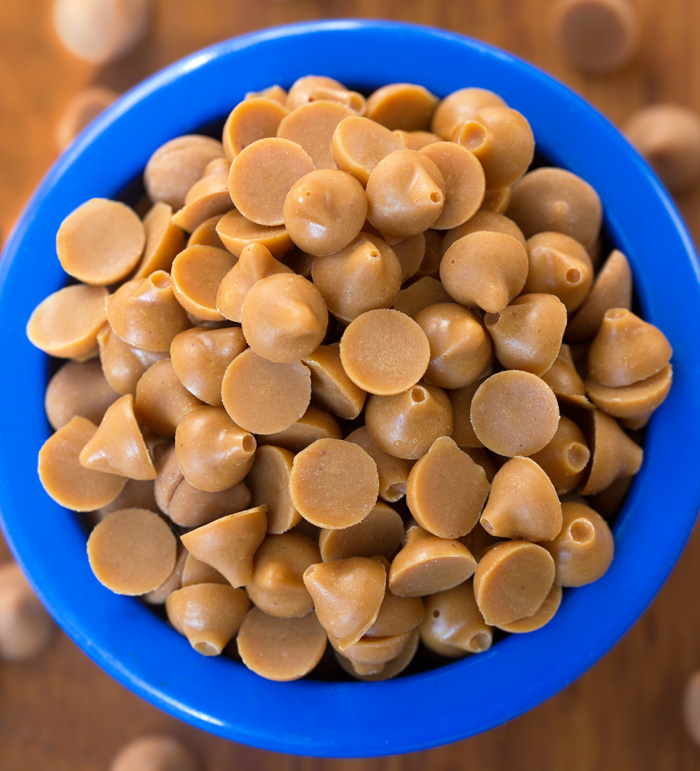 These homemade peanut butter chips take less than a minute to make…
And they literally MELT in your mouth!
But be warned: they are quite possibly more addictive than the most addictive thing you've ever eaten.
Try them in this Chickpea Cookie Dough Dip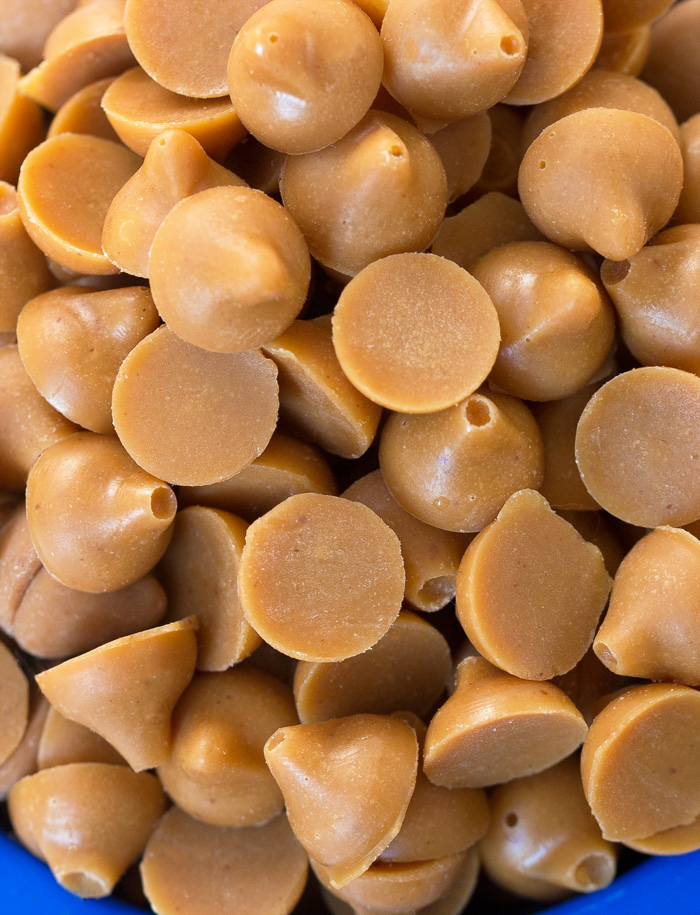 You only need 3 ingredients for these melty pb chips.
However, you will want to eat them all without sharing, so be sure that you plan accordingly.
Throw them into desserts with chocolate chips, or add a handful to these Baked Oats, for a breakfast that tastes like chocolate peanut butter cake.
Making your own vegan peanut butter chips is a much healthier option than picking up a package of peanut butter chips from the store.
There are no partially-hydrogenated oils, refined sugar, artificial flavors, or corn syrup solids in these vegan peanut butter chips, and they honestly do taste a million times better.
Once you try homemade, you will never go back!
Also try these Homemade Chocolate Bars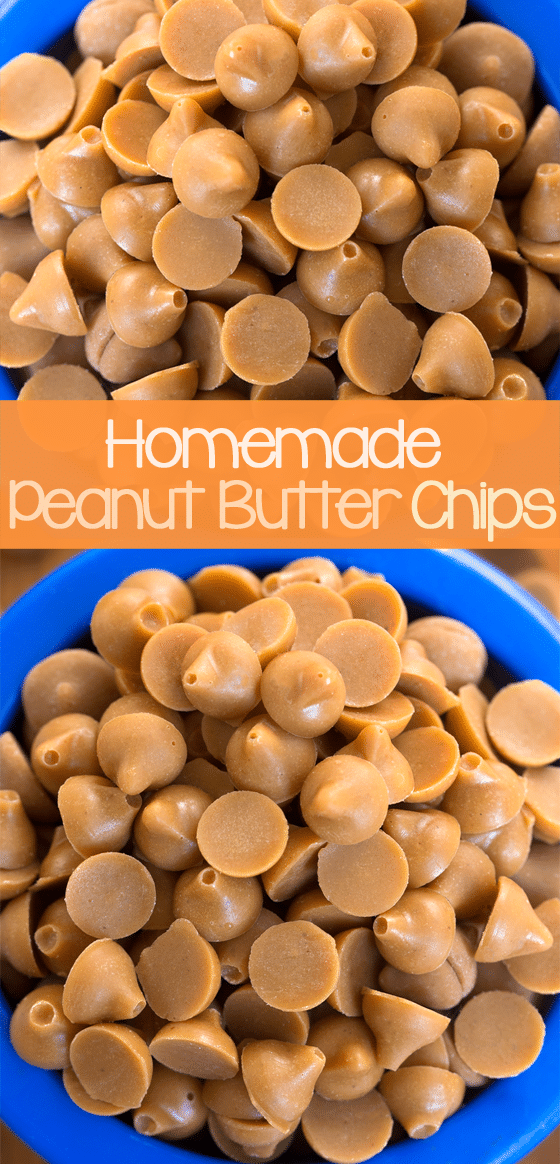 Vegan Peanut Butter Chips
How to make your own homemade vegan peanut butter chips, without all the artificial ingredients.
Ingredients
4

tbsp

coconut oil or cacao butter

1/2

cup

peanut flour,

or 1/4 cup nut butter of choice

1

tbsp

pure maple syrup,

or for sugar free: replace the maple with 1 extra tbsp oil and stevia drops to taste
Instructions
*To make the homemade chips look exactly like real packaged peanut butter chips, I used and recommend this Chocolate Chip Candy Mold.

Peanut butter chips recipe: Melt the first ingredient if it's not already liquid. Combine all ingredients in a bowl, and stir well to form a paste. (Note: I personally much prefer the taste of the chips when made with coconut oil. However, use the cacao butter if you wish to bake with the chips.) Smooth into candy molds or onto a sheet of wax or parchment paper, and freeze until solid. If using the wax/parchment option, break chips into pieces once firm. The coconut version of these vegan peanut butter chips should be stored in the freezer; the cacao butter version can be stored in the fridge, freezer, or at room temperature.

View Nutrition Facts
Recipes to make with peanut butter chips: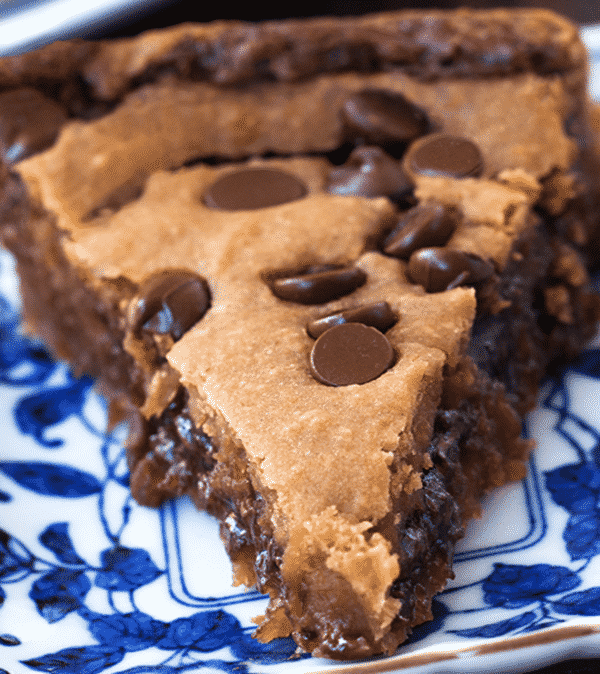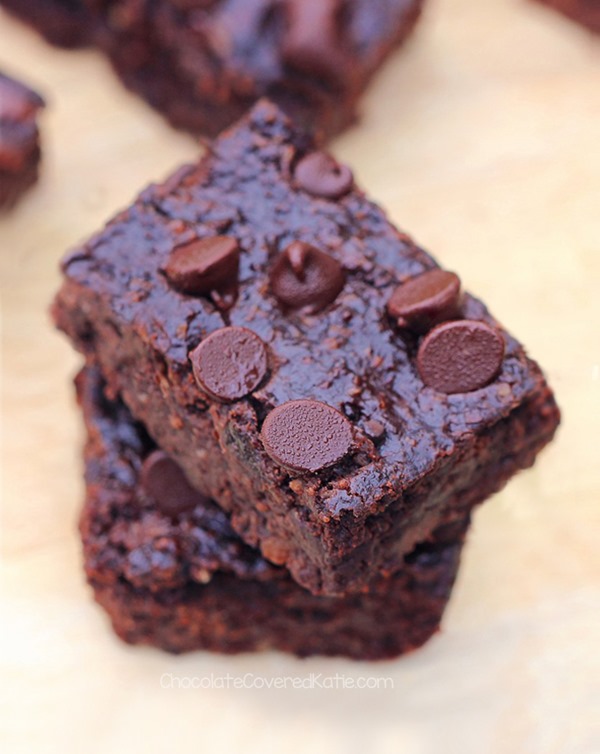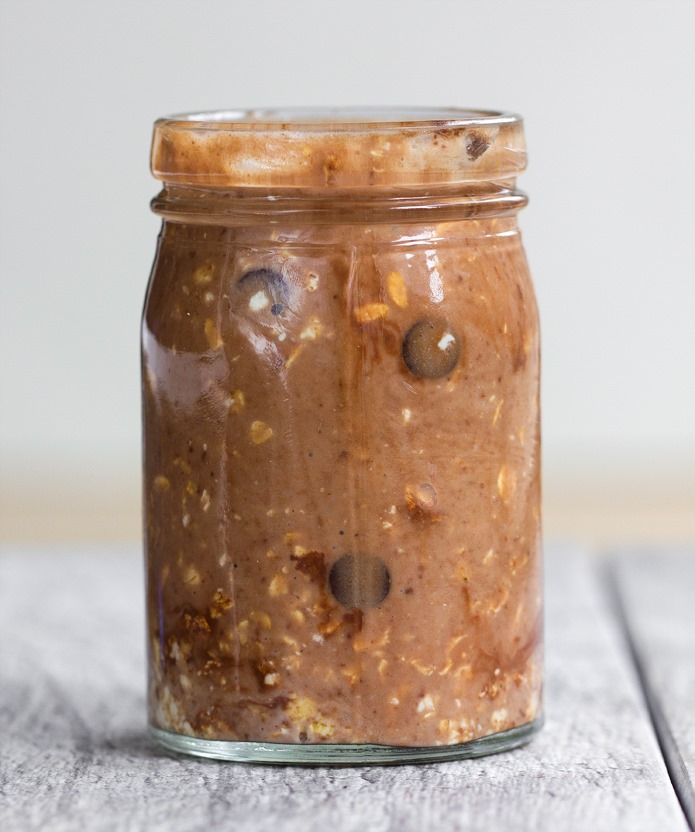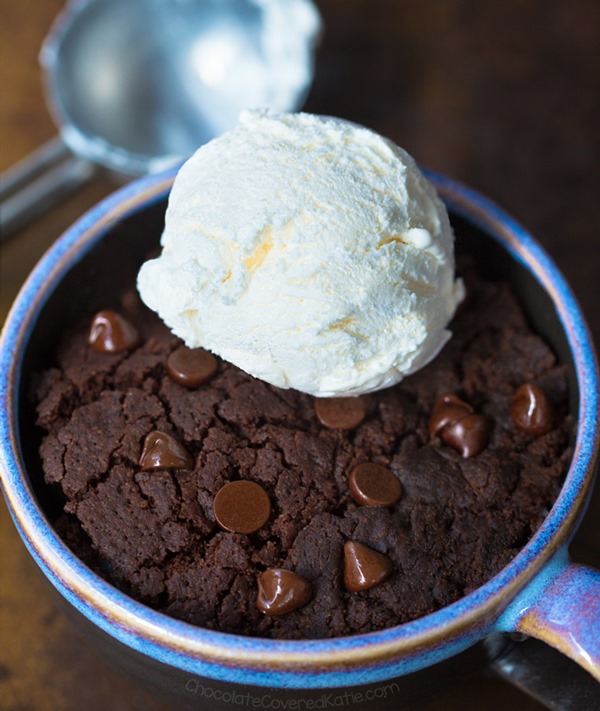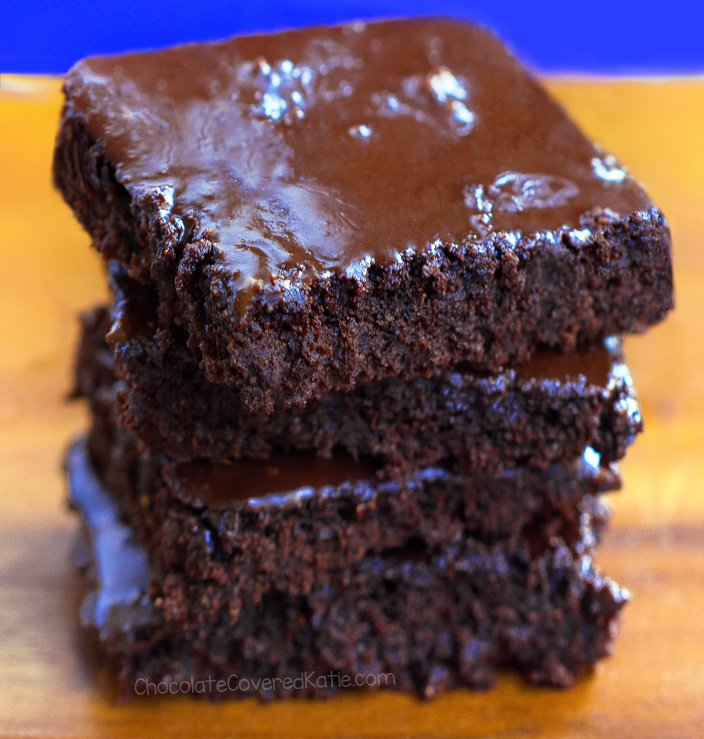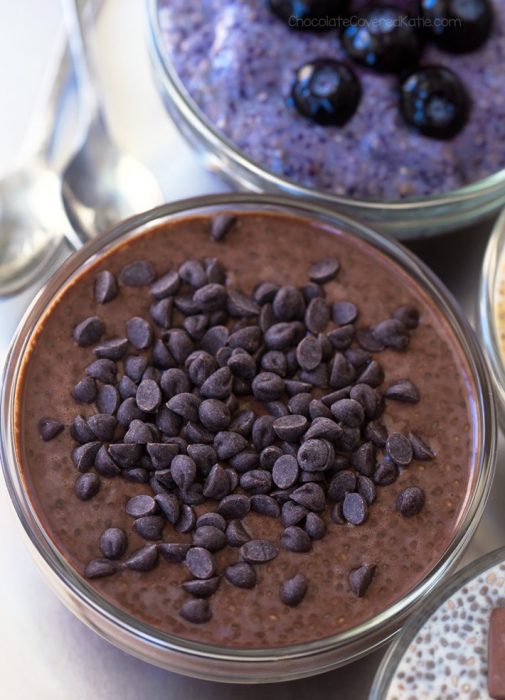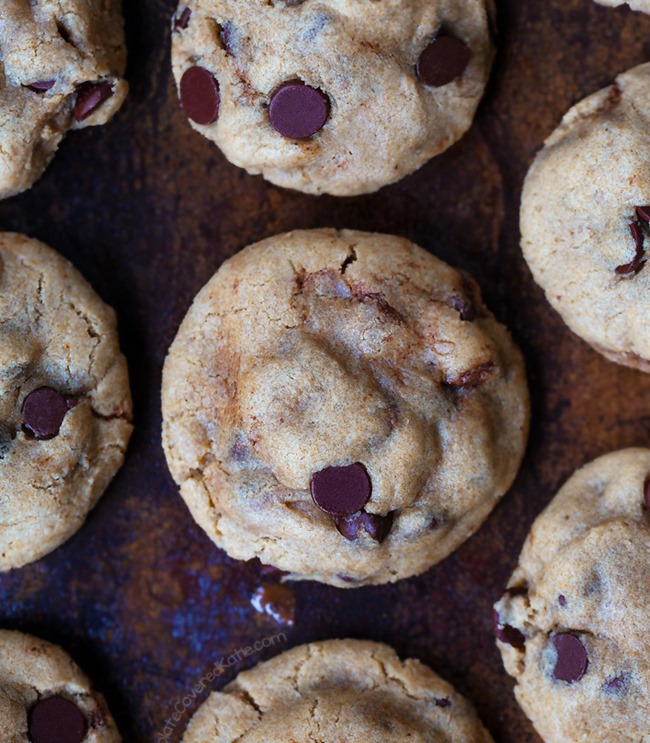 Or these Keto Cookies