Hi everyone,
If you get a chance, be sure to take a look at the NEW healthy recipe page.
By popular demand, there are now options for you to search by ingredient, search by date, or you can also search by category.
More changes are coming, and while I'm working on the changes, I have a lovely guest blogger for you today: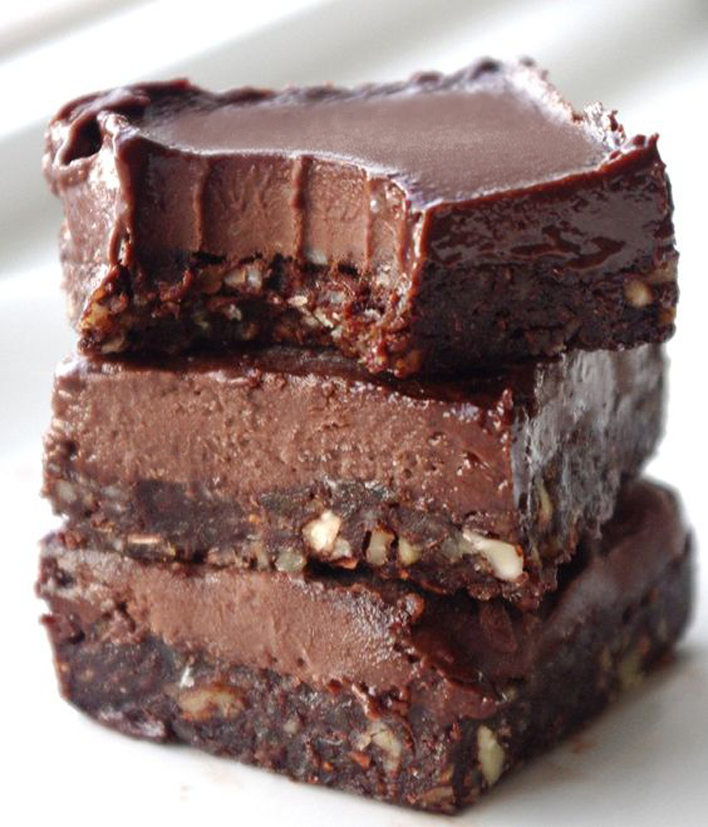 Hello to all the wonderful readers of Katie's delicious Chocolate-Covered blog!
I'm Christal, from Nutritionist in the Kitch. I was absolutely thrilled when Katie asked if I would feature my Healthy 'Eatmore' Fudge Squares on her blog because:
a) I am a HUGE fan of Chocolate Covered Katie and have always been incredibly inspired by her ability to take the often-unhealthy foods we crave and turn them into something healthy and still just as delicious!
b) It means I get to share these amazing Healthy 'Eatmore' Fudge Squares with even more wonderful people!!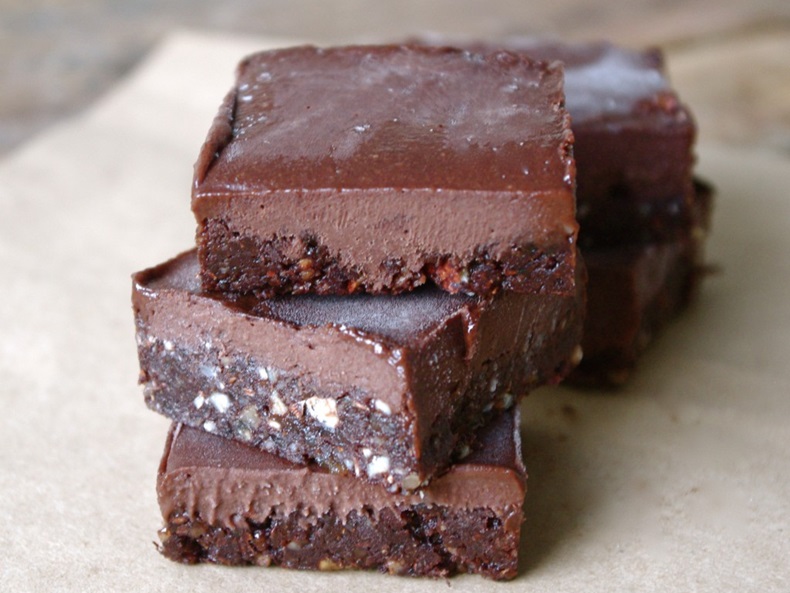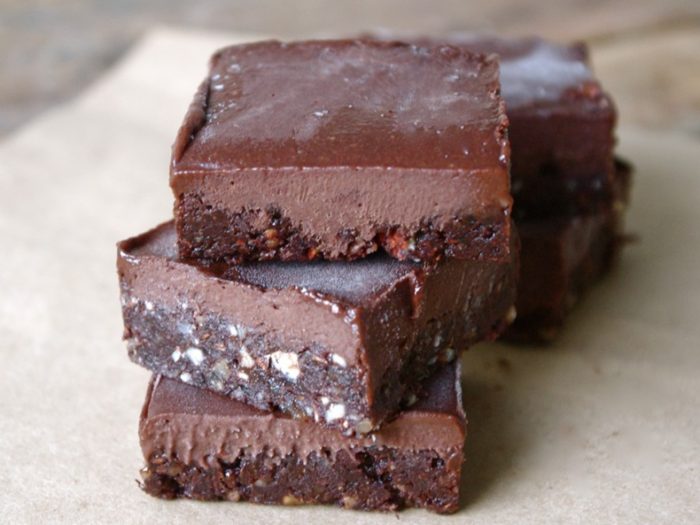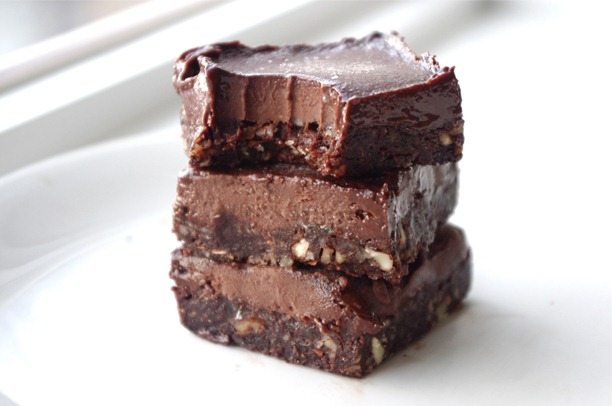 As a Nutritionist I am always looking for ways to "healthify" those not-so-healthy recipes.
I am a true advocate of 'clean eating' and believe the body can thrive best off of whole, natural, unprocessed, and unrefined foods… but that sure doesn't mean those foods have to be bland or boring!
Enter the Healthy 'Eatmore' Fudge Squares.
As a kid, I devoured Eatmore Bars when I got the chance (this wasn't often because chocolate bars always led to me having temper tantrums… I'm guessing it had to do with the enormous amounts of 'bounce-off-the-walls' refined sugar…), and I have to admit, to this day, I still get a craving for a sweet, chewy, Eatmore bar… but nowadays I couldn't bring myself to eat one.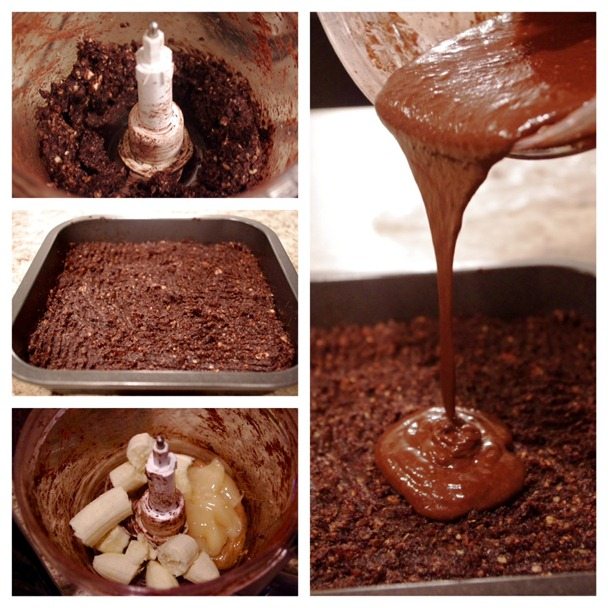 So instead, this recipe does the trick! Not only does this healthy version still taste like an Eatmore bar, it tastes like an Eatmore bar topped with FUDGE!
Yes, fudge. Healthy fudge!
No refined sugars, flours, or chemicals found here in these super delicious and incredibly easy homemade fudge squares!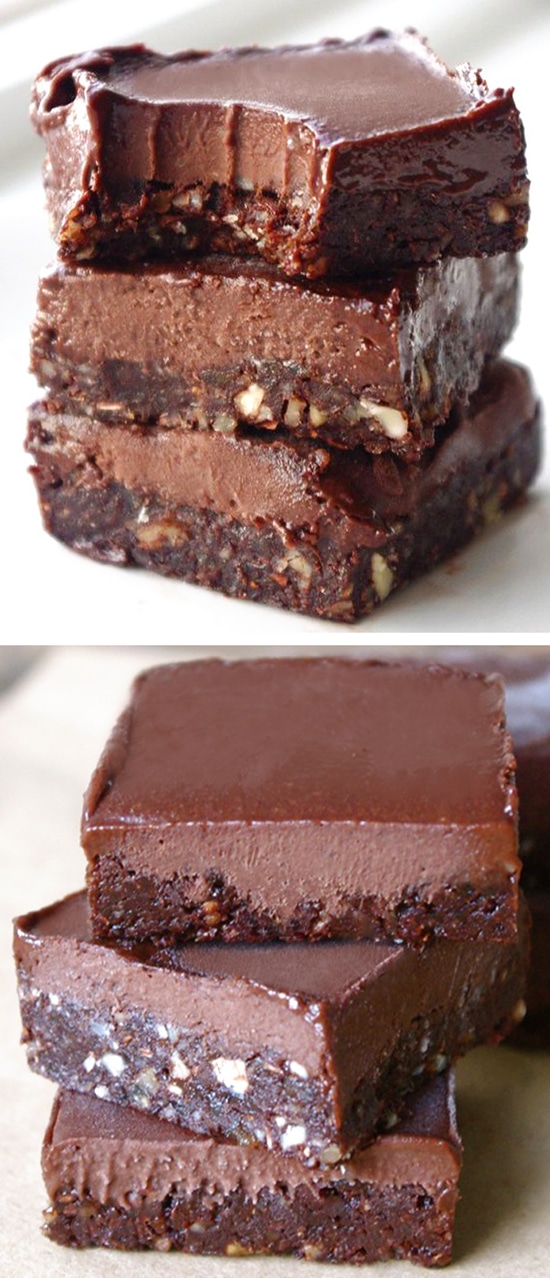 Eatmore Chocolate Fudge Bars
Healthy Eatmore Fudge Chocolate Bars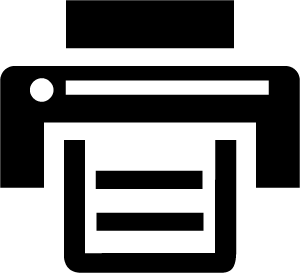 Print This Recipe
[mrp_rating_result show_count="false" show_rich_snippets="false"]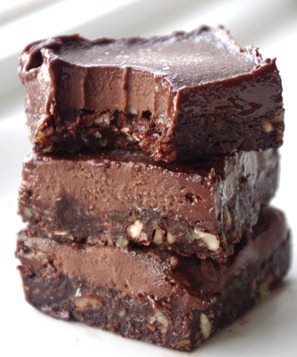 Instructions
Put dates in a bowl with warm water, allow dates to soak for 30 minutes, then drain. Mix together dates, almonds, walnuts, and 1/4 cup cocoa powder in a food processor until well blended. Spread mixture in a 9×5 baking pan (or an 8×8 is okay) until evenly distributed, and press down gently with a spoon. Mix together bananas, almond butter, honey, and other 1/4 cup cocoa powder in the food processor until well blended. Spread mixture over bottom layer until evenly distributed. Place in freezer for 30 minutes. Cut into 16 squares. Re-freeze whatever you don't eat, and enjoy at another time! For troubleshooting or substitution advice, please ask Chrystal, as this is her recipe.
Reader Favorite Recipes: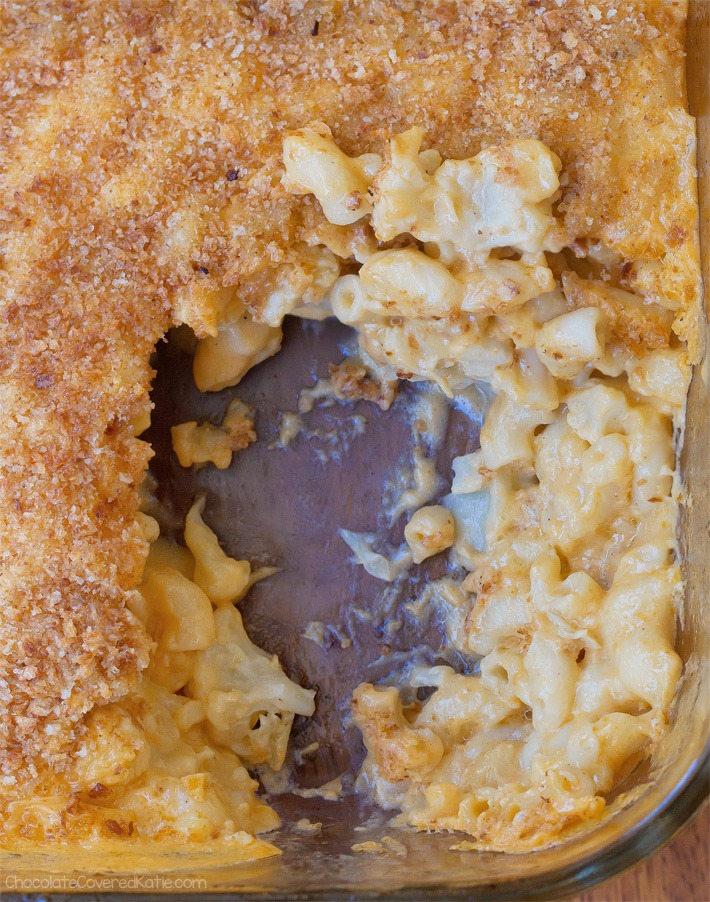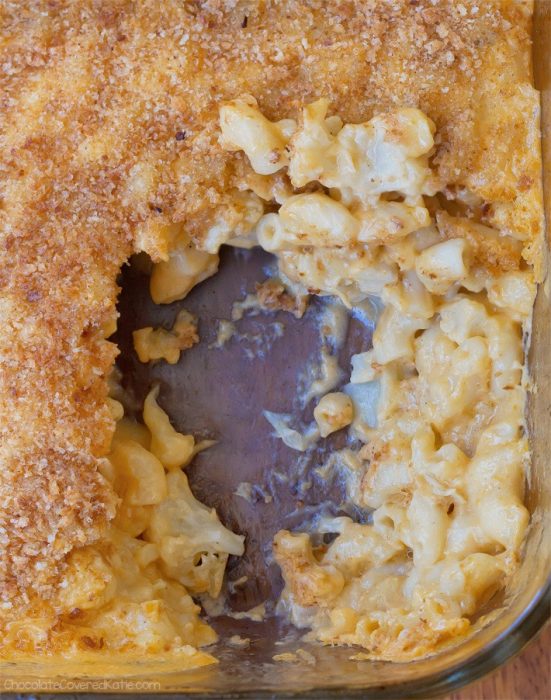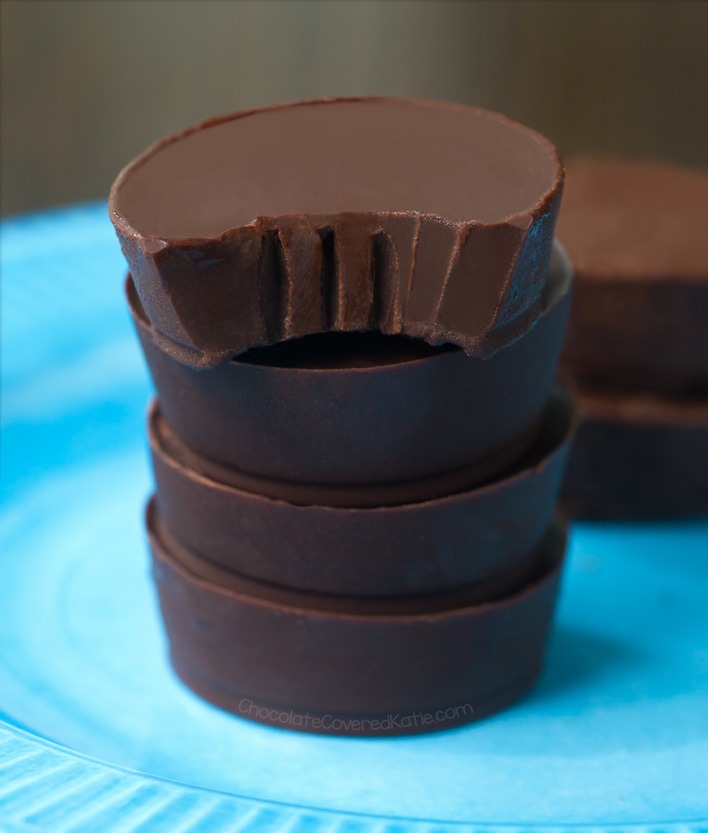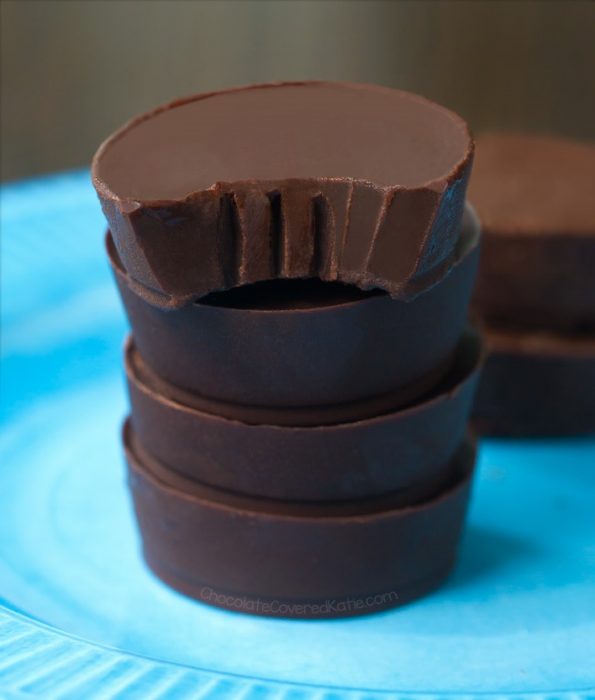 Fat Bombs (Keto, Vegan, No Bake)