Fall is one of my favorite times of the year. It's when I exchange no-bake cookies and ice cream recipes for comfort foods made with cinnamon, caramel, sweet potatoes, apples, and pumpkin spice. The best part about Fall baking is that, by the time you are done, your kitchen will smell like a giant cinnamon roll!
Which brings me to the first recipe…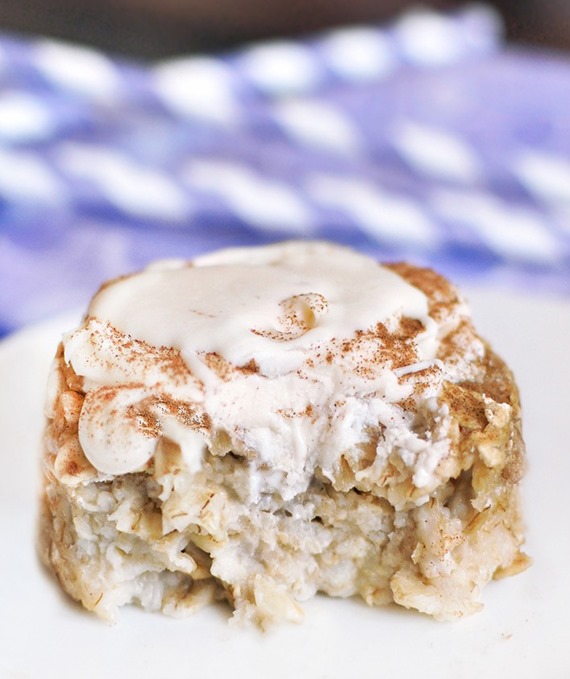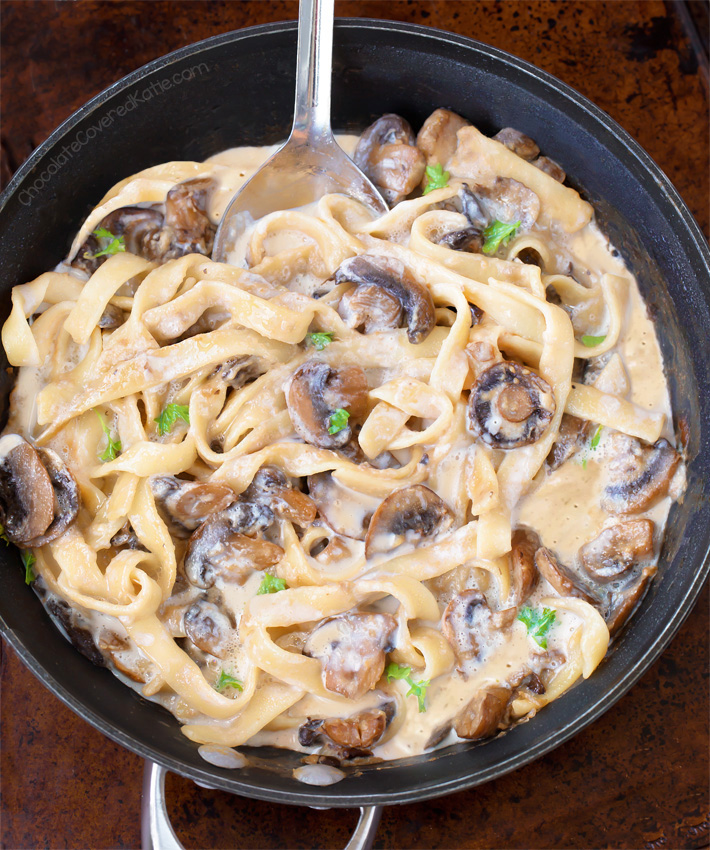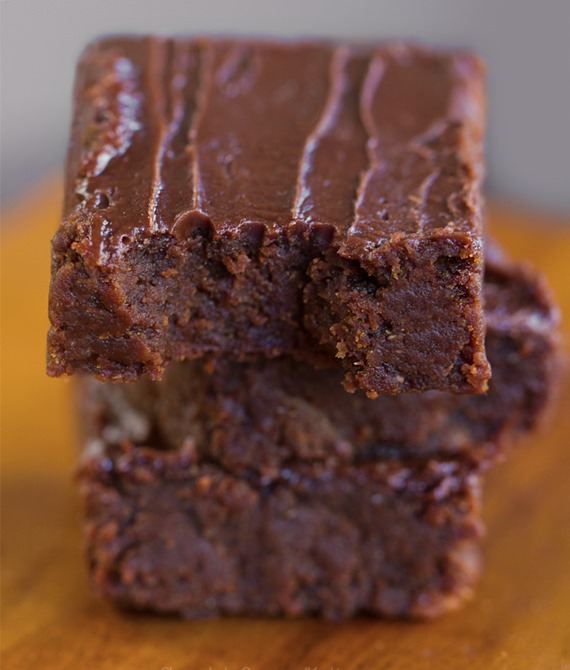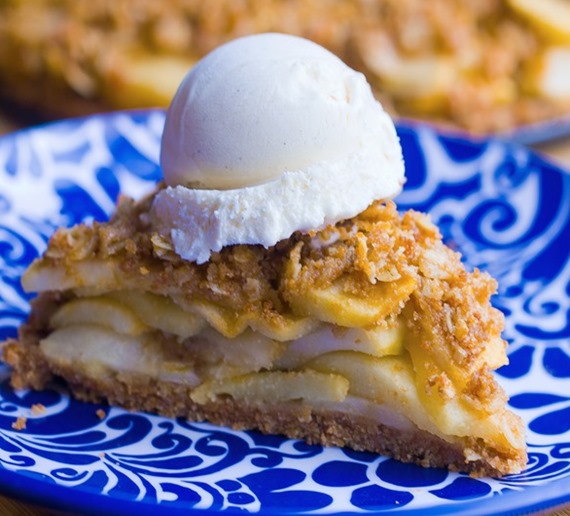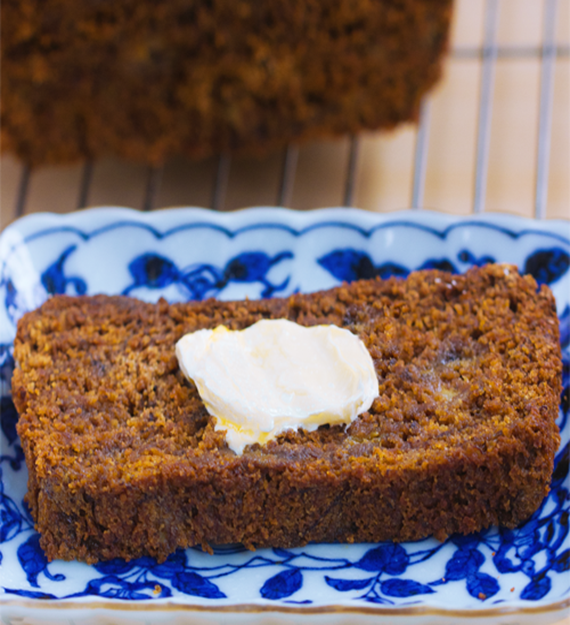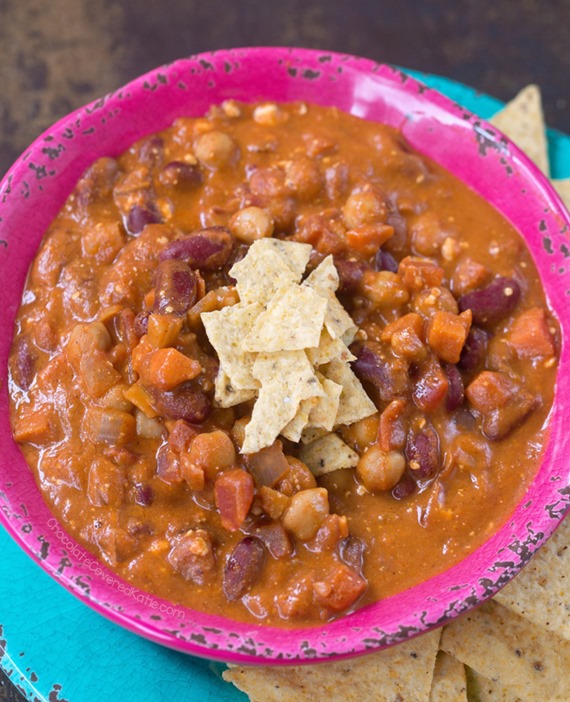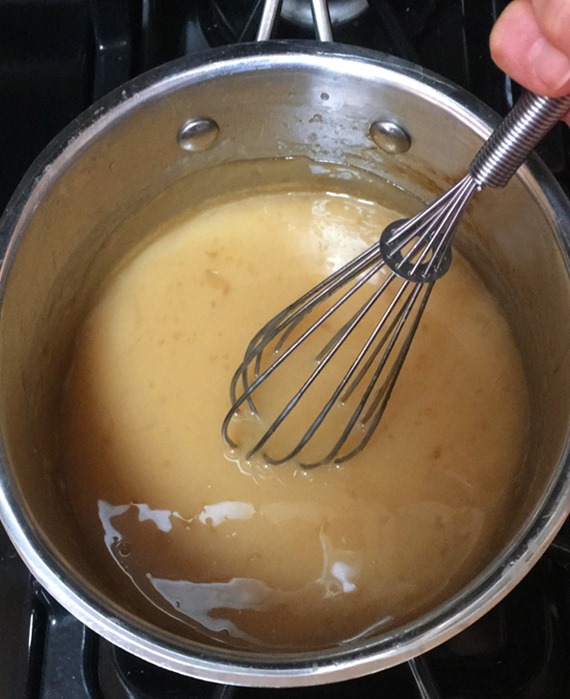 Coconut Caramel – How To Turn Coconut Milk Into Caramel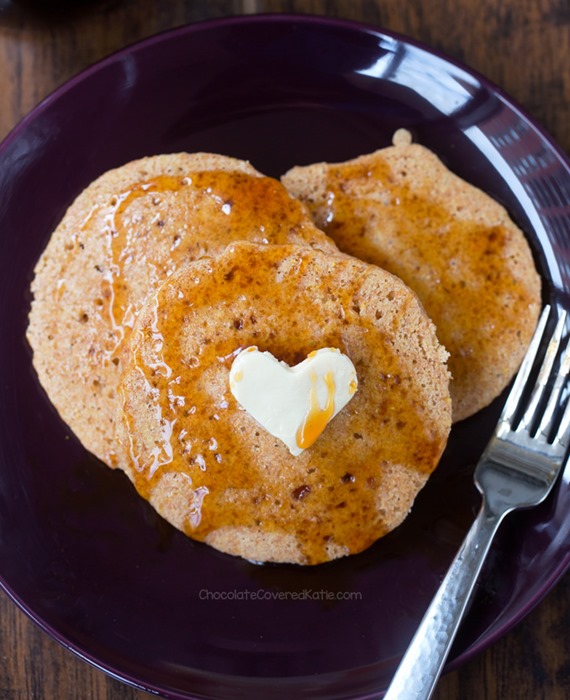 How To Make Pancakes That Never Stick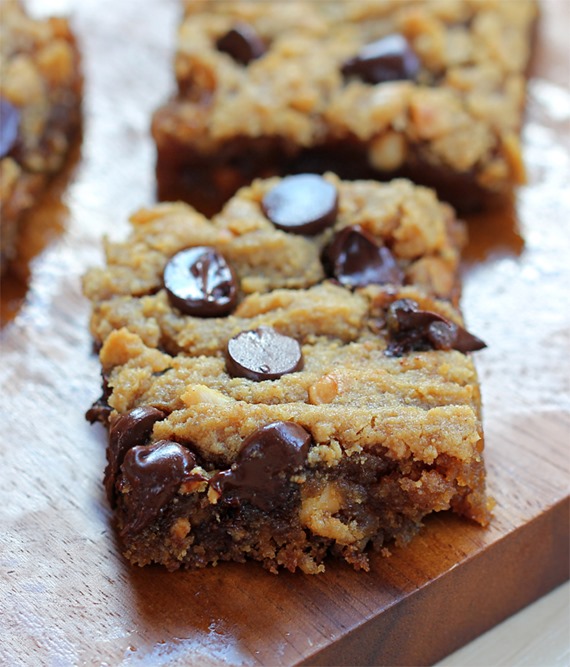 Chocolate Chip Peanut Butter Bars
Coming up next, I'll be posting a new comfort food breakfast recipe. So be sure to check back soon… I'm excited about the recipe and hope you'll like it too!