Pumpkin Breakfast Recipes
Starbucks may have been selling their pumpkin spice lattes since August, but I feel like the true beginning of pumpkin season is October, when the leaves are falling from the trees and the air is finally getting cool.

These 12 healthy pumpkin breakfast recipes offer a perfect way to get into the spirit of Fall and celebrate pumpkin season as soon as you wake up each morning.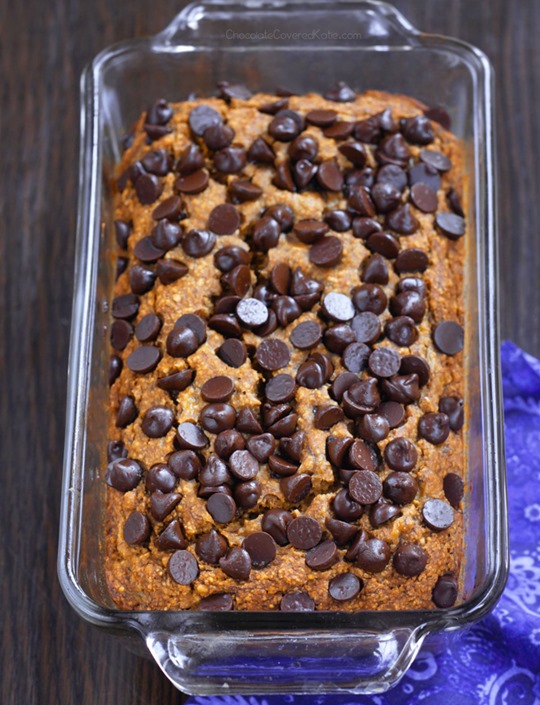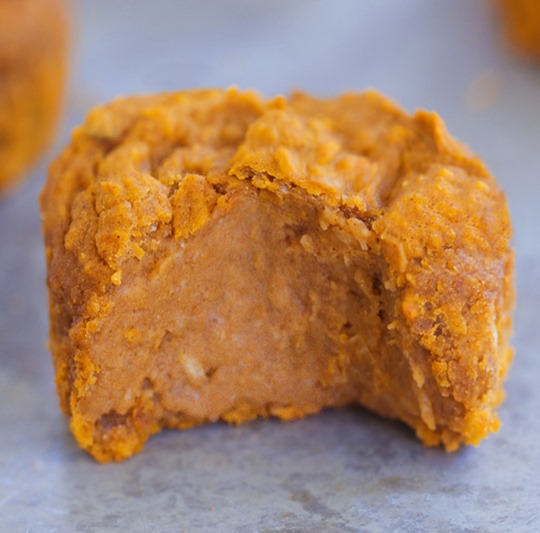 Flourless Pumpkin Blender Muffins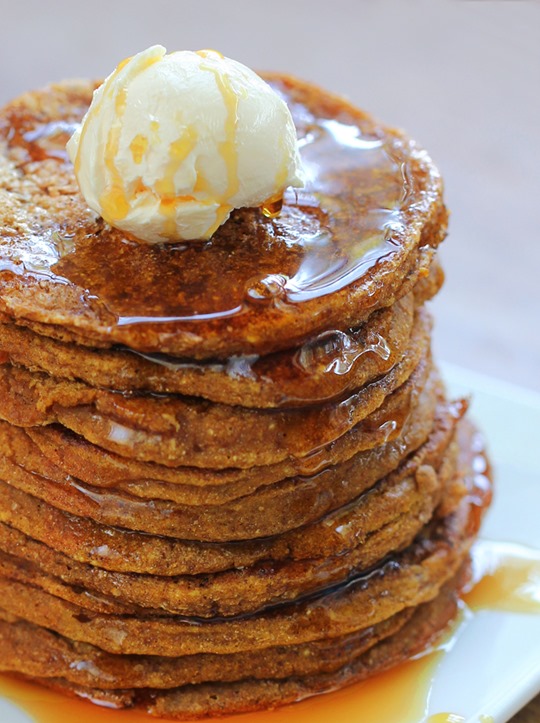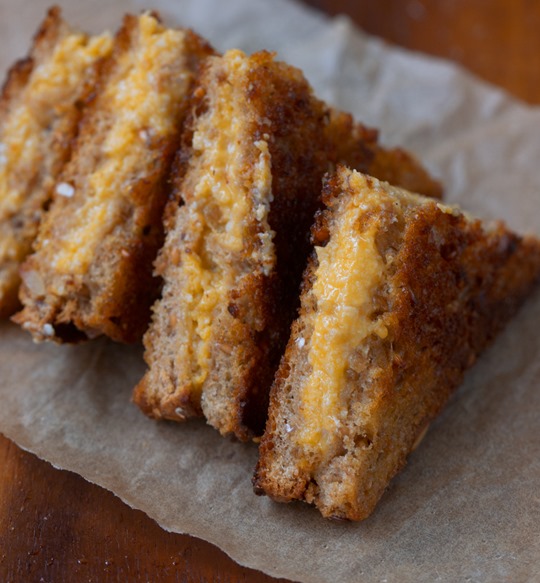 Pumpkin Grilled Cheese, from the Hello Breakfast Cookbook
(To make the vegan pumpkin cheese, I simply substituted 1/2 cup pumpkin in the Melty Mozzarella recipe to make it extra creamy and cheesy.)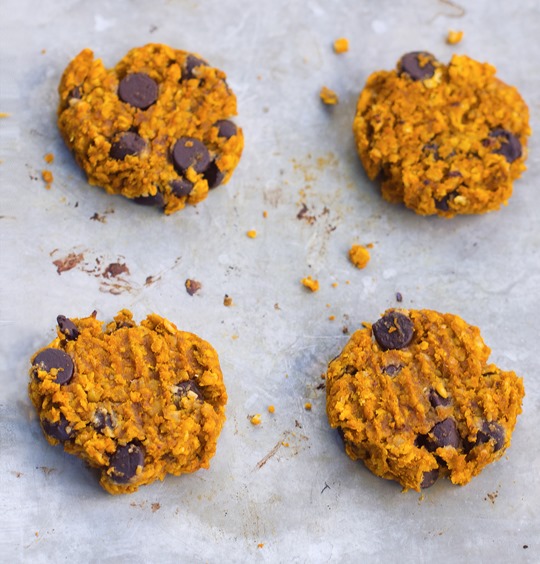 Chocolate Chip Pumpkin Breakfast Cookies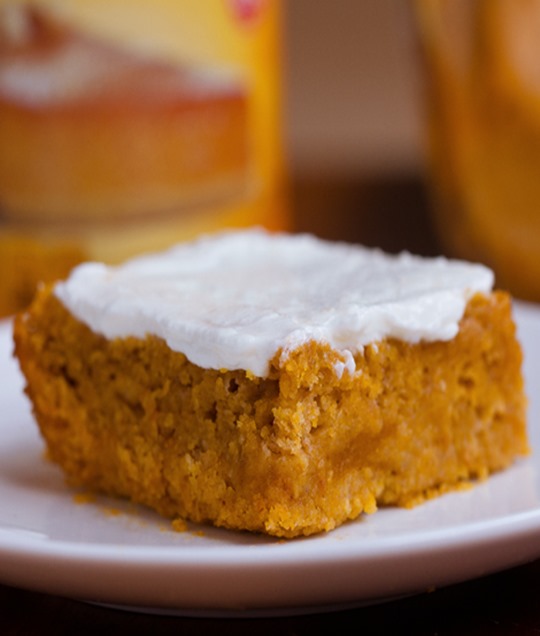 Pumpkin Snack Cake – With Maple Greek Yogurt Frosting (vegan)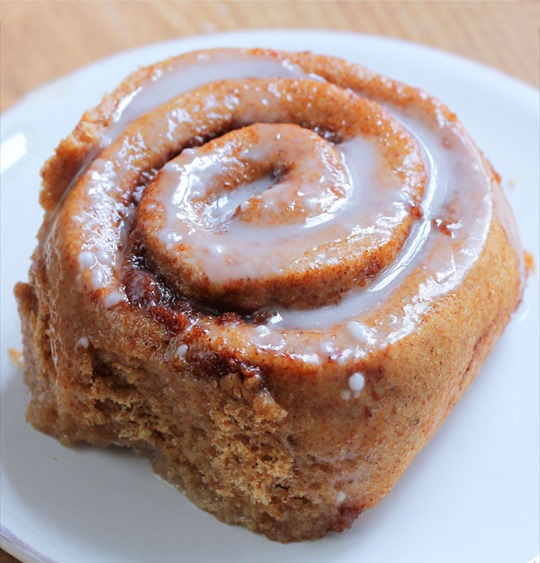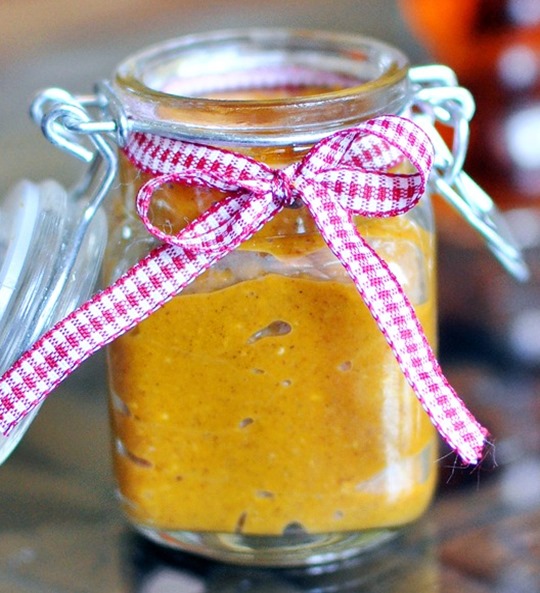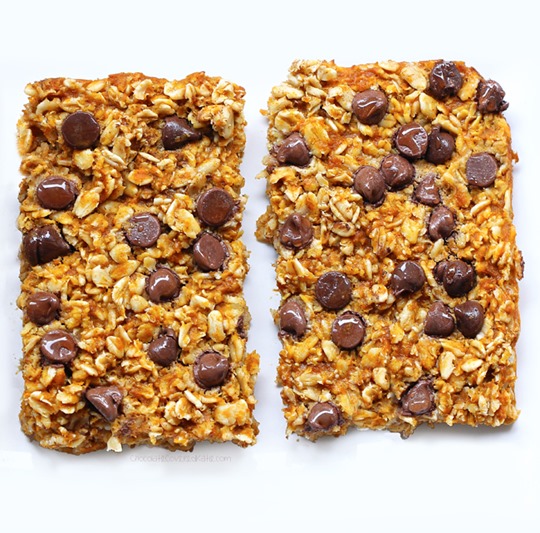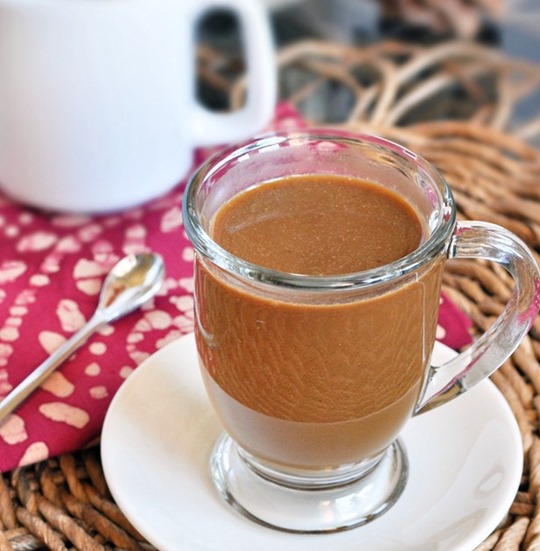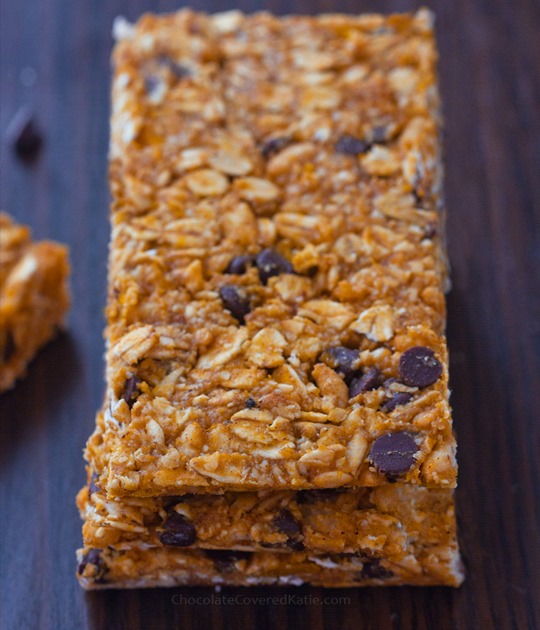 Clean Eating Pumpkin Granola Bars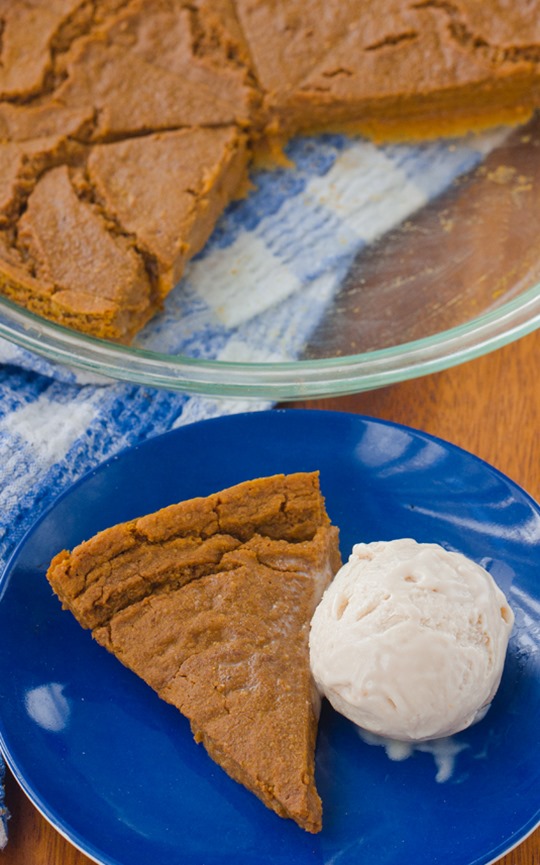 I know pumpkin pie is not necessarily a breakfast recipe… but this particular recipe is so healthy that a ton of readers are eating it that way!


Pin The Recipes For Later – Pinterest