Cashew Cookie Larabars
It all started with the Hot Chocolate Fudge Babies.
I love them. You love them. Everyone loves them. And so the time is ripe to introduce another flavor: cashew cookie. I initially created these to be a replica of the Cashew Cookie Larabars. However, this homemade version ended up tasting so much better than the packaged bars! I might even like them more than the chocolate version.
Yikes. Wait, you didn't hear me say that!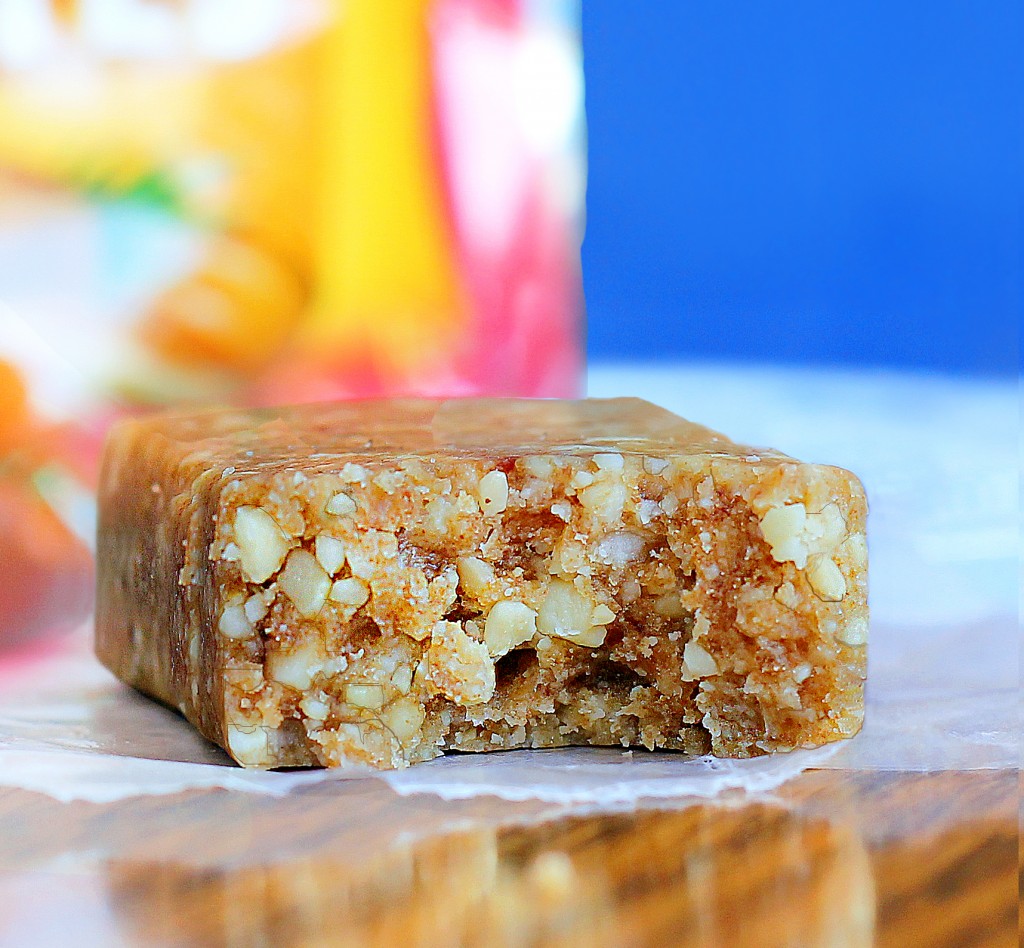 Homemade Cashew Cookie Larabars
(Yields 110 grams, which is a bit more than the size of two Larabars)
30 grams unsalted cashews (1/4c)
80 grams dates, which is a scant 2/3c (I use SunMaid, as they're softer.)
tiny pinch salt (brings out the sweetness)
Optional: a drop or two of good-quality vanilla extract (I use about 1/8 tsp)
Blend in your food processor (I use the Magic Bullet short cup. If you're using a bigger food processor than that, I'd recommend at least doubling the homemade larabar recipe for smoother blending). Enjoy!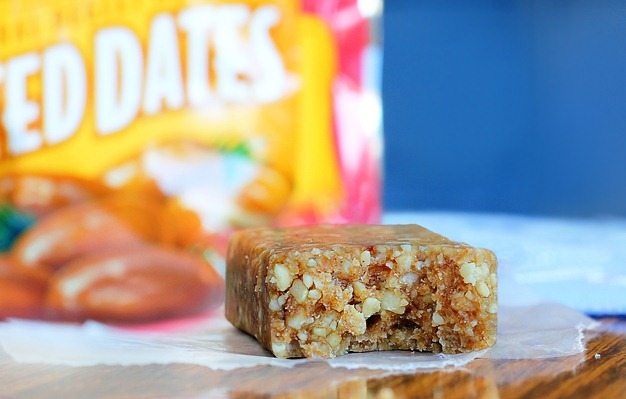 (Just like with the Hot Chocolate Fudge Babies, you can opt to make bars or balls or even cookie cutter-ed shapes.)
Variations
Add cinnamon and raisins = Spice Babies
Use peanuts in place of the cashews, and add dried banana = Elvis Babies
Peppermint extract + cocoa + cacao nibs = Thin Mint Babies
Throw in some coffee powder = Frappuccino Babies
Roll in cinnamon sugar = Cinnabon Babies (or Snickerdoodle Babies)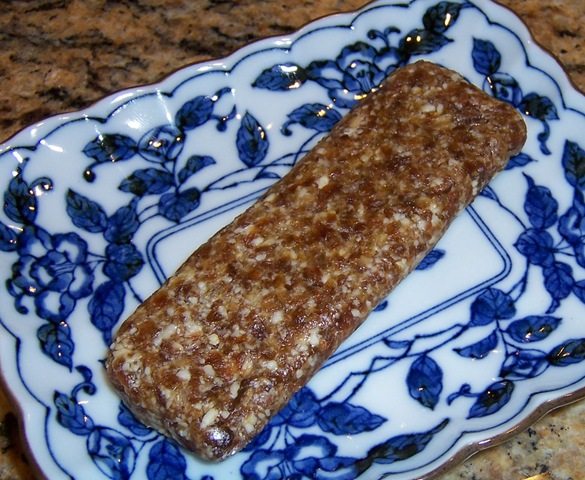 Click to see all of my Homemade Larabar Recipes.