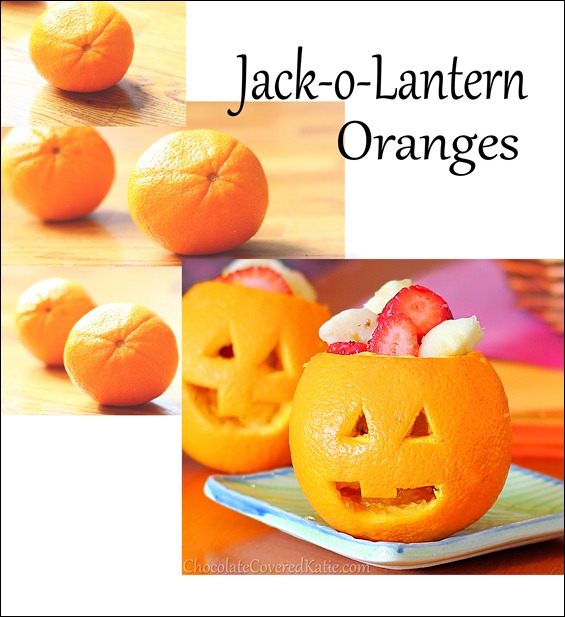 Orange is the new Black Pumpkin
I kind of want to throw a Halloween brunch now, just for the excuse to make and serve these adorable fruit-filled oranges again.
The theme could be "Monsters in Pajamas" and everyone would come as his or her favorite monster dressed in pajamas. If only my friends were cool enough to go for such an idea…
These festive orange bowls are:
-Kid-friendly
-Easy to make
-And you can fill them with anything from curry, to fruit, to ice cream or chocolate mousse!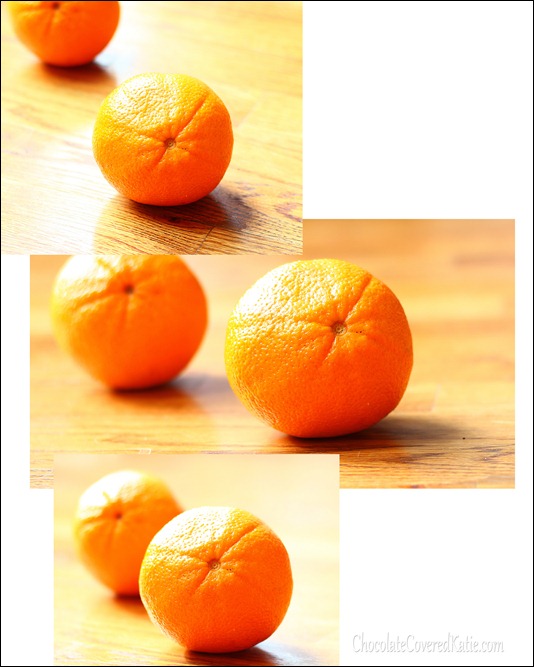 Jack-O-Lantern Oranges
oranges
a small, sharp kitchen knife (or an Xacto knife)
filling of choice: fruit salad, oatmeal, yogurt, chocolate mousse, sorbet, etc.
Slice the tops off of the oranges and set aside. Cut around the insides and remove the orange segments. (Reserve for fruit salad, homemade orange juice, or smoothies.) Cut out faces as you would for a real jack-o-lantern, then fill and serve.
Step-by-Step Photos: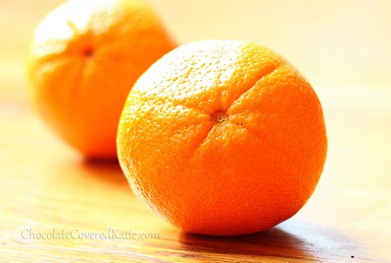 Step One: Gather your oranges.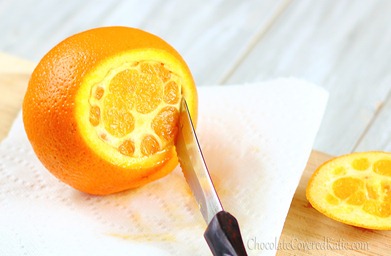 Step Two: Slice off the tops with a sharp knife or an Xacto, and cut around the insides. Remove the orange sections and reserve for fruit salad, homemade orange juice, or smoothies.
Step Three: Cut out faces, treating the orange as if it were a real jack-o-lantern pumpkin.
Aaaand…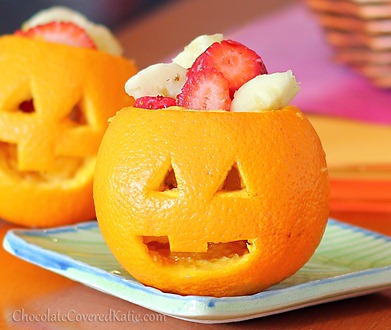 Fill with whatever you desire.
I used my recipe for Addictive Fruit Salad.
Links Of The Day: