Deep, dark, fudgy & flourless chocolate peanut butter swirl brownies. 

Ummm… hello peanut butter brownies!!!
These peanut butter brownies are based on my blog's most popular recipe—the famous Black Bean Brownies—currently with over 2,000 positive reviews from readers all over the world who have made them with positive results.
The recipe has received so many love letters from readers that I've lost count!
They might just become your new favorite brownies.
No flour needed.
Just throw the ingredients into the food processor and blend until it turns into a thick and delicious brownie batter.
Try not to eat all of the brownie batter before you can get it to the pan – if you want to eat straight-up brownie batter, feel free to try my recipe for Chocolate Overnight Oats.
Then again, since these brownies are egg-free, it's totally acceptable to skip the baking step altogether and eat the batter with a spoon.
Just saying…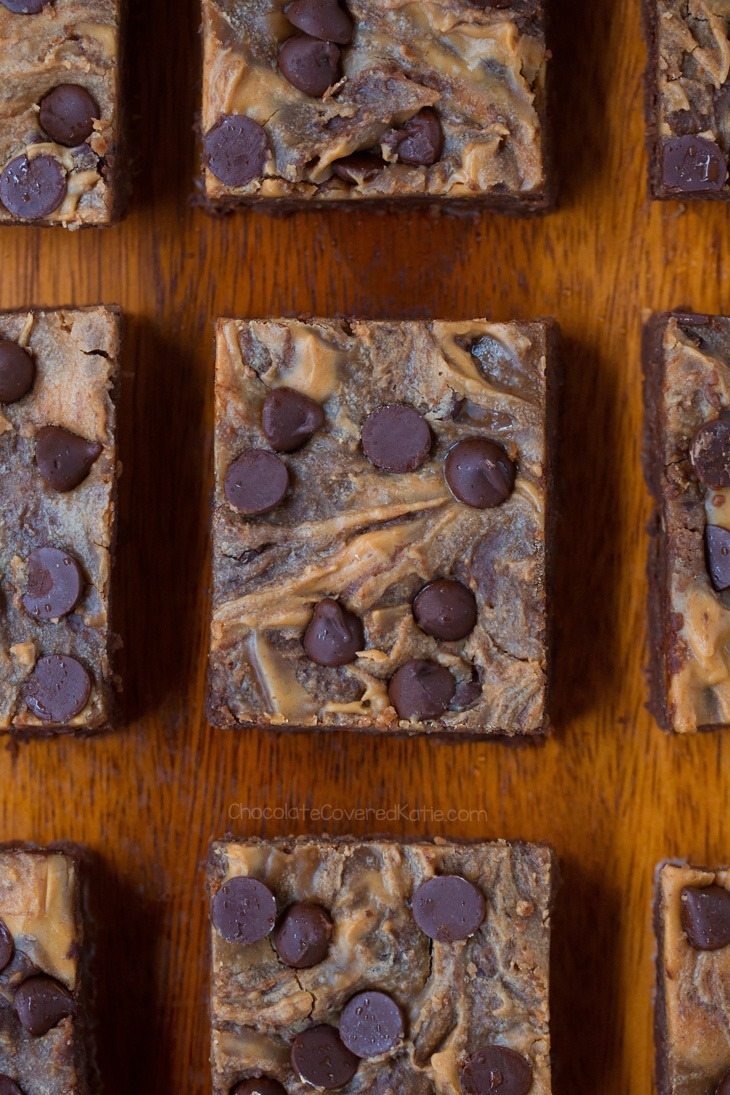 You can also switch it up if you'd like, by swapping the peanut butter with almond butter, cashew butter, Sunbutter (for allergy-friendly) or any other nut butter you choose.
The peanut butter brownies can be gluten-free, dairy-free, grain-free, and completely vegan – and they are always a hit even with people who aren't on a special diet.
It's one of my go-to recipes when I need something to bring to a party, especially if I need a dessert last-minute, as I always have the ingredients on hand.
I hope you like them too!


Chocolate Peanut Butter Brownies
Chocolate Peanut Butter Swirl Brownies
Print This Recipe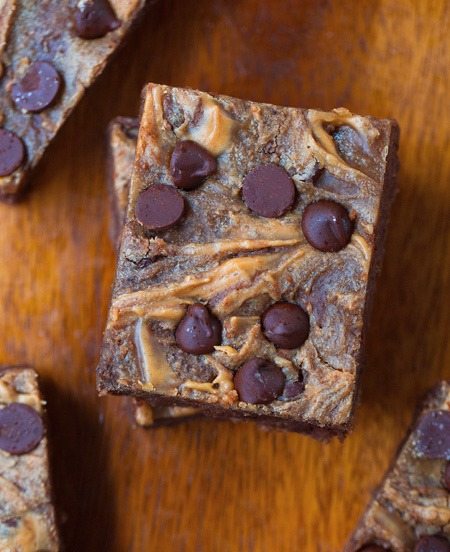 Ingredients
1 can black beans, or 1 1/2 cups cooked
2 tbsp cocoa powder (plus optional 2 tsp dutch)
1/2 cup quick oats
1/4 tsp salt
1/3 cup pure maple syrup, agave, or honey
pinch uncut stevia OR increase maple syrup to 1/2 cup
1/4 cup oil, or 1/3 cup peanut butter
2 tsp pure vanilla extract
1/2 tsp baking powder
1/2 cup to 2/3 cup chocolate chips – not optional, omit at own risk
1/4 cup nut butter of choice, or more as desired
Instructions
Preheat oven to 350 F. Line an 8×8 pan with parchment. Drain and rinse the beans very well, and pat dry. Combine all ingredients (except chips and 1/4 cup nut butter) in a good food processor, and blend until completely smooth. Really blend well. (A blender can work if you absolutely must, but the texture and taste will be much better in a food processor. Stir in the chips, then pour into a greased 8×8 pan. Gently warm the nut butter until it is easily stir-able, then drop spoonfuls onto the batter and swirl with a spoon. You can also sprinkle some chocolate chips on top for presentation. Bake on the center rack 14 minutes – let the still-undercooked brownies cool 10 minutes, then refrigerate overnight, during which time they firm up considerably and also taste much sweeter and richer! The trick is to serve the brownies first and then reveal the secret ingredient after people have already formed an opinion about the taste. No one who doesn't know the secret beforehand can ever tell!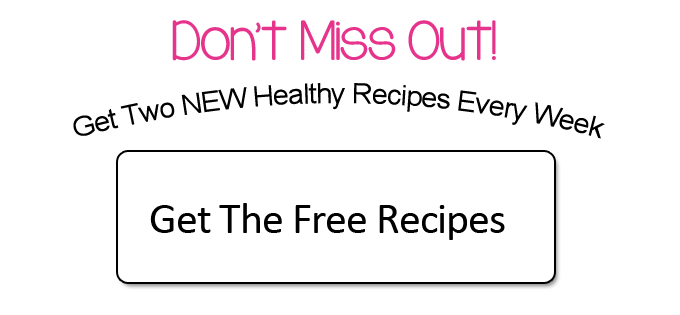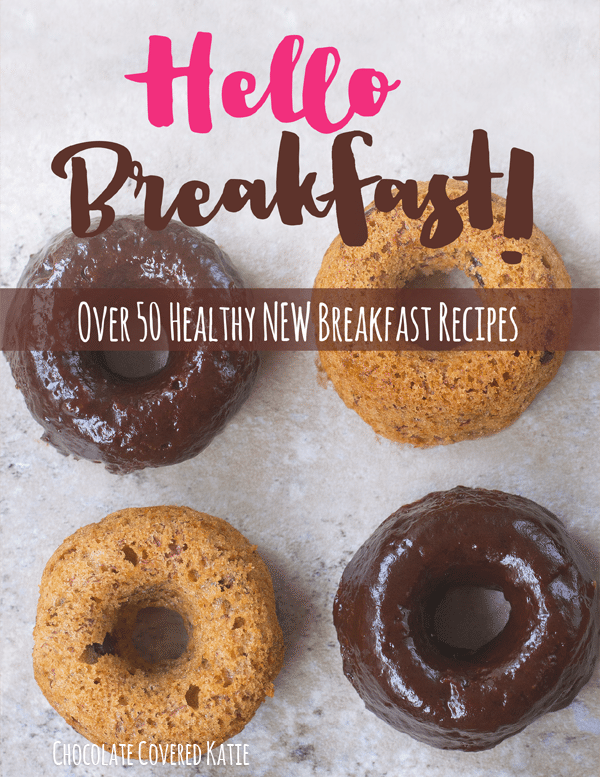 Trending Recipes Right Now: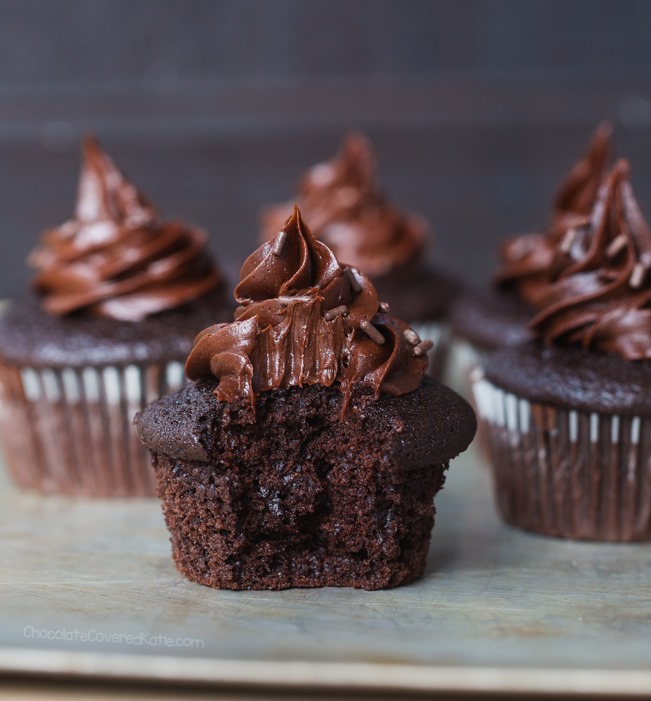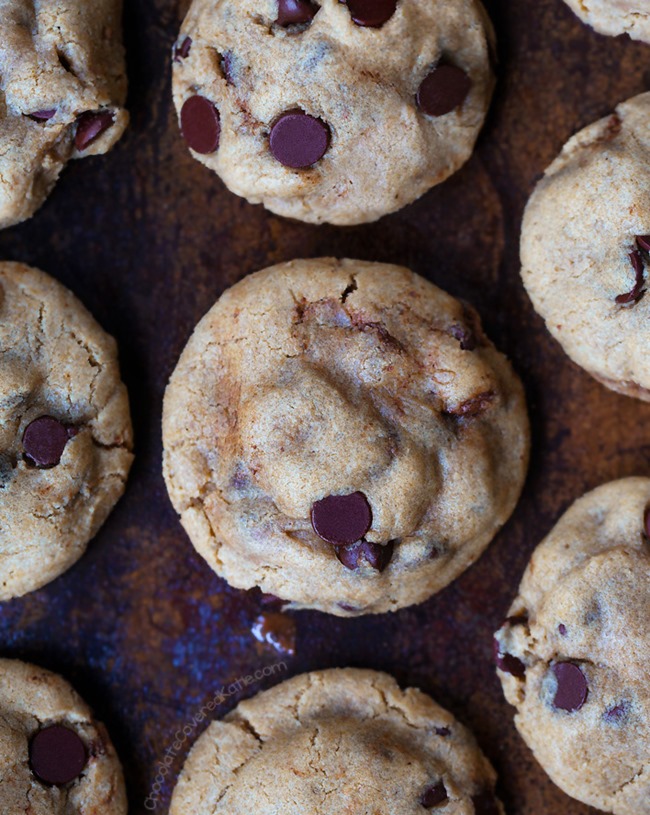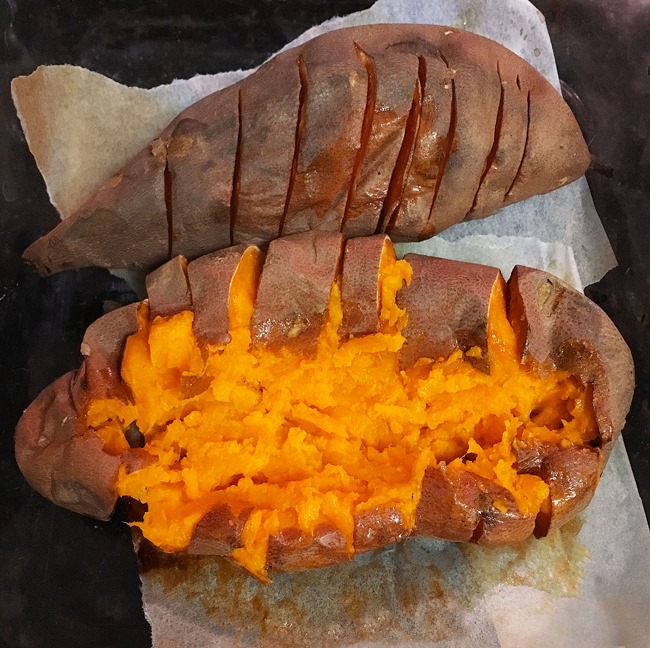 How To Cook Sweet Potatoes – The Better Way