A soft homemade vegan lemon cake recipe, with ultra light and creamy lemon frosting.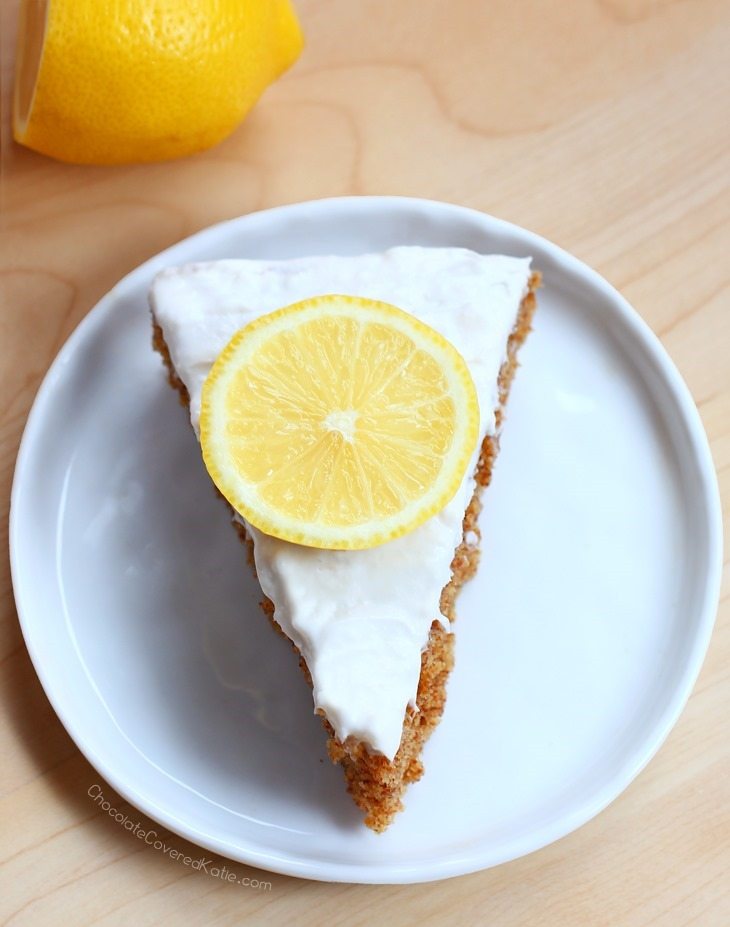 This is for all of you lemon dessert lovers.
The simple one-bowl lemon cake is the ultimate classic dessert, perfect for any summer party or gathering.
It's a naturally plant based and vegan recipe, made with basic ingredients you can always keep on hand – with no eggs required!
You Might Also Like: 100 Calorie Chocolate Cake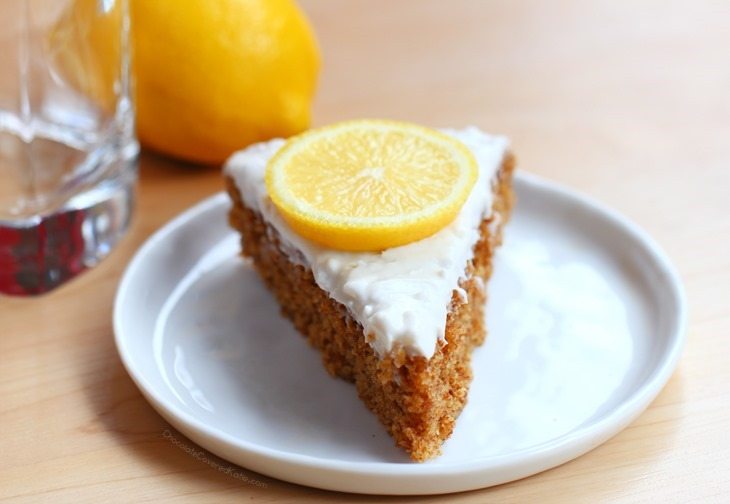 I was having a conversation with my sister a few days ago about our favorite dessert flavors.
Mine are chocolate and peanut butter, which you can probably guess from how many of my recipes include them, such as the Chocolate Chip Peanut Butter Bars, the Peanut Butter Banana Smoothie, or the Chocolate No Bake Cookies.
But my sister said she much prefers lemon desserts to chocolate; and I've come across quite a few of you who feel similarly.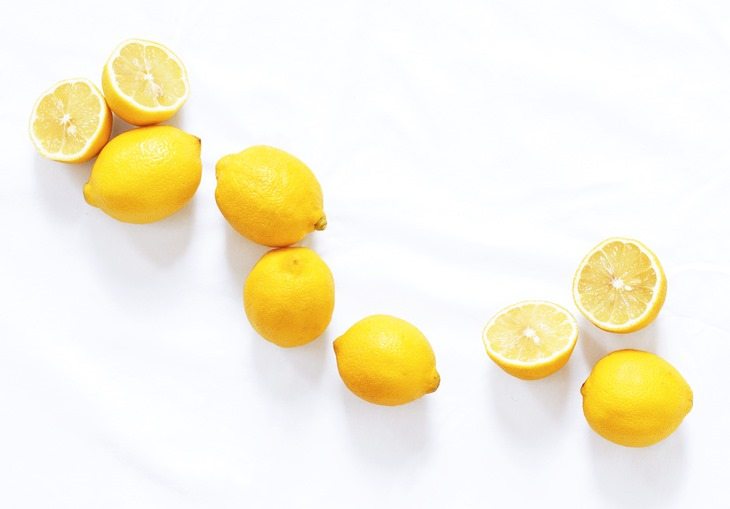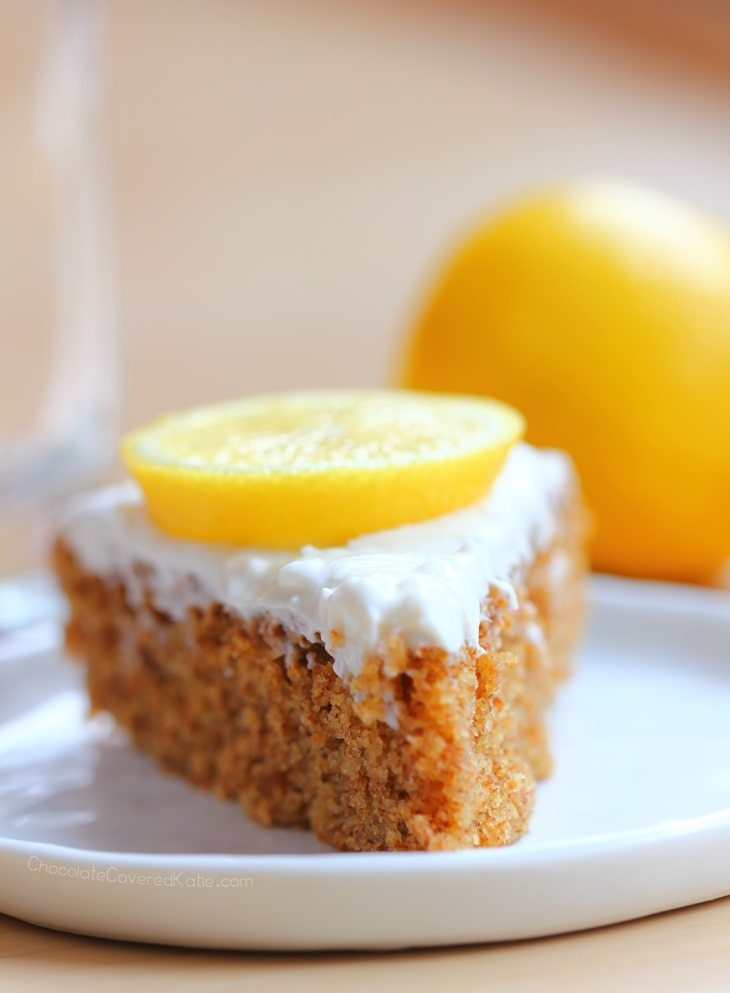 After tasting this light-as-a-cloud vegan lemon cake with its irresistible lemon whipped cream frosting, even I contemplated transferring over to team Lemon.
A classic will always be in style.
(Unlike the male romper, which apparently is a thing now. Please, just no.)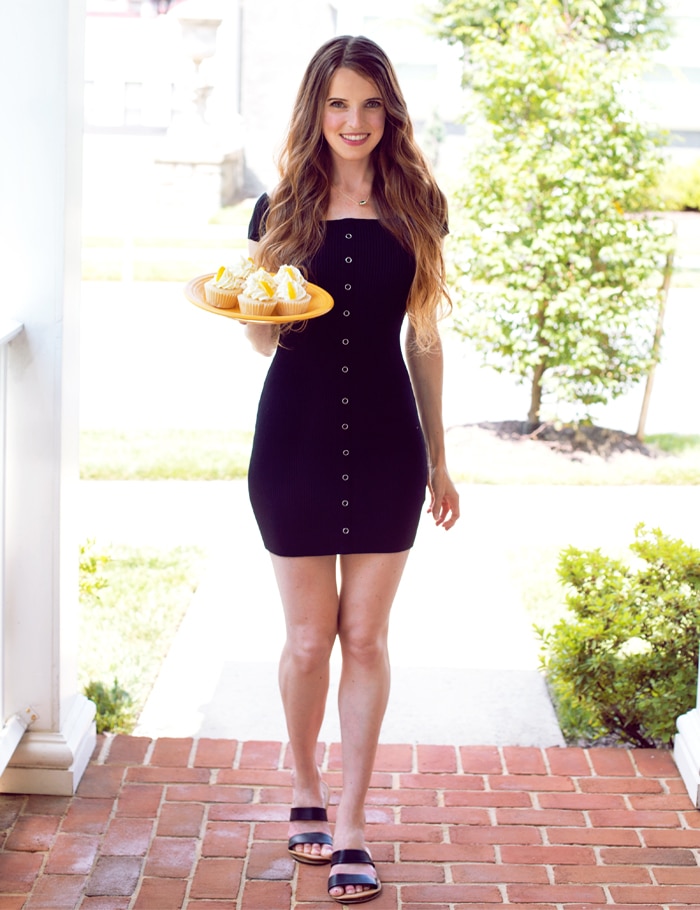 If you prefer, the recipe will also work as cupcakes.
Follow the cake directions below, and bake in cupcake tins for 17 minutes or until a toothpick inserted into the center of a lemon cupcake comes out clean.

Vegan Lemon Cake
An easy vegan lemon cake recipe, with creamy lemon frosting.
Ingredients
1/3

cup

lemon juice

zest of one lemon

3/4

cup

water

1

tbsp

pure vanilla extract

1/3

cup

yogurt,

such as coconutmilk yogurt

1/3

cup

oil

2

cups

spelt,

white, or gf ap flour

3/4

tsp

each: baking soda and salt

1

cup

sugar, unrefined or xylitol if desired

Optional Frosting: Beat together just the thick cream from two cans of coconut milk with 2 tsp lemon juice,

pinch stevia or 6-8 tbsp powdered sugar, and 2 tsp lemon zest
Instructions
*You can use any glaze or frosting recipe you wish. If using the one above, it's best to serve right after frosting. This makes two 8-inch cakes or one 9×13 cake. If you'd like a double-layer cake, simply stack one cake on top of the other.

Preheat oven to 350 F. Grease a 9×13 baking pan or two 8-inch pans (round or square), and set aside. Whisk the first six ingredients in a large bowl. Stir in the flour until just evenly mixed, then stir in remaining ingredients. Pour into the prepared pan or pans. Bake 25 minutes or until cake has risen and a toothpick inserted into the center comes out mostly clean. This cake tastes ten times better the next day if you can wait!

View Nutrition Facts
More Lemon Desserts: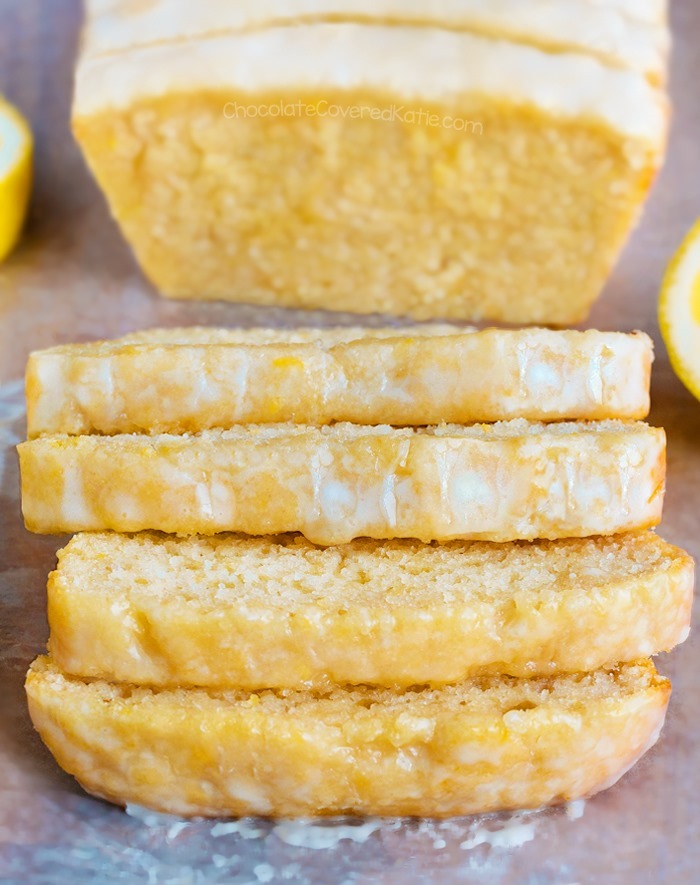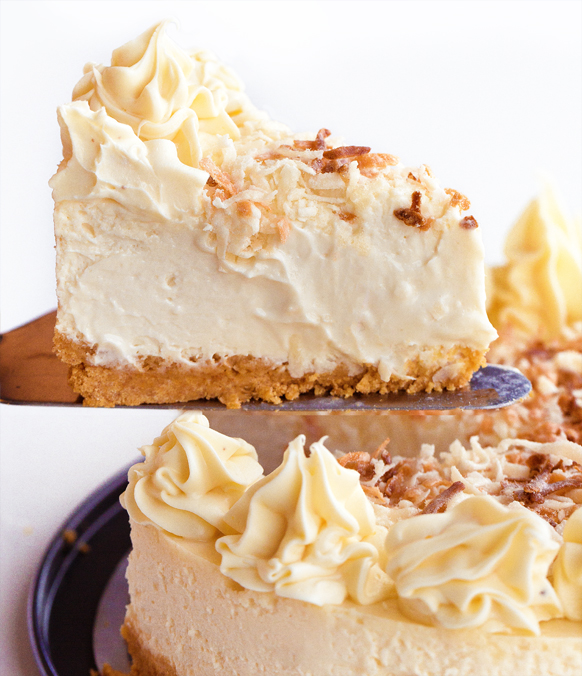 Or this Keto Cheesecake Recipe