From carrot cake to chocolate…
I love the Easter season for many reasons: pastel colors, adorable baby animals (bunnies! sheep! chicks!), the symbolism of renewal and rebirth (both the Christian significance and the rebirth of flowers, wildlife, and springtime—the word Easter is derived from the goddess of spring, Eastre.)
And Easter-themed foods: chocolate, carrot cake, chocolate, chocolate. Chocolate. What's not to love? Below, a round-up of Easter recipes on my site. I tried to include a few grain-free recipes that would be good for Passover as well: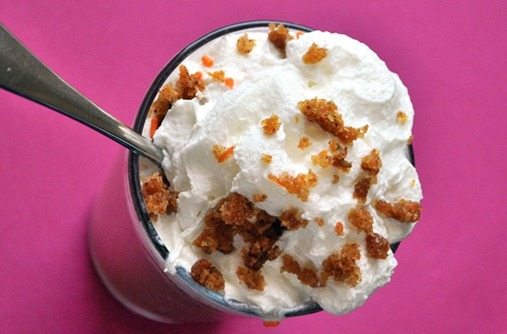 It's like eating carrot cake through a straw: a milkshake so healthy you can have it for breakfast. Haven't you always wanted to drink milkshakes for breakfast?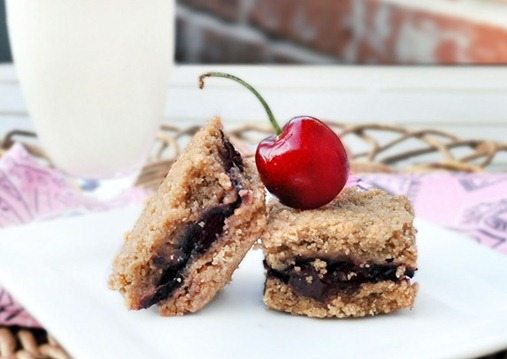 Imagine eating a thick slice of pie, in the convenient form of a bar. These buttery crumble bars are always a big hit at parties.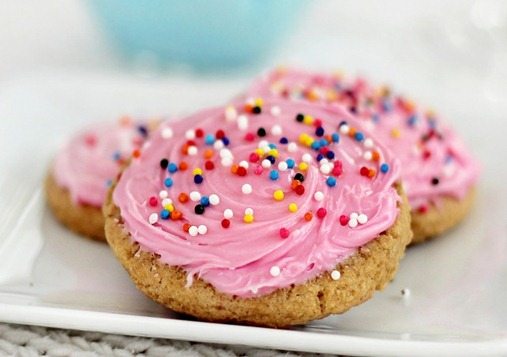 Instead of circles, shape them into ovals. Then decorate the cookies in place of decorating Easter eggs. Sugar cookies taste better than eggs anyway!
The post linked above is not just for vegans or people with egg allergies. It's for anyone looking for fun and creative Easter ideas.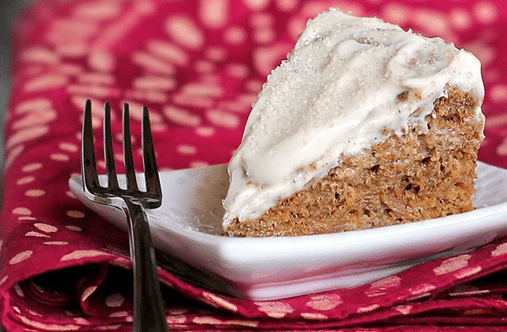 It's an Easter egg nog cake!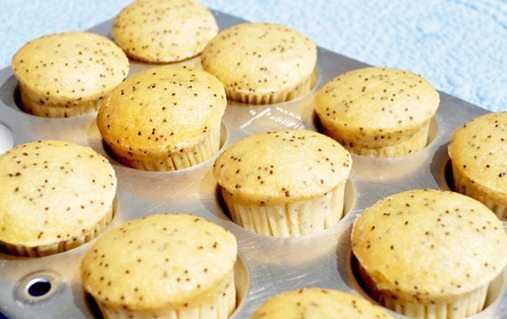 Two words: mini muffins!! Two more words: super incredibly wonderfully fantastically awesome! Oh wait, that's five words. #fail.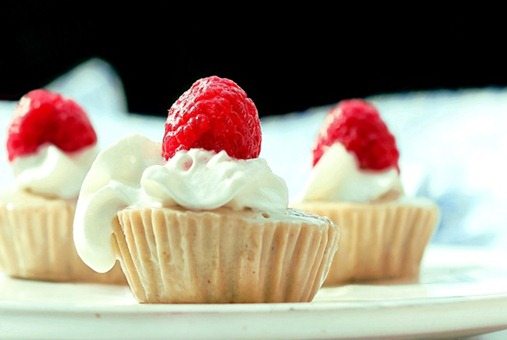 Welcome springtime by adding fresh raspberries to the tops of these deliciously bite-sized treats.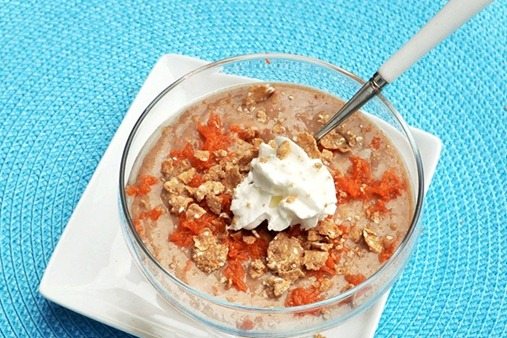 This breakfast is so good, you'll want to eat it all year long. It's okay to eat carrot cake in December, right?
Almost too cute to eat. Yet somehow that never stops me from demolishing every last bite of these chocolatey Easter bunnies. Their ears are the first things to go!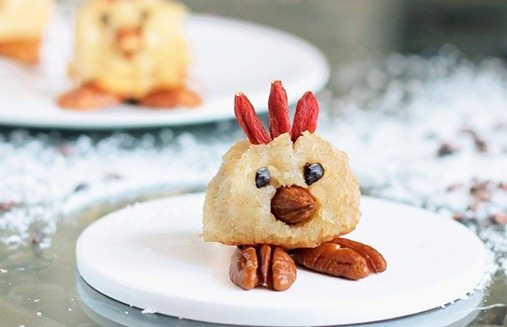 Or you could be boring and just make regular macaroons. But turning them into chicks just ups the fun factor of eating these cookies.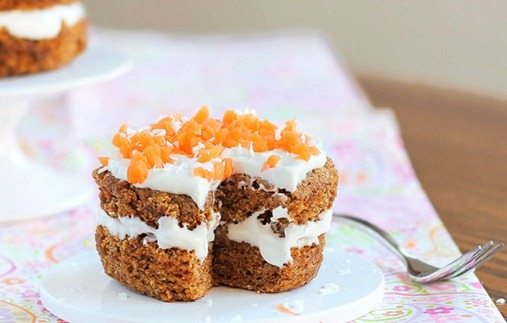 This cake is definitely on my Easter menu for Sunday. There's absolutely no way I'm being left out when everyone else eats their carrot cake. It's one of my favorite foods!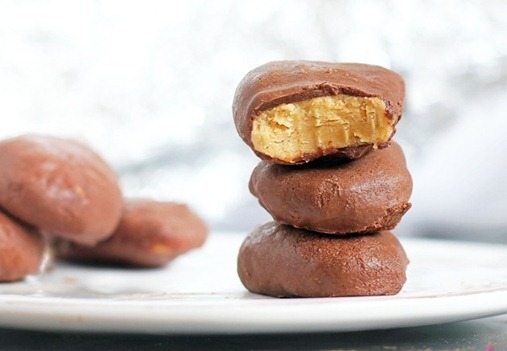 What the Easter bunny hopes to receive in his basket.
Question of the Day:
Do you celebrate Easter? Or Passover? And are you excited for the end of winter?
If you do celebrate an upcoming holiday, what traditional recipes are you looking forward to eating?