A creamy homemade Oreo Cookie Pie – with no dairy or eggs or butter!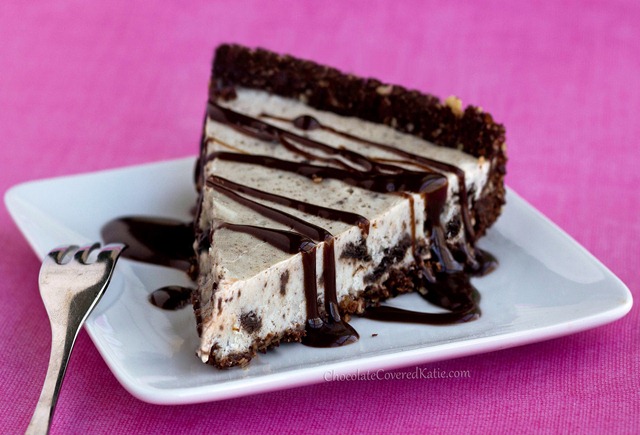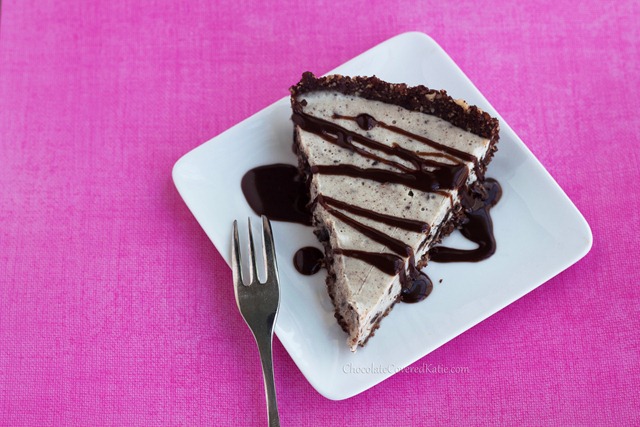 All you need to know is that it tastes like the filling of a giant Oreo cookie.
It's one of the easiest things you'll ever make!
Other than that, the pictures of this No-Bake Oreo Cookies 'n Cream Pie speak for themselves, telling the story much better than words ever could. So I'll let them do the talking.
Silence is golden.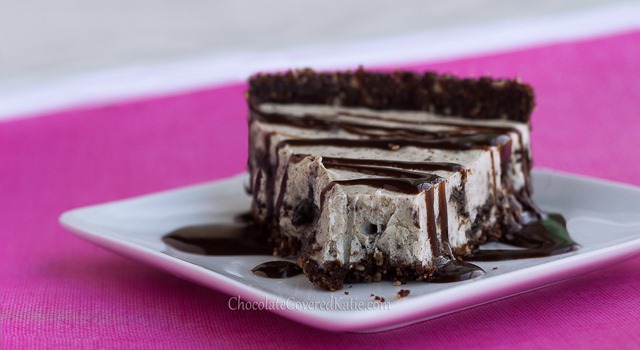 Do you ever have a hard time being quiet? Are you a chatterbox, happy to talk endlessly if no one shuts you up? Sometimes it's good to be a rambler; there are never any awkward silences! But editing papers (or blog posts) of a chatterbox is not so fun. You should see some of my beginning blog post drafts… I often delete sentences or even entire paragraphs of superfluous information.
Crust Recommendations:
You can try either my healthy pie crust or my chocolate pie crust recipe, and make a double batch to go up the sides of an 8.5-inch springform pan lined with parchment paper.
If you'd prefer, a store-bought crust will also work.


No-Bake Oreo Cookie Pie
*For a nut-free Oreo pie, just add crushed cookies to my Healthy Cheesecake Recipe.
No-Bake Oreo Cookie Pie
Instructions
2 cups raw cashews or macadamia nuts
1/4 tsp salt
1 tsp pure vanilla extract
1 1/2 cup water
sweetener of choice (such as: pinch stevia extract, or 1 cup dates, or 6 tbsp pure maple syrup or powdered sugar)
8-12 oreos or my Healthy Oreos
Prepare a pie crust of choice (recommendations are listed earlier in this post, OR just finely crush about 20 oreo-type cookies, stir with 4 tbsp oil or buttery spread, and press into a pie pan). In a bowl, cover the cashews with water and let sit at least 8 hours. Drain and pat completely dry. Combine the drained cashews with the salt, vanilla, sweetener, and 1 1/2 cup water, and blend until smooth. Blend a full minute if you have a Vitamix. This can technically be done in a regular blender or food processor if you blend a very long time; it just might not be as smooth. Add the chocolate cookies and blend again, just enough to crush the cookies. Pour into a prepared pie crust (recommendations are listed at the top of this post) and freeze to set. This healthy and vegan pie is best kept in the refrigerator. Or you can freeze it, but be sure to thaw fully before serving.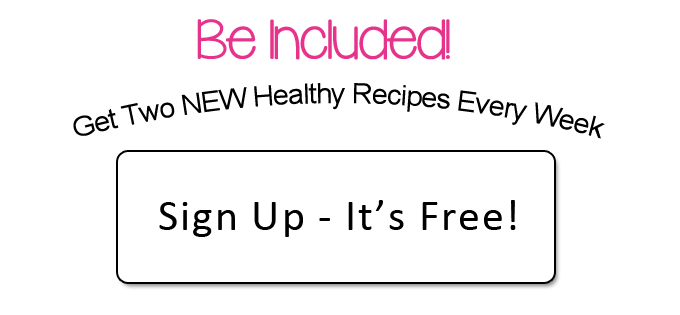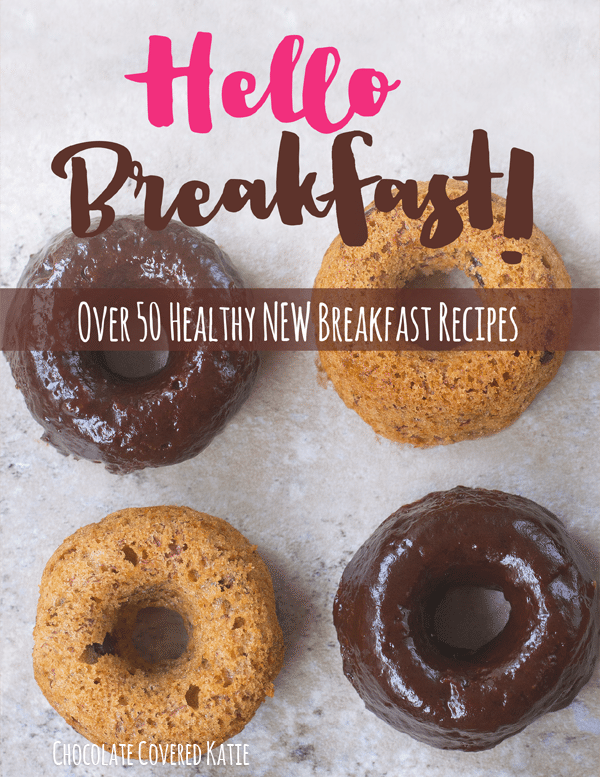 More Popular Recipes: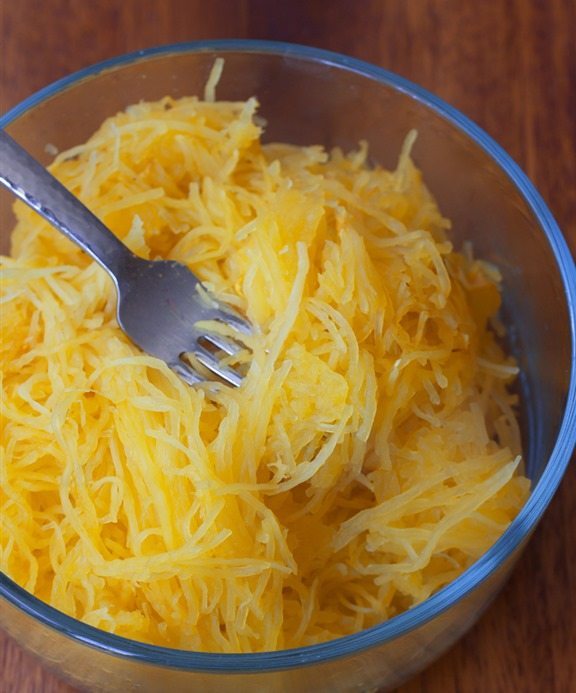 How To Cook Spaghetti Squash – The trick you NEED to try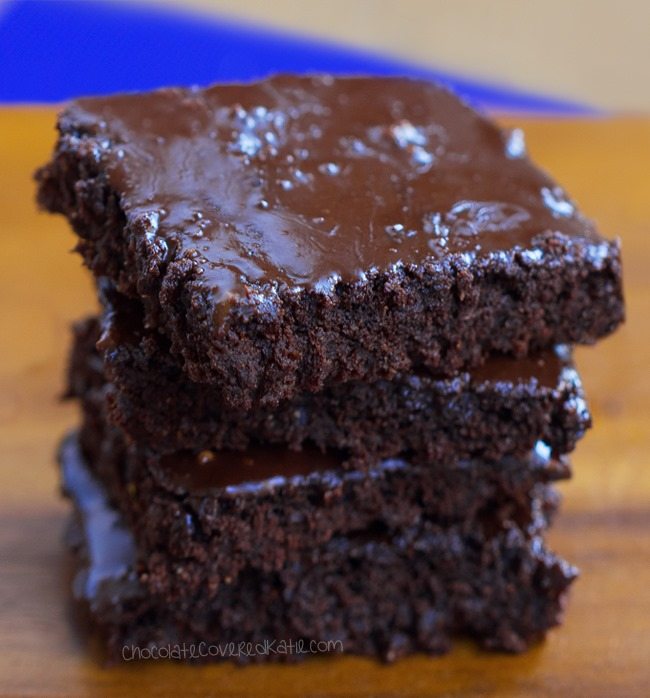 Vegan Brownies – Reader Favorite Recipe